REQUEST FOR PROPOSAL
CONSTRUCTION MANAGEMENT SERVICES FOR THE GREENVILLE CENTRAL SCHOOL DISTRICT
Click here.
Thank you voters! The vote passed 398 to 112.
Read more here...
Proposed Work Maps & Renderings
Click on a photo to view the full rendering.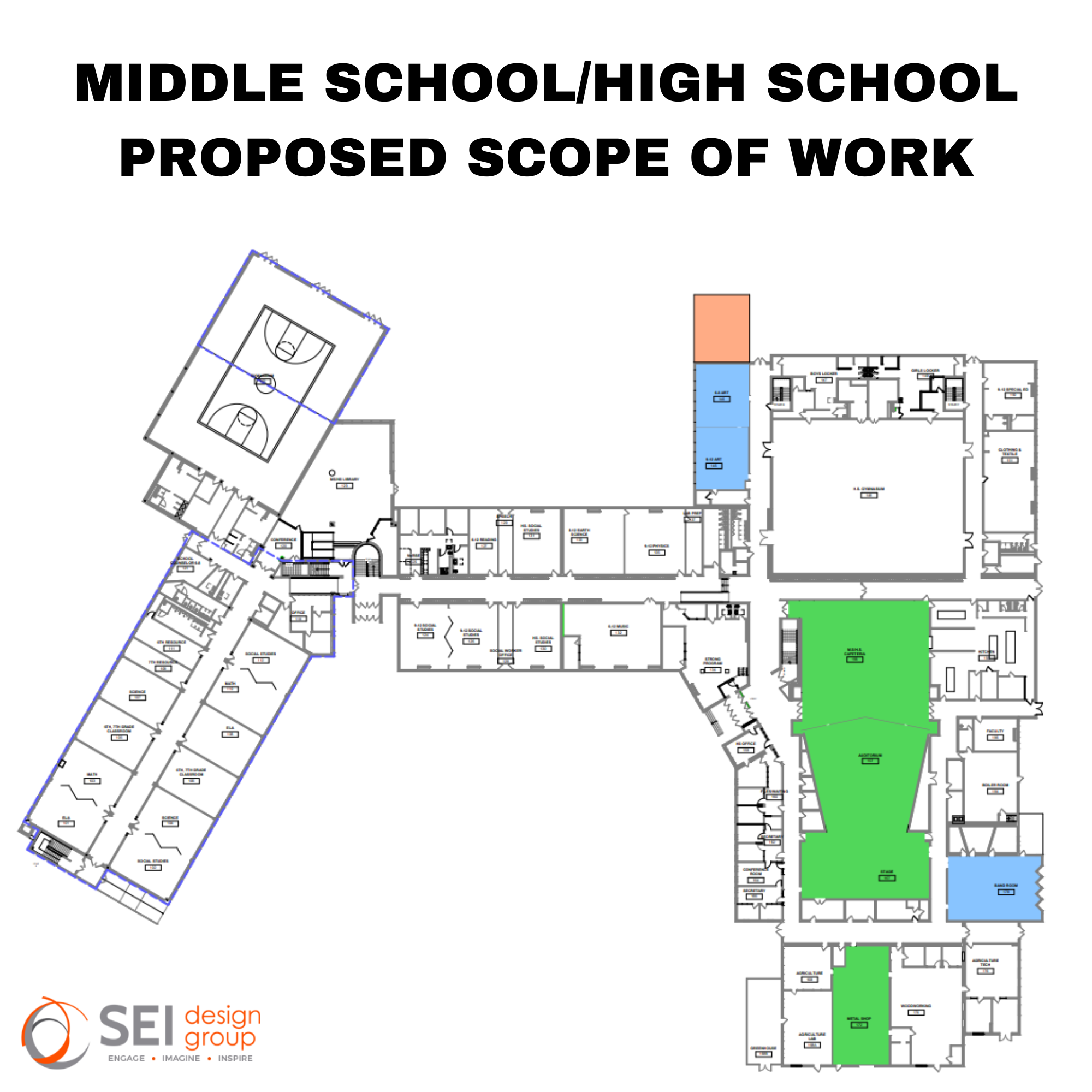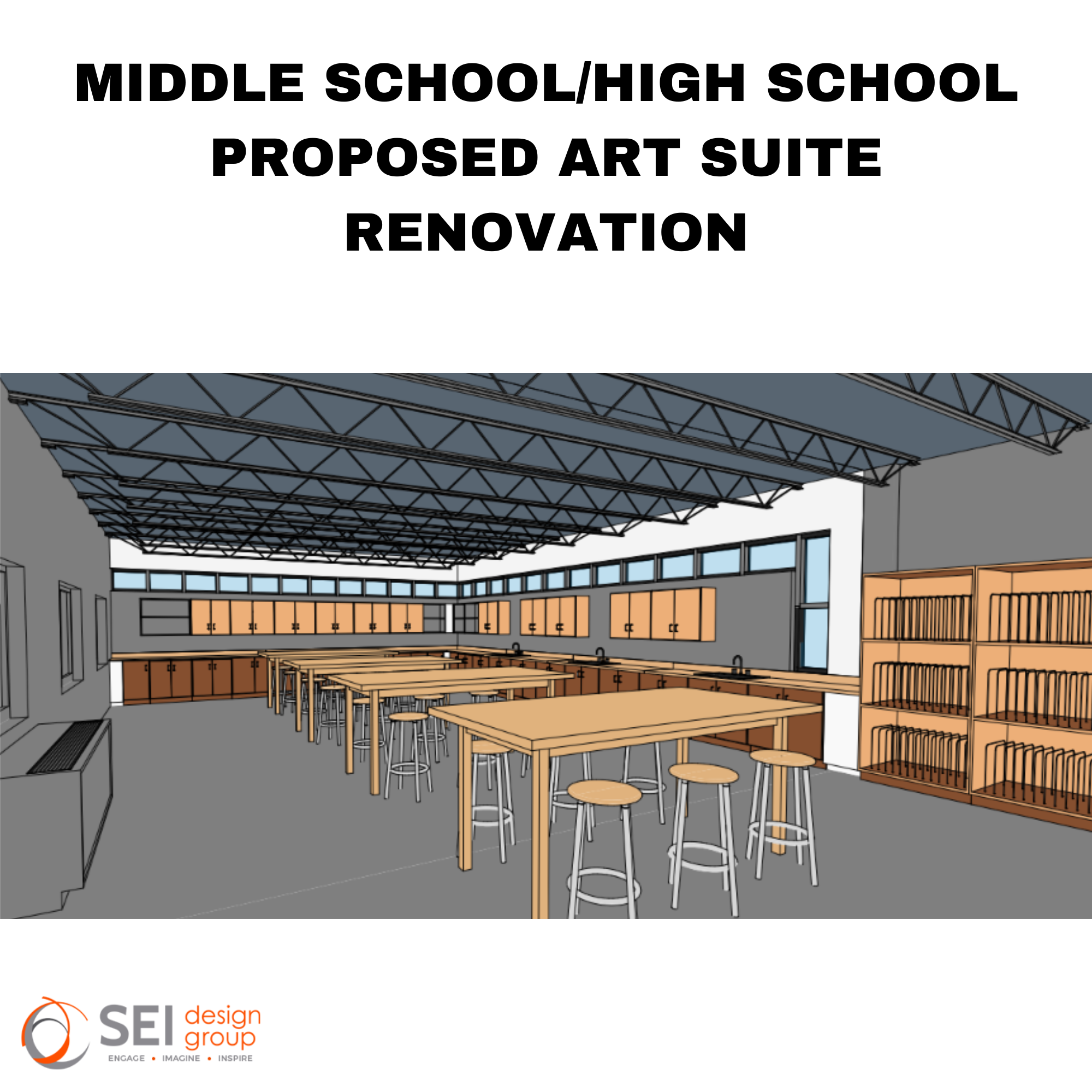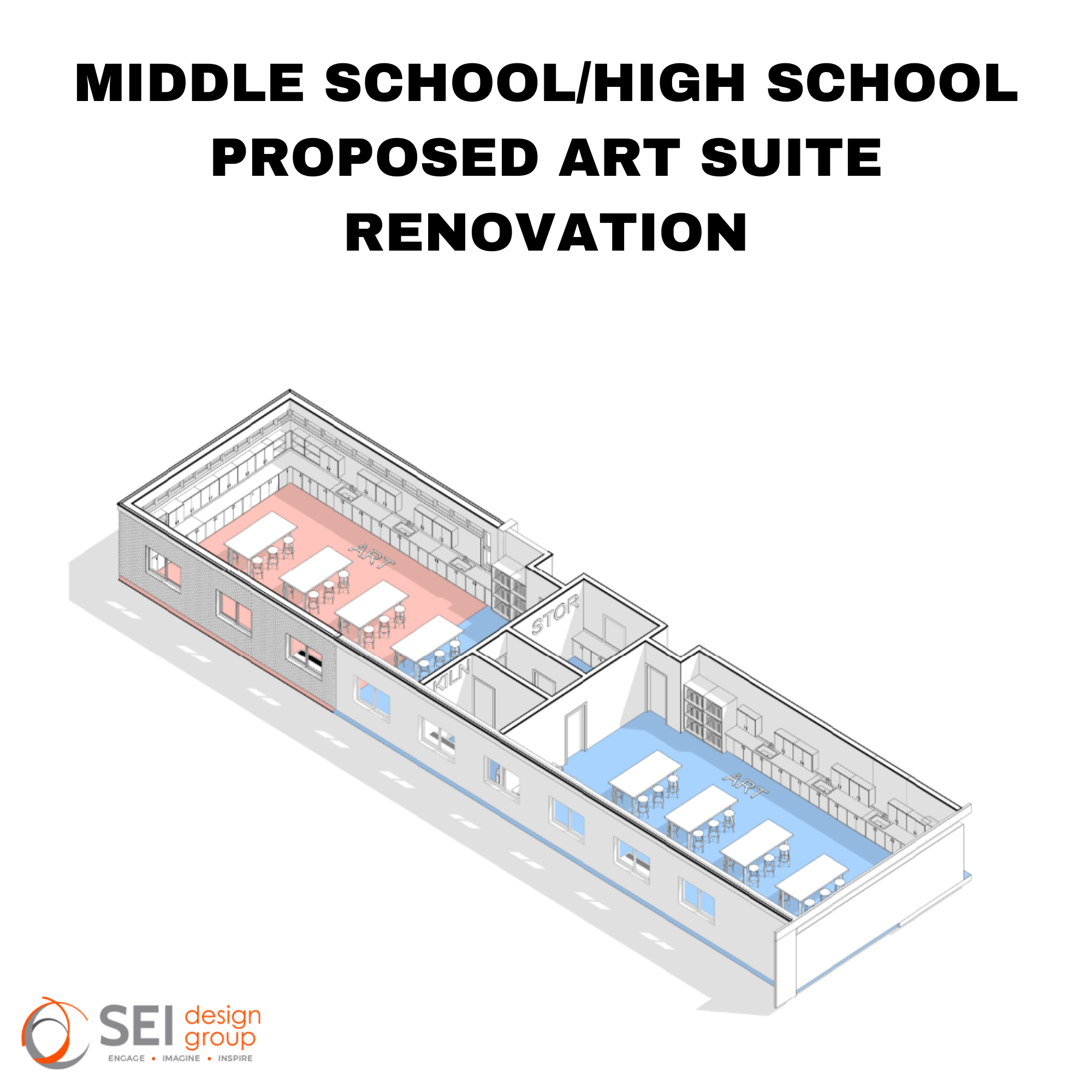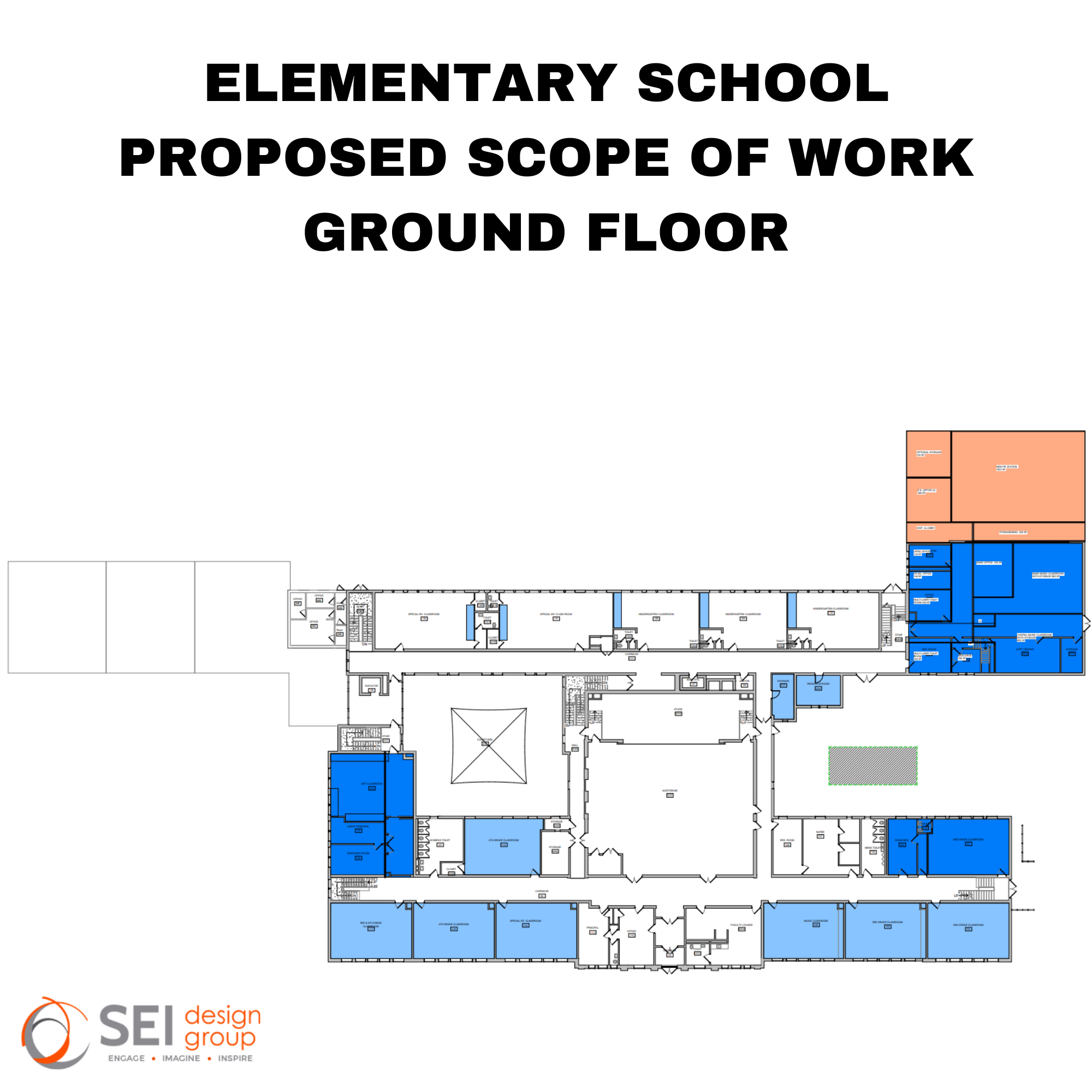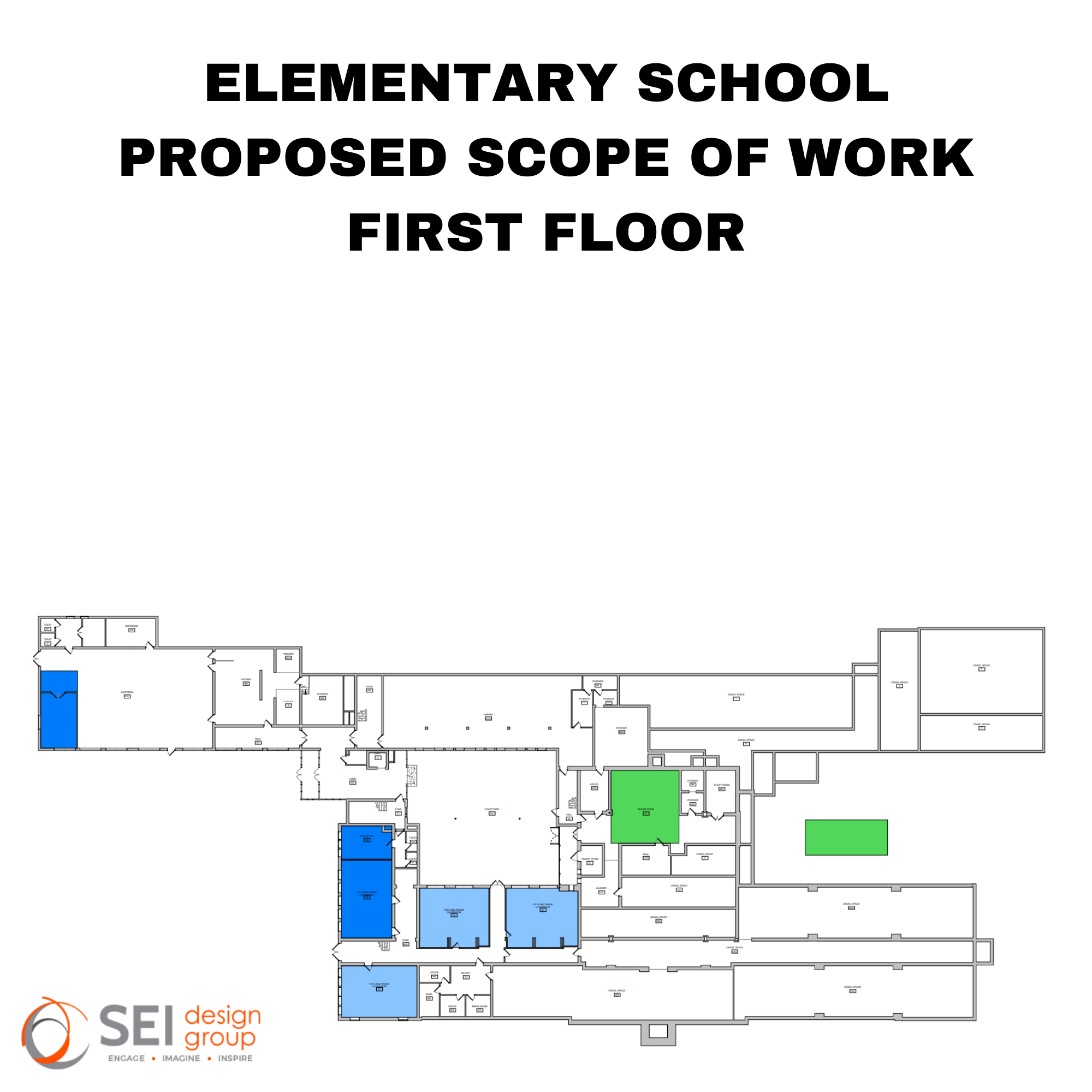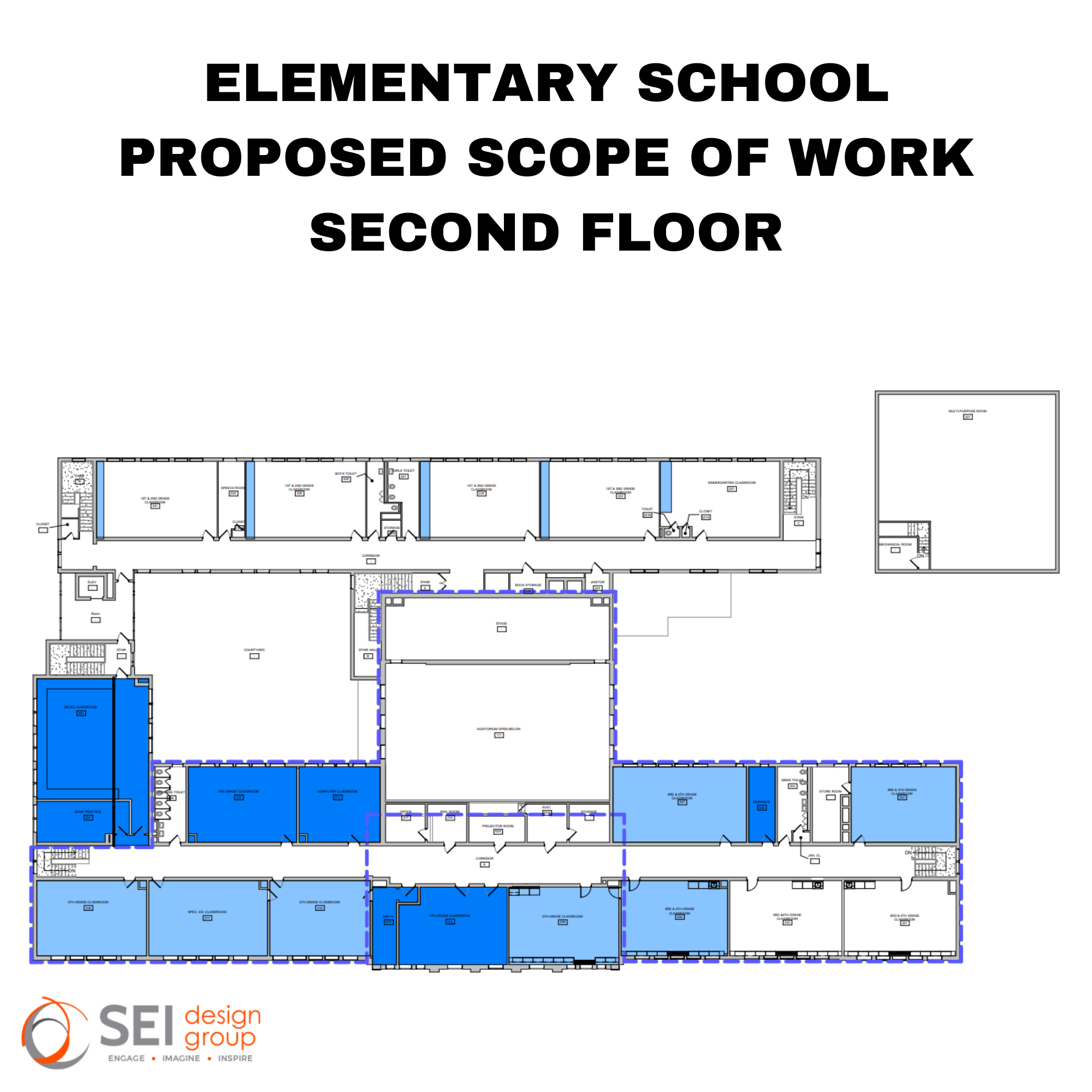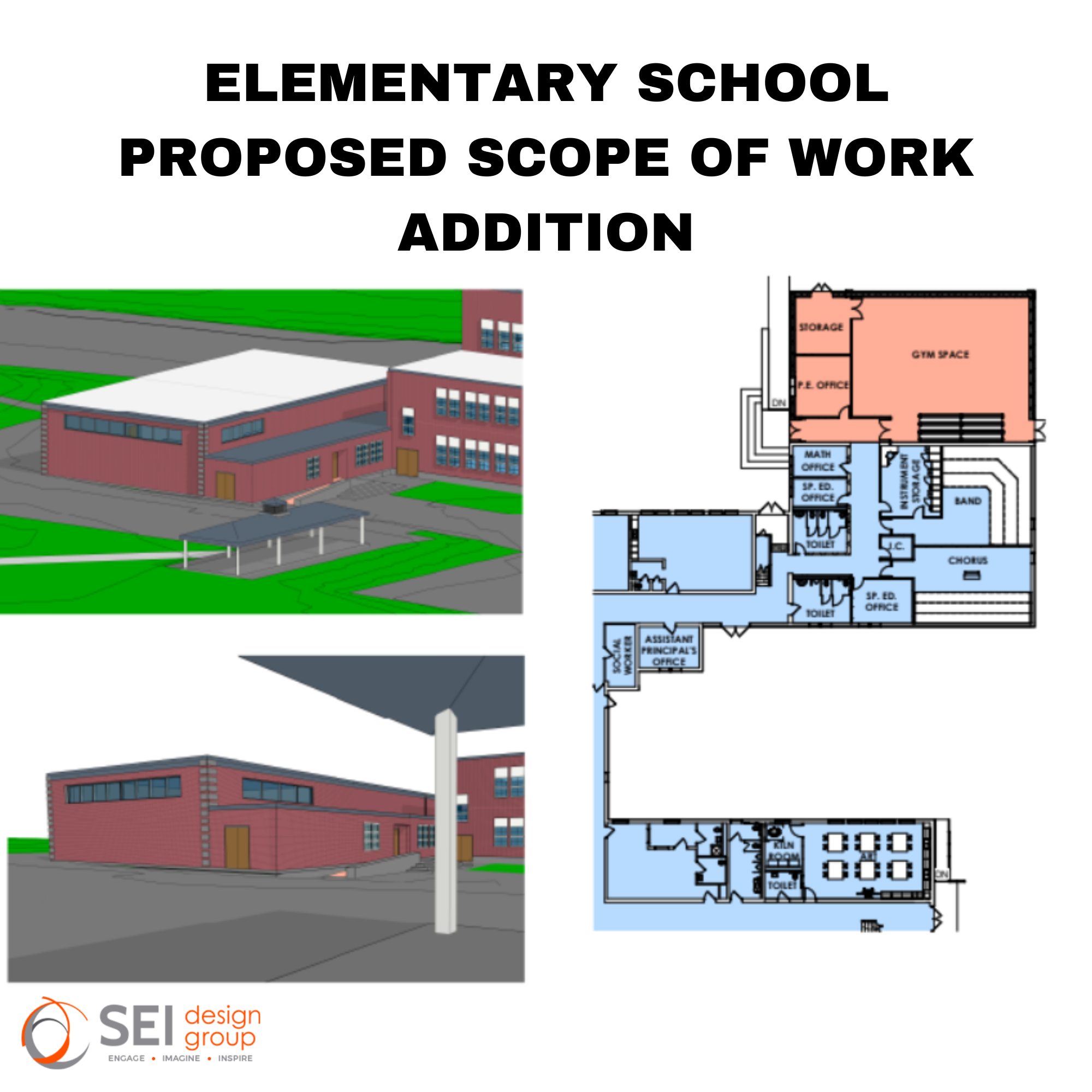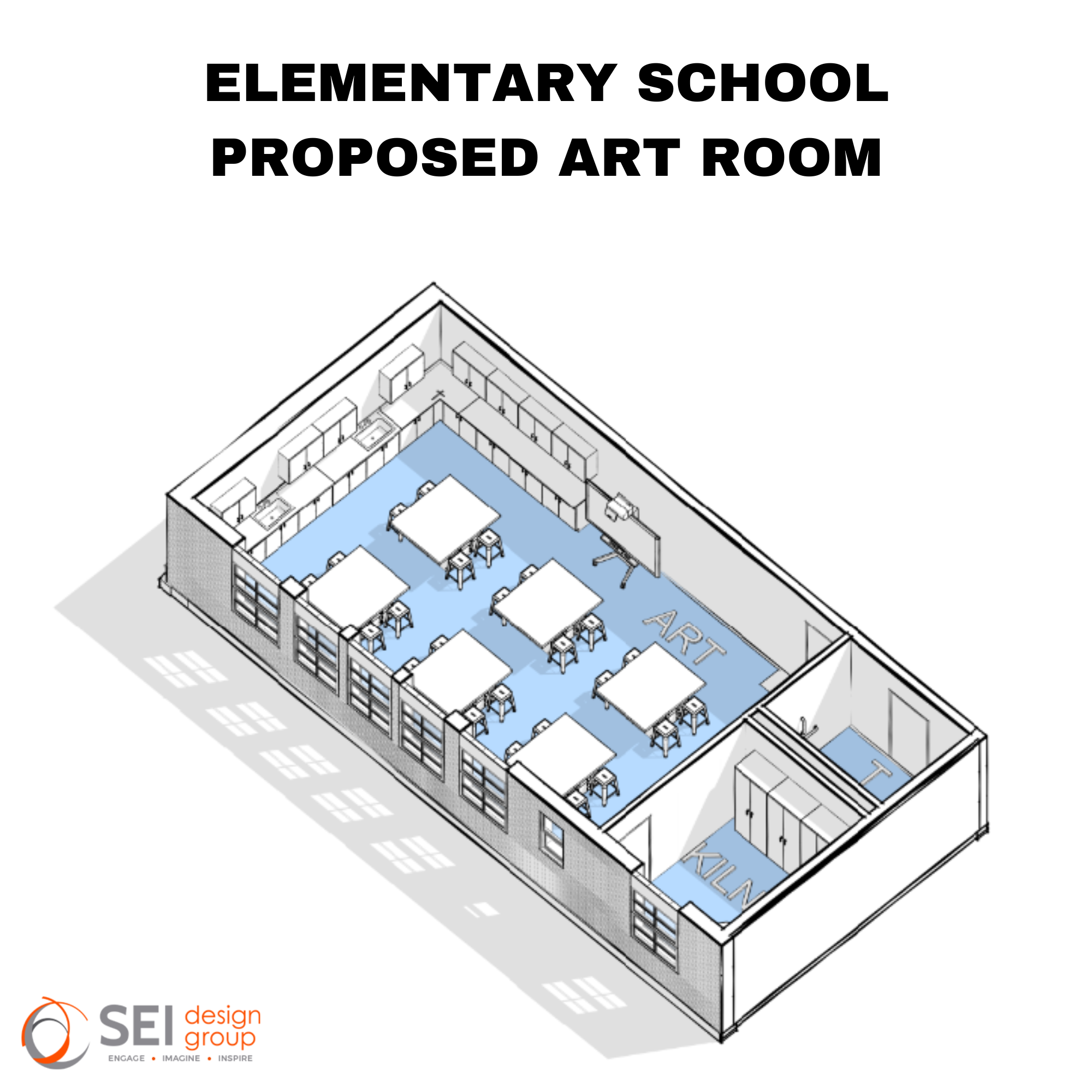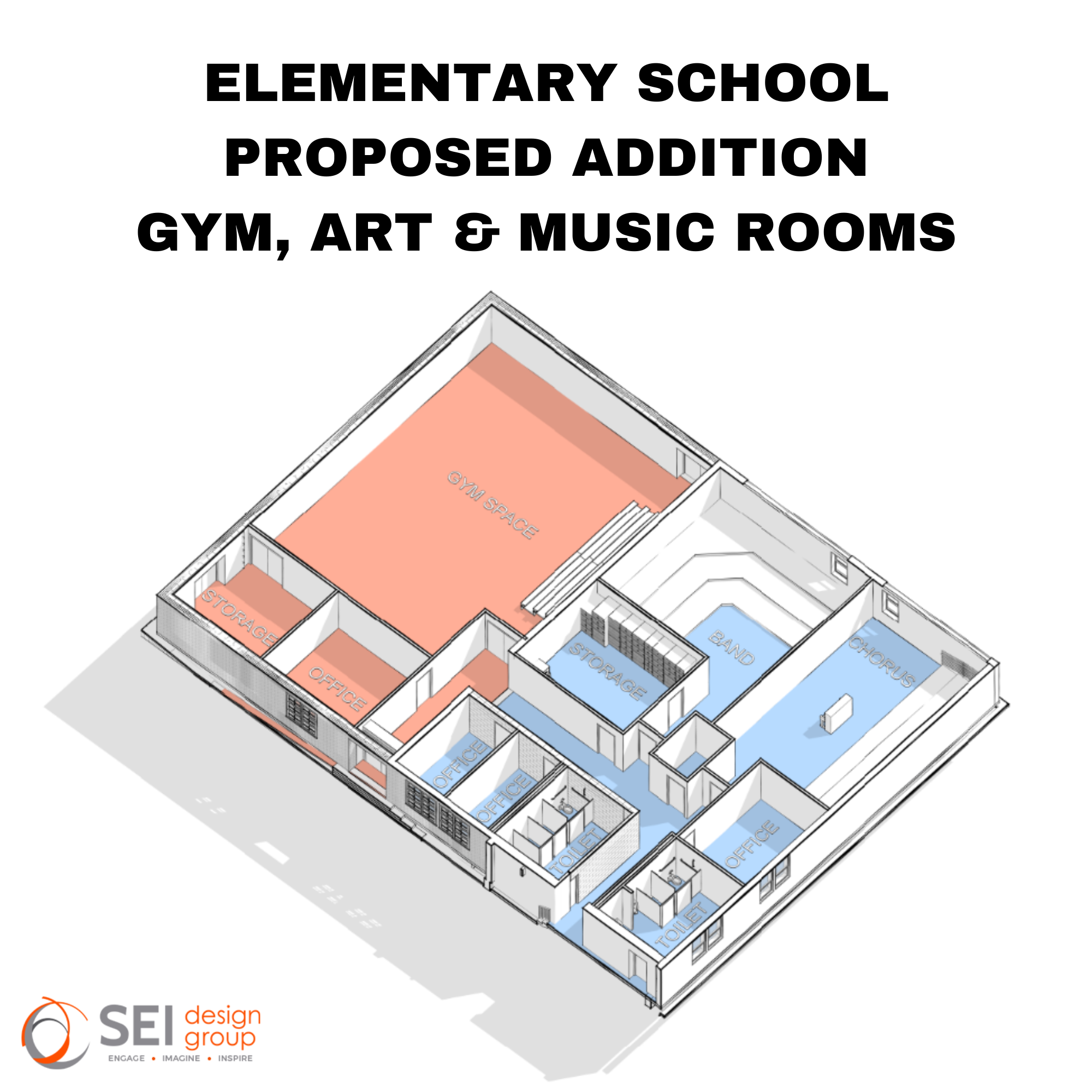 Frequently Asked Questions
VOTE
December 6, 2022
3:00pm - 9:00pm
Elementary Cafeteria
Q&A Sessions (Public Forums)
November 14, 2022
5:00pm - 6:00pm
MS/HS Library
November 29, 2022
6:00pm - 7:00pm
ES Auditorium
QUALIFIED VOTERS
Qualified voters must be a citizen of the U.S., at least 18 years old, a resident within the District for 30 days preceding the Referendum Vote, and be registered to vote.
ABSENTEE BALLOTS
Applications for an absentee ballot are available at the District Office. Please contact the District Clerk, Daphane Pearson, at 518-966-5070 x501. Applications for absentee ballots must be received by the District Clerk: - at least seven days prior to the vote if the ballot is to be mailed to the voter - on or prior to December 5, 2022, if the ballot is to be delivered personally to the voter
GENERAL INFORMATION
Board of Education: Tracy Young, President, Duncan Macpherson, Vice President, David Finch, James Goode Jr., Jay Goodman, Eric Herbstritt, Angela Mauriello. Superintendent of Schools: Michael Bennett Business Official: Janet Maassmann