Fall Sports Intent to Participate Opens May 31st The Fall Intent to Participate (
https://www.familyid.com/organizations/greenville-csd-athletics
) is open on May 31st and will remain open until June 22nd. Registrations are open to all students currently in 6th-11th grades. Intent to Participate is NOT the actual Fall registration, parents will be required to complete the Fall registration one month prior to the start of the Fall season. Intent to Participate gives the school nursing staff an opportunity to communicate a student's medical needs with the family and gives the athletic department an idea of the numbers for our Fall teams. All 7th & 8th grade students should be signing up for modified athletics (exception Golf) not JV or varsity. Parents, please register your child for one of the following Fall 2023 athletic programs: Boys & Girls Cross Country (Varsity & Modified) Boys Golf (Varsity Only) Boys & Girls Soccer (Varsity, JV & Modified) Girls Tennis (Varsity Only) Girls Volleyball (Varsity, JV & Modified)

LOOKING FOR BASEBALL UMPIRES. Juniors and seniors can officiate modified-level baseball games. Interested? More information:
https://5il.co/1rk0s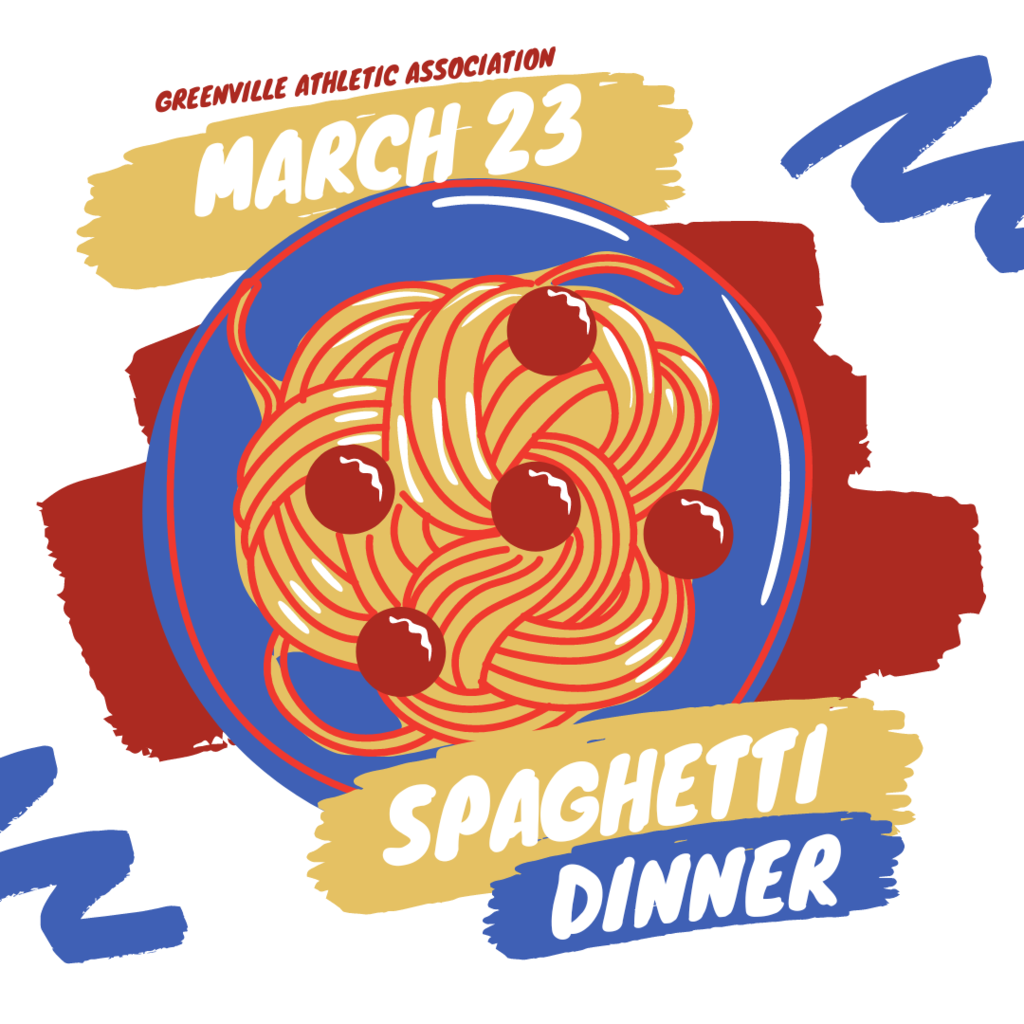 March roars in with 15% OFF sitewide when you spend $100 or more. That means you can score all those custom caps, tees, hoodies and accessories you've been eyeing FOR LESS, now thru 3/31 at your GREENVILLE Sideline Store. Don't forget to use code SAVE15 at checkout. See you there!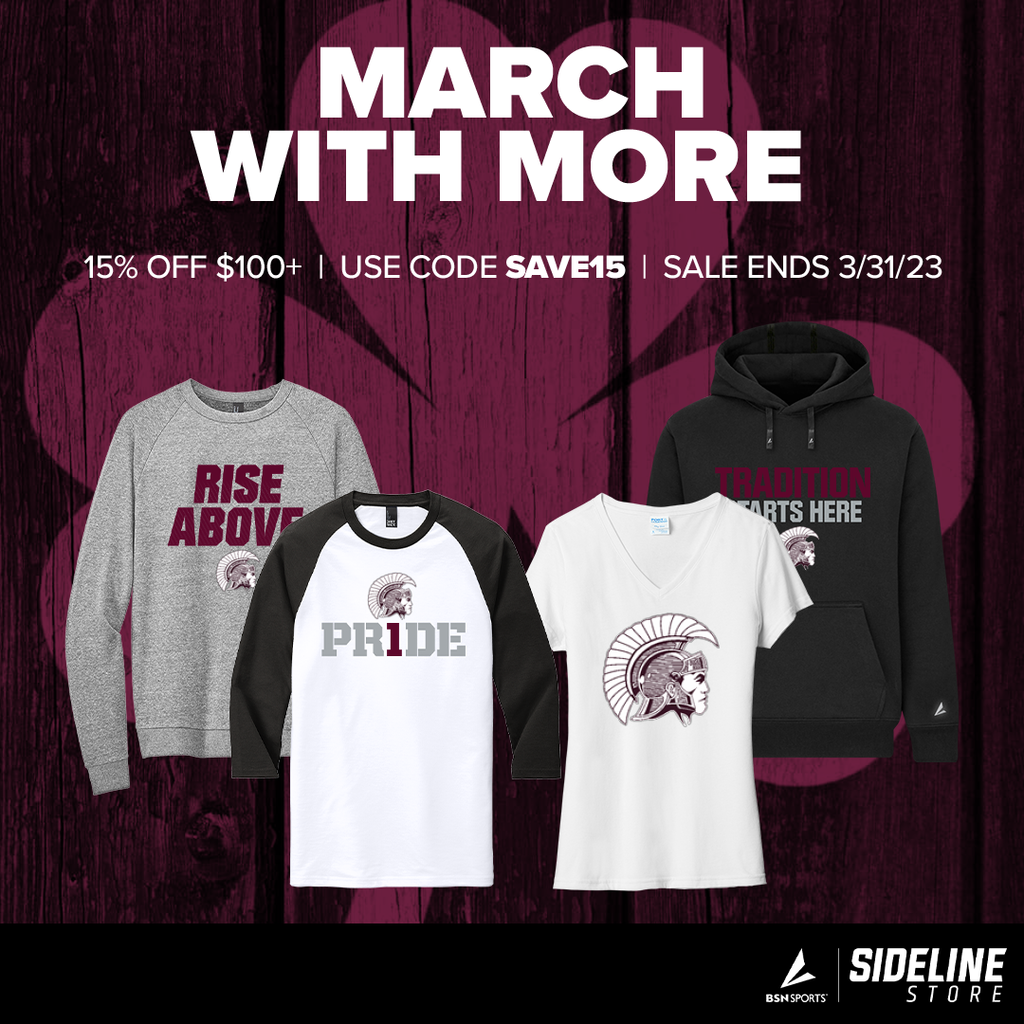 Come support the boys varsity volleyball team as they play for the Patroon Conference Champion title! TOMORROW, Thursday 2/16 at 7pm AT GREENVILLE HIGH SCHOOL.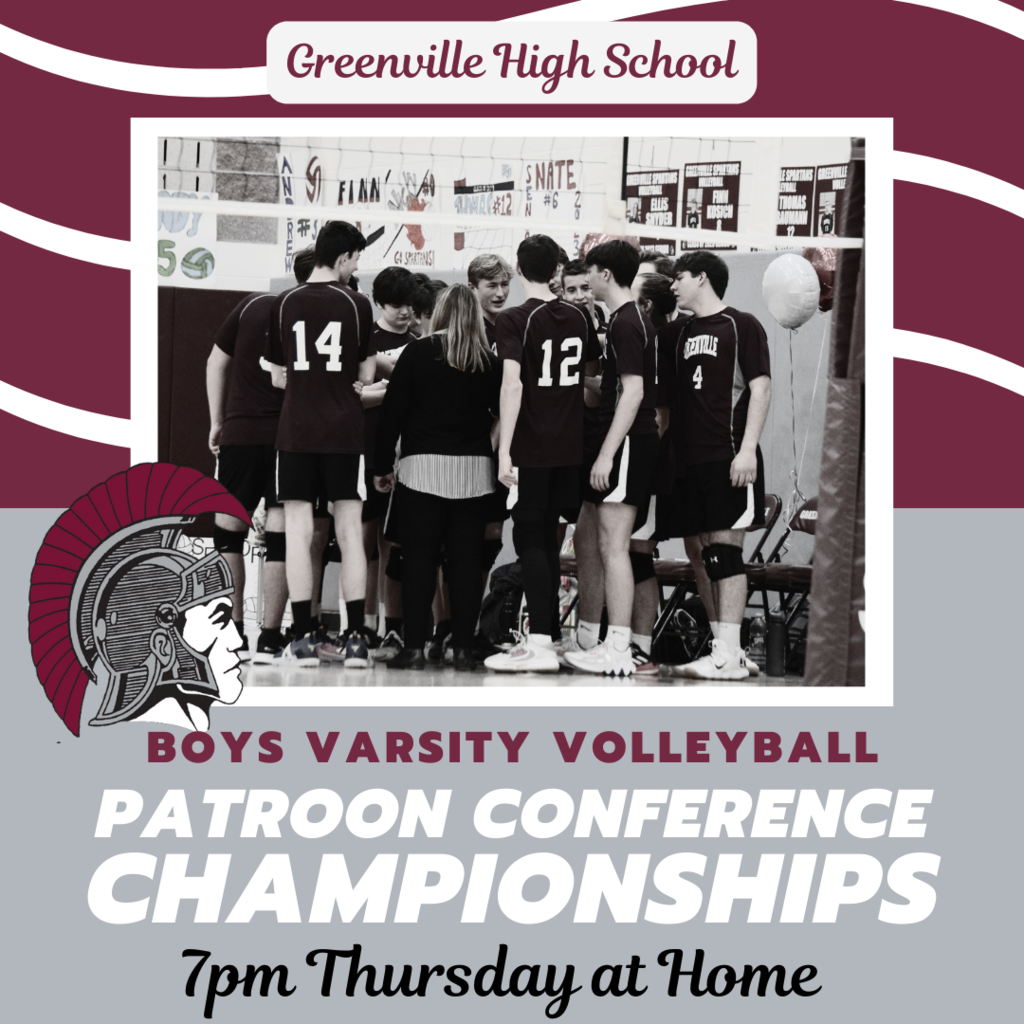 D2 CLASS 2 SECTIONAL (CLASS C) Wrestling Tournament at Tamarac High School this Saturday, February 4. Wrestling is slated to begin at 9:30am. Admission ($6.00+$1.30 service fee= $7.30) is required for spectators 12 & up. Tickets should be purchased in advance from the GOFAN link below:
https://gofan.co/app/events/838740?schoolId=NYSPHSAAII
All spectators should be coming to Tamarac with a pre-purchased GoFan ticket!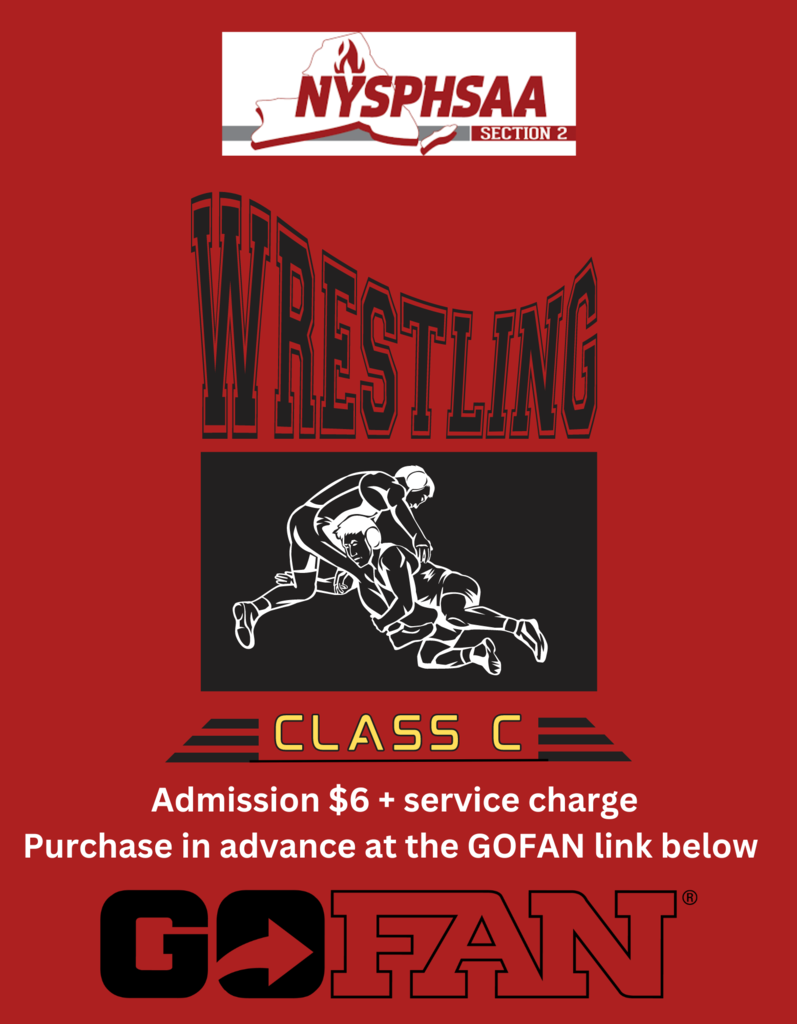 January 20-26 Athletics Wrap Up 🏀Boys Varsity Basketball had a hard week, falling to Hudson 62-54 and Fonda-Fultonville 72-30. Cody Thompson put up 22 points and 15 rebounds against Hudson, followed by Brett Larson with 15 points. Brett Larson led the scoring against Fonda-Fultonville with 6 points and had help from nine other players who put points on the board. 📣 The Cheer team's Senior Recognition will be Friday, February 3rd. Come cheer on the graduating cheerleaders, as well as the Varsity Boys Basketball team at 6:30pm. 🏐 The Boys Varsity Volleyball team had quite the winning streak, defeating Voorheesville 3-0, Hudson 3-2, and Cobleskill 3-0. 🤼 The Boys Varsity Wrestling brought home a win at the Tamarac Duals Tournament. Kieran Cullen, Joseph Davis, Devin O'Connor, and Jack Van Gordon all went 4-0. Jack was named the Most Outstanding Wrestler for the tournament. The team closely fell to Watervliet after their Senior Recognition honoring graduating seniors Sam Van Auken, Jack Van Gordon, Eric Heath, Devin O'Connor, Sawyer Peak and Vincent Calcagno. 🏀The Boys JV Basketball team defeated Hudson 37-33 in a hard-fought defensive battle. 🏀The Boys and Girls Modified Basketball team games were snowed out last week, but they look forward to getting back to it this week! 🏐 The Boys Modified volleyball team played well, but fell to Hudson and Cobleskill, both 1-2. *Please note, scores are reported by head coaches and complied into weekly wrap-up posts.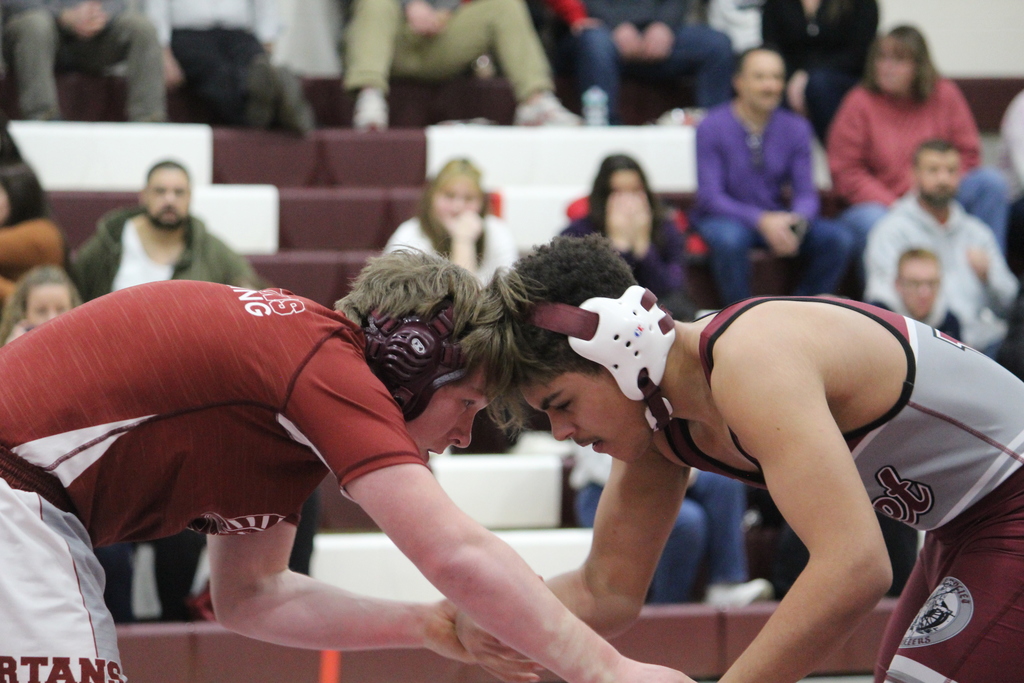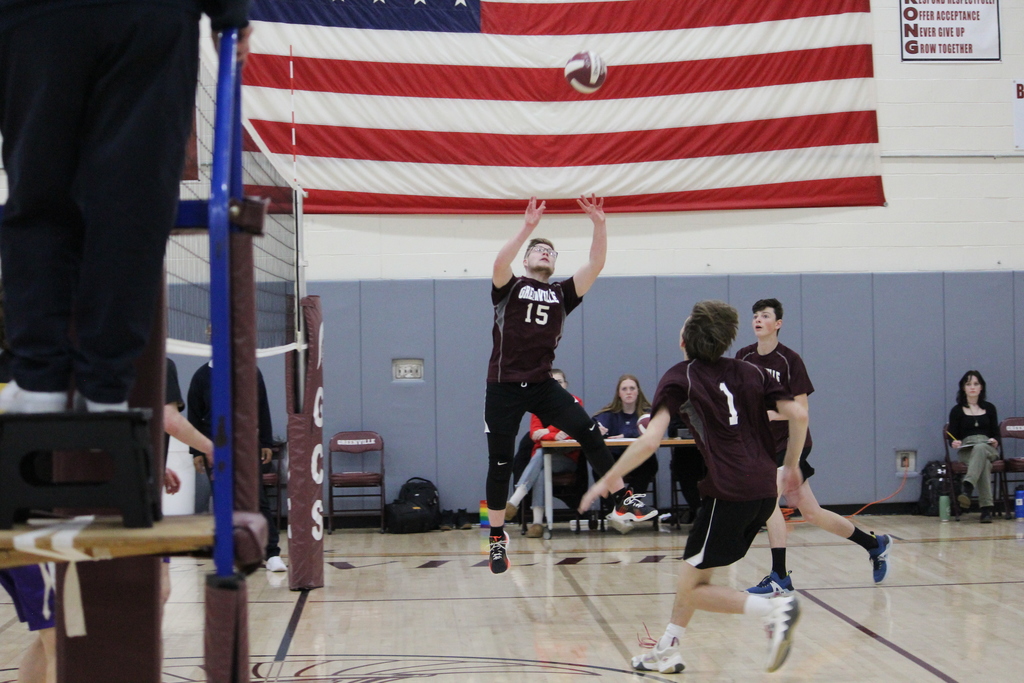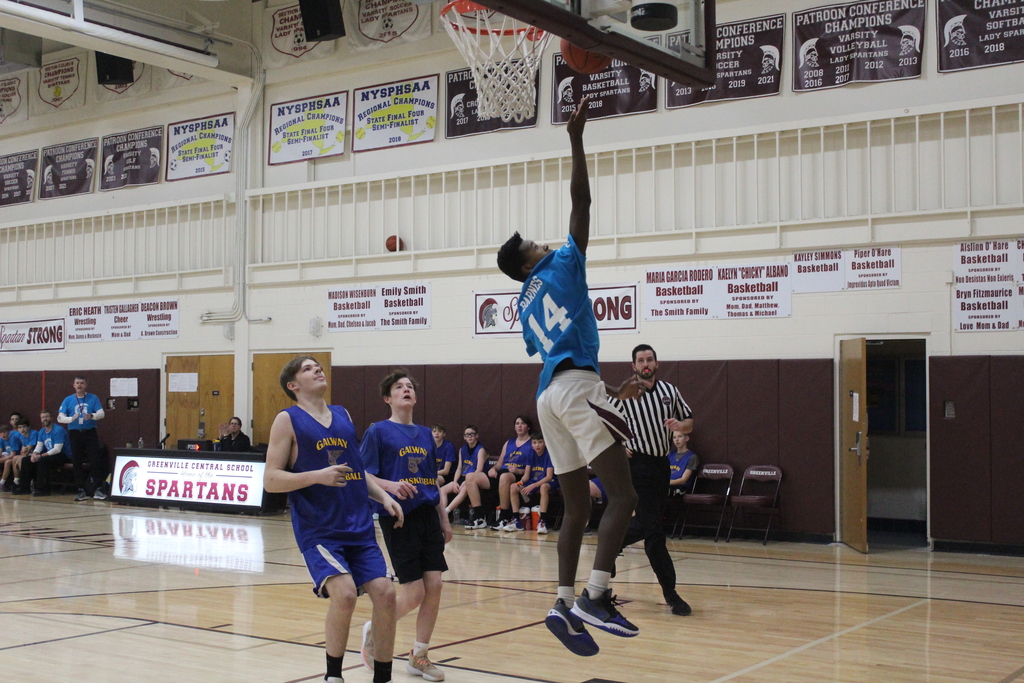 Another great week for Greenville Athletics! The Boys Varsity Basketball team fell to Watervliet 100-44 last week, despite a stellar game by Cody Thompson who had 17 points and 15 rebounds. The team bounced back to beat Coxsackie 56-47 - Jack Giarrusso had 18 points, Aden Weiss had 14 points, and Landon Rochlear had 11 points. Greenville is currently 6-6 overall, and 5-5 in the Patroon Conference. The Boys JV Basketball had a great week beating Watervliet 43-24, and Coxsackie 46-32. The boys played one of their best defensive games of the season against a big Watervliet squad. They followed up a great win by playing another excellent game against a very talented Coxsackie squad. The Girls Modified Basketball team beat Hudson 25-10. Macey Flannery and Evangeline Benjamin led the scoring with 6 points each. The team played a great game defensively - they held their opponents at 5 points in each half. The Boys Varsity Volleyball beat Chatham 3-1. The cheer team continues to cheer for both boys' and girls' home basketball games! They are also preparing for their first competition. The team competes on Saturday, 1/28 at Saratoga High School against other Section II cheer teams.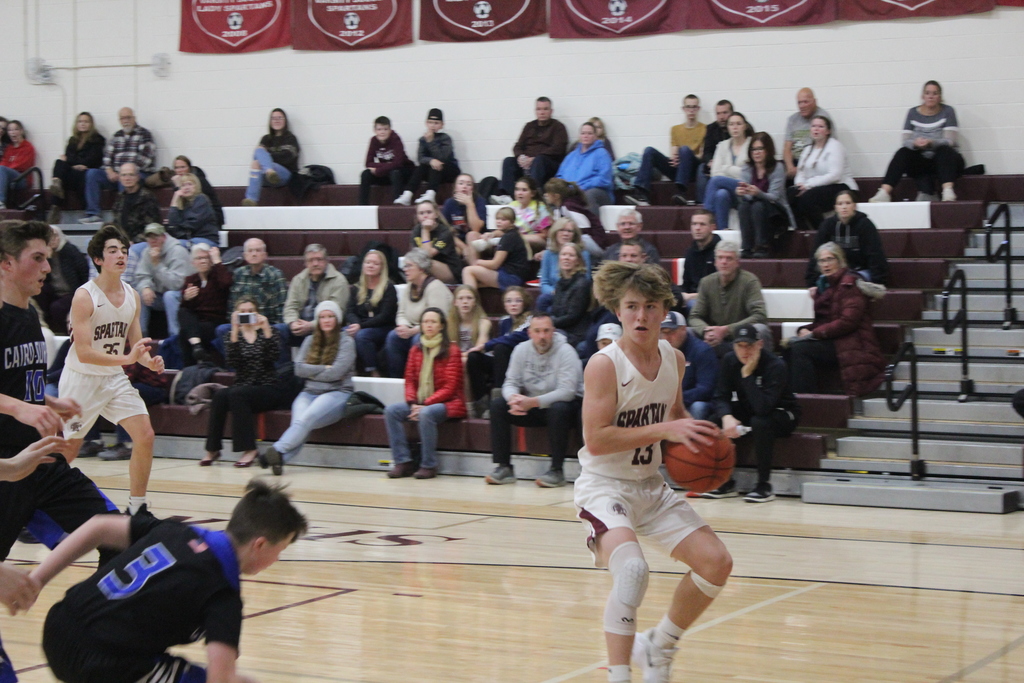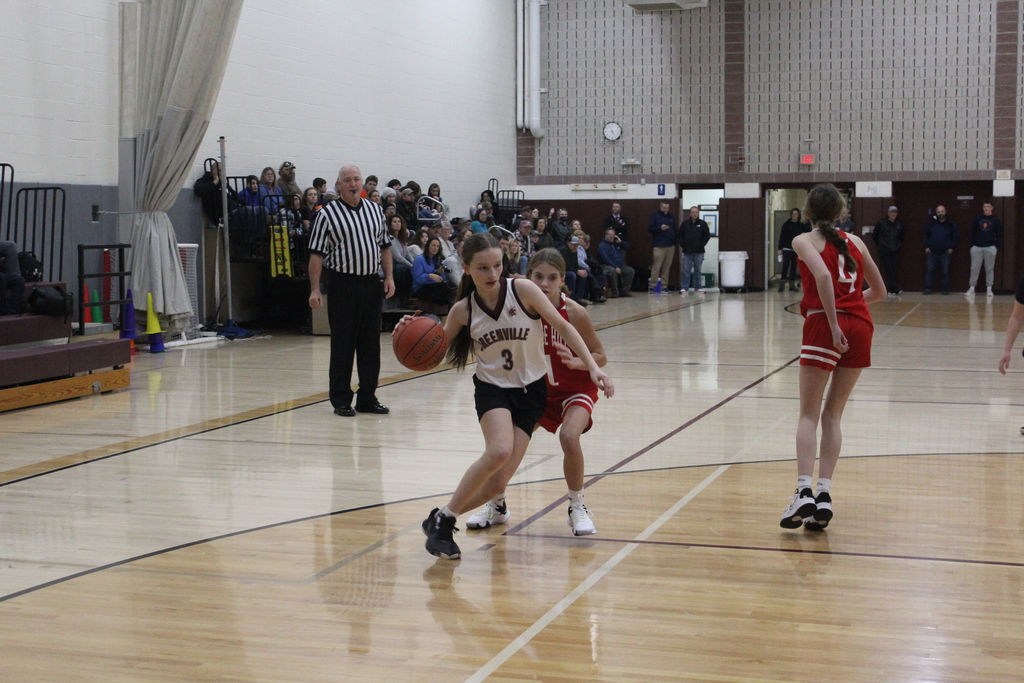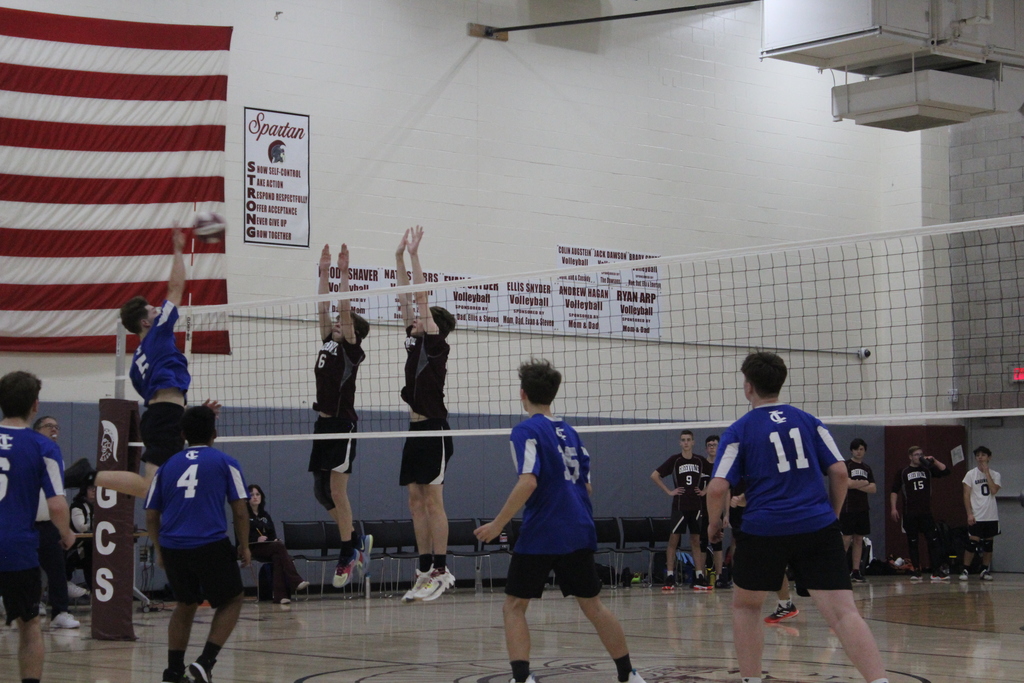 We need umpires! Want to get involved? The Columbia Greene Umpires Association will be hosting their 2023 umpire course on 1/28, 2/4,and 2/18 at Columbia Greene Community College from 10am-4pm in room 706. The course cost is $40, which includes a rule book, manual, exam, and first year dues. You must be 16 to take the course, 18 to umpire high school baseball. Any questions, contact Sean Connors at
sconnors24@yahoo.com
. For more information, check out
https://www.facebook.com/CGUAumpires/

January 1-2 Athletics Wrap Up 🏀Boys Varsity Basketball brought home a win against Rensselaer last week. Brett Larson had 19 points, Cody Thompson had 17, and Jack Giarrusso had 13 points. The team fell to Chatham, Brett Larson had 8 points, Cody Thompson with 7, and Jake Miller and Ethan Johnson, both with 5 points. The Spartans also fell to Maple Hill this week - Cody Thompson had 9 points, Jack Giarrusso had 6 points, and Rob Carey had 5 points. Greenville is now 5-5 overall, 4-4 in Patroon. 🏀The Girls Varsity Basketball team has been on fire - taking home wins against Rensselaer, Chatham and Maple Hill. 📣 In addition to cheering on our basketball team, the cheer team has been working hard on learning their competition routine over the past couple of weeks. This involves a 30+ second-floor cheer and a 1:30 routine to music. The music portion includes jumps, tumbling, stunting, and dance. 🏐 The Boys Varsity Volleyball team faced Ichabod Crane twice, falling 2-1 and 2-0. They bounced back against Hudson 2-0, and fell to Coxsackie yesterday 2-0. 🤼 The Boys Varsity Wrestling team took home wins against New Lebanon/Berlin and Maple Hill. 🏀The Boys JV Basketball Team brought home two wins against Rensselaer 56-42 and Maple Hill 48-37. They fell to Chatham by three points, 39-36. 🏀The Girls JV Basketball team faced a tough couple weeks, with losses against Rensselaer, Chatham, Tamarac and Maple Hill. 🏀The Boys Modified Basketball team looks to bounce back last week after losses against Maple Hill, Coxsackie, Chatham and Catskill. 🏀The Girls Modified Basketball team had two losses last week, when Maple Hill took home the win 28-21 and Coxsackie came out on top with a score of 24-13. They bounced back for a win against Chatham 19-16, Vange Benjamin was leading the scorer. They also took home a win against Catskill, 16-11. Vange Benjamin was the leading scorer once again, and Sam Capozzi had a monster defensive game. Congratulations to all our teams - keep being Spartan Strong!

BOYS VOLLEYBALL SCHEDULE CHANGE FOR TONIGHT Home vs. Hudson Varsity will begin at 5:00pm. Modified will begin at 6:30pm.


Wear white as the Lady Spartans JV and Varsity basketball teams take on the Panthers at home tomorrow!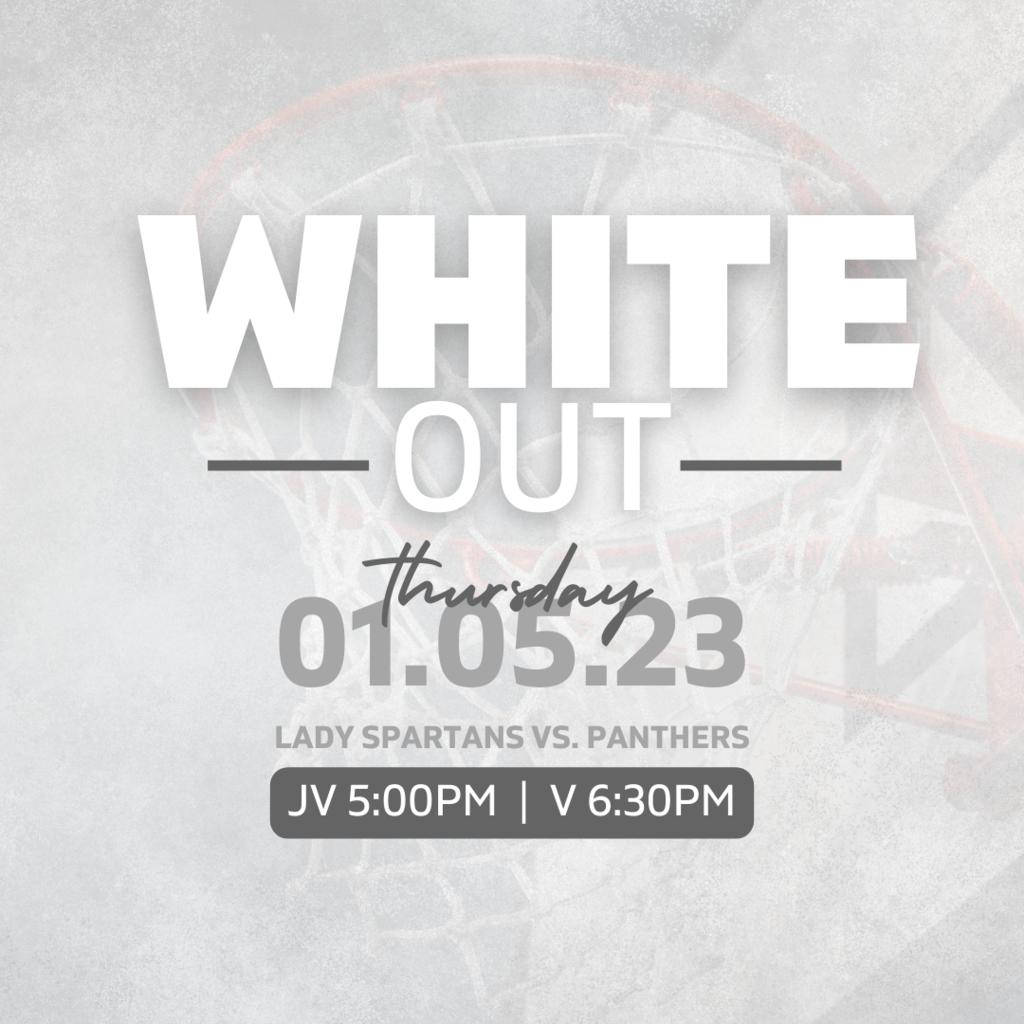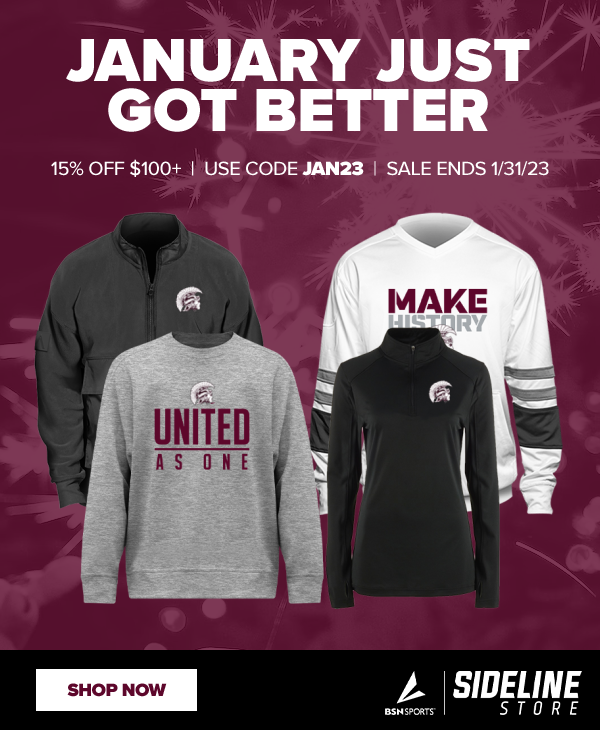 This week only, get 23% OFF $100+ sitewide with code NY23.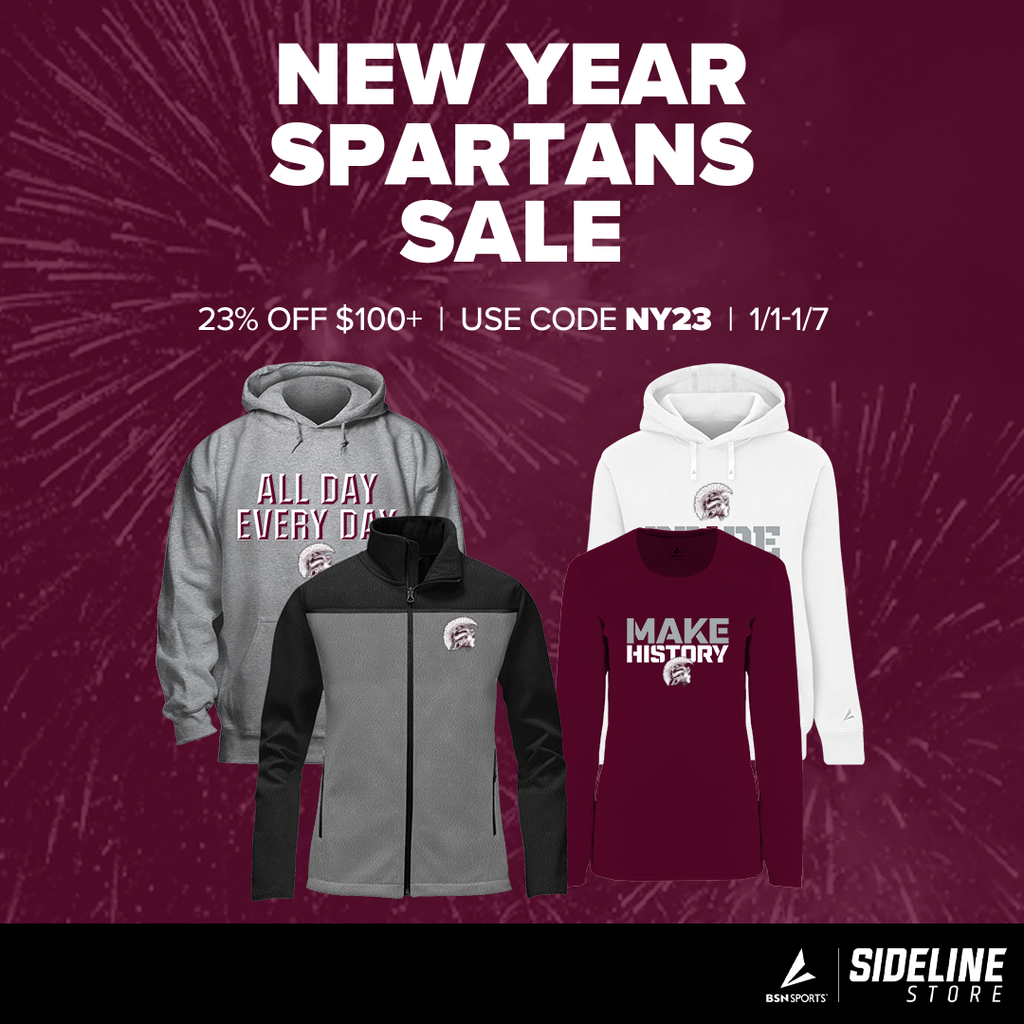 Greenville CSD: GCSD will be closing early today due to the weather predicted for later this afternoon. Ellis will dismiss at 11:00am and the MS/HS will dismiss at 11:20am. Please note: No lunches will be served today.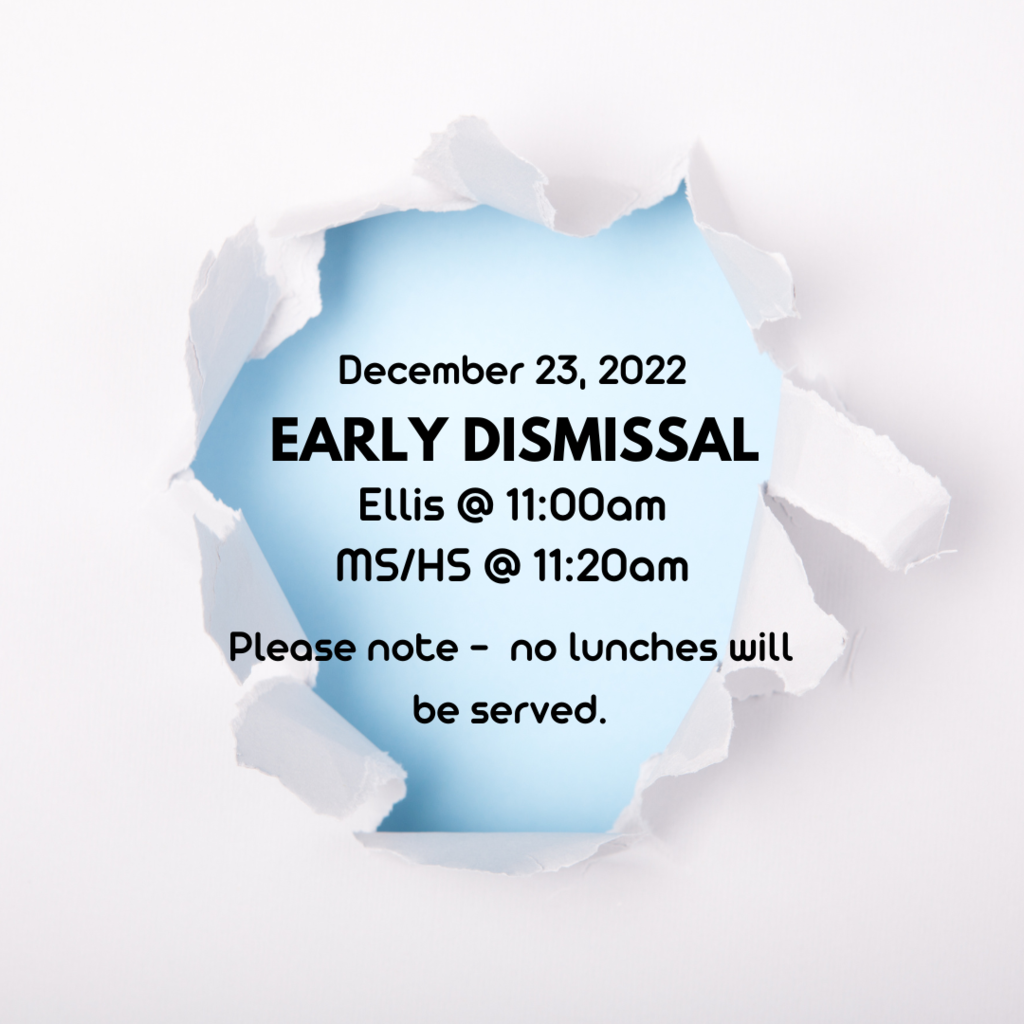 Due to the potential incoming weather system the District has cancelled games for the afternoon. The following adjustments to the practice/game schedule will be made: All practices need to be concluded by 4:30pm. Modified Boys, Modified Girls Basketball, and cheerleading practices are cancelled today. Practices from 3:00-4:30pm will be in the following locations: Boys JV&V Basketball (MS Gym) Girls JV&V Basketball (HS Gym) Boys Modified Volleyball (Ellis Gym) Varsity Wrestling (Ellis MP Room) The varsity boys volleyball game against Taconic Hills has been postponed for today, December 15th. Late buses will operate as scheduled.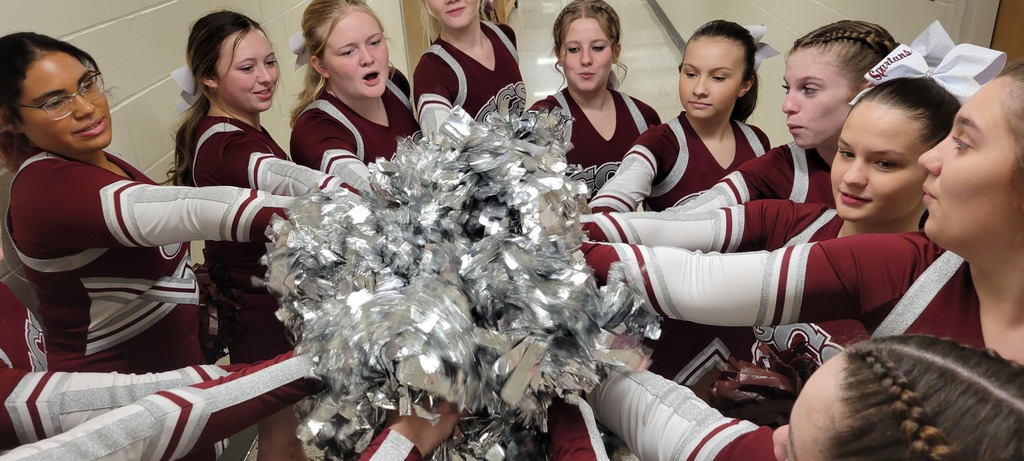 Winter Athletes and Parents/Guardians, Just a reminder that Winter Sports Picture Day is tomorrow, December 9, 2022 after school starting at 3:00pm. Attached is the picture flyer and the schedule for the teams. All athletes will have their picture taken (even if parents are not purchasing pictures) and the team pictures are made from the individual pictures. If your child misses picture day then he/she will not be in the team picture from Upstate. Please be sure that your child is prepared with their uniform tomorrow. Thanks everyone. Denise Wickham Director of HPE & Athletics
https://vando.imagequix.com/g1000983688#login