Reminder: Future Freshman Night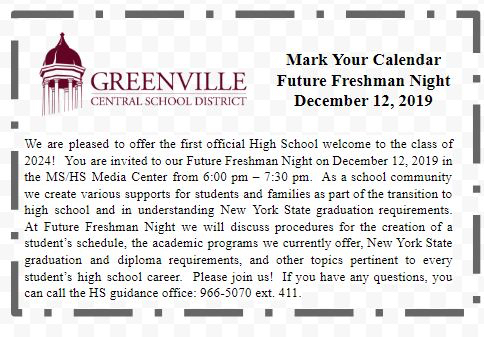 Some pictures for this past weekend - Class of 2022 hosted a community craft fair.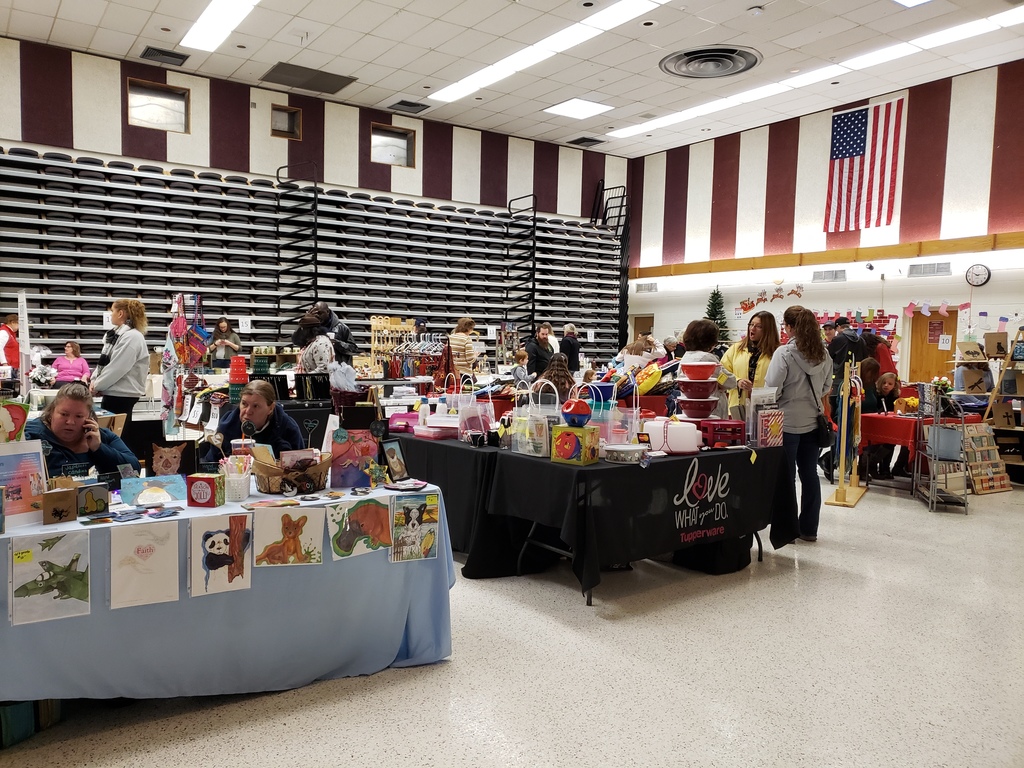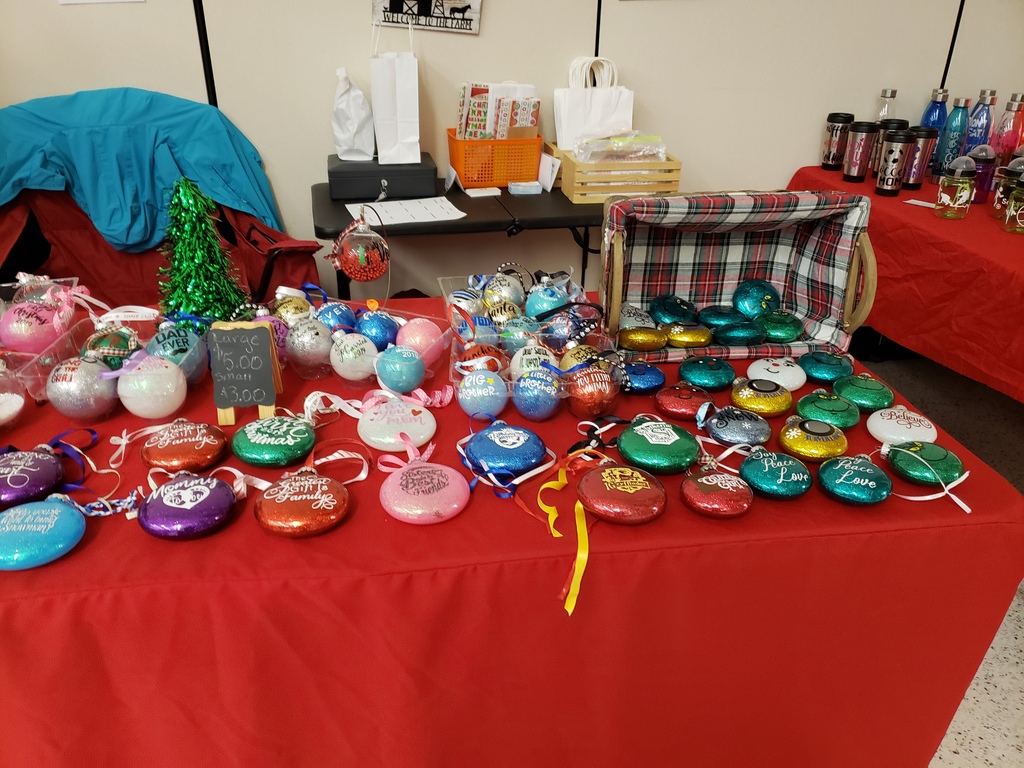 SAVE THE DATE-Parent Forum ~ Part Two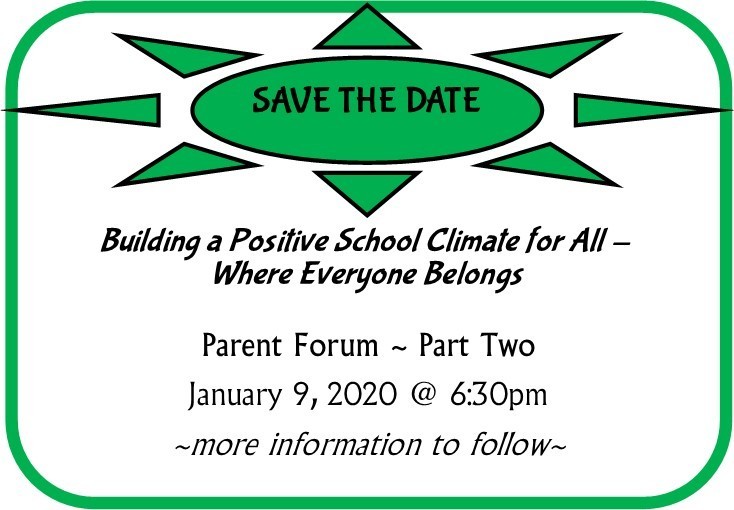 Holiday Cheer in the Cafeteria!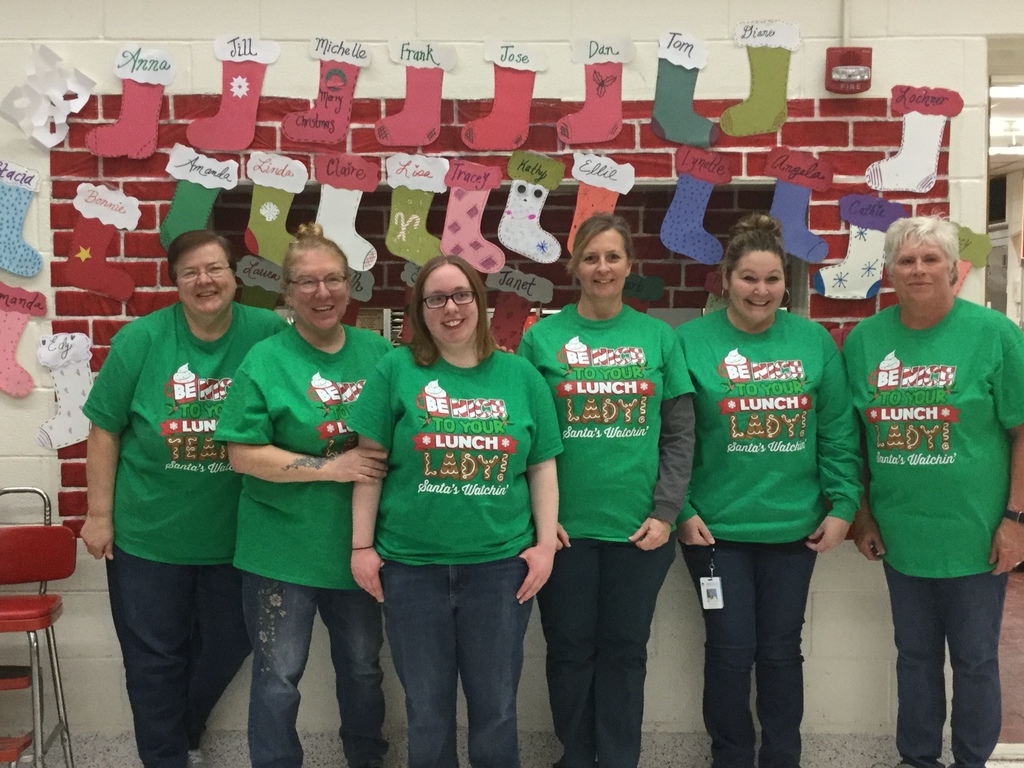 A fun Friday night filled with basketball games!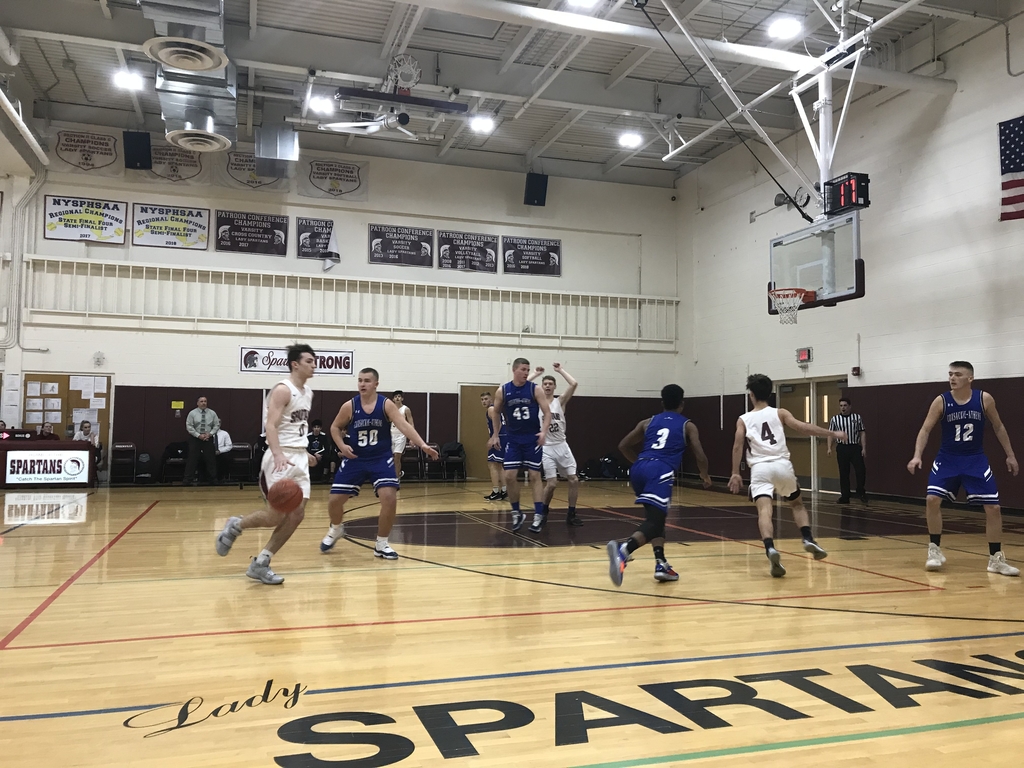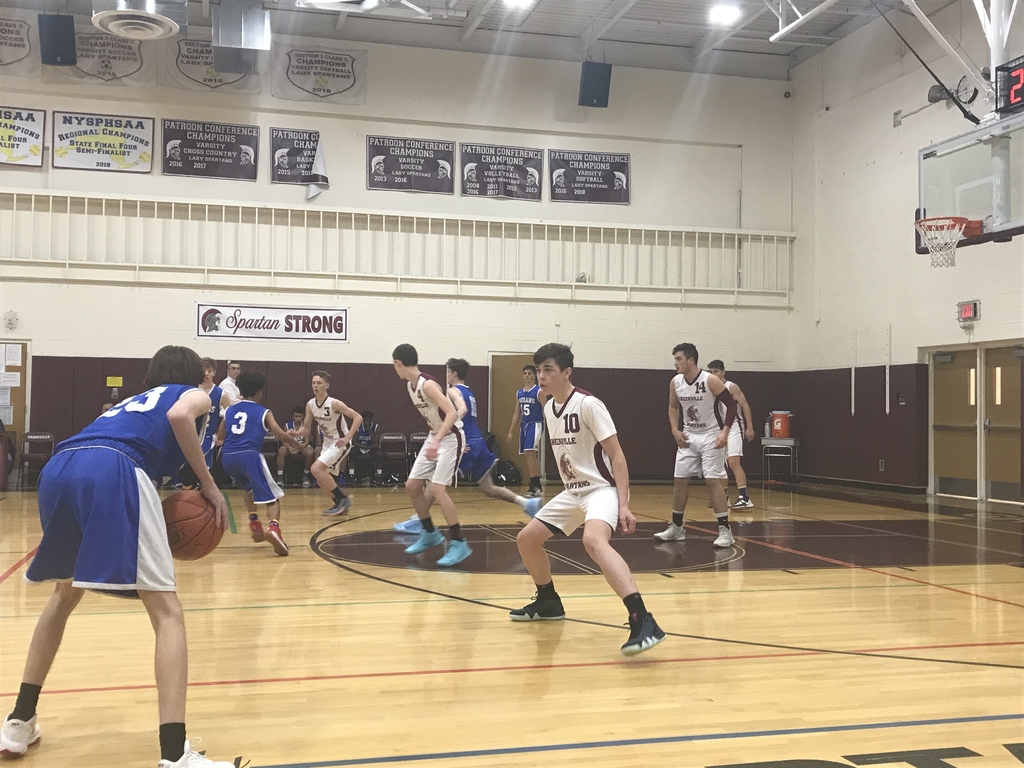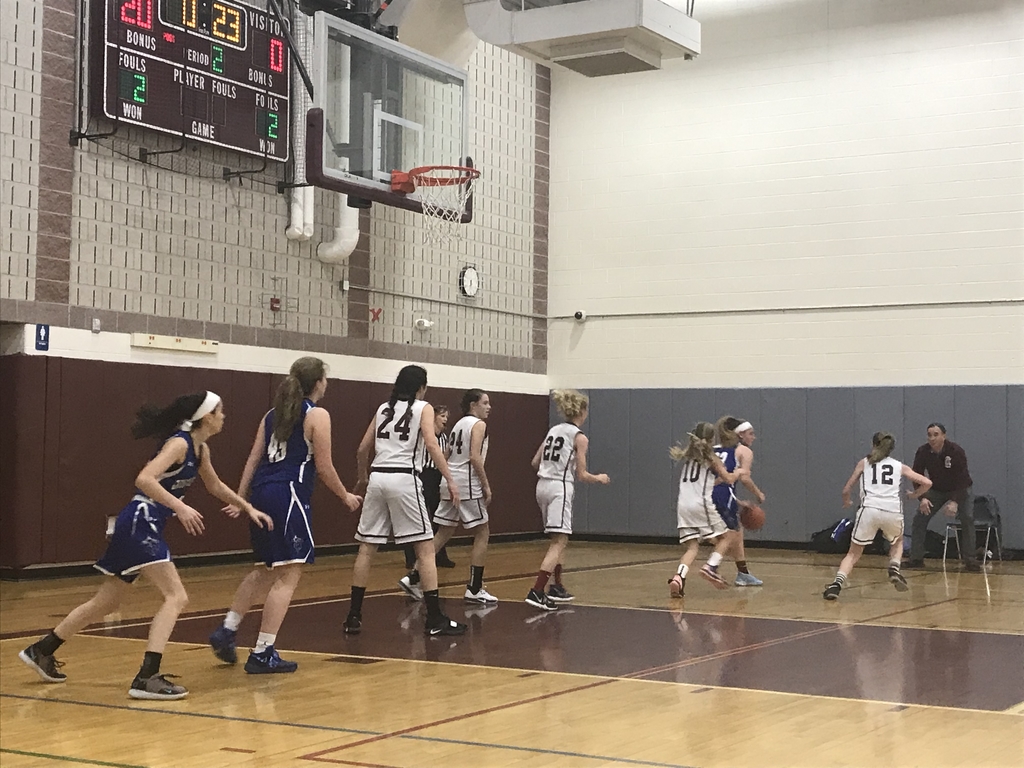 Tuesday, 12/10 will be a half day for K-6 students due to parent/teacher conferences being rescheduled from 12/3/19. The elementary school will dismiss at 11:30, and grade 6 will dismiss at 11:45. Students in grades 7-12 will have a regular school day.

The FFA is busy at work creating center pieces and gift baskets. Be sure to stop in for their open house this Saturday,12/7, from 10-2.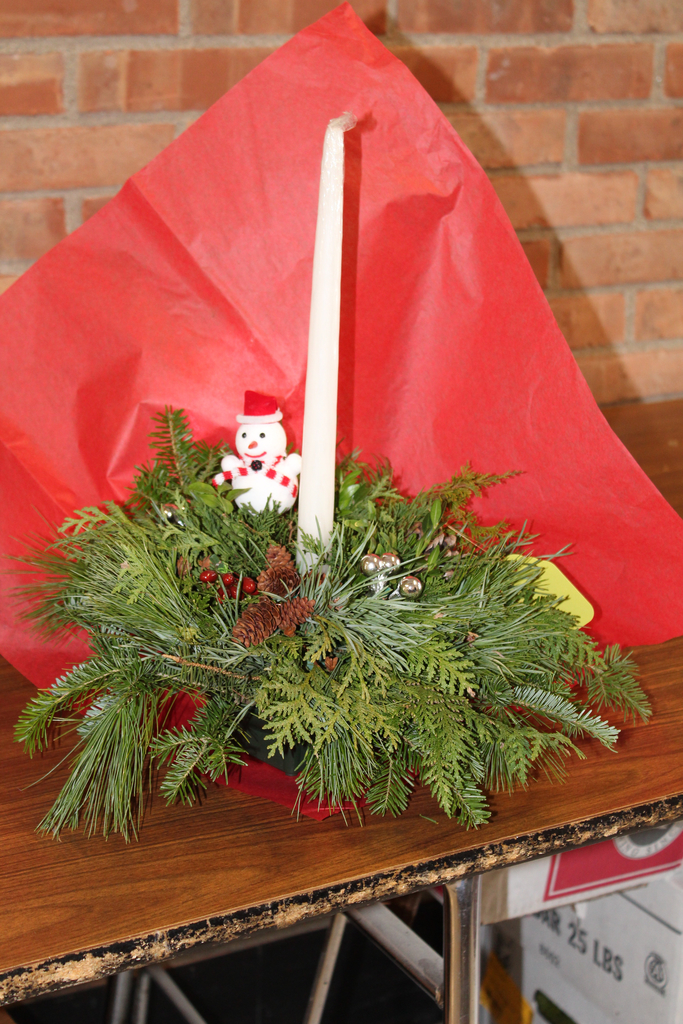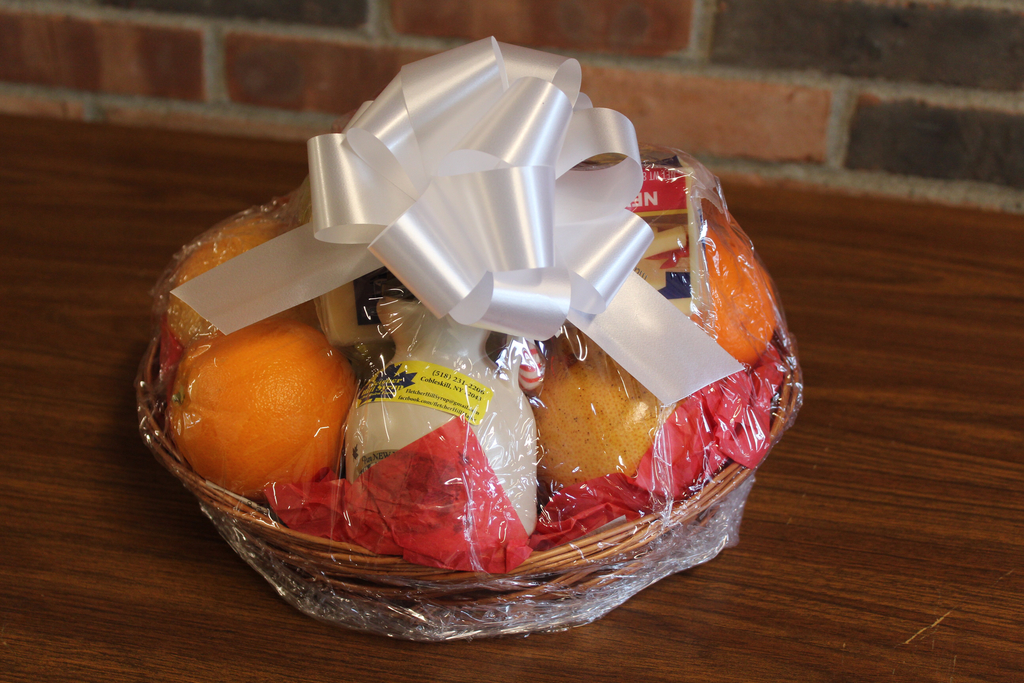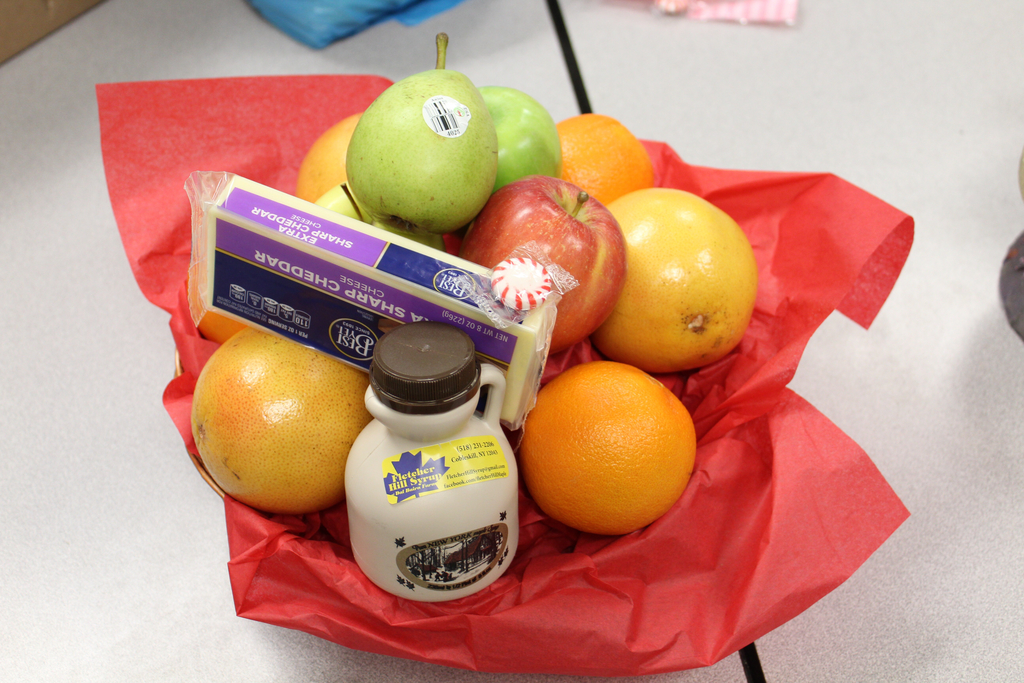 Stop by Greenville HS on Saturday (12/7) from 10-3 for Holiday Maker's Market! Class of 2022 is hosting 30+ local artisans/vendors, snacks, lunch and a silent auction! While you're here, shop the FFA Holiday Open House from 10-2. Students created beautiful wreaths and more!

The FFA greenery sale is well underway. Over 300 wreaths sold makes for a lot of work that is only accomplished through teamwork!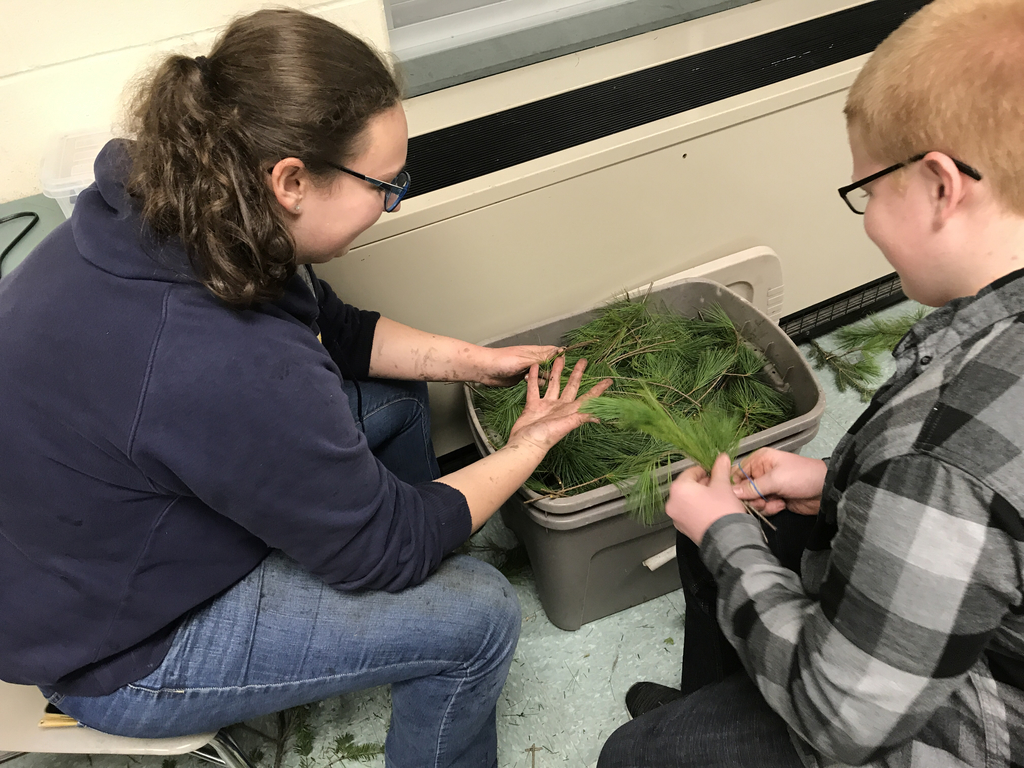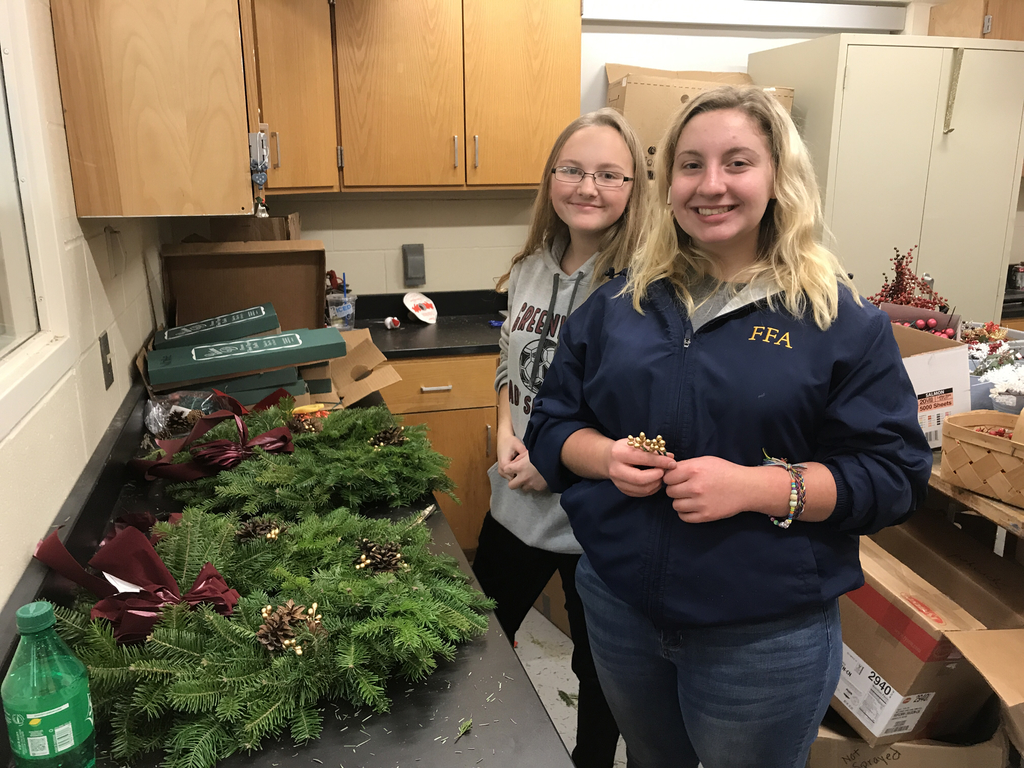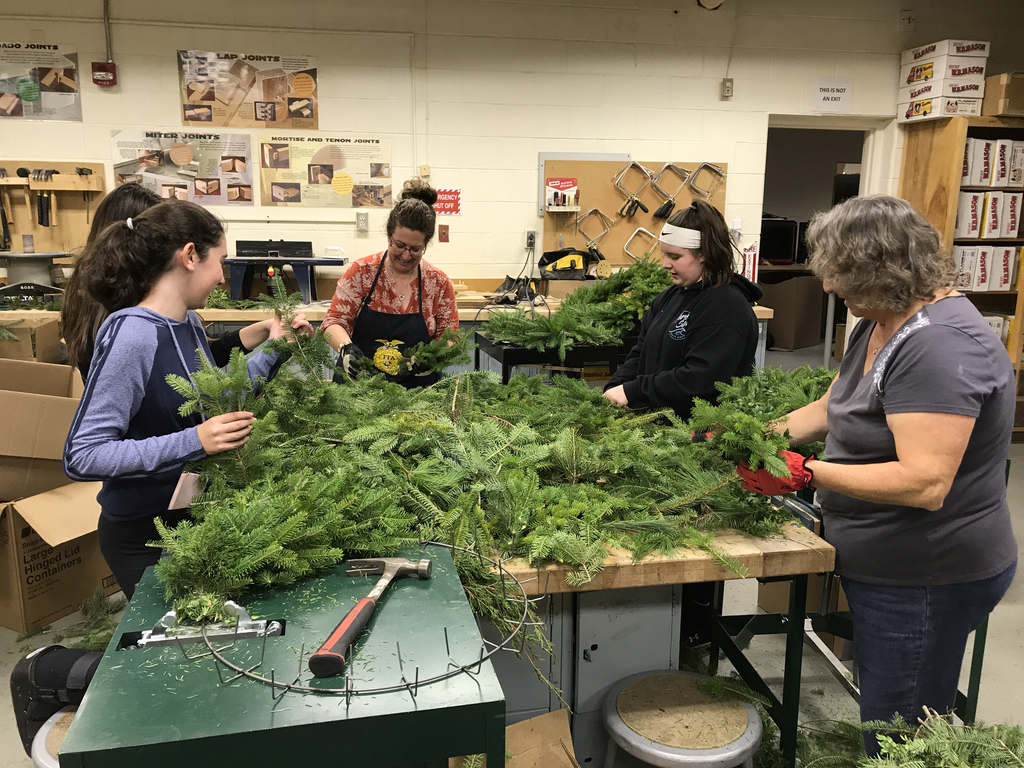 Due to the road conditions, Greenville CSD will be closed on Tuesday, December 3, 2019.
Greenville CSD: School is delayed 2 hours for all students K-12 on Tuesday, 12/3/19. K-6 students will not be dismissed early. Parent Teacher Conferences will be rescheduled for the same time next Tuesday, December 10th. A final decision about closure will be made by 7am.
Greenville CSD will be closed on Monday, December 2, 2019.

Catch up with the latest student stories, sports scores, and news updates. It's everything Greenville, in your pocket. If you haven't already, download the app on Android:
http://bit.ly/30ofPDZ
or iPhone:
https://apple.co/30kx2Ov
.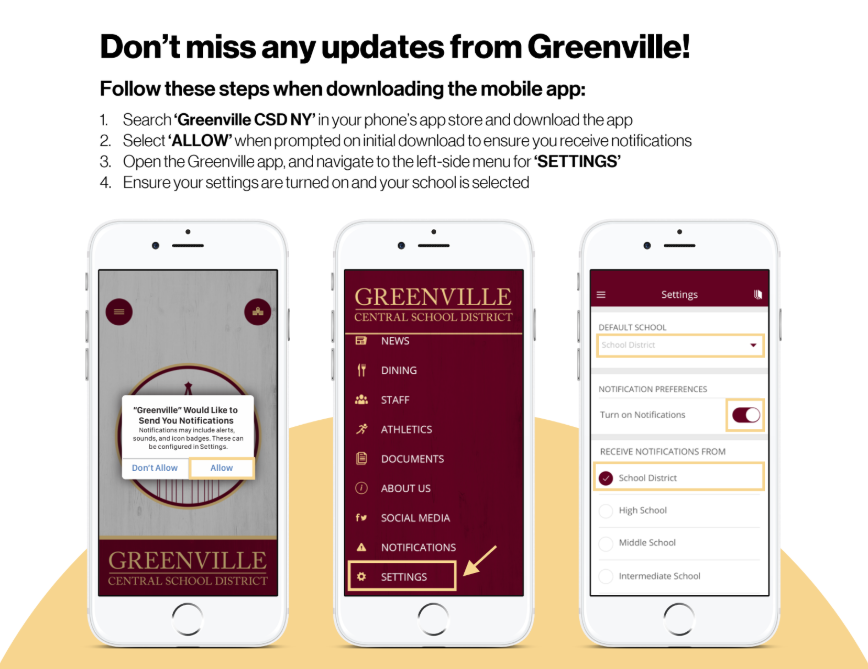 Robin Frechette from the National Bank of Coxsackie spoke to students in 7th grade CTE about business plans and what paperwork needs to be filled out to start a business. She also talked to them about checking accounts and how to fill out a check and check register.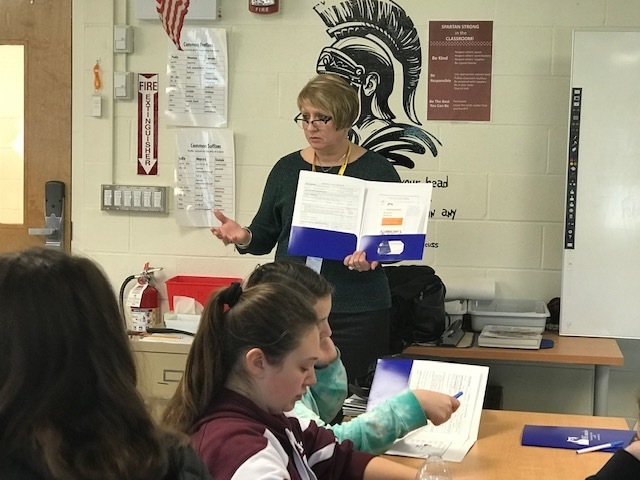 Greenville Middle School Presents: A Seussified Pride & Prejudice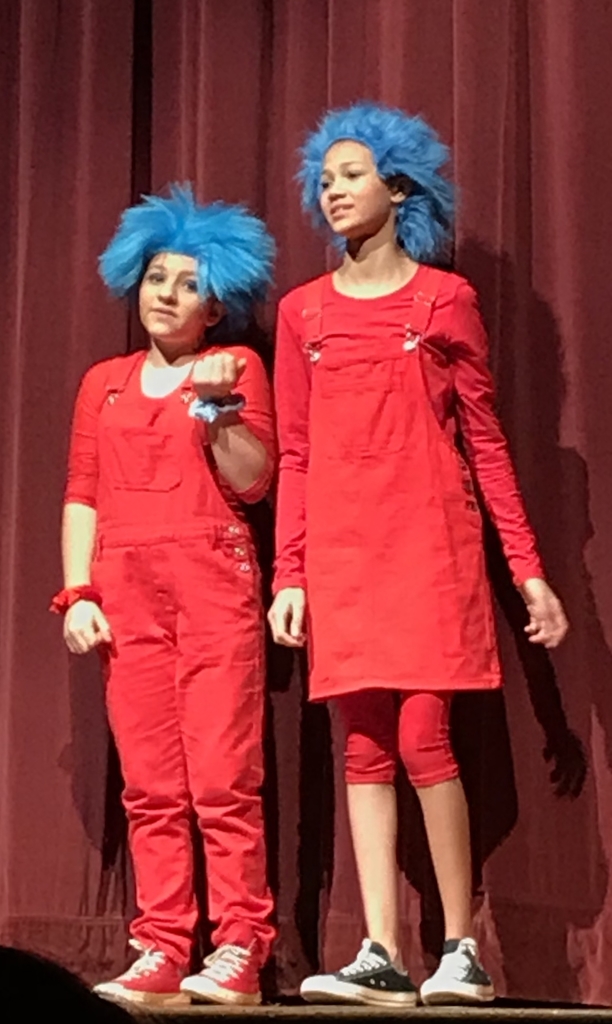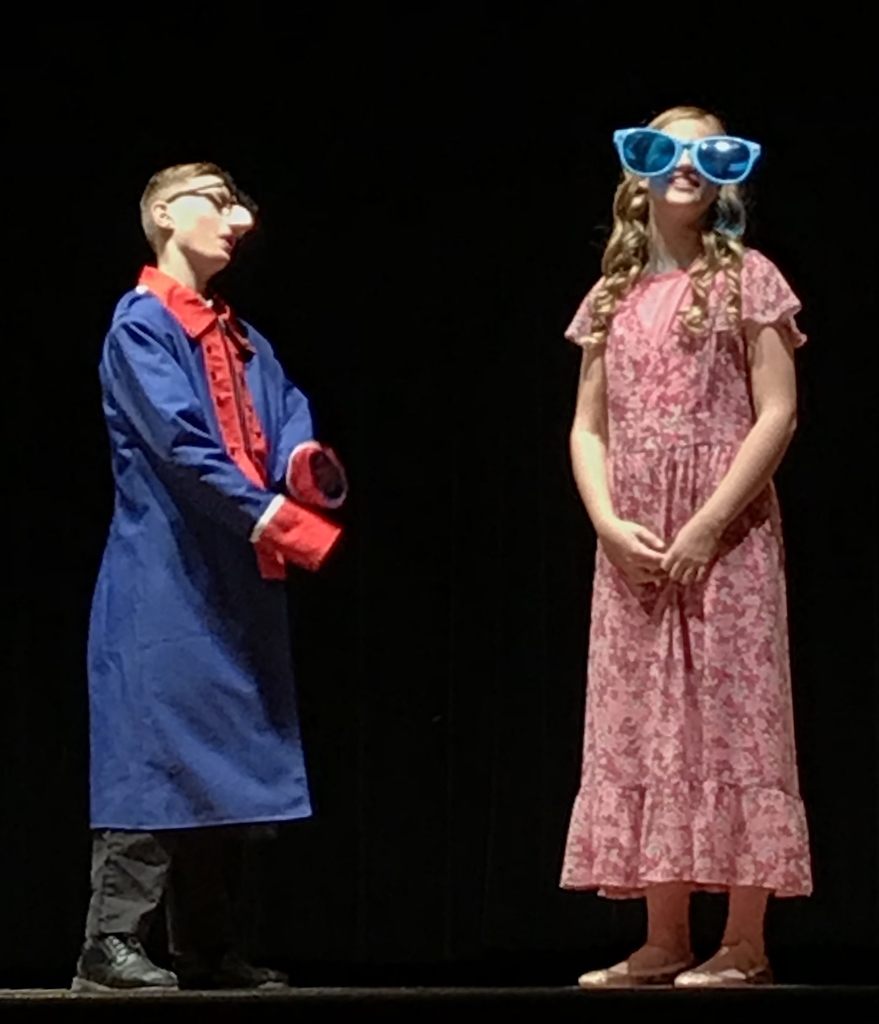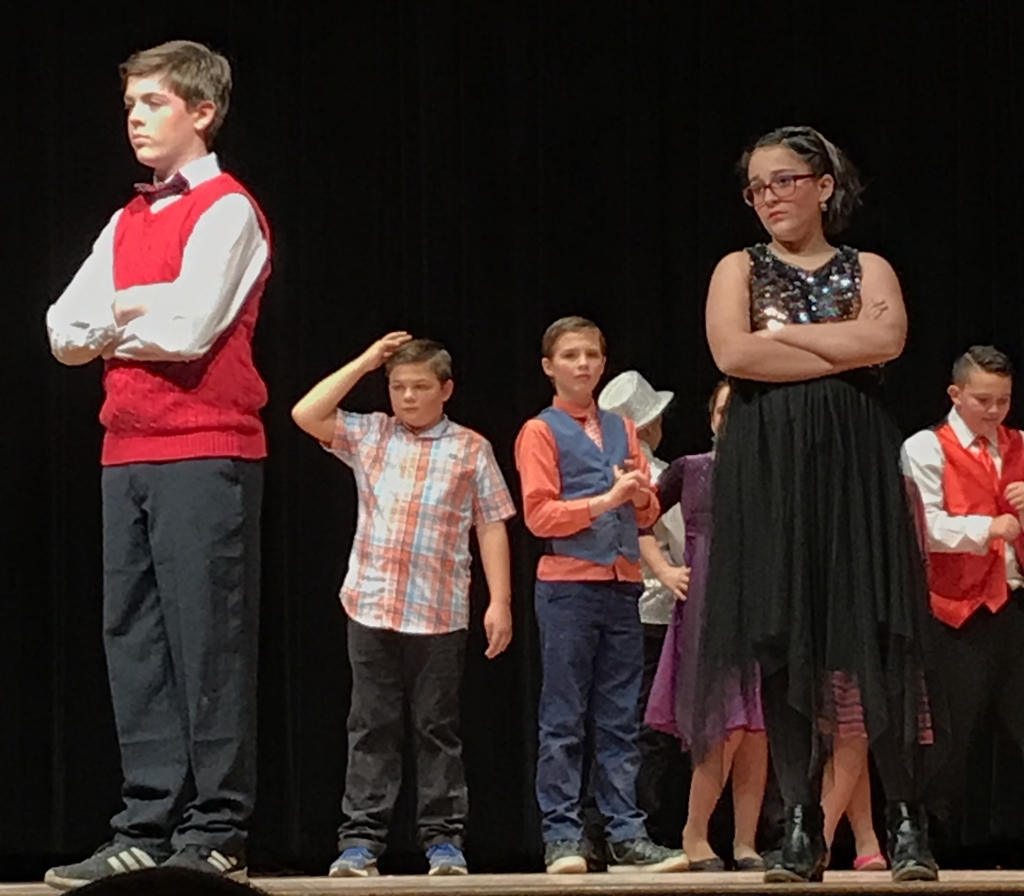 Come see the Greenville Middle School play tonight at 7:00 or Saturday night at 7:00. Tickets can be purchased at the door.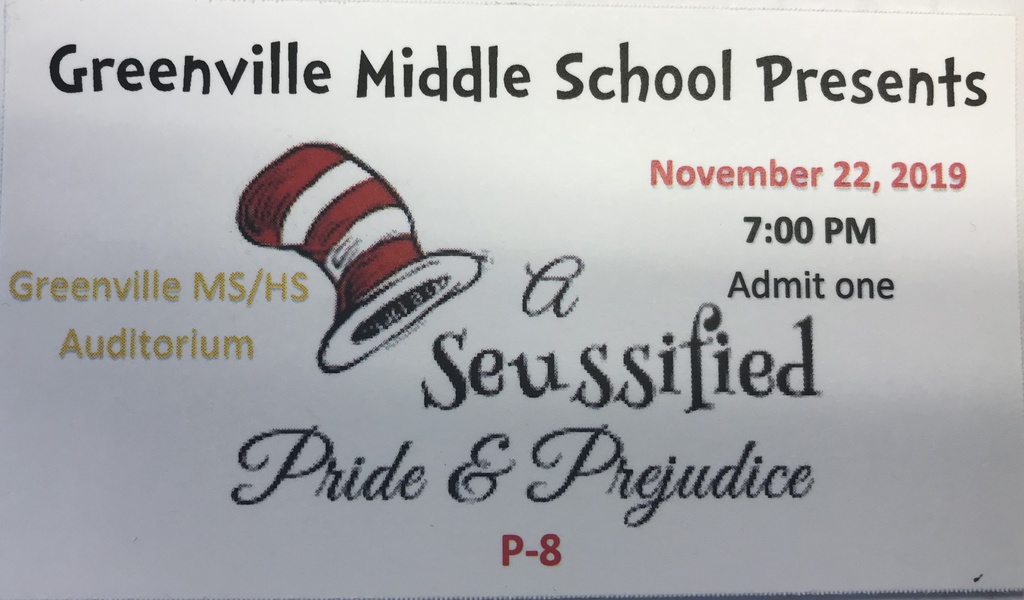 Nature's Classroom: Fifth Graders learn about the Food Chain and Food Web by playing Predator and Prey!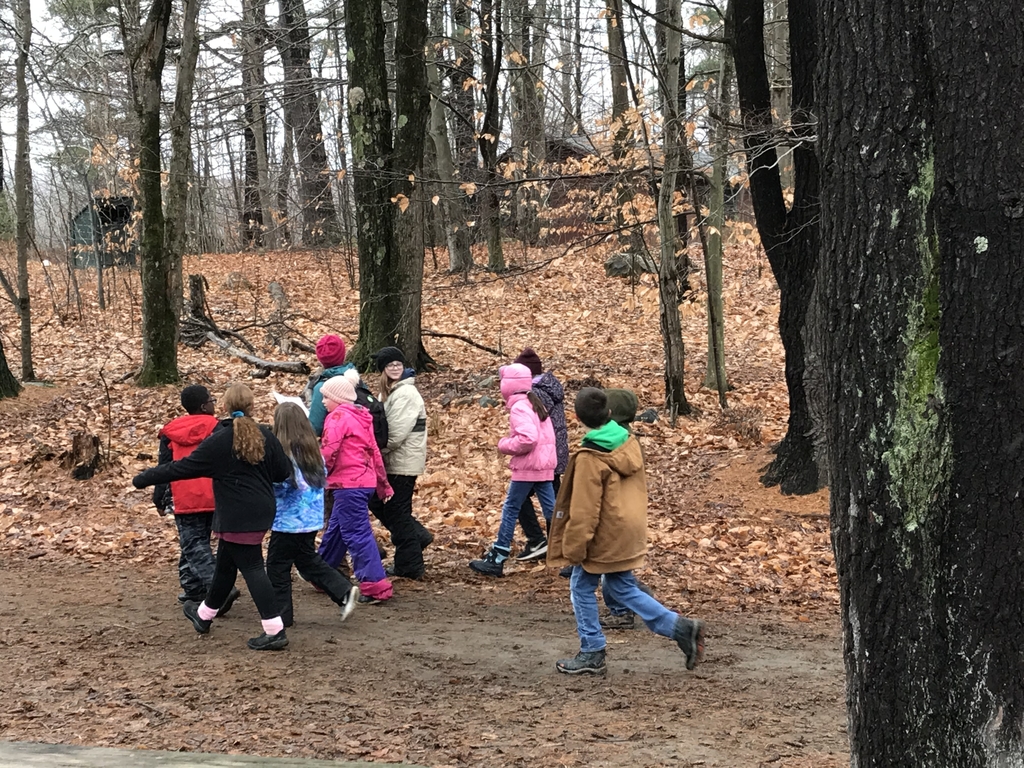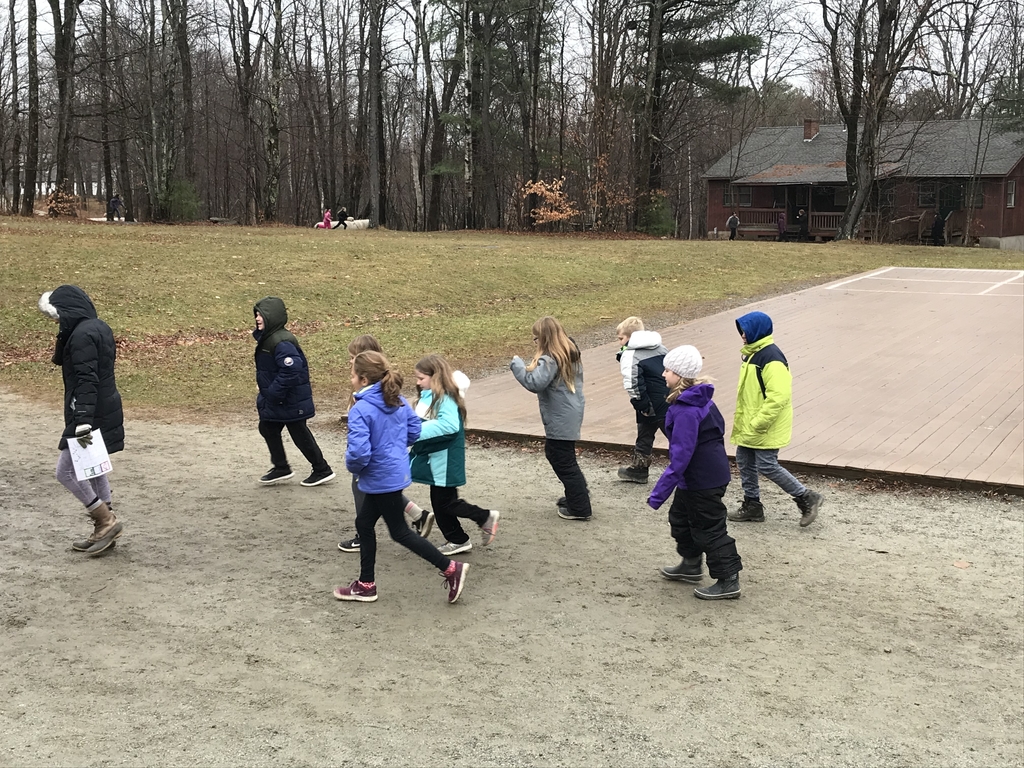 GCSD two-hour delay on 11/19/19

At tonight's Board of Education meeting, Ms. Sharkey presented on her Questar STEM Fellowship: Teaching Biochemistry with Toothpaste! Ms. Sharkey partnered with GlaxoSmithKline (GSK) in Oak Hill this past summer and shared her experiences with her students.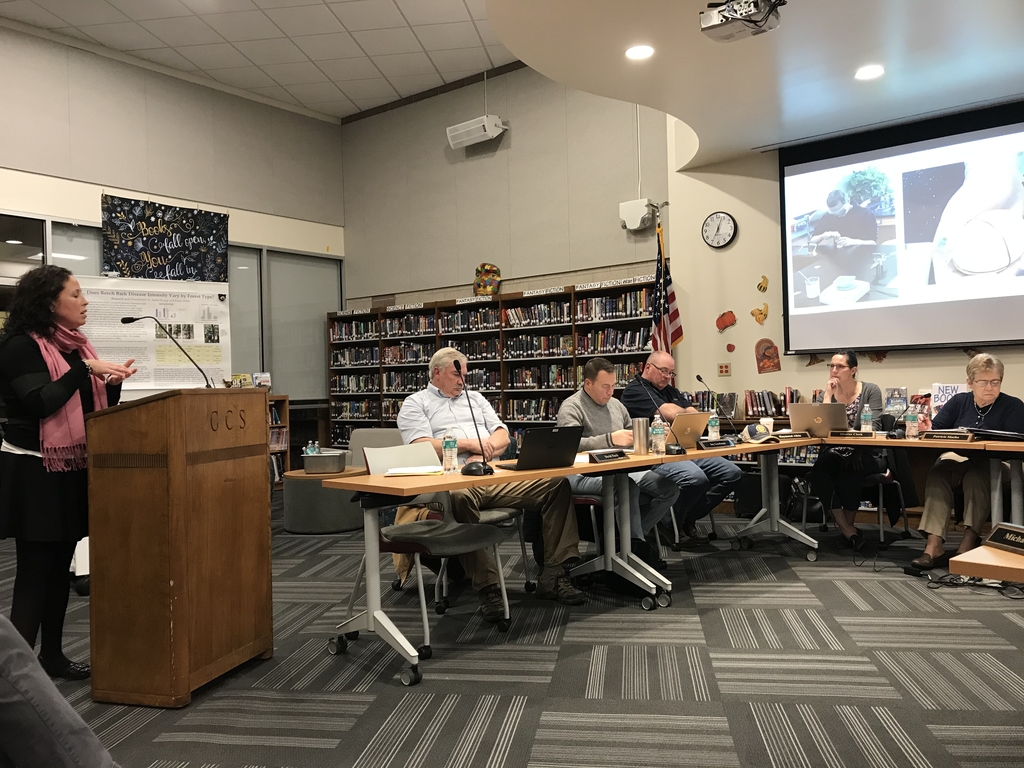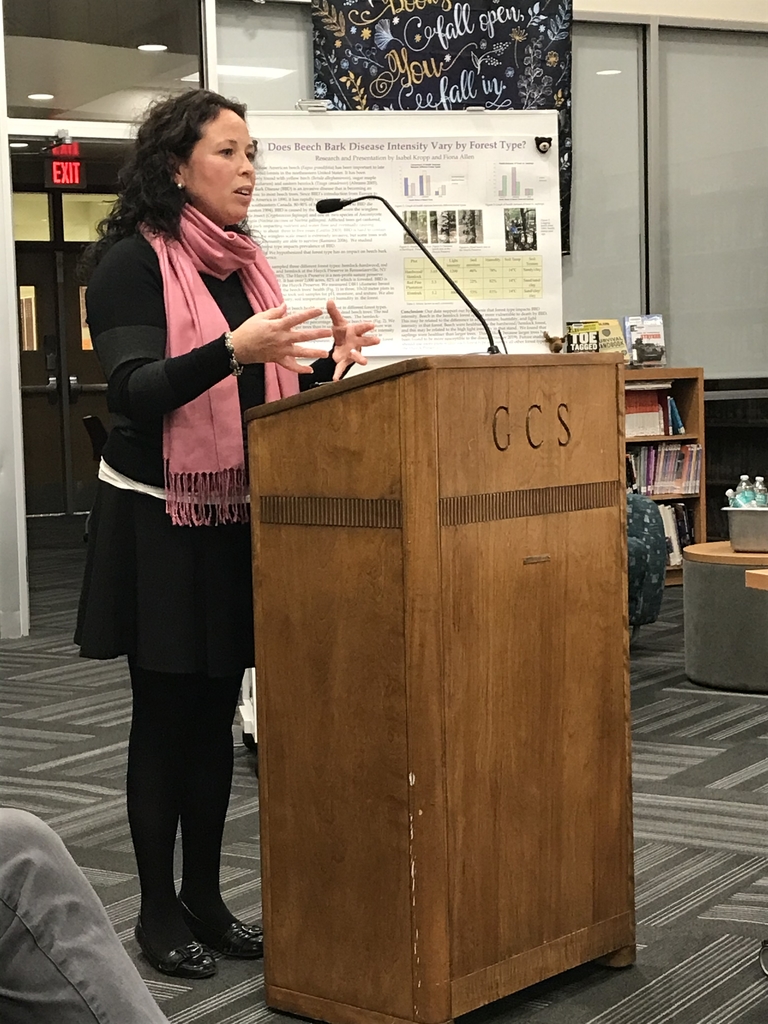 Fiona Allen presented research on Beech Bark Disease to the Board of Education this evening. Fiona and fellow student Isabel Kropp conducted the research at the Huyck Preserve this past summer.