9th Grade Orientation Please join us for Class of 2026 Orientation Date: August 31st Student Drop Off Time: 10:00am Student Pick Up Time: 11:30am Location: Cafeteria *Tours, Laptops, Games, Prizes, Lockers, & Snacks*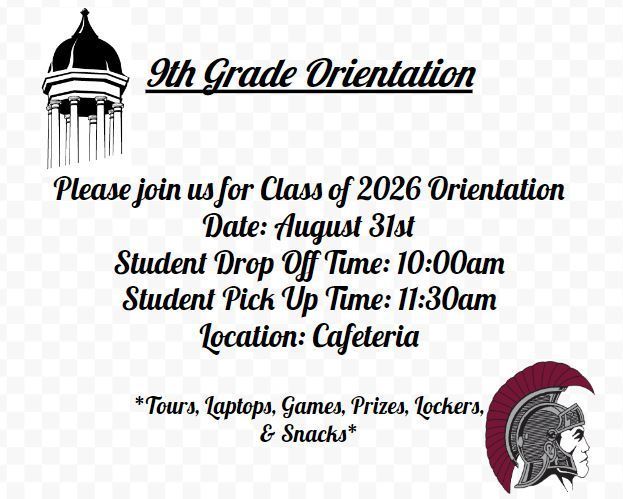 Attention Class of 2023!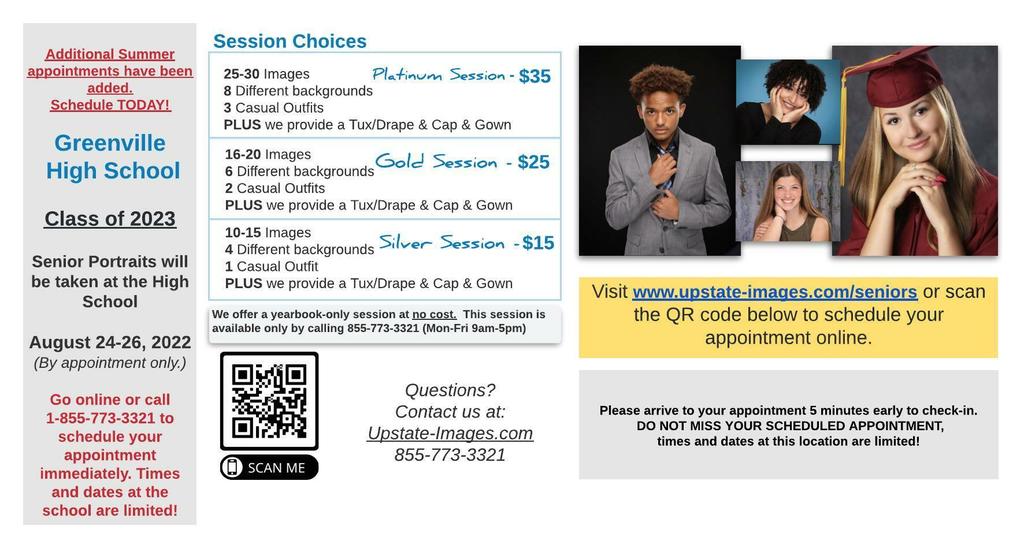 SUMMER BOOK EXCHANGE for all MS & HS Students The MS/HS Library will be open tomorrow, 7/26, or Thursday, 7/28, for book exchange! From 10 to 2, MS and HS students can visit the library and exchange any books they book out for the summer.

Reminder to all MS & HS Students... Don't forget about the Summer Reading Contest and your chance to win a free sundae from Stewarts. Visit the MS/HS Library Website to learn more:
https://sites.google.com/greenvillecsd.org/gcsd-mshs-library/home
. The MS&HS Library will be open 7/26 and 7/28 from 10am to 2pm for summer book exchange. Students can come in to exchange books they took out for the summer. Please email questions to the library media specialist (
conleyk@greenvillecsd.org
).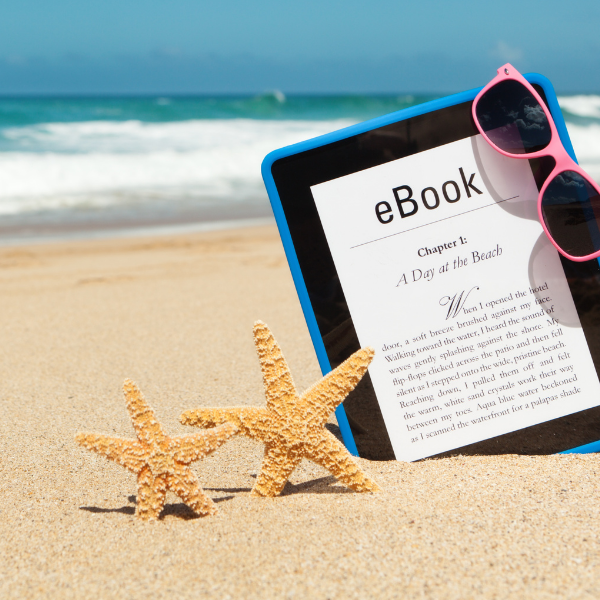 Camp Invention is almost here! It's not too late to sign up for a week of fun & engaging STEM activities. Click the link to register.
https://tinyurl.com/Camp071122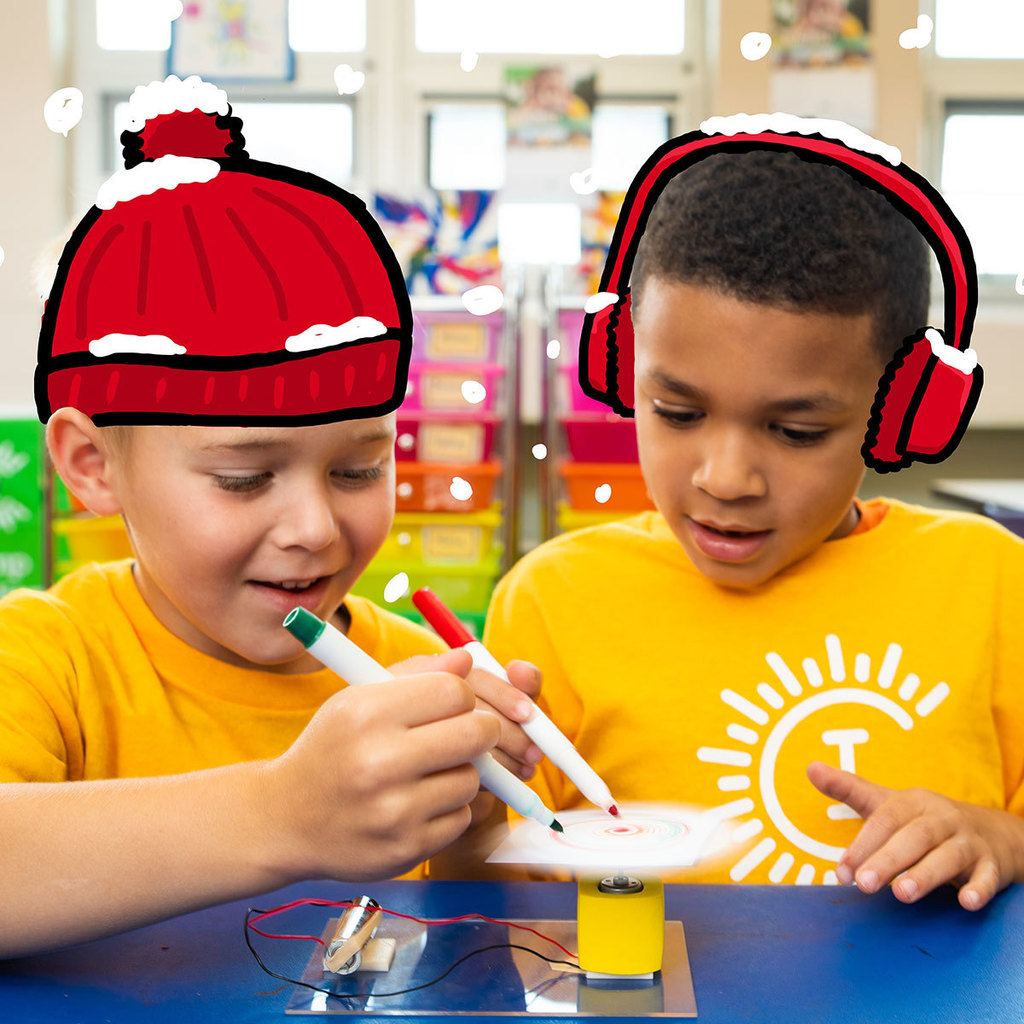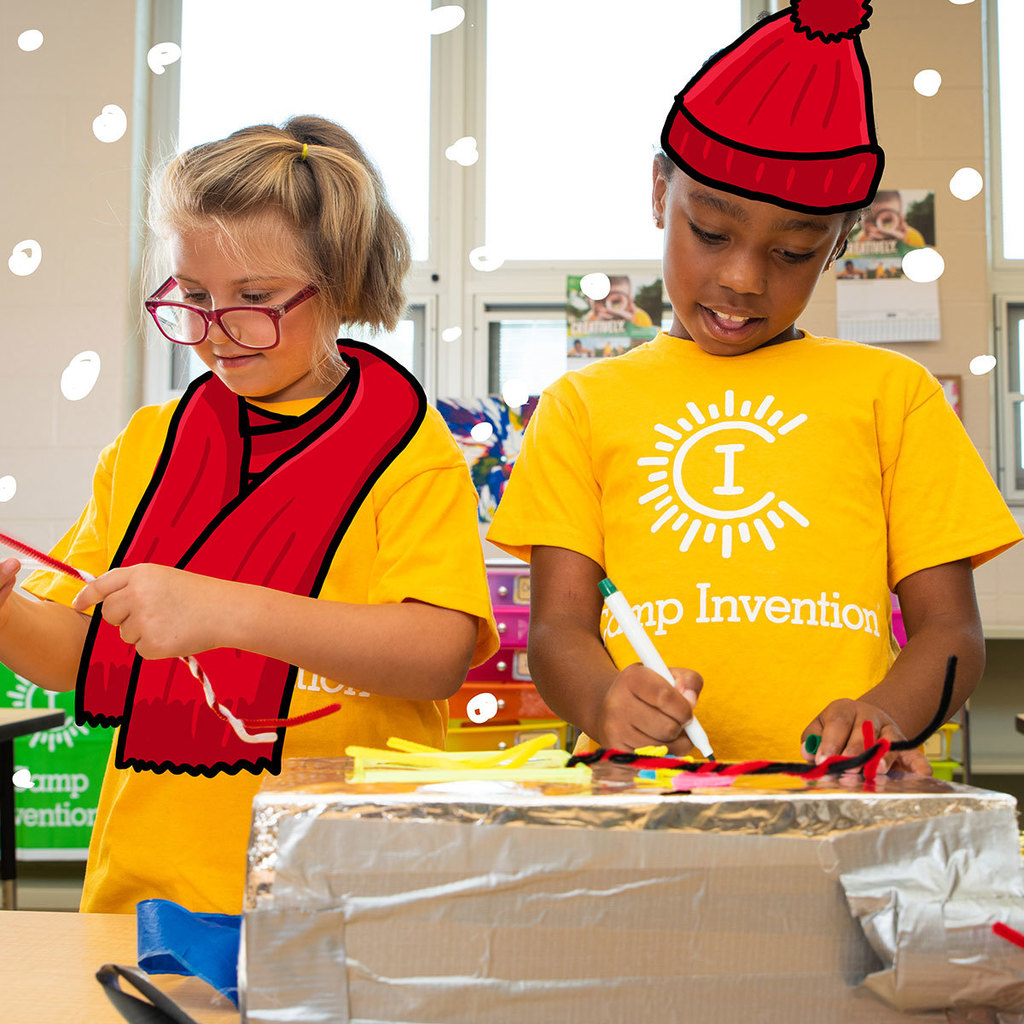 Greenville Athletic Association 13th Annual Golf Tournament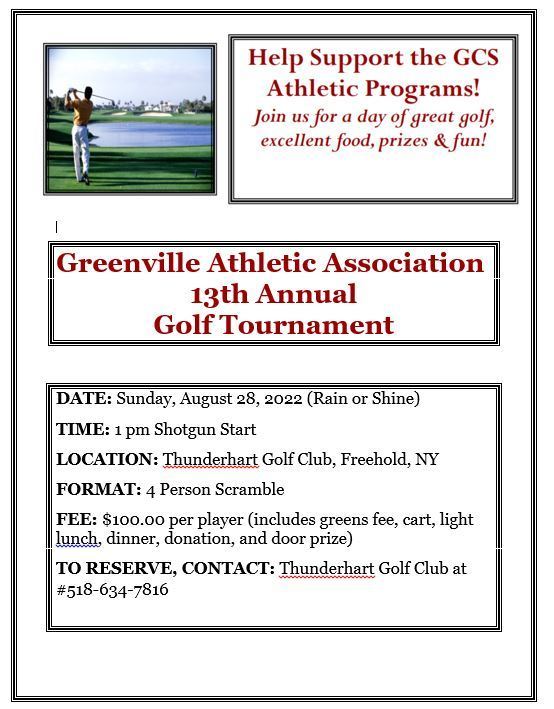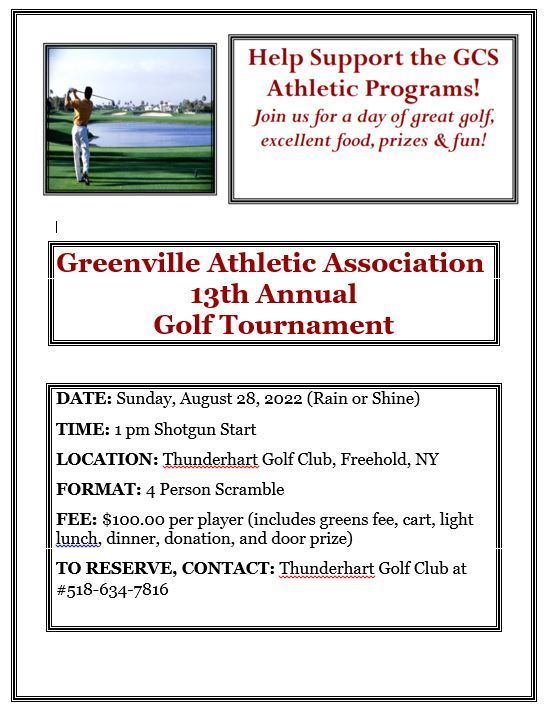 GHS students and families: Regents exams are taking place this year and will count as credit towards graduation. Click here for the Regents Exam schedule. The schedule is also posted in the Daily Bulletin which is located on the GHS website. Expectations: Bookbags, purses, cell phones, earbuds, smart watches, etc. will not be allowed in the testing site. Be sure students get a good night's rest and eat breakfast/lunch before you take your exam. Students only need to attend school during Regents week on the days they have Regents Exams. If students do not have a Regents exam, they do not need to attend school. If students do not have transportation, they are welcome to wait in the cafeteria either before or after their exam for buses. They will not be allowed to leave campus while waiting for a bus. Breakfast and lunch will be available through 6/21. Students can keep their laptops until their last Regents exam. Transportation: Morning and afternoon bus runs are available to HS students. There is also a late bus that leaves the high school at 4:15 pm through 6/17. Morning bus runs will continue through 6/23. For 6/21 - 6/23 buses will leave campus at 11:45 am.

Congratulations to Trey Smith on his 7th place finish at the NYSPHSAA state golf tournament this weekend where 99 of the top golfers across the state looked to earn a state championship. Greenville is proud of your accomplishments. You are Spartan STRONG!

The Field of Flags gives the lawn of Ellis Elementary a special look for the month of May. On this Memorial Day, we honor those who have died serving our country.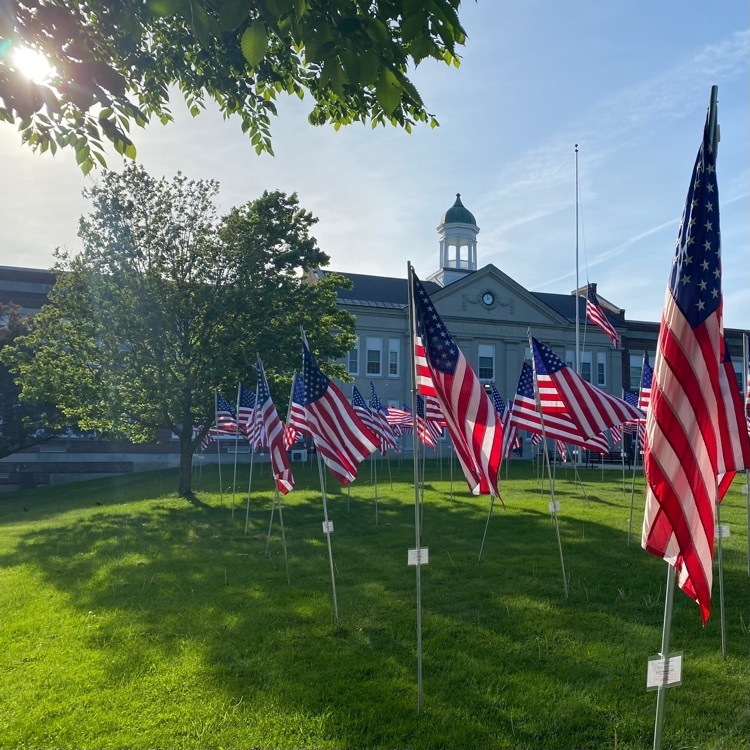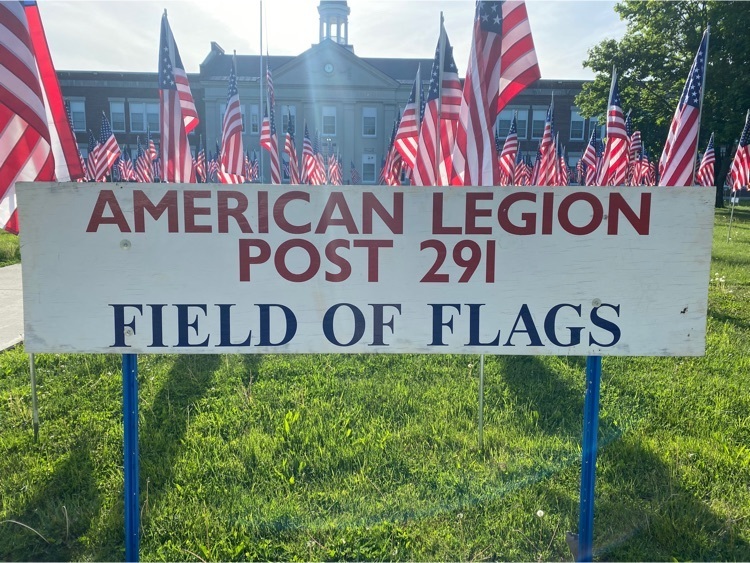 Students in Food and Nutrition worked hard to make and decorate patriotic cakes for Memorial Day. Each student baked a 6 inch cake from scratch and used piping techniques to ice and decorate their cakes. The cakes were then displayed and voted on. Deliciously patriotic!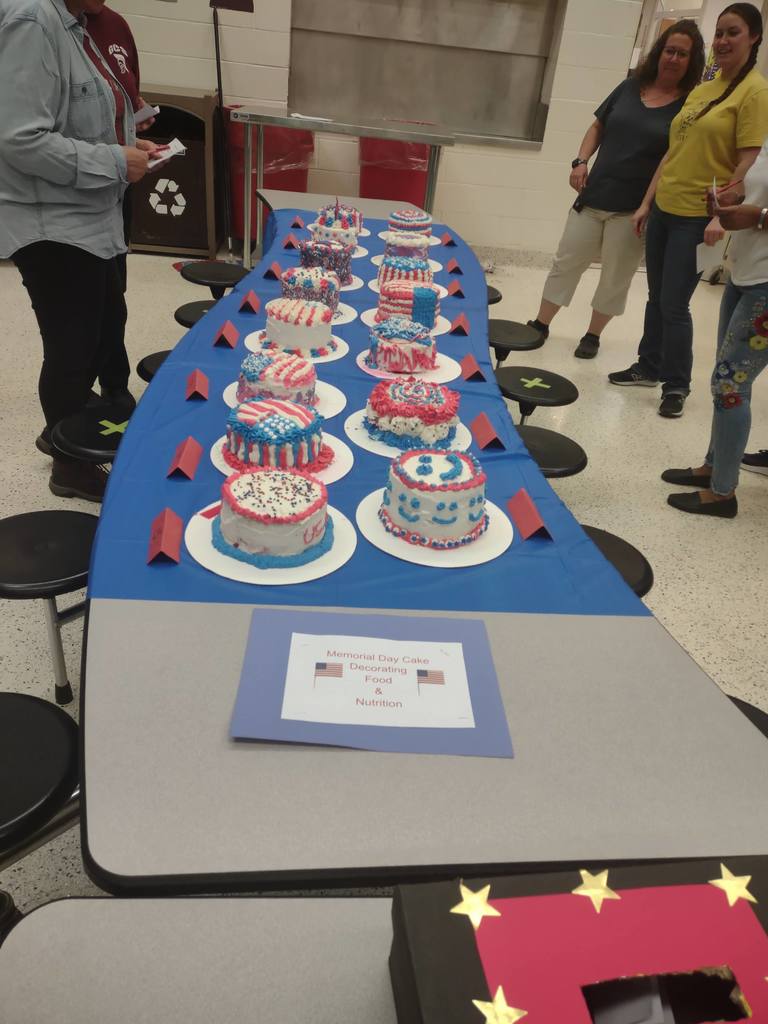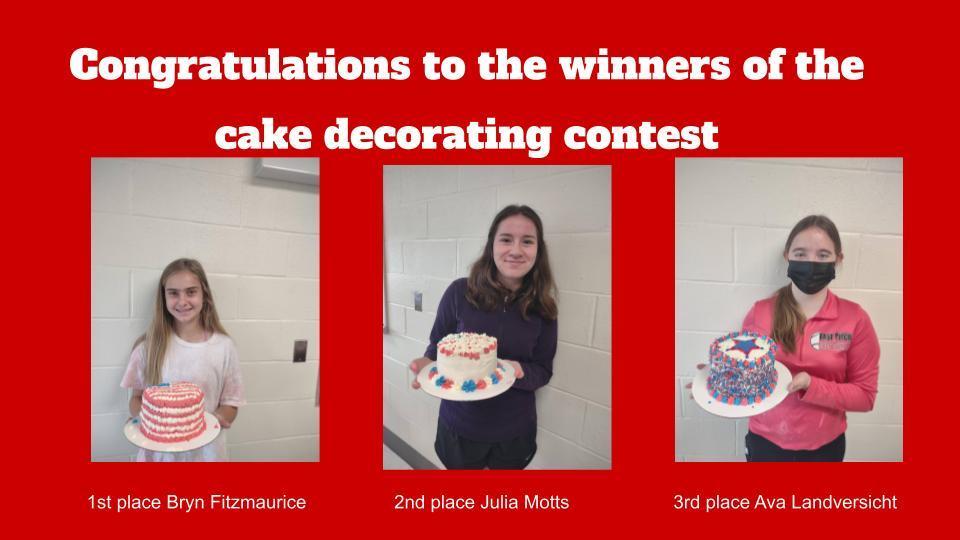 Annual Jump Rope for Heart at the elementary school. Perfect day!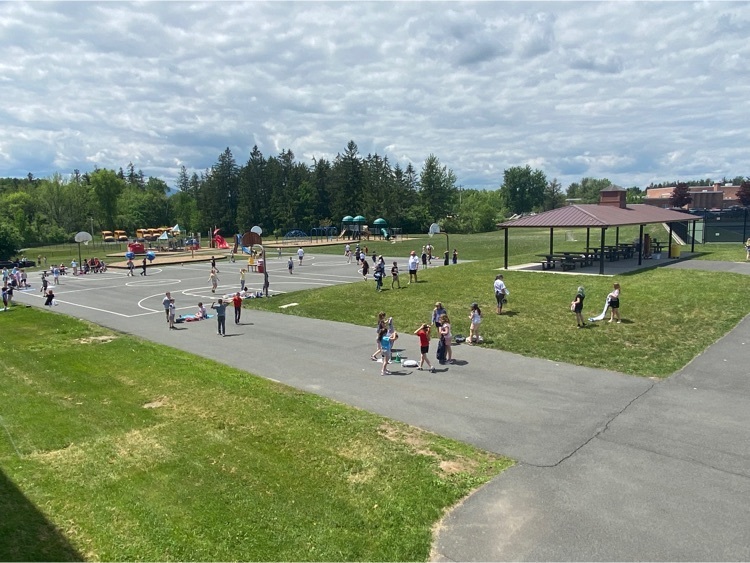 Coding sphero robots in CTE 6.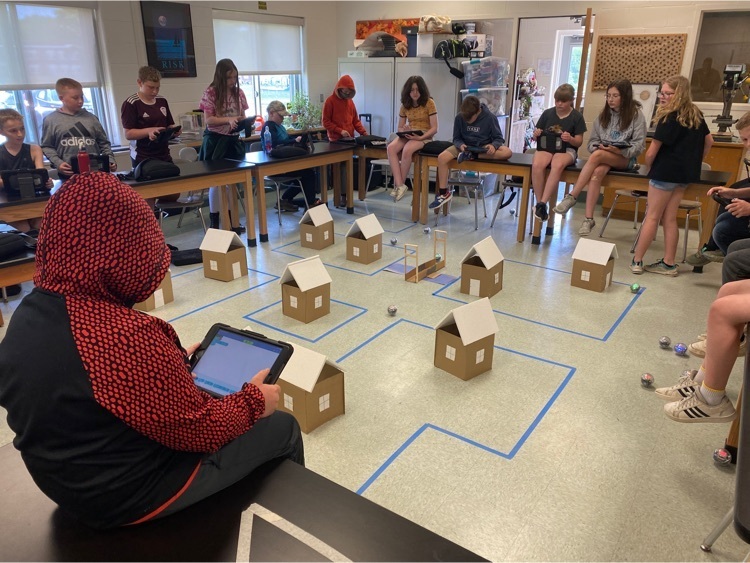 As a reminder, school will be closed on Thursday, May 26 through Monday, May 30th for Memorial Day Recess.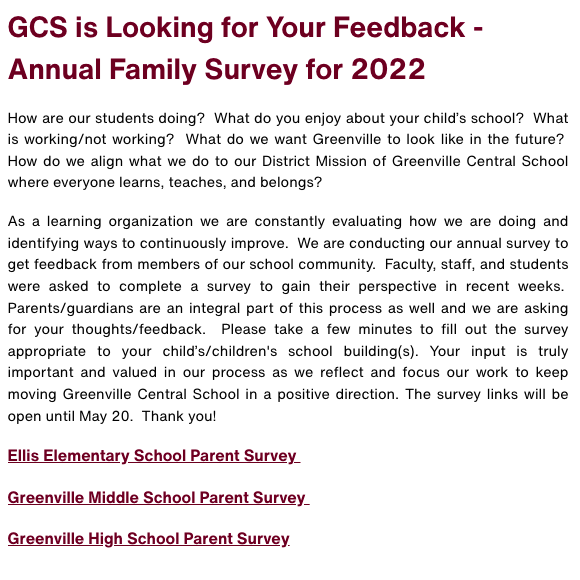 NY Power Authority: Touch a Truck Safety Fair, Saturday, June 18th from 10 - 4. Climb aboard your favorite truck and meet community heroes.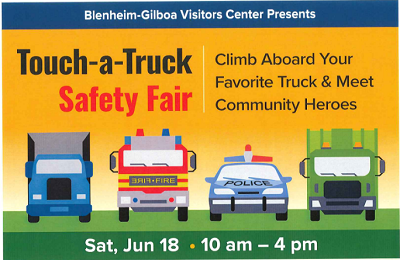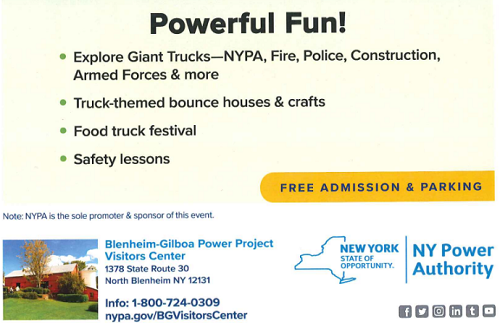 On June 22, 23 and 24th, Grades K-8 will have half days and dismiss at 11:30am. As a reminder, school is closed on May 26-30 for Memorial Day Recess and June 20th for Juneteenth.
Due to the predicted weather, all after-school activities have been cancelled for today, Monday May 16th.