NY Power Authority: Touch a Truck Safety Fair, Saturday, June 18th from 10 - 4. Climb aboard your favorite truck and meet community heroes.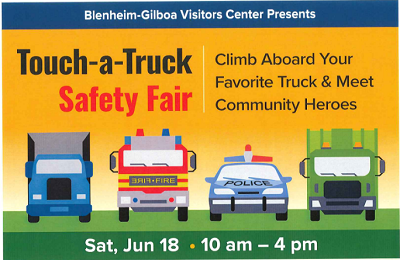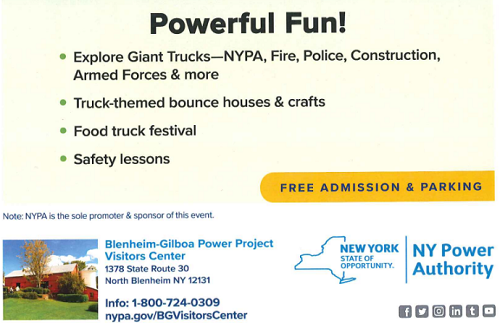 On June 22, 23 and 24th, Grades K-8 will have half days and dismiss at 11:30am. As a reminder, school is closed on May 26-30 for Memorial Day Recess and June 20th for Juneteenth.
Due to the predicted weather, all after-school activities have been cancelled for today, Monday May 16th.

HS Interact club is sponsoring a used Eyewear and Hearing Aid Collection to support the Lion's Eye Institute. Did you know The World Health Organization (WHO) reports over 517 million people globally are visually impaired because they do not have access to corrective treatment? By donating used, no longer worn or needed adult and children's glasses of any prescription or sunglasses (regular or prescription) you will be helping others gain the gift of sight and better eye health. Used hearing aids can be reprogrammed for those in need in our local region. Your donation has the added effect of keeping plastic, glass and metal out of landfills. Boxes are located at GCS HS Office, Ellis Elem. Faculty Room and inside the Greenville Public Library from May 4 to June 2. All donations are greatly appreciated. For more information contact:
hynesa@greenvillecsd.org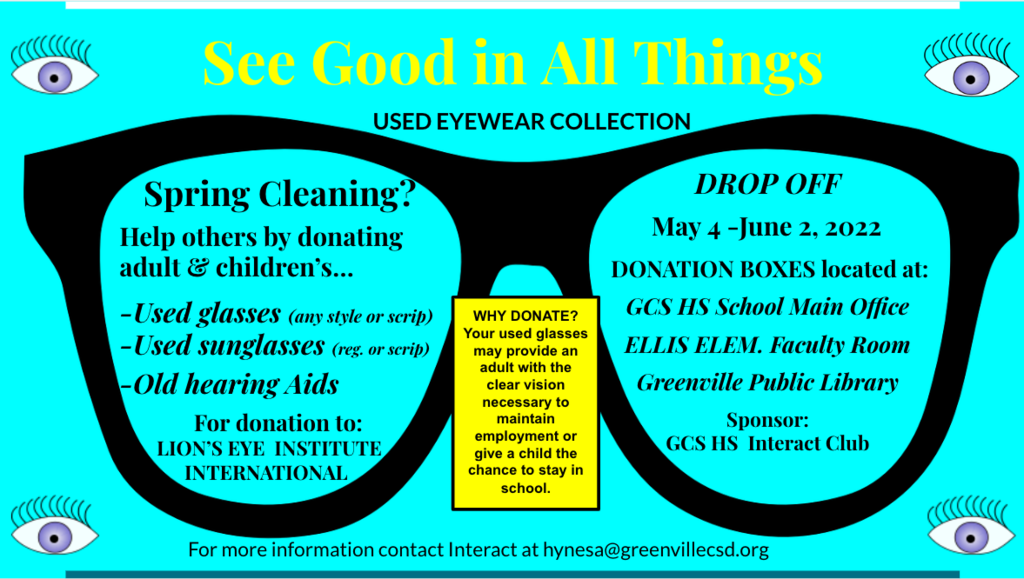 Sharing a letter from Superintendent Bennett regarding follow-up from the community focus groups that took place during late February and early March. Click on the link to view the letter:
https://5il.co/19ut2

Rotary Youth Exchange Program: Looking for Host Families for the 2022-2023 School Year The Greenville Rotary is looking for families who would be interested in hosting an exchange student during the 2022-2023 school year. Greenville has a wonderful history of hosting exchange students and an integral part of this is finding families to open their homes to youth from around the world. The fascination and rewards of temporarily hosting a teen from another country is a unique opportunity provided by Rotary Clubs worldwide. Students come to our community and enroll in GCS for a full year. During that time, they stay with three different families to give them a sense of the diversity of family life in the U.S. The average stay with each family is 3-4 months. Some families may have children close to the age of the exchange student, some may have older or younger children, others may be childless or empty nesters. Some families may be more interested in sports, others in culture. The only requirements are a separate bed for the student, open minds and big hearts. Students are treated as members of the family, not as guests. If your children are assigned chores, your Rotary student can also have family chores. It's the student's job to adapt to the family, not vice versa. By hosting a Youth Exchange student in your home, you'll make a young person's dream come true, and you and your family will share an unforgettable and fulfilling experience. If you are interested in becoming a host family please contact Greenville Rotary Youth Exchange Officer, Todd Hilgendorff. 518-966-5070 ext. 519.
hilgendorfft@greenvillecsd.org
http://yex7210.org/become-a-host-family/
For students and families of students taking AP & IB exams: please be prepared for testing which will be in full swing next week! Reach out to Mrs. Fritze with any questions or concerns.

Commissioner Ball is delivering his keynote address for Career Day!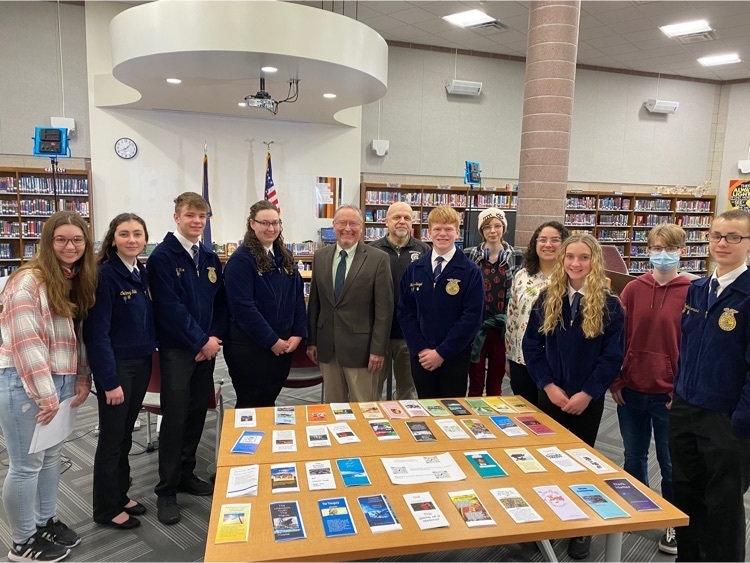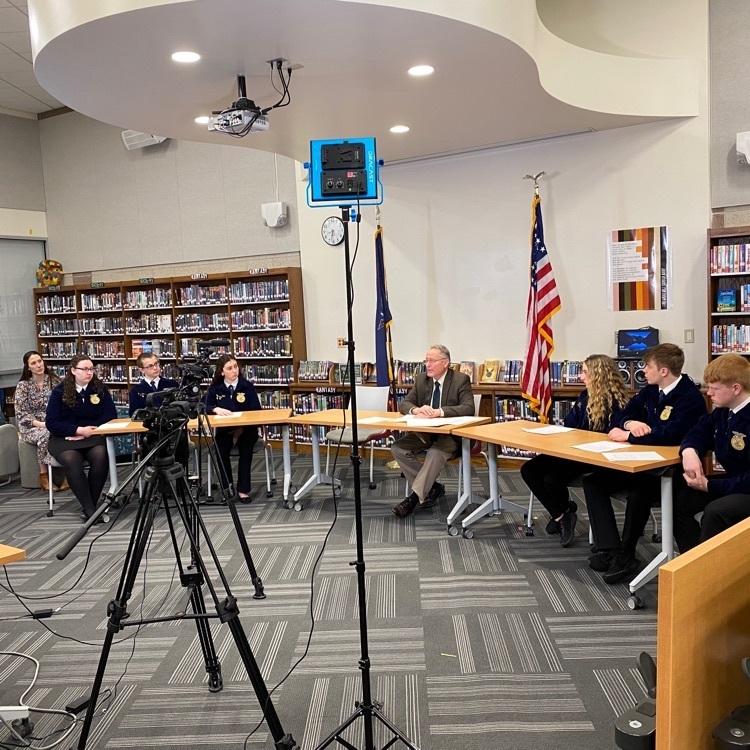 Tomorrow is our MS/HS Career Day!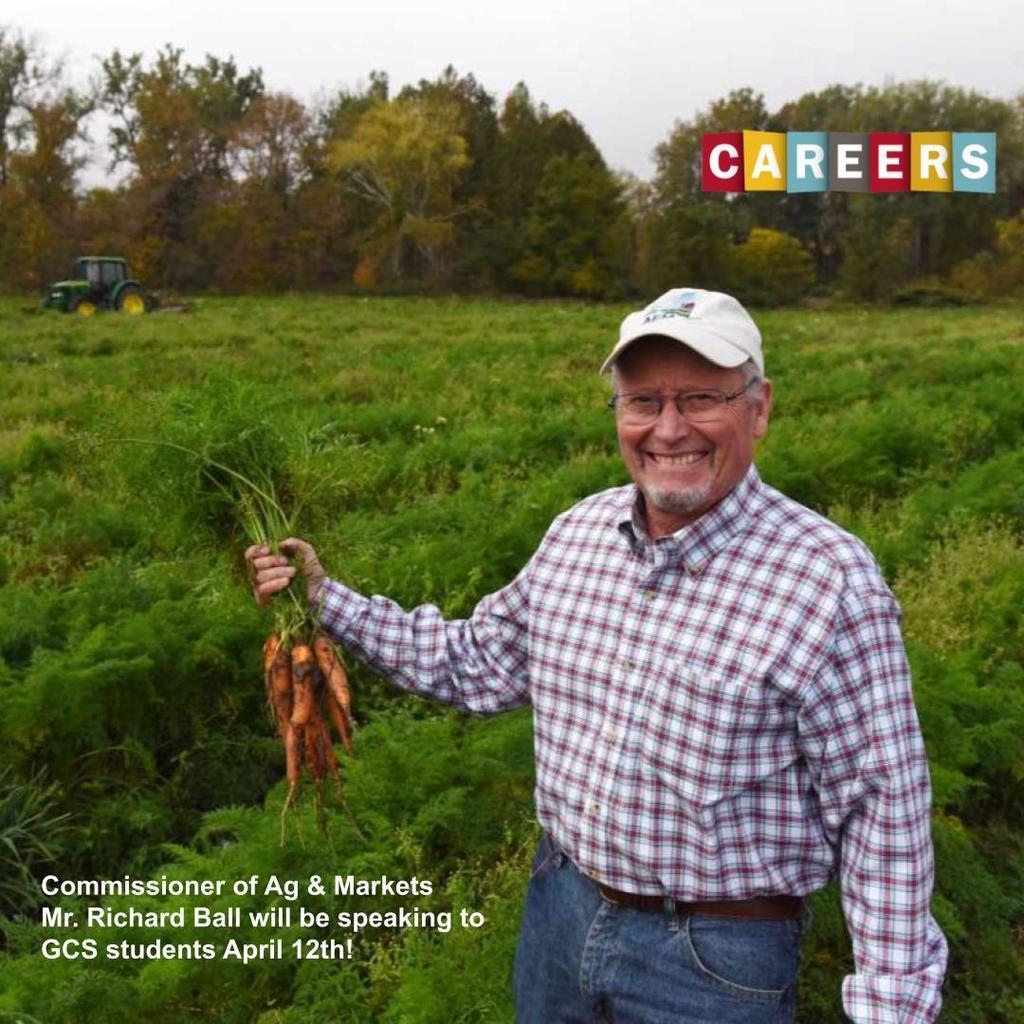 The annual MS/HS Career Day is next week, April 12! Our keynote speaker this year NYS Department of Agriculture & Markets Commissioner Richard Ball.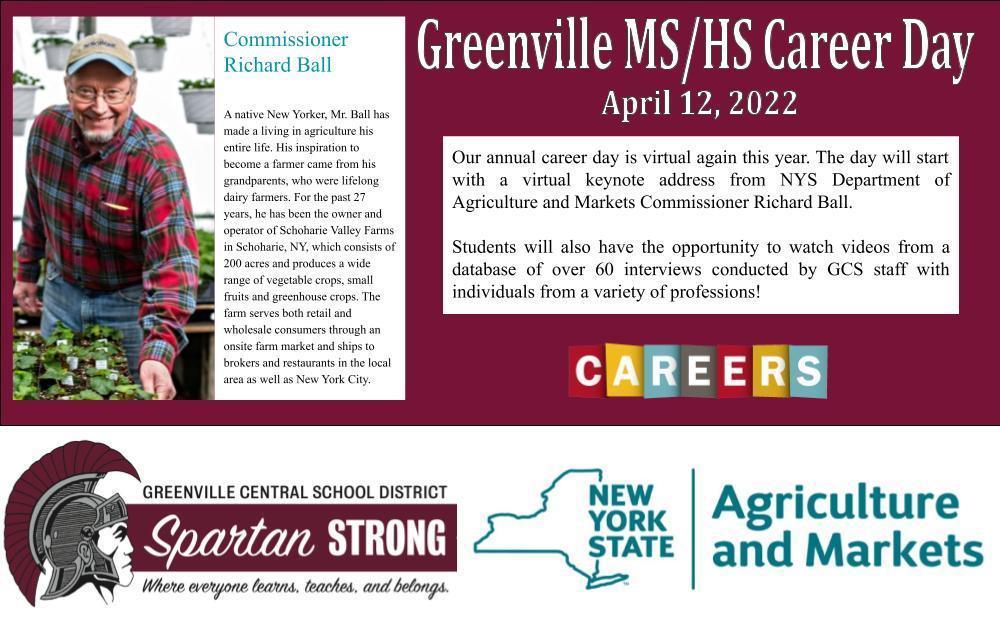 Congratulations to Hunter Smigel from Greenville FFA. After the delegates officially vote him in, Hunter will be the 2022-2023 New York State FFA Vice President!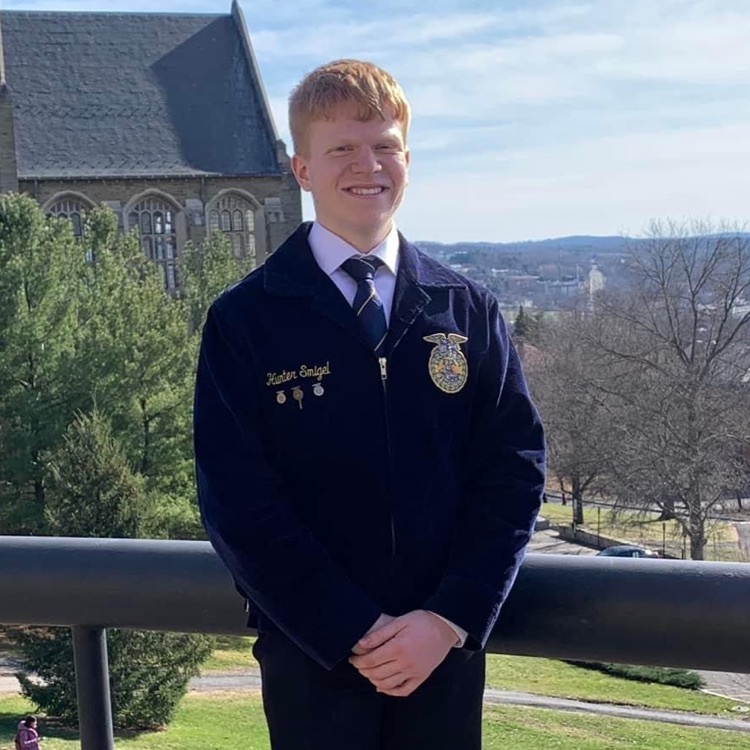 Students in studio art are designing elements for the set of this year's musical.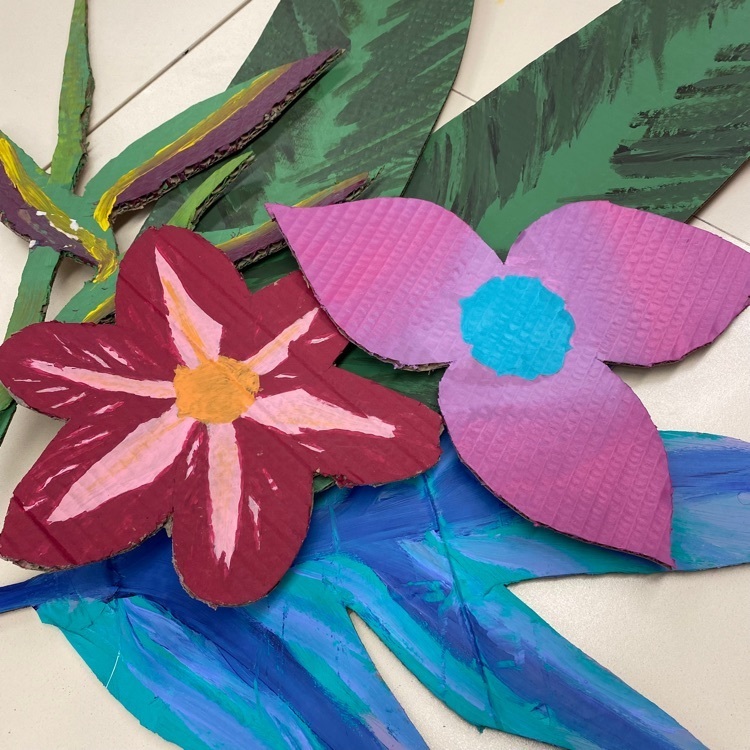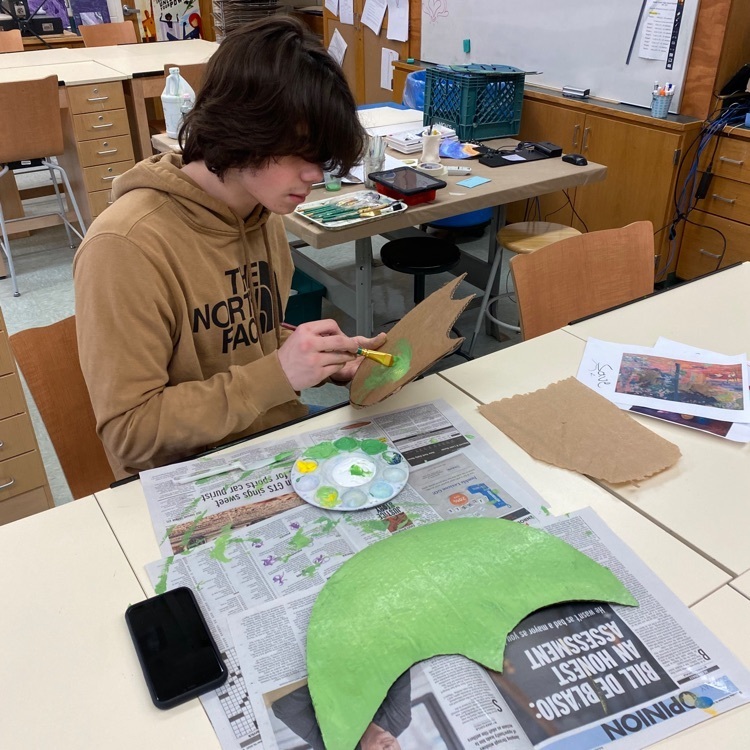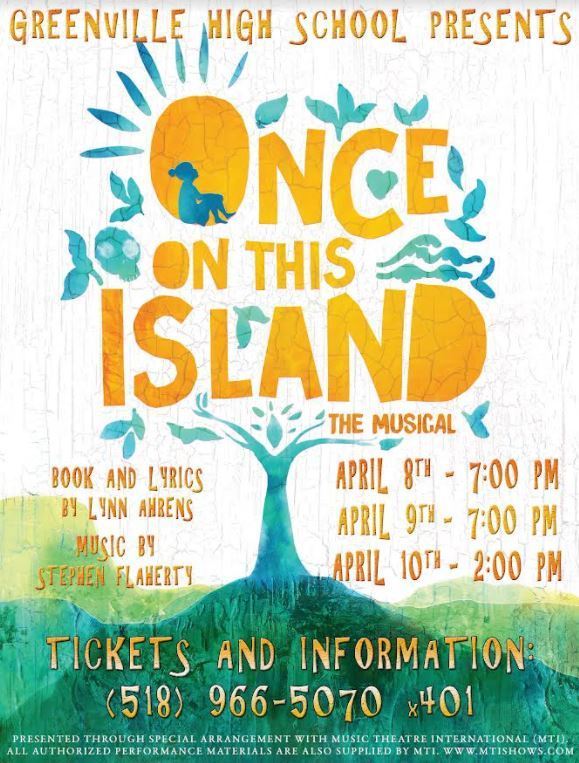 Ellis Elementary: One School One Book - This year's book is (drum roll please)...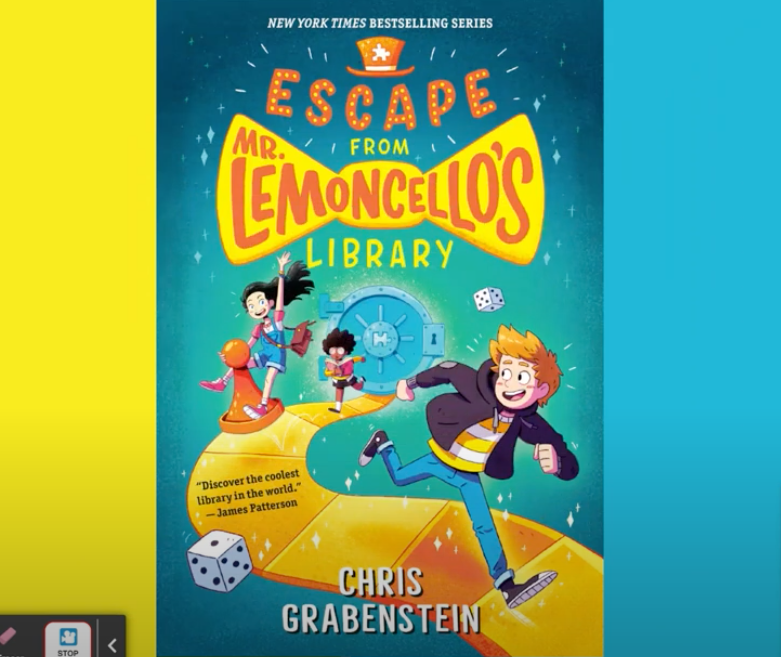 One School One Book - It's that time of year for the big reveal of the elementary school's annual one school one book! Here are the clues for this year's book. Stay tuned for the big reveal later today!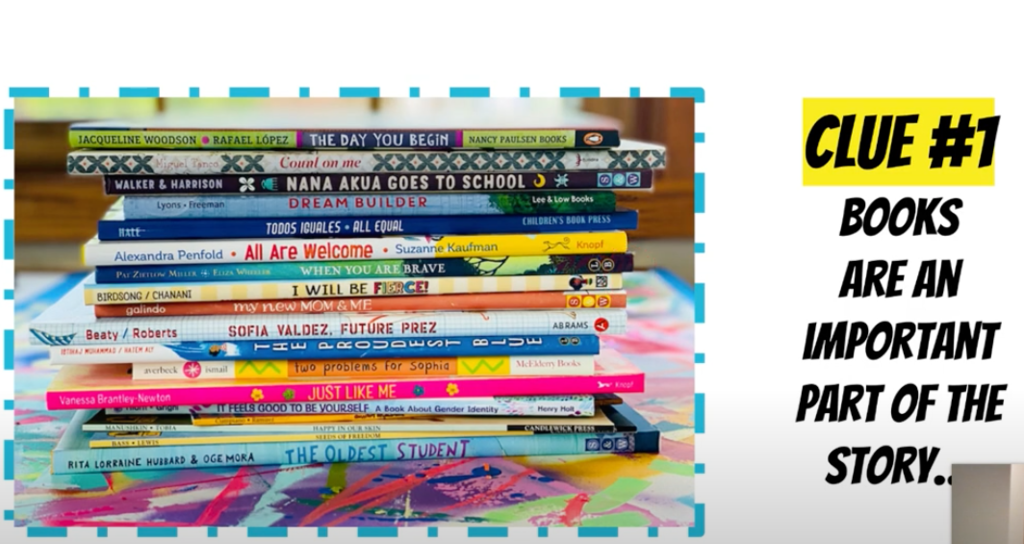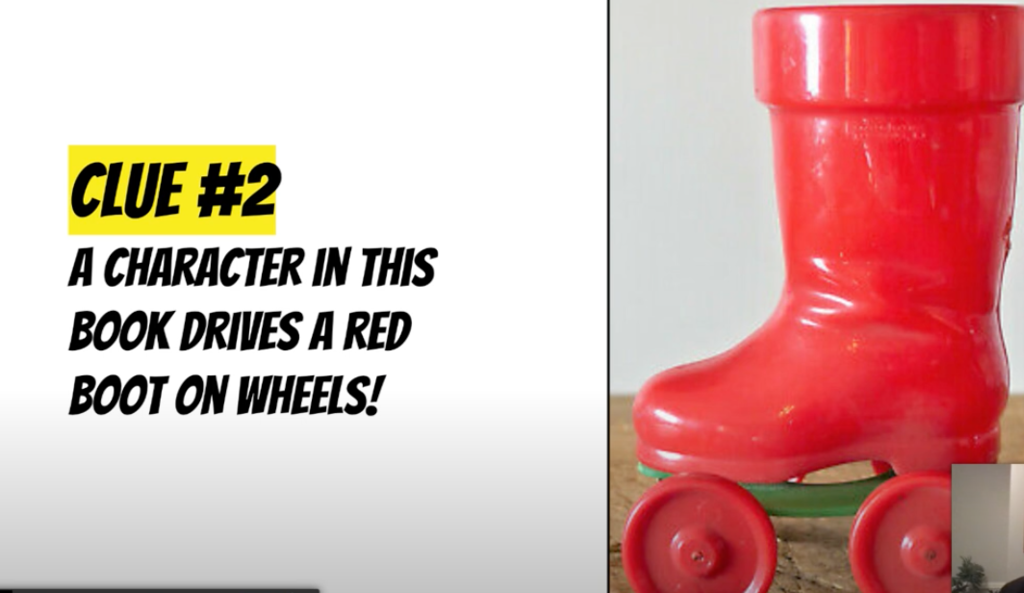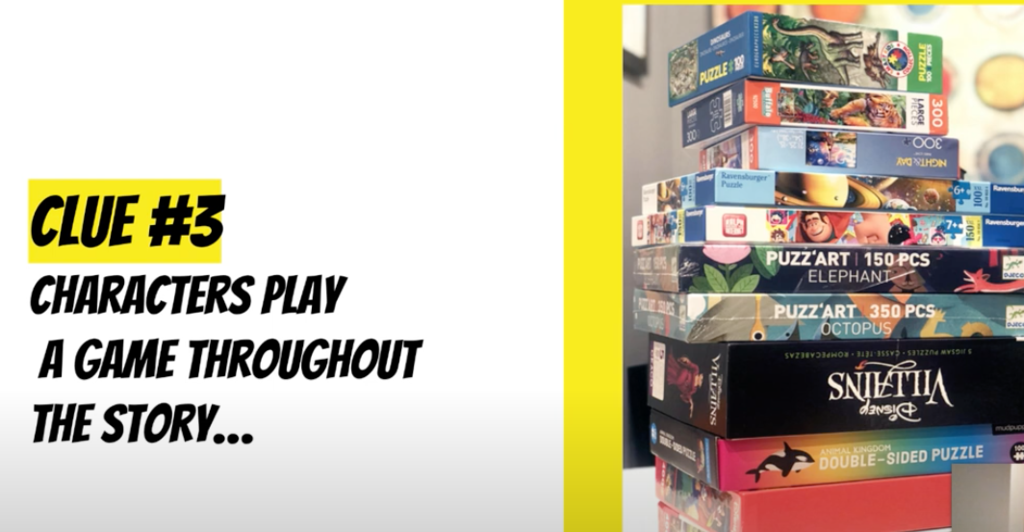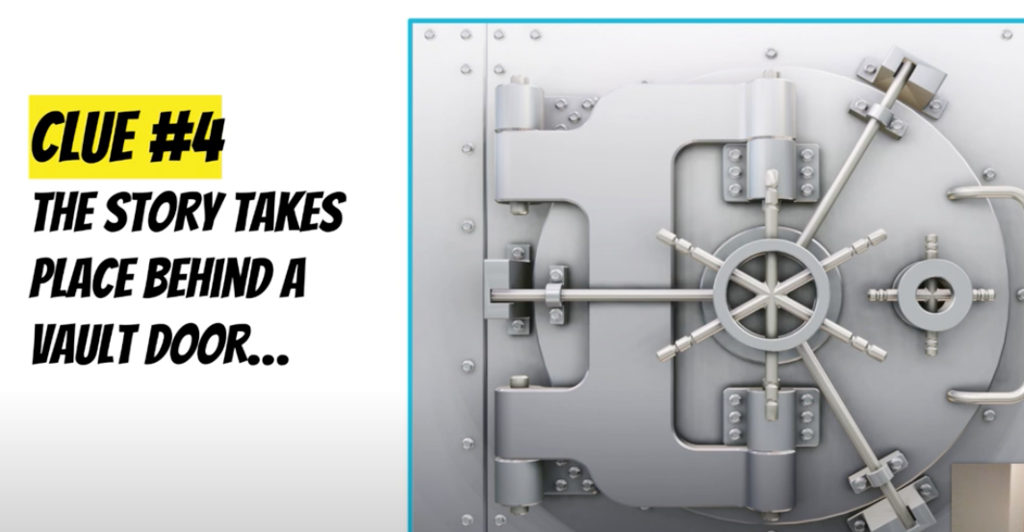 Music in Our Schools Concert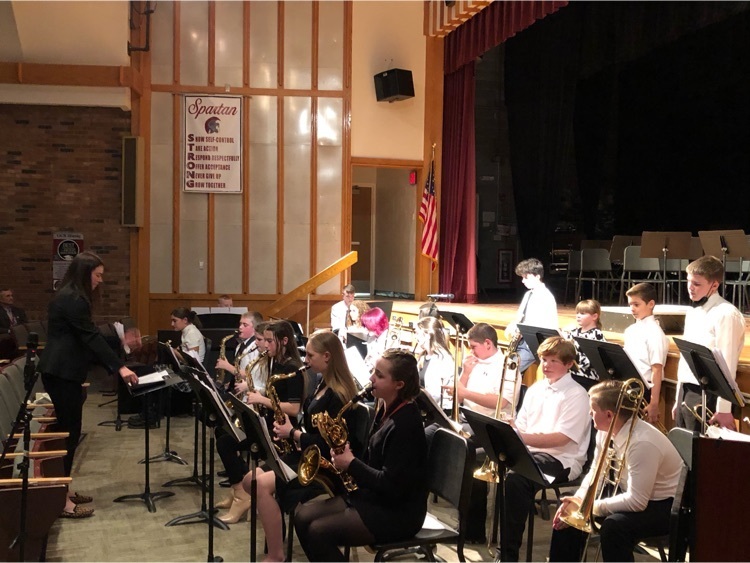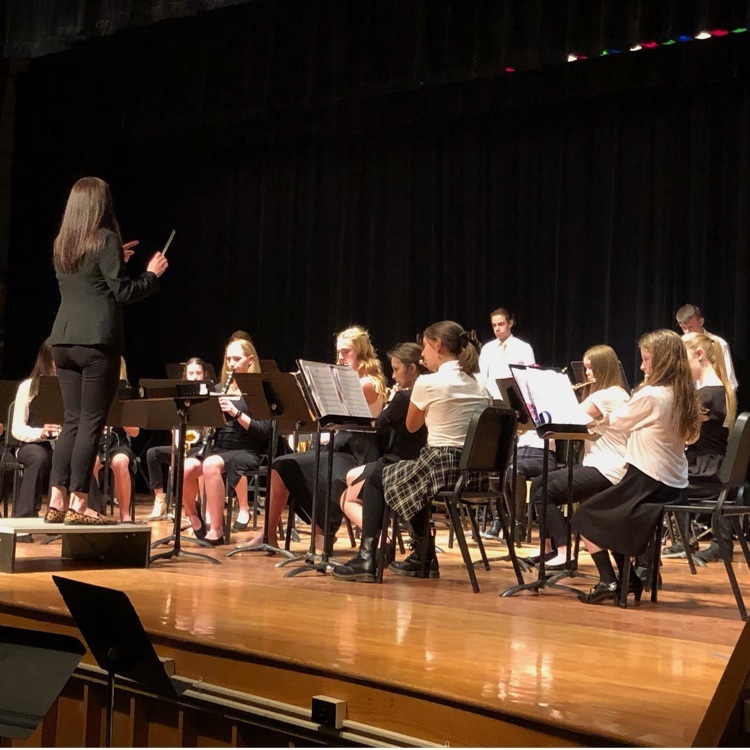 The Board of Education approved the following revision to the original 21-22 school calendar: Friday, March 11 will now be a P-12 early release day. Grades K-5 will dismiss at 11:30 and 6-12 will dismiss at 11:45 pm.

The Greenville varsity boys basketball sectional game at HVCC has been postponed today, February 25, 2022 due to the weather. The game is rescheduled on Saturday, February 26, 2022 at Shenendehowa HS East Main Gym at 6:30pm. Tickets already purchased for HVCC will be redeemable at Shenendehowa, no spectator limits, and no vaccination requirements but spectators must wear masks. Enjoy the game everyone!