7th grade science classes with Mr. Hutchins are always up to something! Last week they started making terrariums - containers with soil and plants. Students worked together to plant things like lettuce and radishes. Over the next few weeks, they'll be adding different external factors to see how they impact plant growth. We can't wait to see what they learn!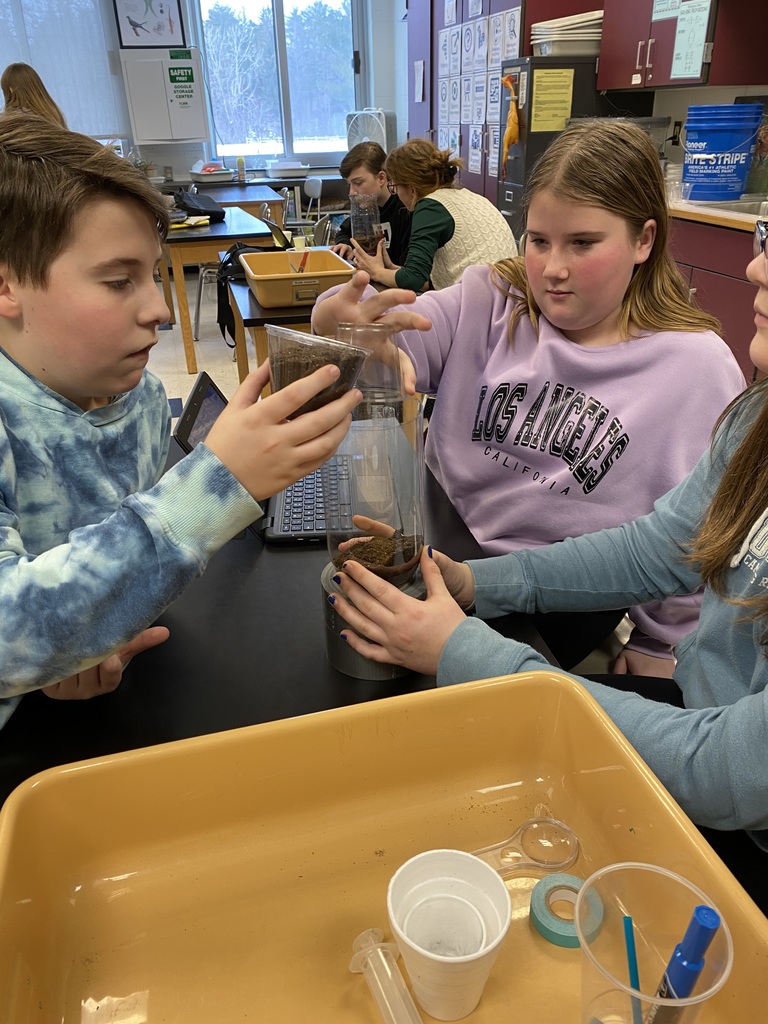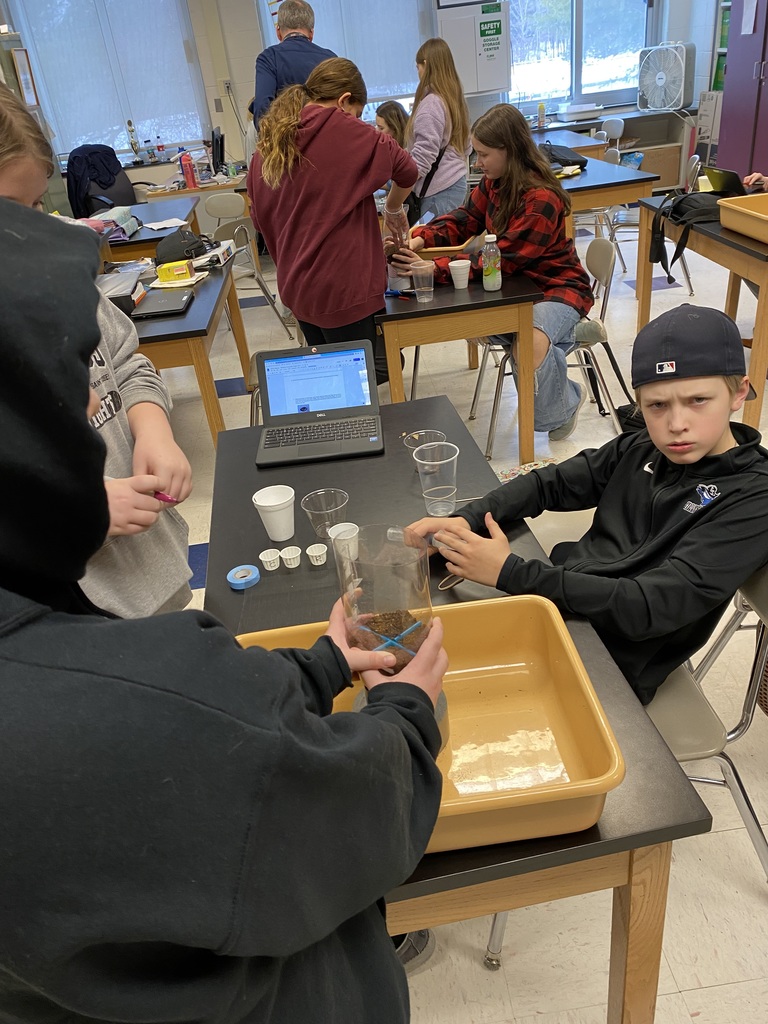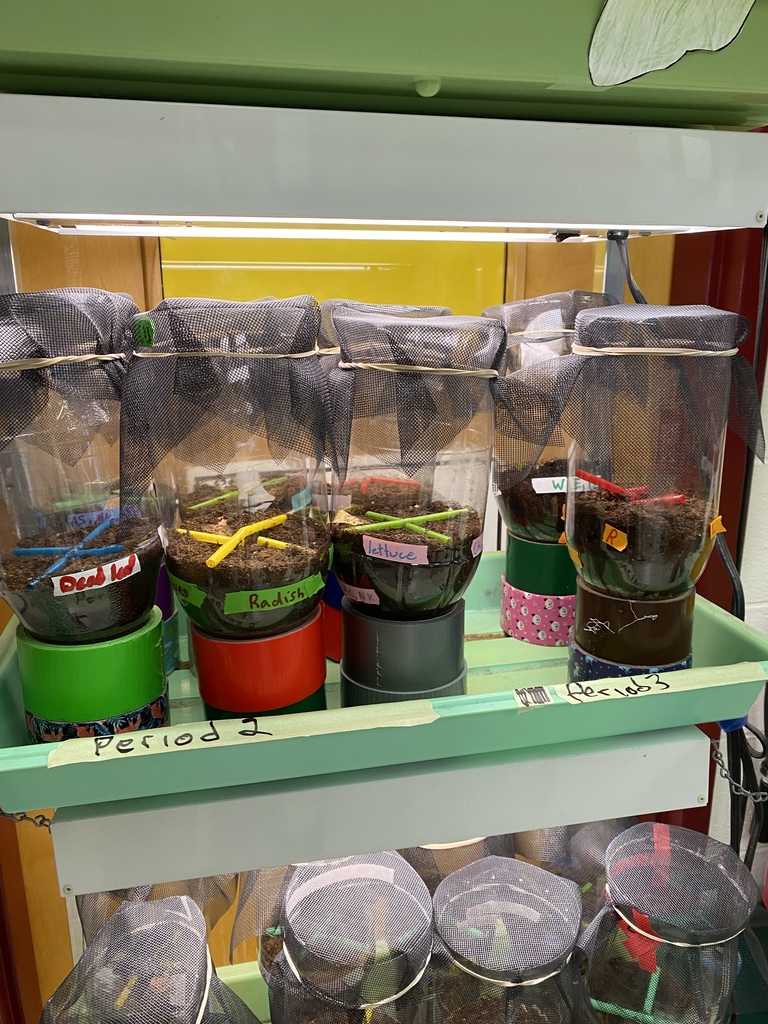 🌎 Yesterday Ms. Burke's Spanish classes welcomed a guest speaker from El Salvador! Carolina shared a presentation with middle and high school students about El Salvador's history and culture, what it was like to grow up in Central America, and her experience coming to the United States. Students especially enjoyed learning about the different meanings words can take on. Carolina explained that sometimes Spanish words in El Salvador mean something completely different in Puerto Rico, Mexico, Columbia, or other Spanish-speaking countries. Students learned about different variations of Spanish, and how easily misunderstandings can happen! Interested in learning more? Here are 5 facts Carolina shared about El Salvador! 1️⃣ El Salvadorians eat tortillas with everything. 2️⃣ Instead of pronouncing the letter "S" like in English, people in El Salvador pronounce "S" the letter like a "J." Take the word "Salud" for example. In El Salvador, it would be pronounced: "Jalud." 3️⃣ Everyone has to have a nickname, it's like an unwritten rule. Nicknames are given by schoolmates, and they are usually something funny that has to do with physical appearance or characteristics. Carolina and Ms. Burke both shared that their nicknames came from cartoon characters that they (sort of) resembled as kids. And these nick names stick for life! 4️⃣ The national dish of El Salvador is called "Pupusa." It's like a thick corn tortilla that can be stuffed with different fillings. People eat them for breakfast, lunch, and dinner - and never get tired of them! 5️⃣El Salvadorians have their own version of Spanish called "Caliche." It's a vernacular derived from Spanish that has unique colloquialisms, local slang terms, and common El Salvadorian expressions. Thanks for stopping in, Carolina!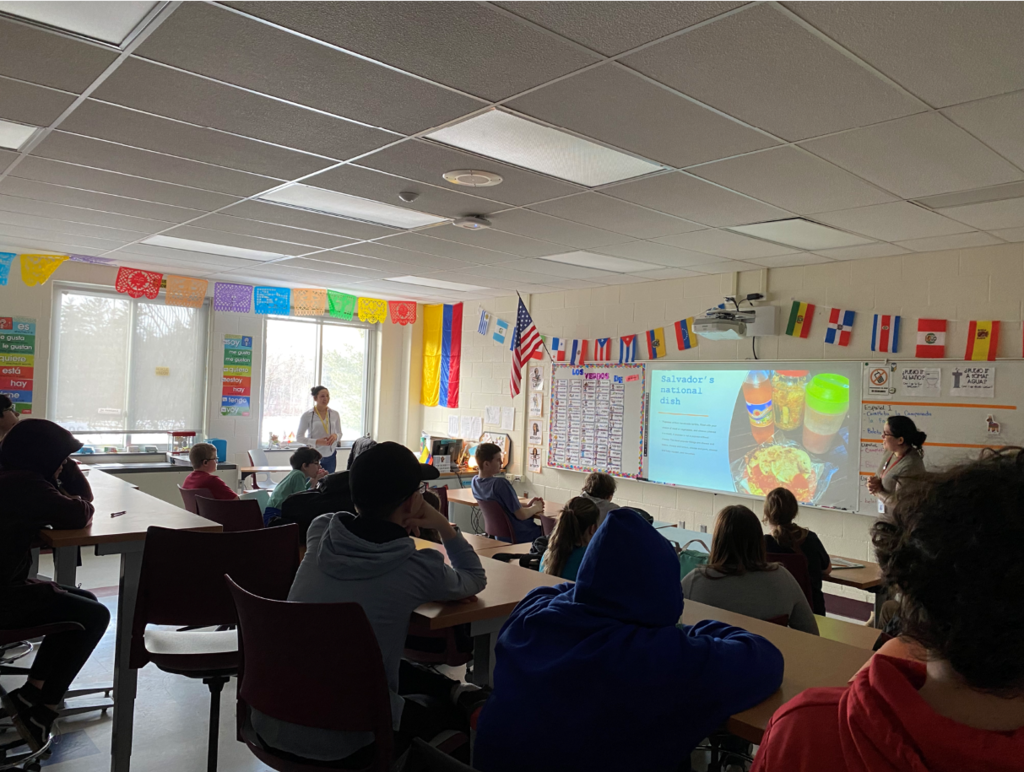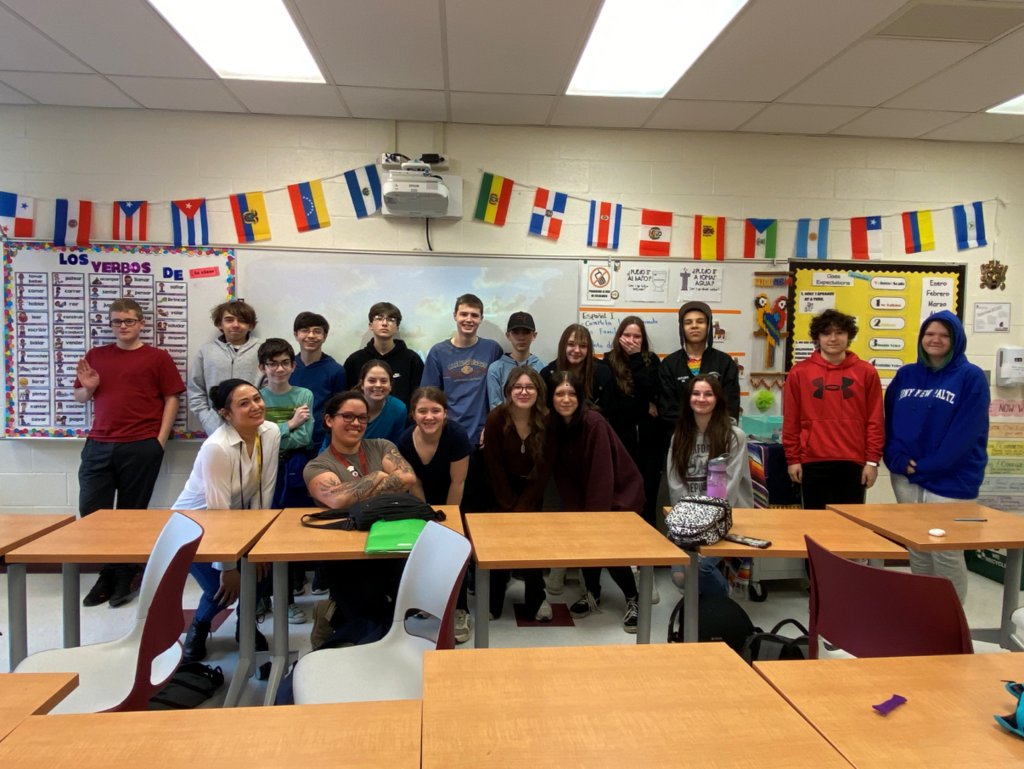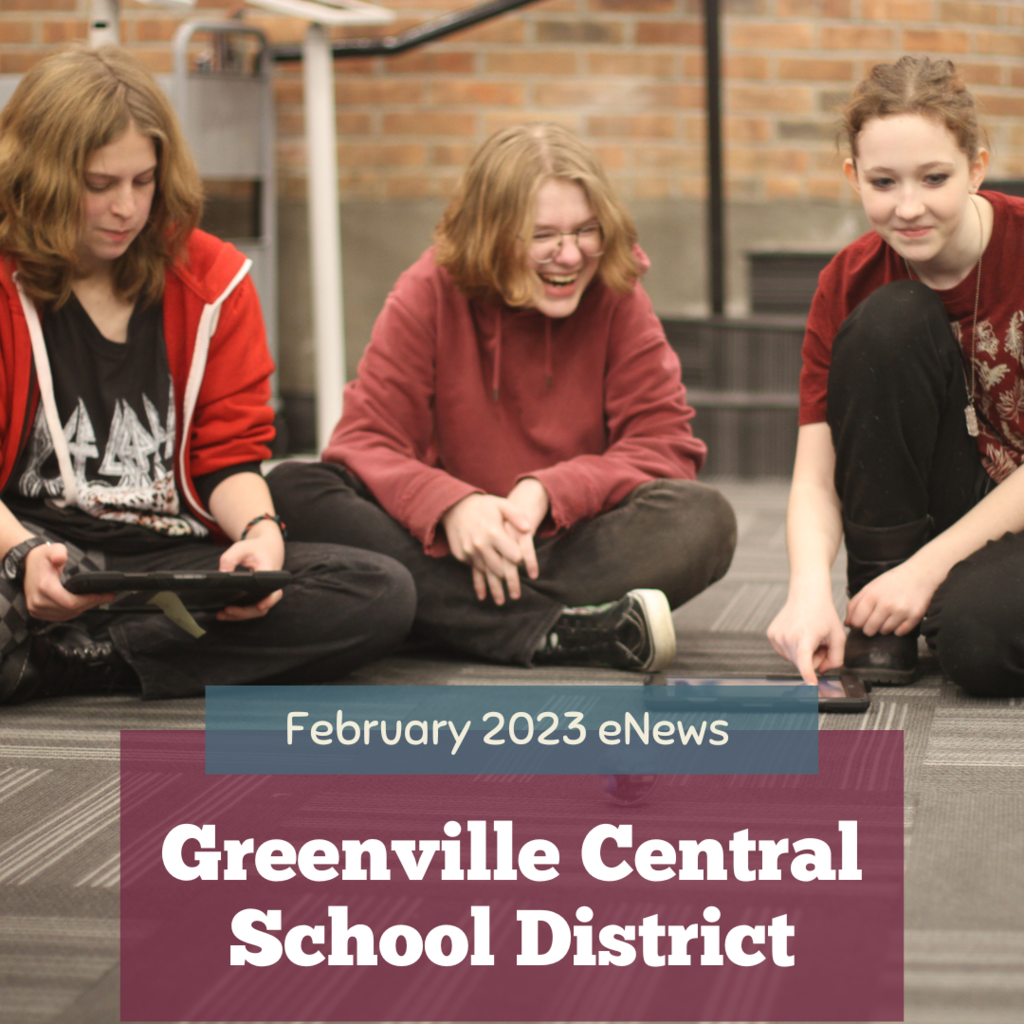 Marcus McGregor joined middle and high school gym classes to teach students about dance! At 10 years old, Marcus took his first class and at 14 he joined his first ballet company. He was a company member for three different ballet companies, including the Hartford Ballet, for 20 years. Now, Marcus shares his passion by teaching students in Greene County schools how to dance! Greenville students learned a choreographed routine and ended the class by participating in a dance circle. Students learned that dance is all about moving to music, and they can't wait for their next lesson!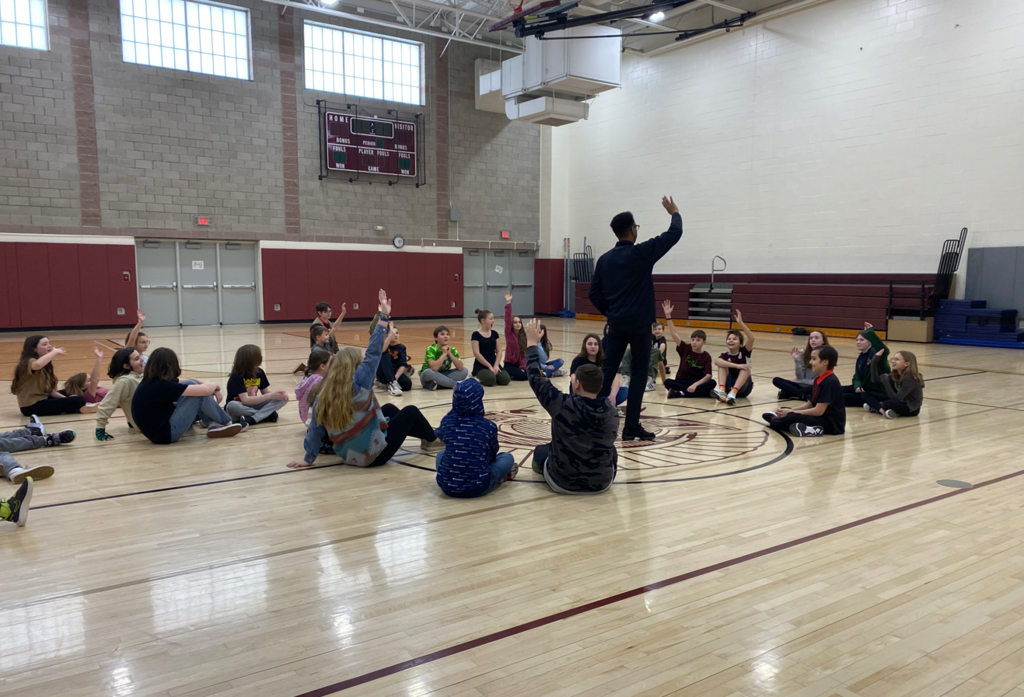 National Honor Society delivered, sorted, and stocked over 400 items at the Greenville Food Pantry. These items were a direct result of their food drive competition in December. Congratulations to the winning homerooms - Mrs. Willoughby and Mr. Gray!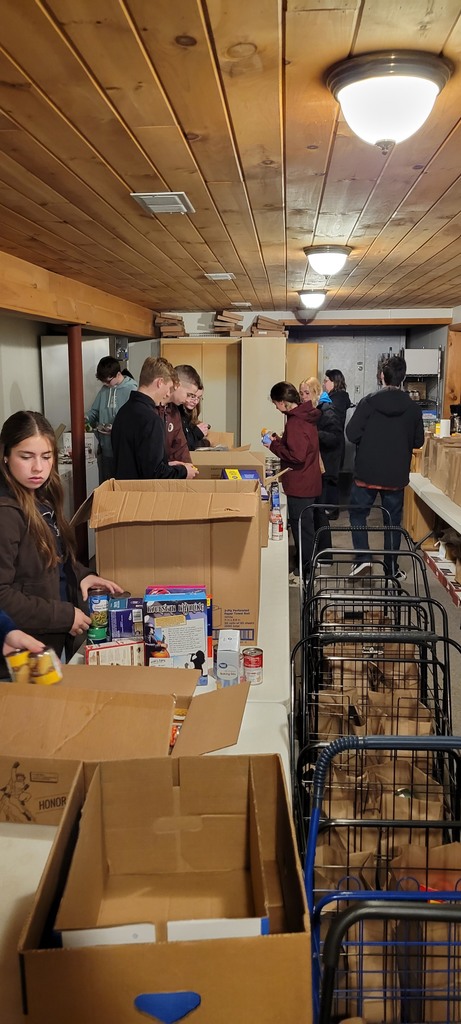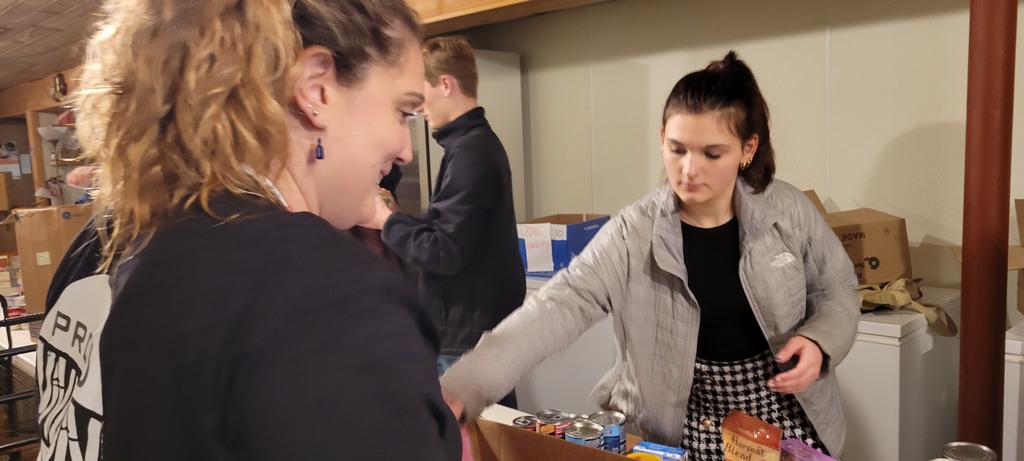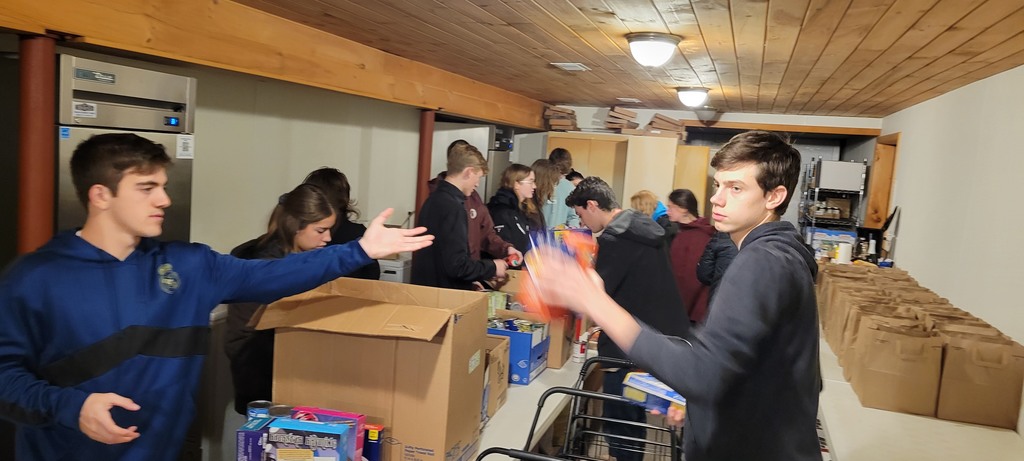 Mrs. Thela's class is learning about force and motion in science class! Students built ramps and swings to move a ball, demonstrating push and pull. These incredible students took what the learned and put it into practice during playtime. Without any guidance from Mrs. Thela, they worked as a team to build tracks and test how the ball moves. Keep up the good work, and never stop learning Spartans!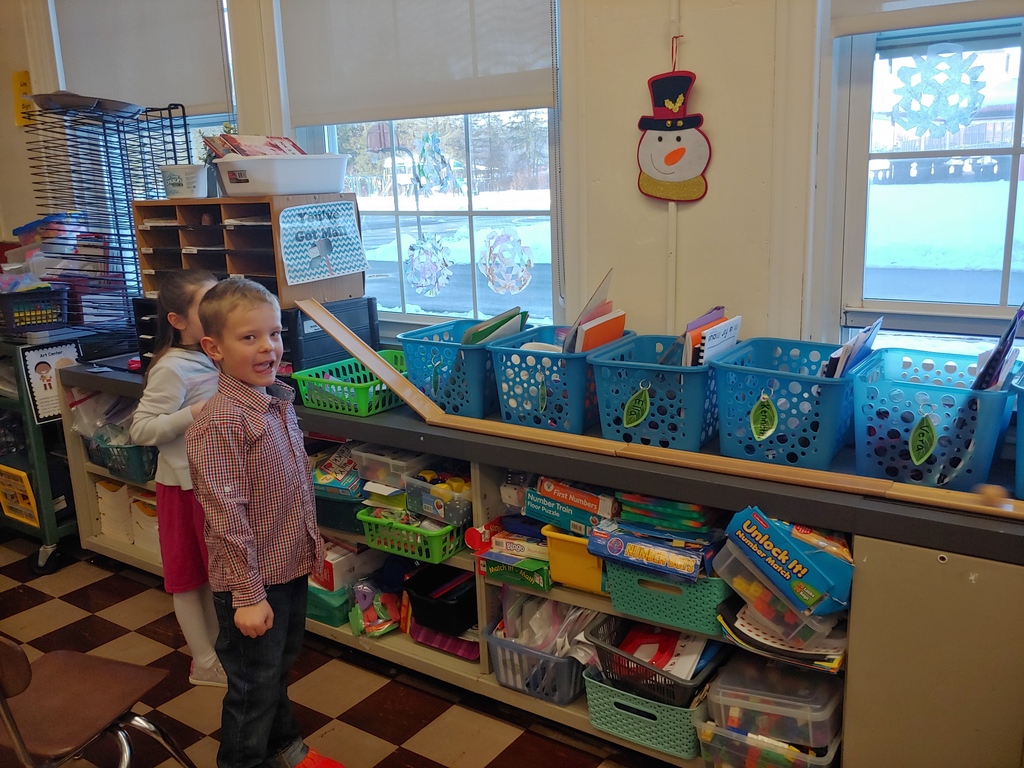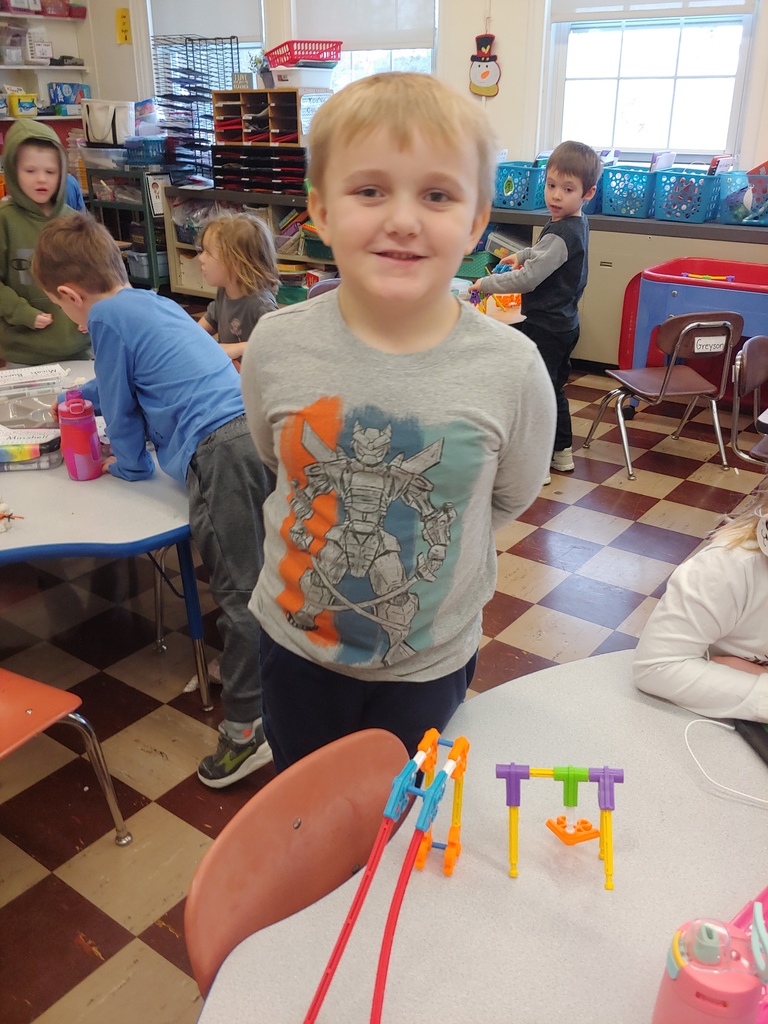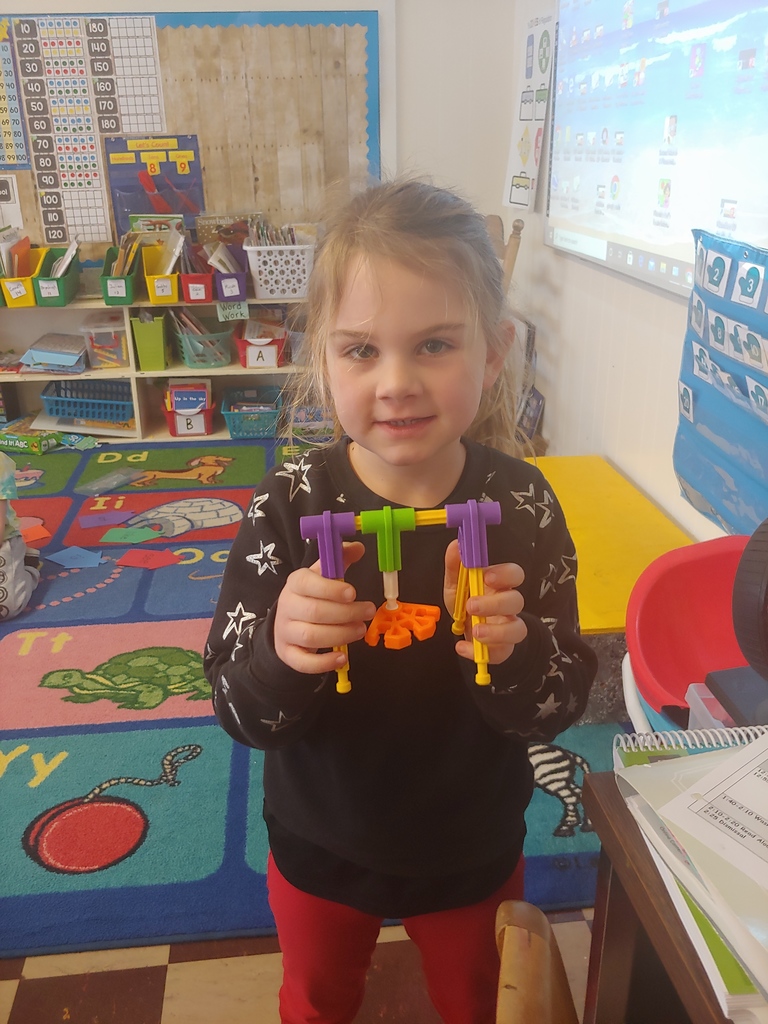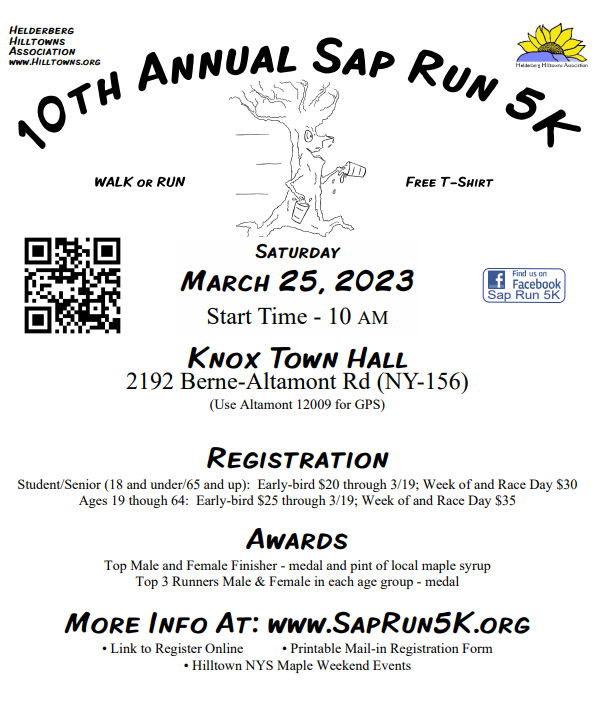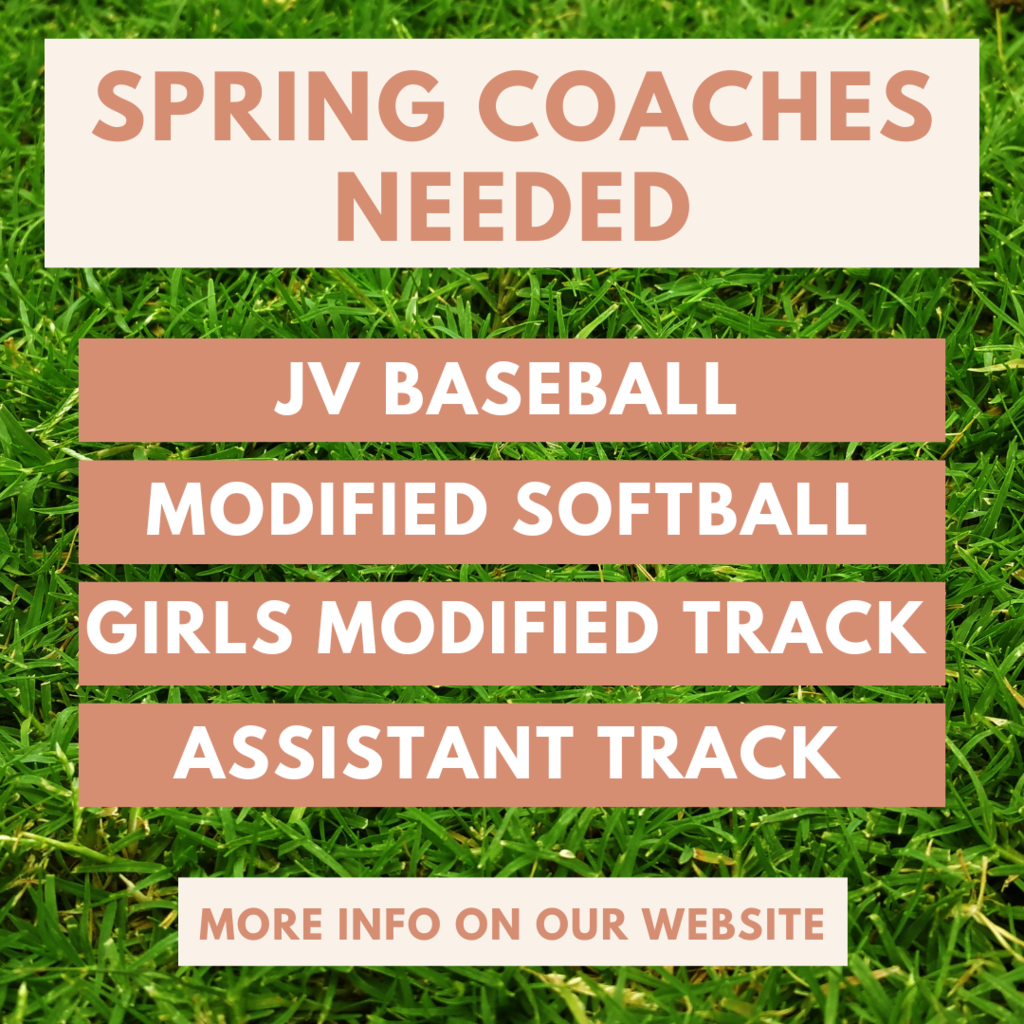 Due to inclement weather conditions, GCSD will be closing early today, Wednesday, January 25th. Elementary School will dismiss at 10:35 am. Students will be dismissed to their emergency dismissal locations. Middle School/High School will dismiss at 11:00am. UPK will dismiss at 11:15am. No lunches will be served and all after-school activities are canceled. Regents exams scheduled for this afternoon will be rescheduled.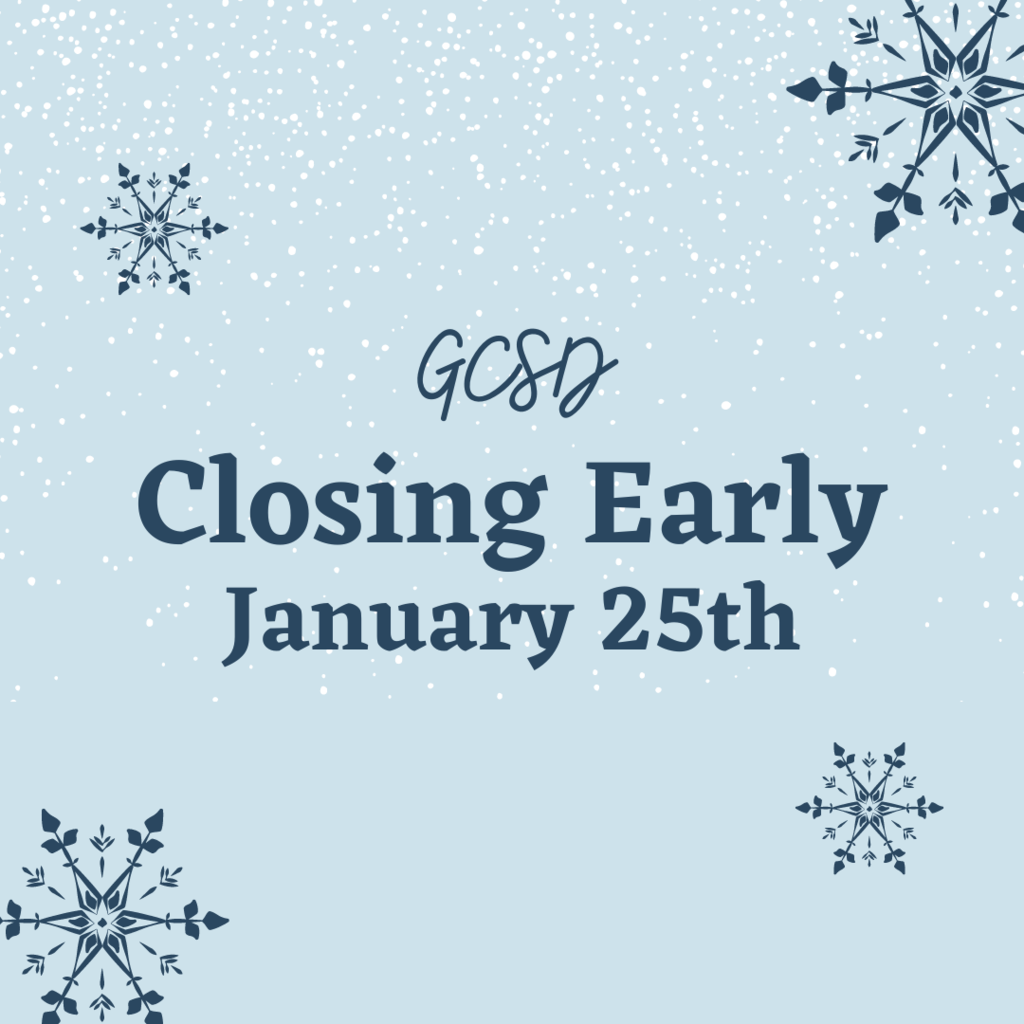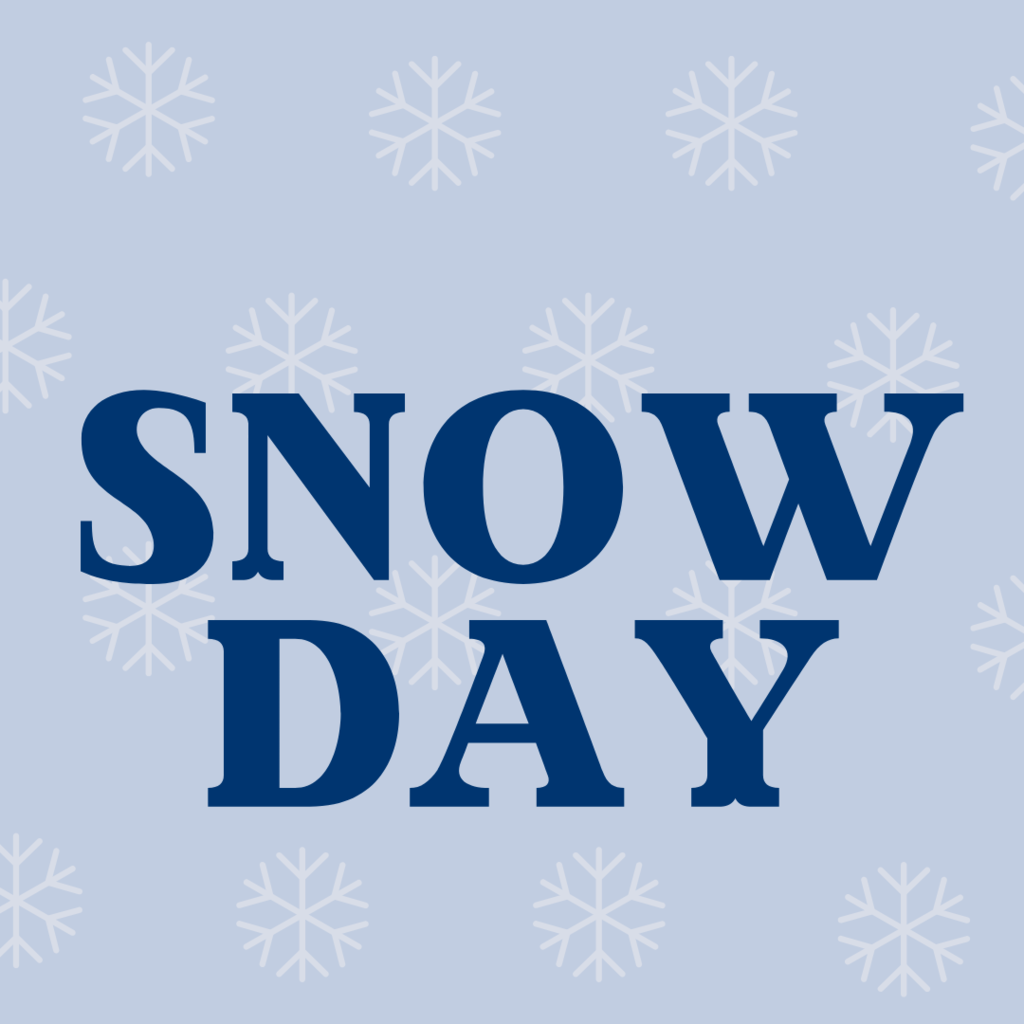 Greenville CSD: Due to the pending storm, GCSD will have a two hour delay tomorrow morning, Monday, January 23rd.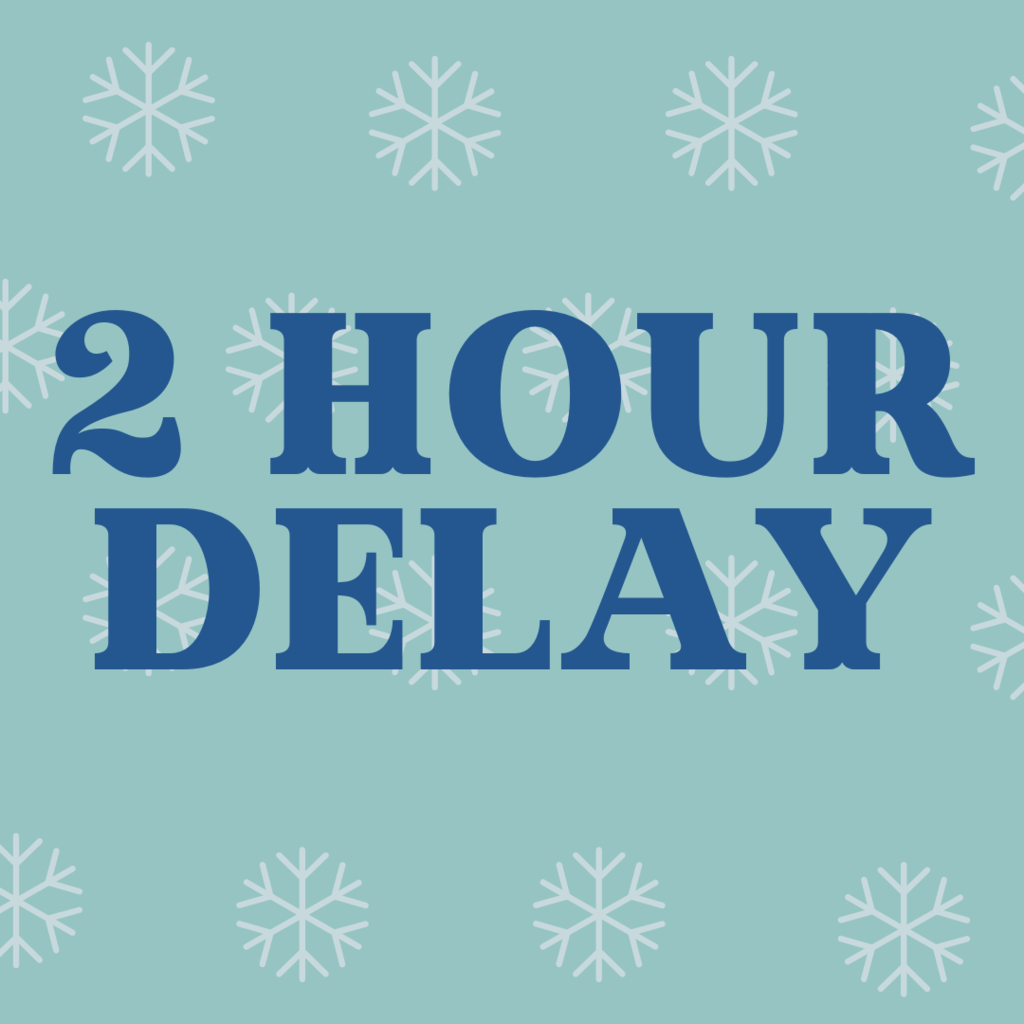 We're excited to introduce Tonya Frickey, our new K-12 Technology Specialist! In her new role, Tonya will help teachers integrate technology into their classrooms and serve as a collaborator to ensure our students have the technical knowledge they need to succeed in their post-graduate lives. Tonya joins our team with over 28 years of teaching experience. Most recently, she worked at Taconic Hills CSD as the MS/HS Librarian for 8 years, and as an ELA teacher for 20 years. Tonya is a graduate of SUNY Potsdam and went on to Master's degrees from Russell Sage College and SUNY Albany. Outside of her role here at Greenville, Tonya is an adjunct professor in the Information Science School Library Program at SUNY Albany and in the Education Program at Columbia-Greene Community College. In her free time, she helps small mammals who are sick and injured as a Wildlife Rehabilitator in the Catskills. She enjoys reading and genealogy, and loves plants. Tonya was born and raised in Greene County and currently resides in Round Top. She has three children, Jeffrey (24), Samantha (23) and Jonathan (21).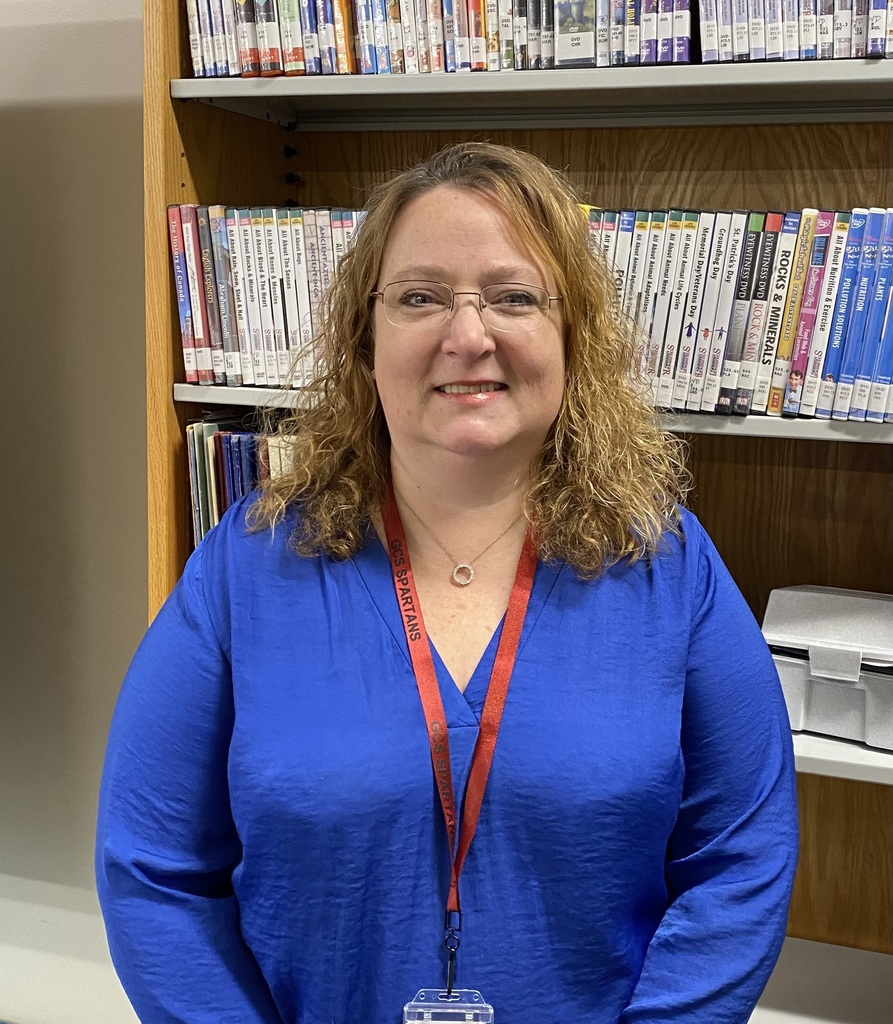 Regents Week Schedule & 9th Grade Career Related Field Trips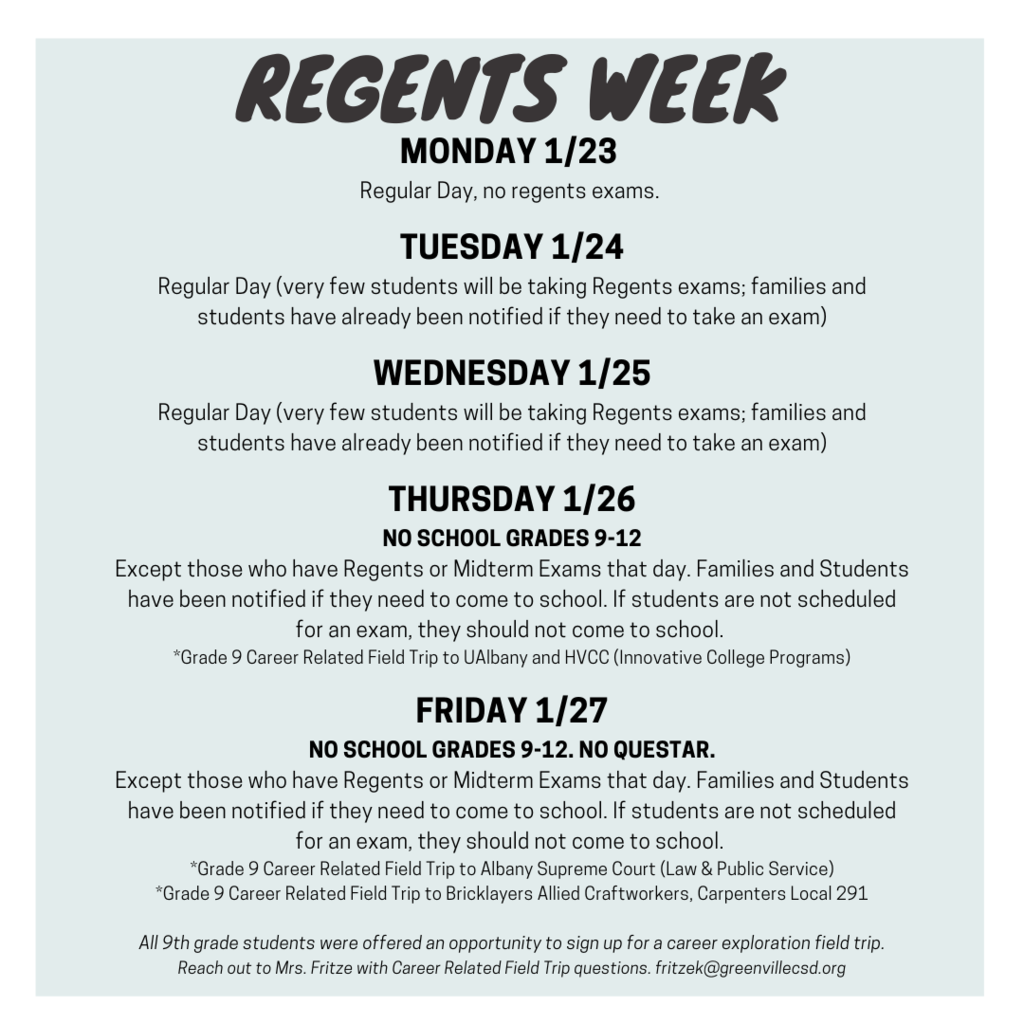 Due to inclement weather conditions, GCSD will be closing early today 1/19. Elementary School will dismiss at 10:35am. Students will be dismissed to their emergency dismissal locations (including students who were supposed to stay after for chess, computer club, musical, and tutoring). Middle School/High School will dismiss at 11:00am. UPK will dismiss at 11:15am. No lunches will be served and all after-school activities are canceled.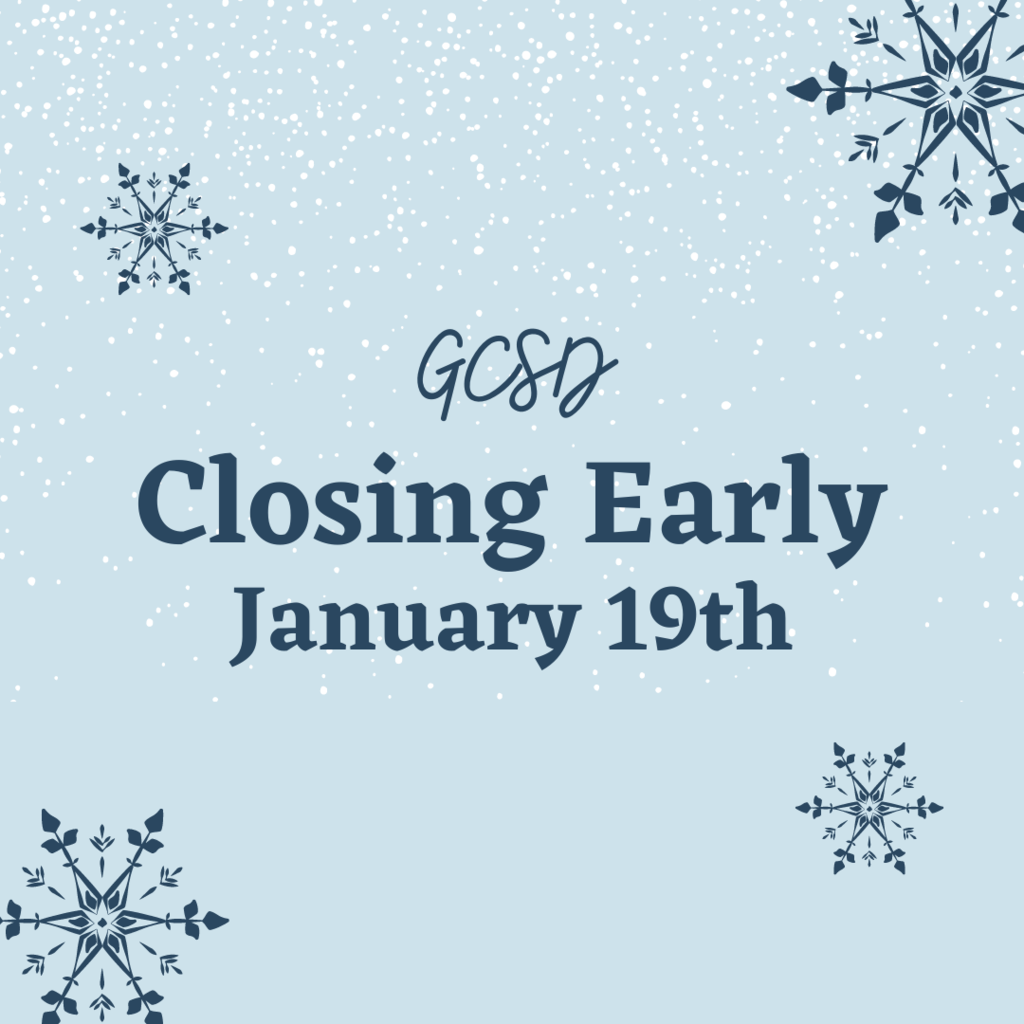 Mrs. Rauf's 1st graders had a fun visit from the "Fable Fairy." Lynda Pisano is a retired reading teacher from the Cairo-Durham School District and will be volunteering in Mrs. Rauf's classroom every week! Students had a blast learning the Aesop Fable "The Tortoise and the Hare." They even came up with their own versions of the fable using different fast and slow animals!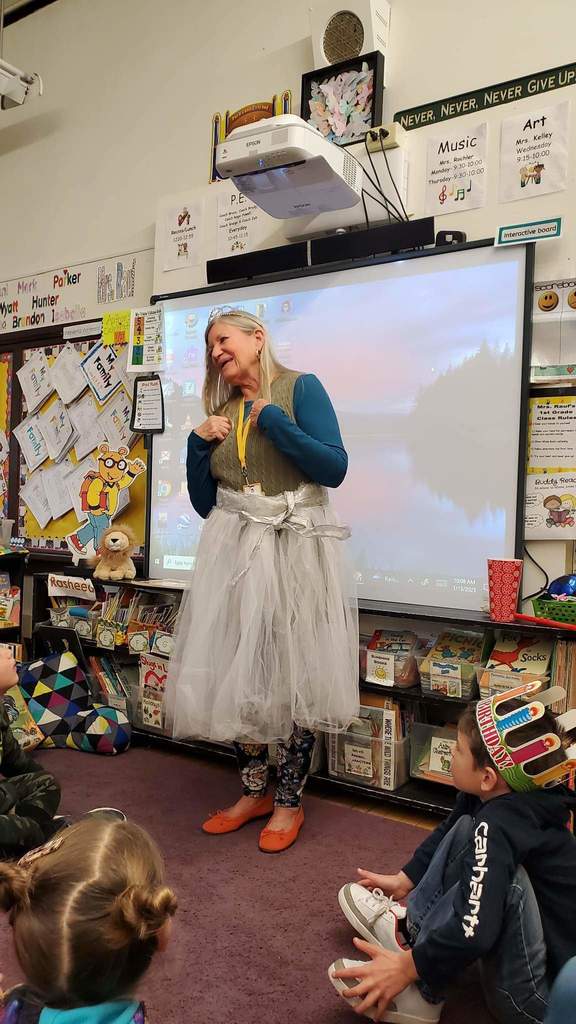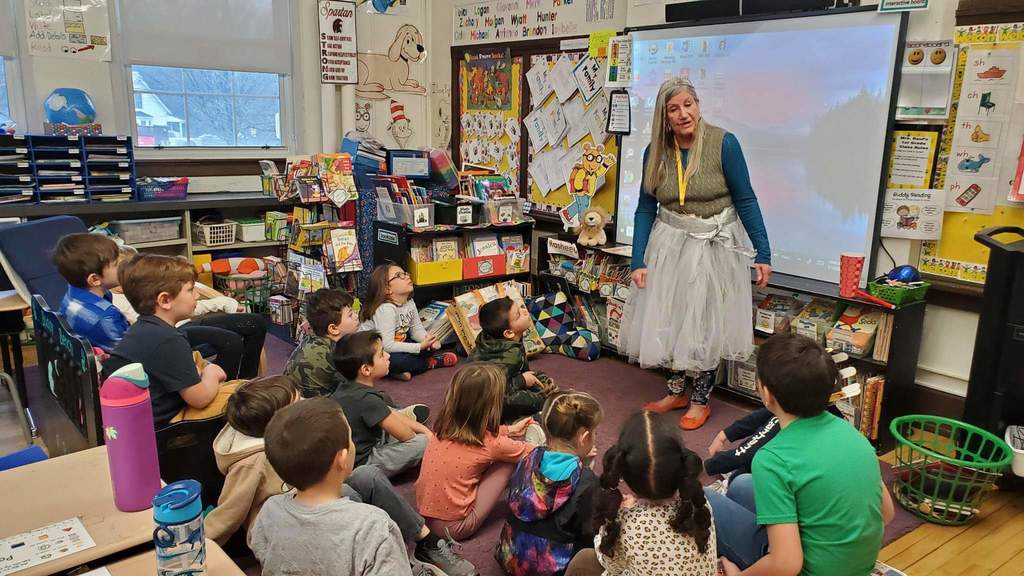 Grab your copy of the Greenville Pioneer and check out the new "Spartan Strong News" section!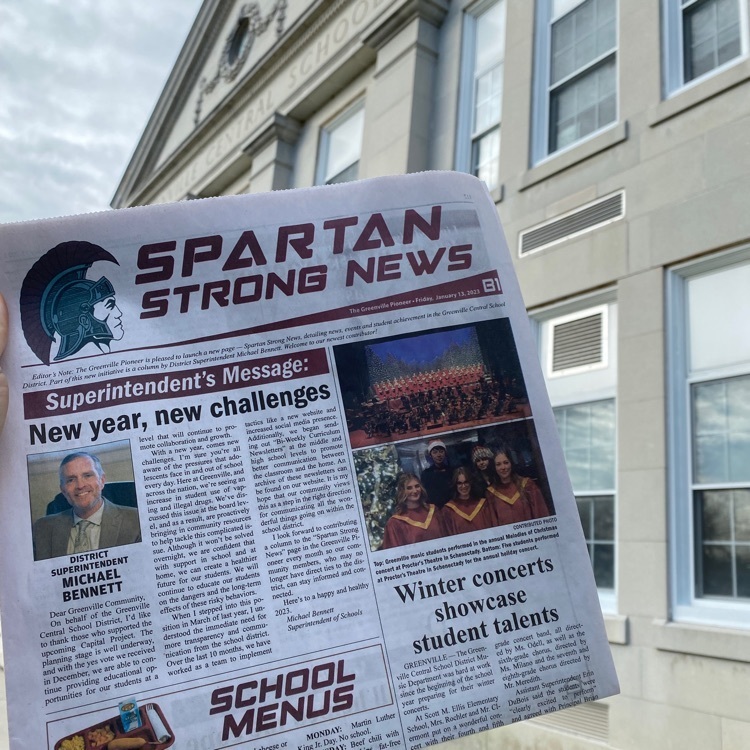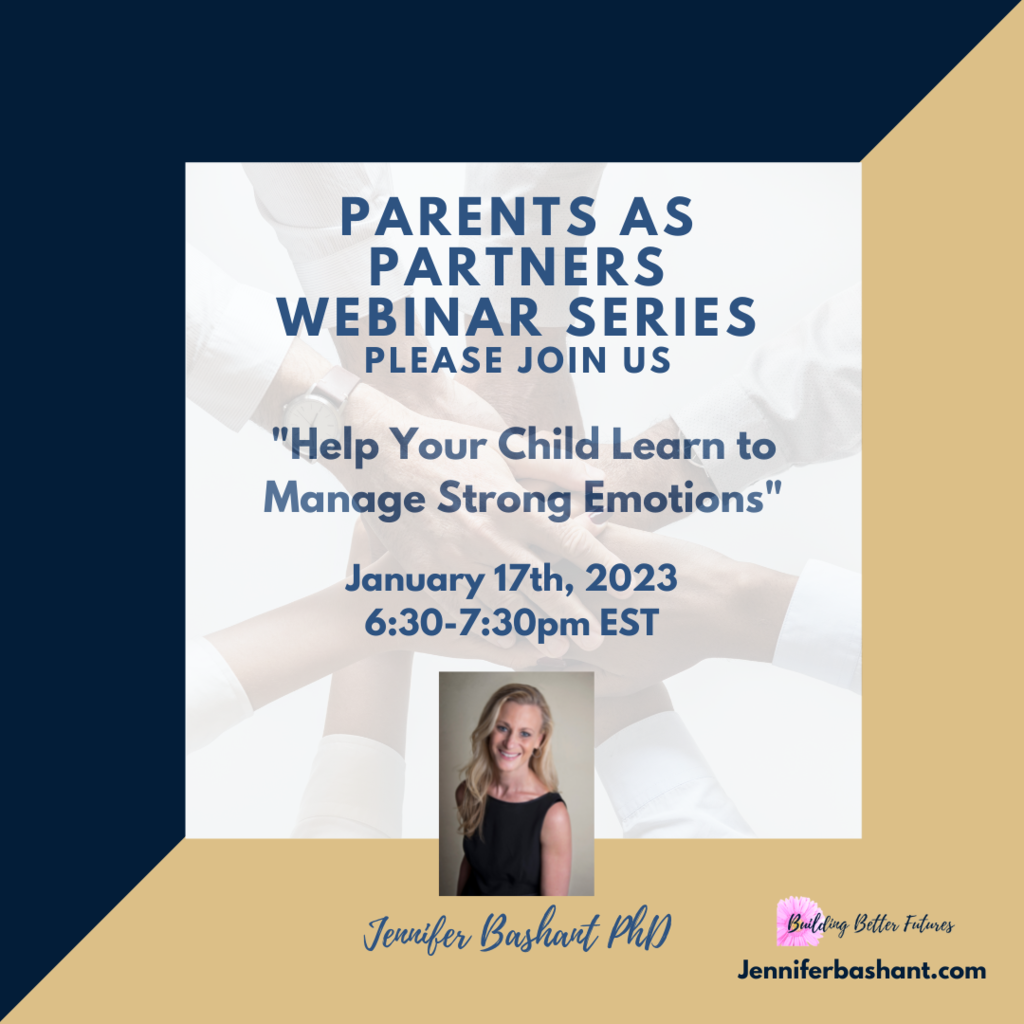 High School Students & Families - mark your calendars for the January Regents Week! Questions? Call the HS Office at 518-966-5070 x523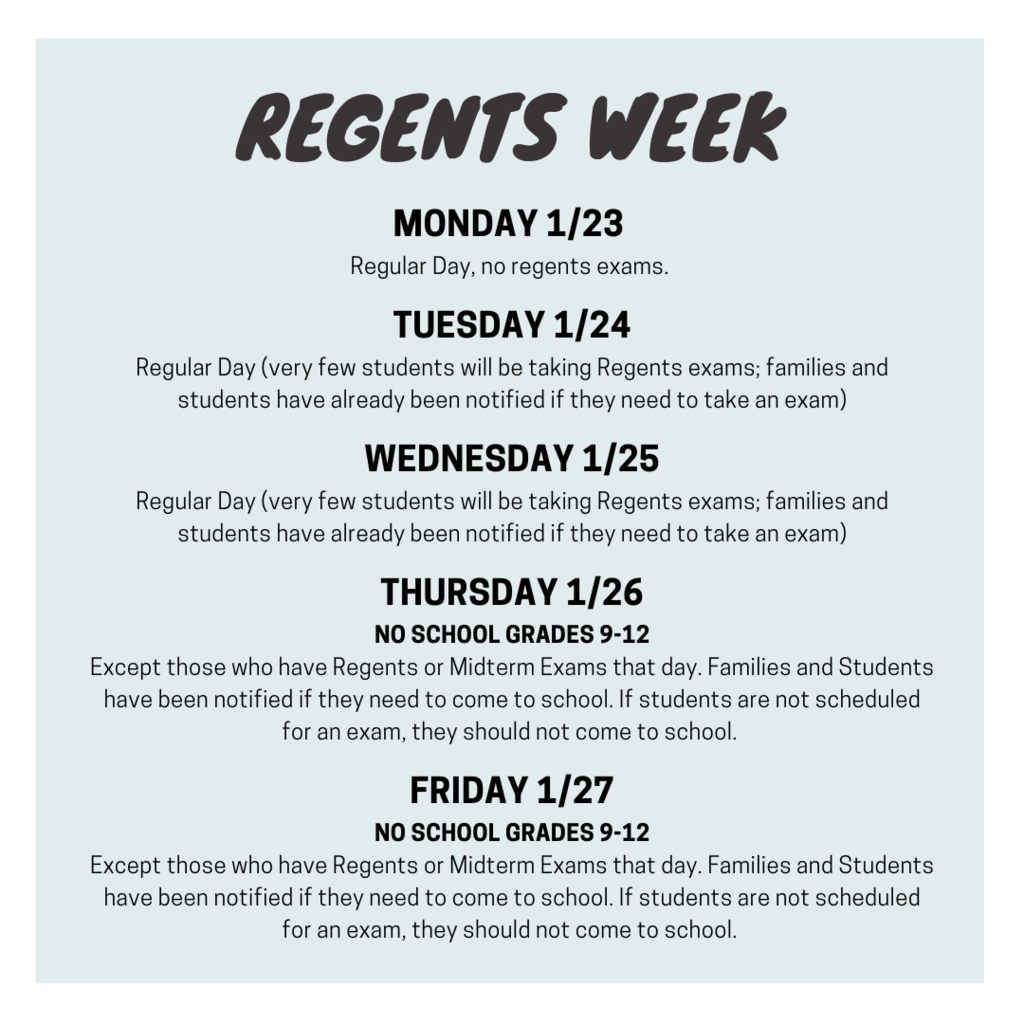 Calling all current 8th graders and families! Join us for Future Freshmen Night on Tuesday, January 24th at 6pm.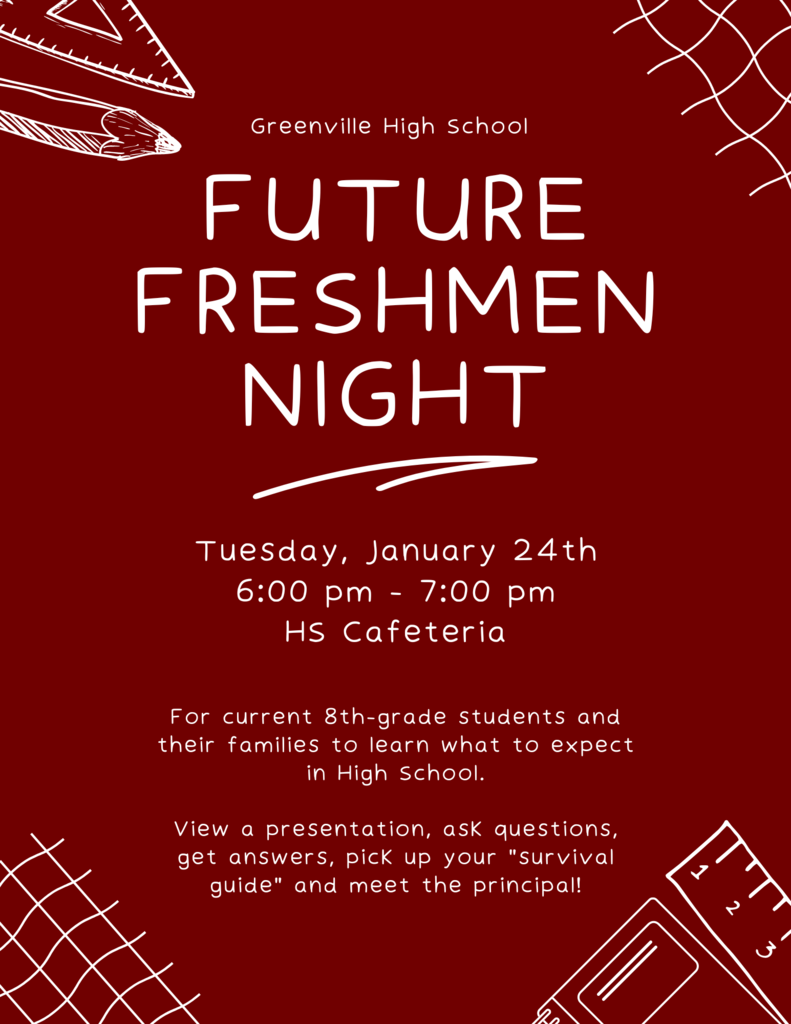 BOYS VOLLEYBALL SCHEDULE CHANGE FOR TONIGHT Home vs. Hudson Varsity will begin at 5:00pm. Modified will begin at 6:30pm.