Become a Bus Driver at Greenville! The District now offers paid hourly training ($15.00/hr) to become a bus driver at GCSD. You will be trained by our transportation team which will take approximately 30 hours. After you have been fully trained and have the appropriate license to drive a school bus, you will have the opportunity to become a permanent bus driver or substitute bus driver depending on run availability. To learn more, please contact Mary Judeikis, Transportation Supervisor at 518-966-5070 Ext. 463.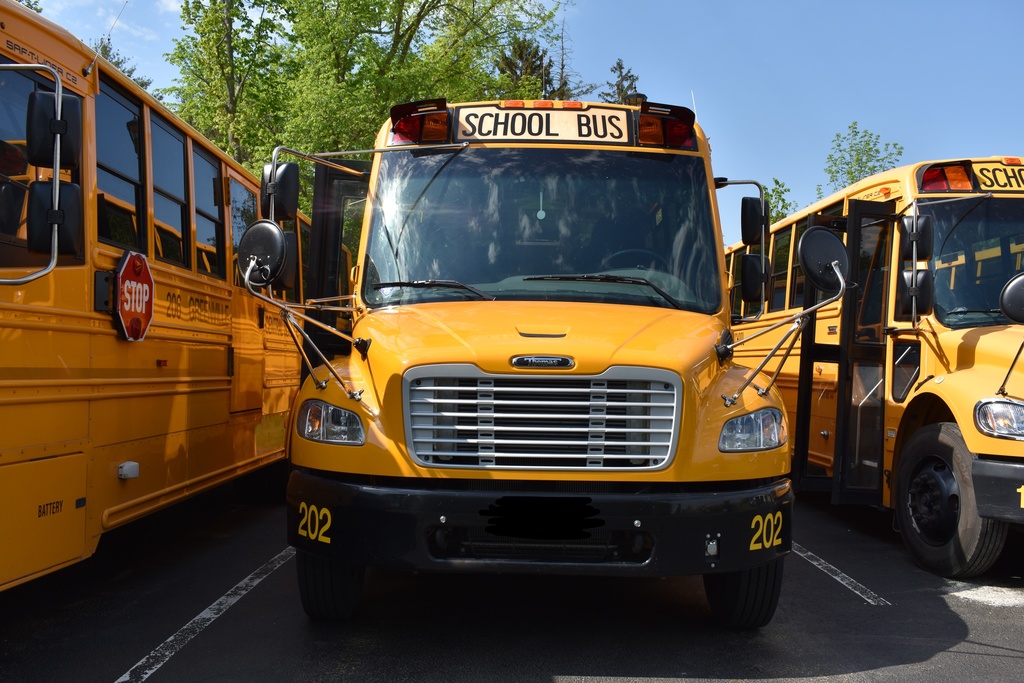 Join Mrs. Fritze on February 10, 2022 to learn more about the International Baccalaureate program and Advanced Placement opportunities. Please note that this event is open to ALL students and families interested in learning more, but will be especially helpful for students currently in grades 9-10. Click this link to learn more and to access the Google Meet link:
https://5il.co/14gc6

Grade 4 musicians performing for their classmates!

Grade 6 students completed their volcano projects this week and spent time outside testing them. Ms. Kuhar's student not only learned the science of volcanoes through this project but also developed their skills of collaboration, communication and problem solving! Great work!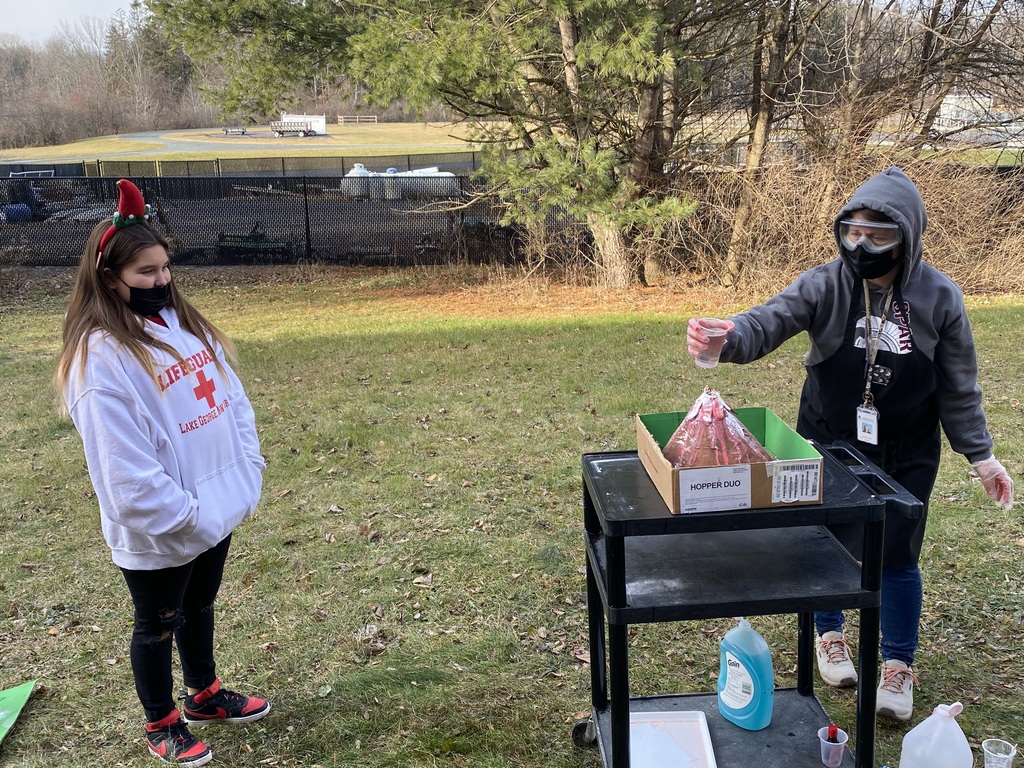 HS Bio students had a special guest visitor this week. Adam Tegnander, the Histotechnician Program Director at SUNY Cobleskill visited classes and provided students an opportunity to see and learn about a variety of organs. Thank you Mr. Tegnander!
Today, the library is hosting a Holiday Book Tasting for Mrs. Moylan's 8th grade ELA classes. During the tasting, each student has an opportunity to "taste" books from six different genres. They will walk away with a bookmark that lists the books and genres they liked best!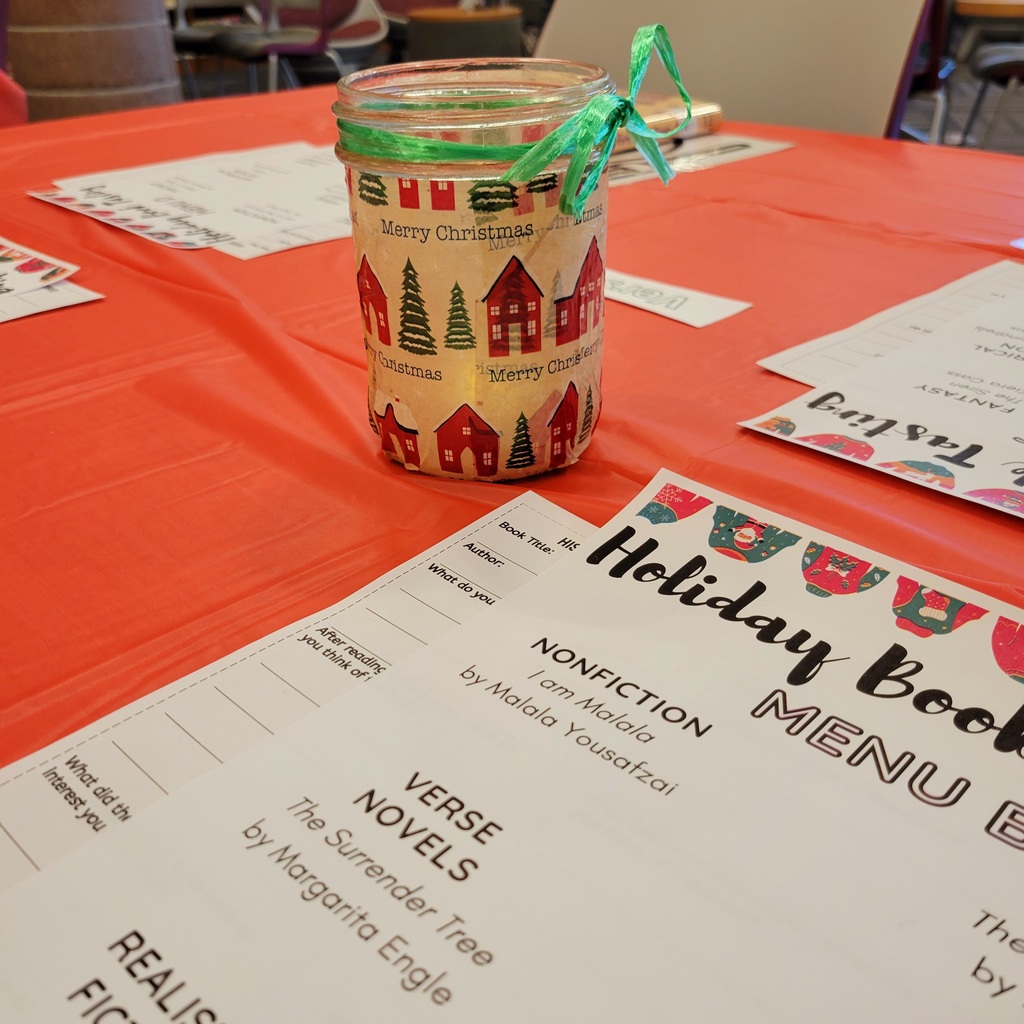 Today, the library is hosting a Holiday Book Tasting for Mrs. Moylan's 8th grade ELA classes. During the tasting, each student has an opportunity to "taste" books from six different genres. They will walk away with a bookmark that lists the books and genres they liked best!
Scott M. Ellis Elementary School Greenville CSD - where everyone Learns, Teaches, Belongs! Spartan STRONG! December 10, 2021 Dear Families, Thank you to all of the families who attended our (remote) Parent/Teacher Conferences! Although we prefer to visit with parents face-to-face, many parents shared that they appreciated the ability to connect from home or work. We will consider this feedback as we plan future conference days. Teachers were deeply appreciative that so many parents were able to attend. The second day of Parent/Teacher conferences is scheduled for the coming Tuesday, and students in grades K-6 will dismiss at 11:30. This week children in second grade are writing about their learning as readers. It is great to see students share their ideas about the importance of sounding out their words (phonics) when reading and learning new books! Our fifth grade students have been applying previously learned math skills to decimal numbers. As older students learn to add, subtract, and round numbers with decimals, they are developing skills that are critical for measurement, comparing values, and of course… using money. As a reminder, the PTA is holding the Scholastic Book Fair this coming week (your child's teacher will share what day their class will be visiting the book fair). Parents are invited to shop on Thursday Evening 5:30-7:00pm. Please take advantage of the Scholastic e-wallet so you don't have to send cash to school with your child. Also, Caring Kids has started their annual hat and mitten drive. Donations can be made until December 17th. Students are enjoying putting their gifted items on the trees in the main hallway. We are looking forward to our Winter Concerts on December 21st. We are excited to open our building (for a limited number of guests) for these special events, and we ask families to review all Covid related directions so we can maintain a safe environment for all. Sincerely, Peter Mahan Elementary Principal
The Holiday Card-Making Service Project is having far more success than ever imagined. Over 200 cards have been made for the elderly. Students are excited to spread some joy and holiday cheer this year! Envelopes are being stuffed and sealed with a homemade sticker.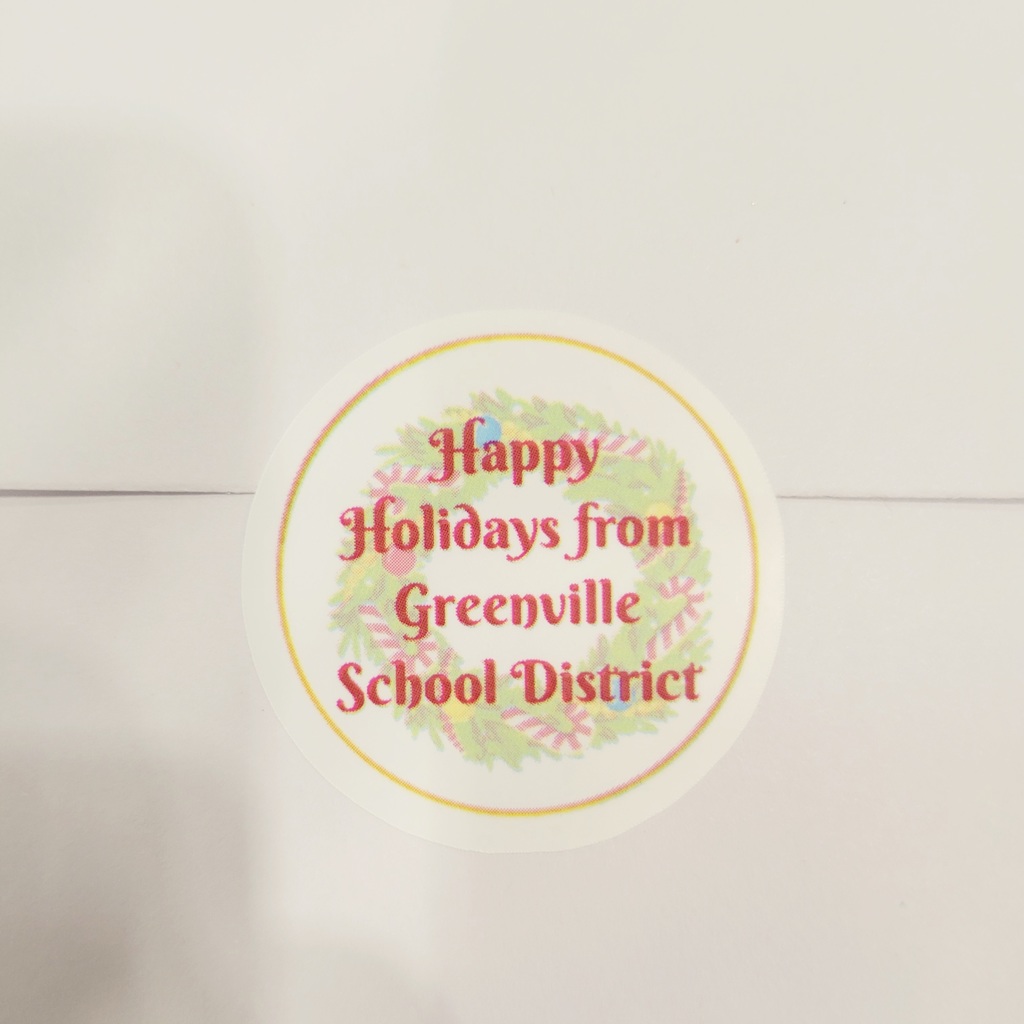 Today, Mrs. Moylan's classes kicked off this year's Holiday Card-Making Event! All week, students will be making cards that will be delivered through Greene County's Meals on Wheels program, as well as being distributed at local Nursing Homes.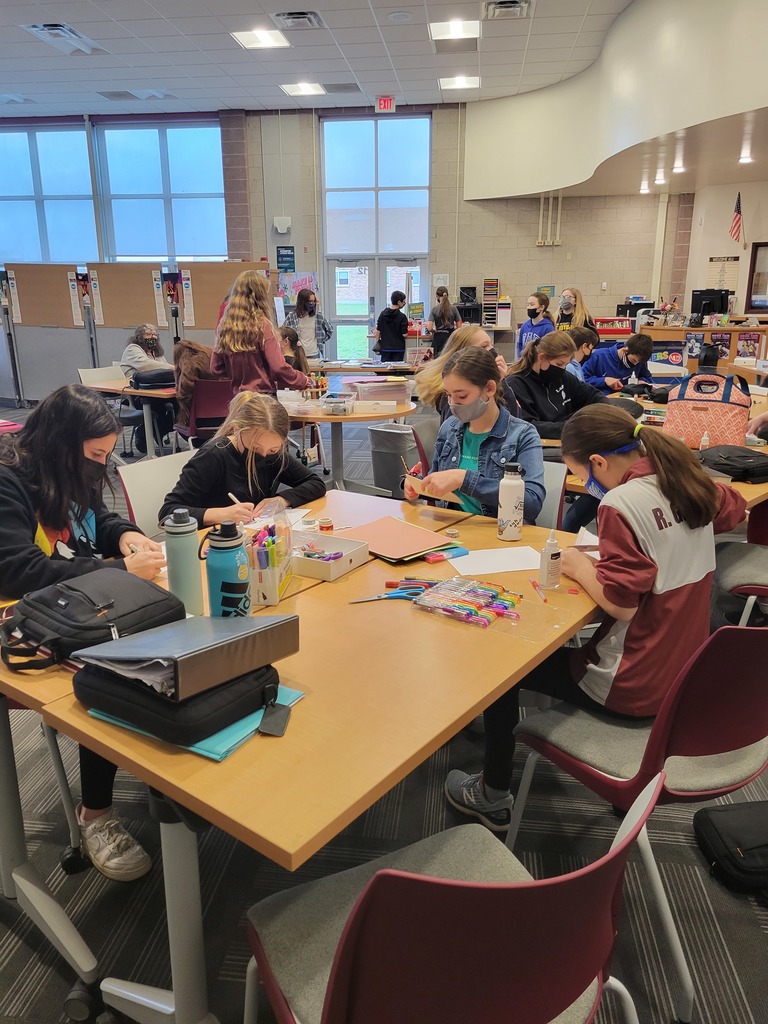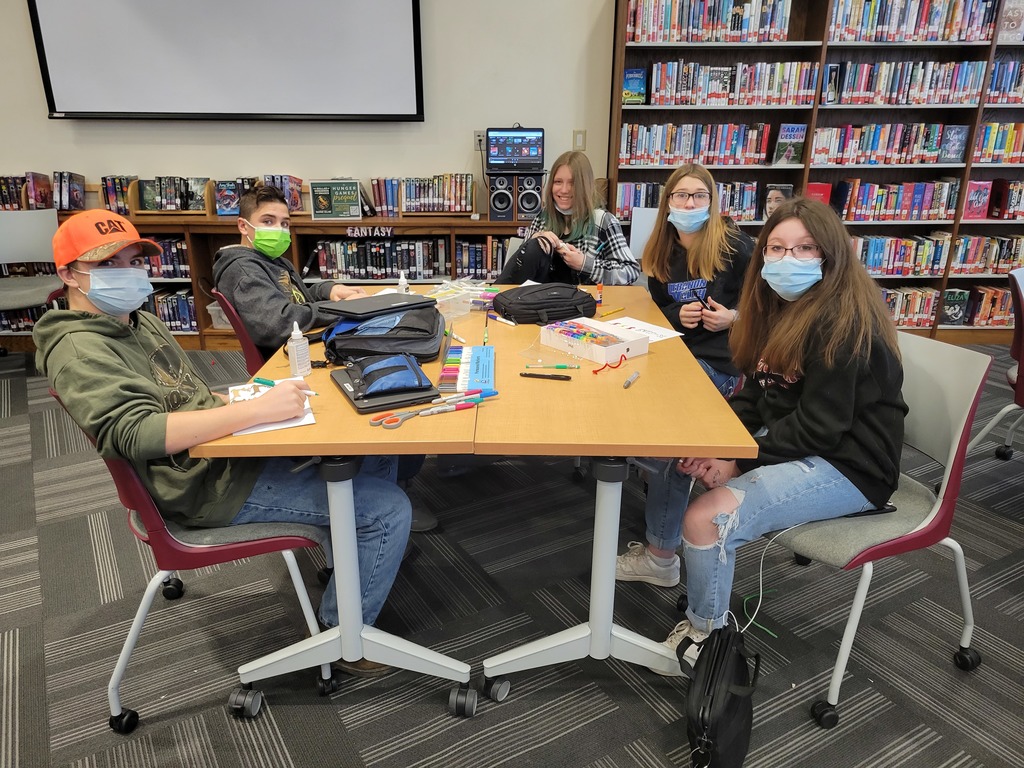 FFA will be hosting their annual Open House on Saturday, December 4th from 9:00am to 3:00pm under the white tent located next to the high school. The students have many items available: wreaths, swags, centerpieces, kissing balls and mini gnomes. You may also pick up your pre-orders on Saturday. Thank you for your support! Greenville FFA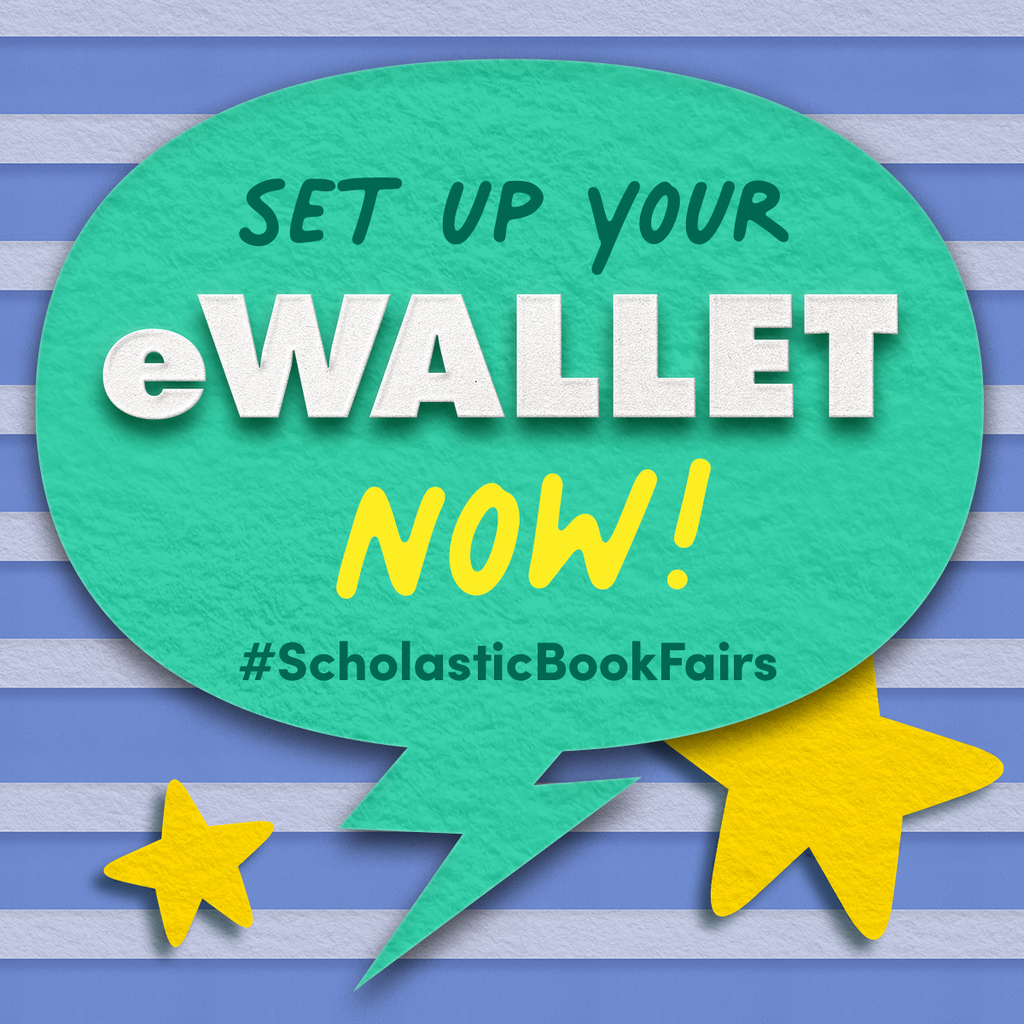 Join us at GCS HS for our Holiday Craft Fair. December 4th, 10 - 3.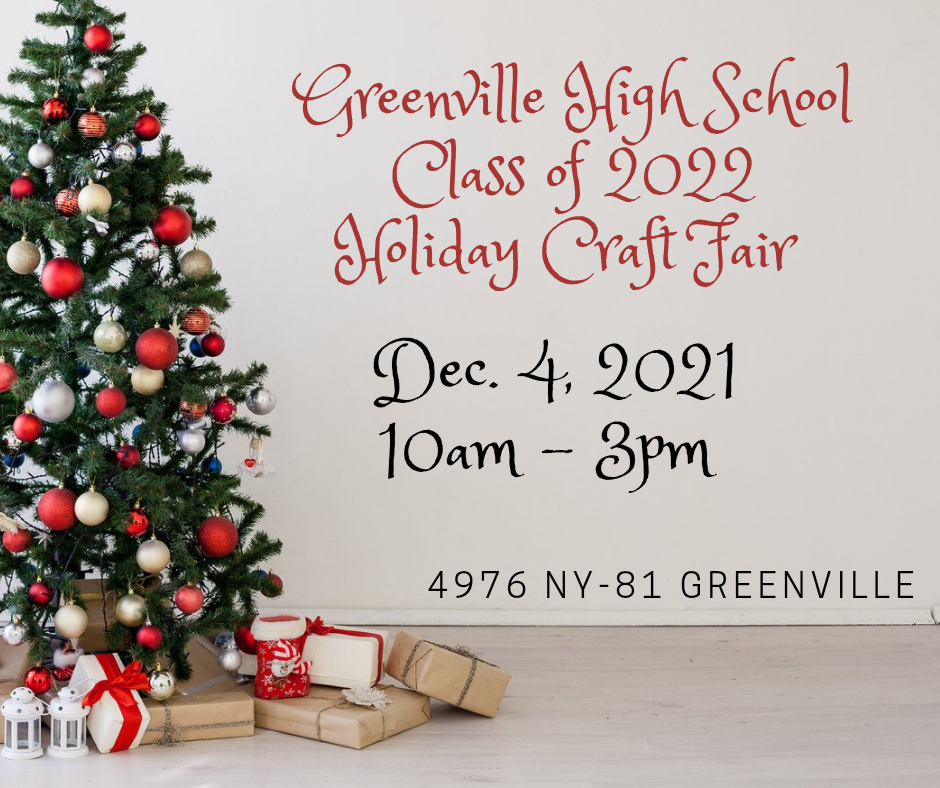 Future Freshman Night - December 1, 2021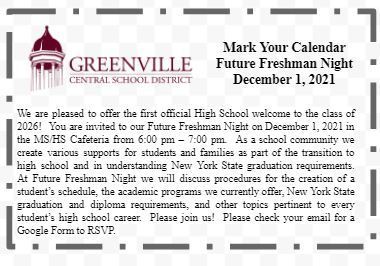 Greenville High School Holiday Craft Fair Dec. 4, 2021 10 - 3 Lots of Crafters & Vendors Bake Sale Silent Auction FFA Greenery Sale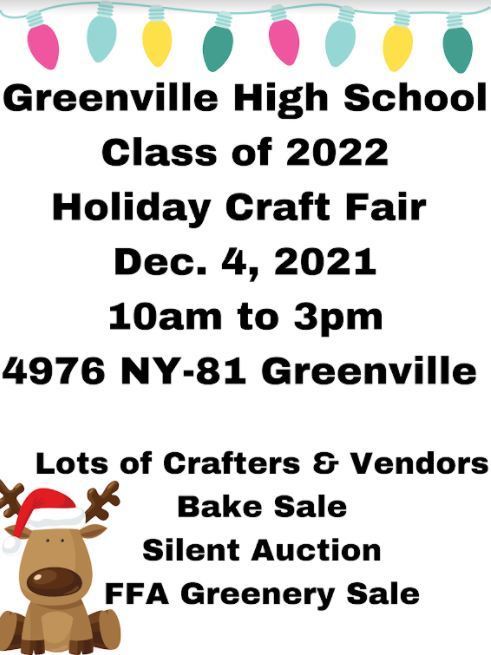 Do you like to cook? Do you need a gift for that hard-to-buy-for person? The Greenville MS/HS PTSA has you covered! From now until November 30th, the PTSA is selling gourmet olive oils, vinegars and salts from Saratoga Olive Oil Company. If you have never tried them, you are in for a treat! From salad dressings to marinades to cooking or even dipping sauces, these products are versatile and delicious! Check out saratogaoliveoil.com for recipes and pairing suggestions. We have been assured by Saratoga Olive Oil that delivery will be made before Christmas. Please use the attached Google form to submit your order. Payment (cash or checks) can be sent to the HS office/attn: PTSA (make checks payable to GCS PTSA). Please note that payment MUST be received by November 30th or your order can not be submitted. Please contact Kelly Hubicki (
kellyhubicki@gmail.com
or 518-669-3932) if you have any questions. Link to order:
https://forms.gle/qHc9EBkseLNvw4sf8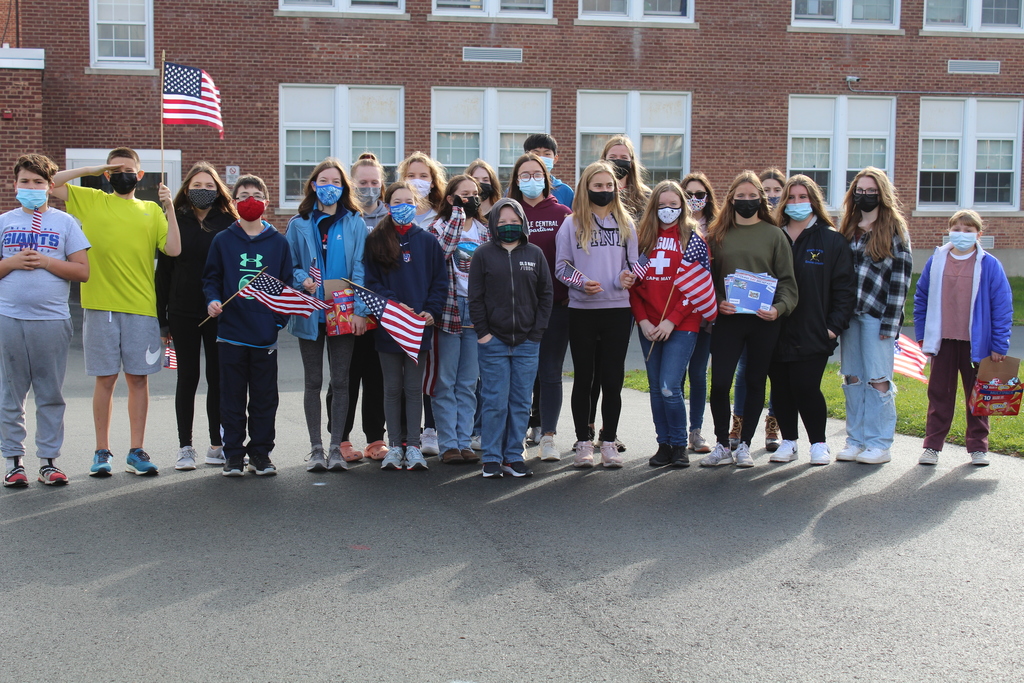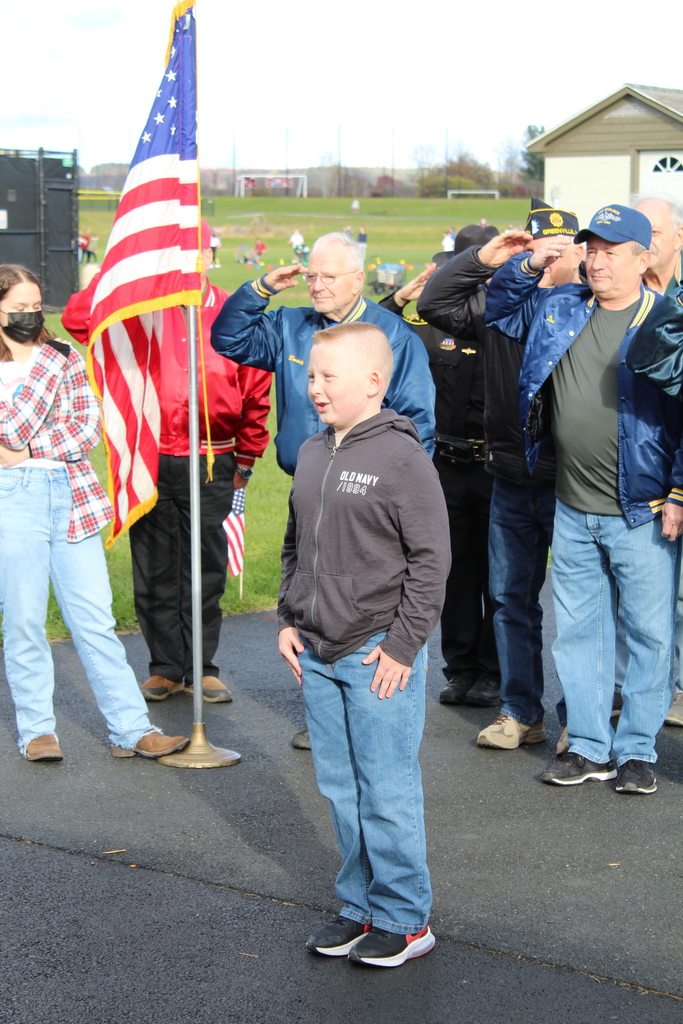 Boys Soccer Regionals this weekend: (1) No cash admissions. Gates will open at 12:30 PM. One ticket is good for both games. Children 10 and under will not need to purchase a ticket. Their admission is free. (2) The games will be streamed via the NFHS Network at
https://www.nfhsnetwork.com/associations/nysphsaasvii/soccer
. (3) The games will be played at Plattsburgh HS, located at 1 Clifford Dr. Plattsburgh NY 12901. (4) Fans can park in the Adirondack Lane parking lot, in the front lot on Clifford Dr. and there is some handicapped parking on the George Angell Dr. side. If fans park in the SUNY Plattsburgh parking lots on George Angell Dr., they do so at their own risk.