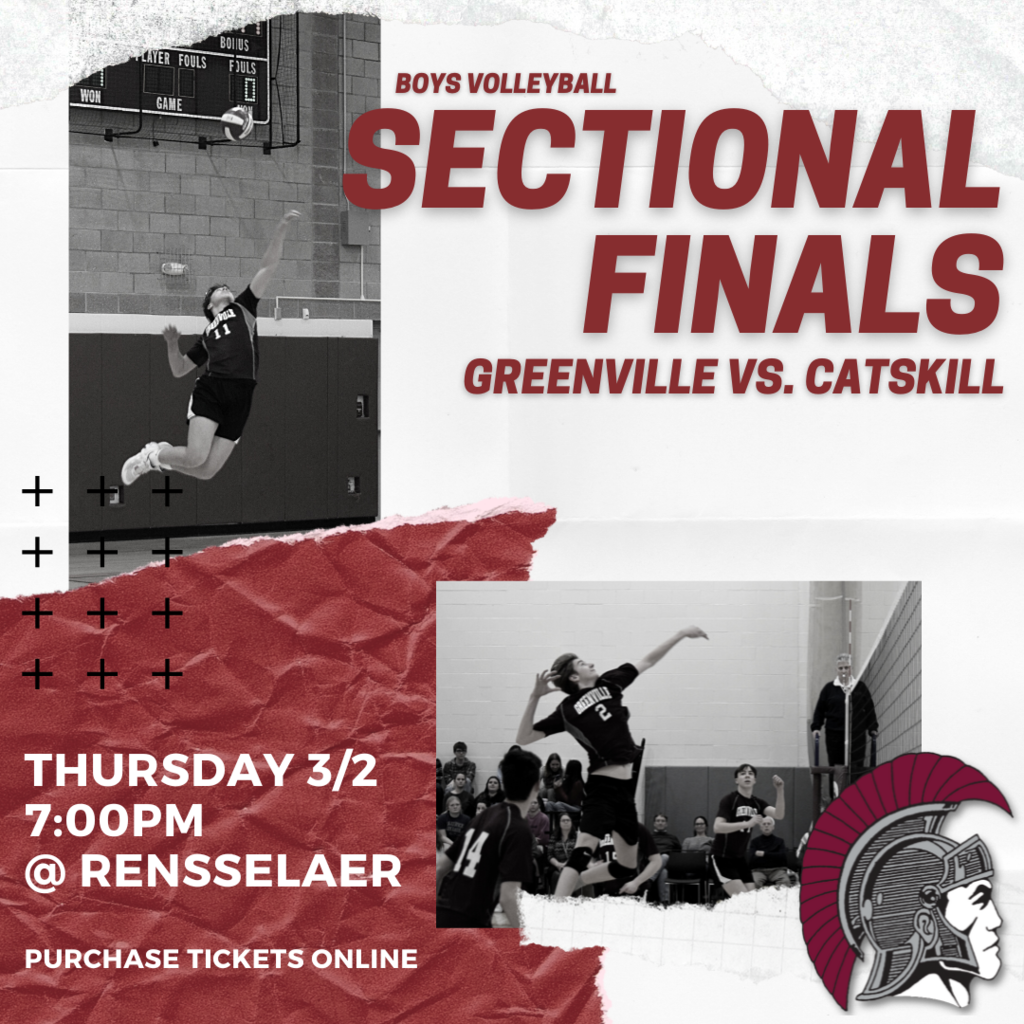 A message from Superintendent Michael Bennett: Greenville Central School District is always looking for ways to improve our schools and ensure that every student, teacher, and staff member feels supported, valued, and engaged. To that end, we are conducting our annual perception survey and we need your feedback. We want to hear from you about how our students are doing, what you enjoy about our schools, and what is or isn't working. We also want to know what you envision for the future of Greenville, and how we can align our efforts to achieve our district mission of ensuring that everyone learns, teaches, and belongs. Your input will help us identify areas of strength and areas that need improvement. Please take a few minutes to complete the survey appropriate to your child/children's school building(s). Survey links will be open until April 30. We will use this feedback to guide our efforts as we work to create a positive and supportive learning environment for all students. Your input is truly important and valued in our process as we reflect and focus our work to keep moving Greenville Central School District in a positive direction. Remember, this is your opportunity to share your thoughts and help shape the future of our schools. Thank you for your continued support. Sincerely, Take our annual perception survey:
https://www.greenvillecsd.org/page/annual-perception-survey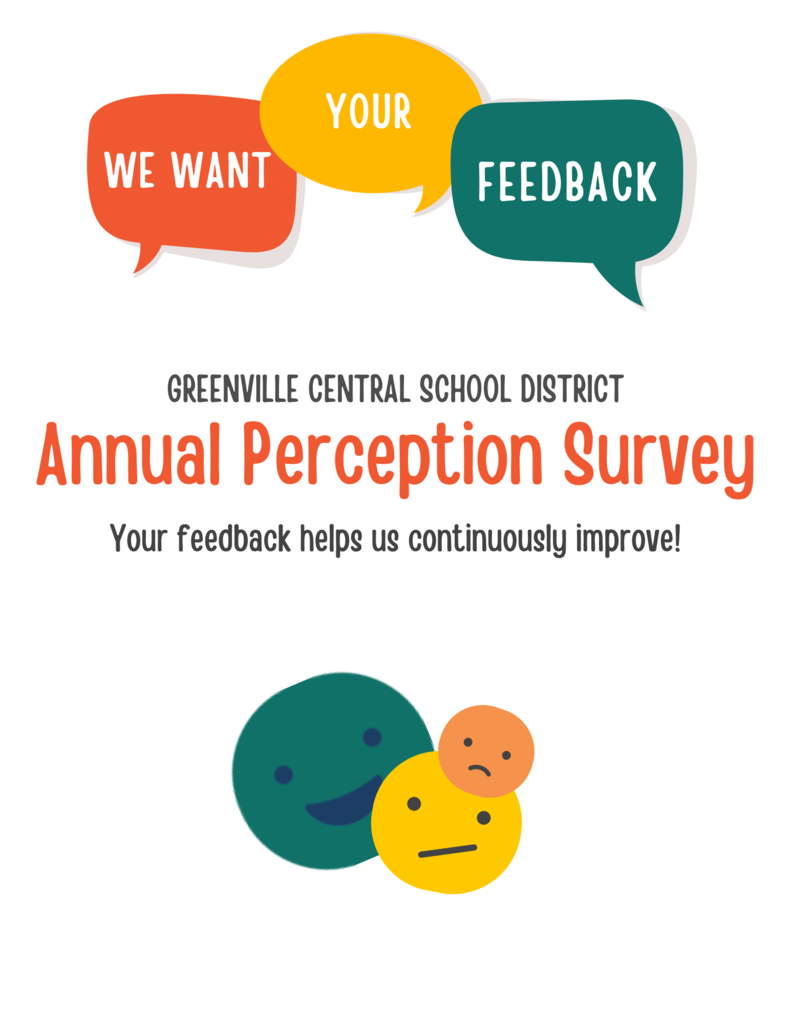 The Spartan Store is back! Mrs. Scher's class will be running the store every Monday, Wednesday, and Friday from 8:15am until 8:30am. Mrs. Scher's students will have jobs at the store selling items, greeting customers, and cashing them out!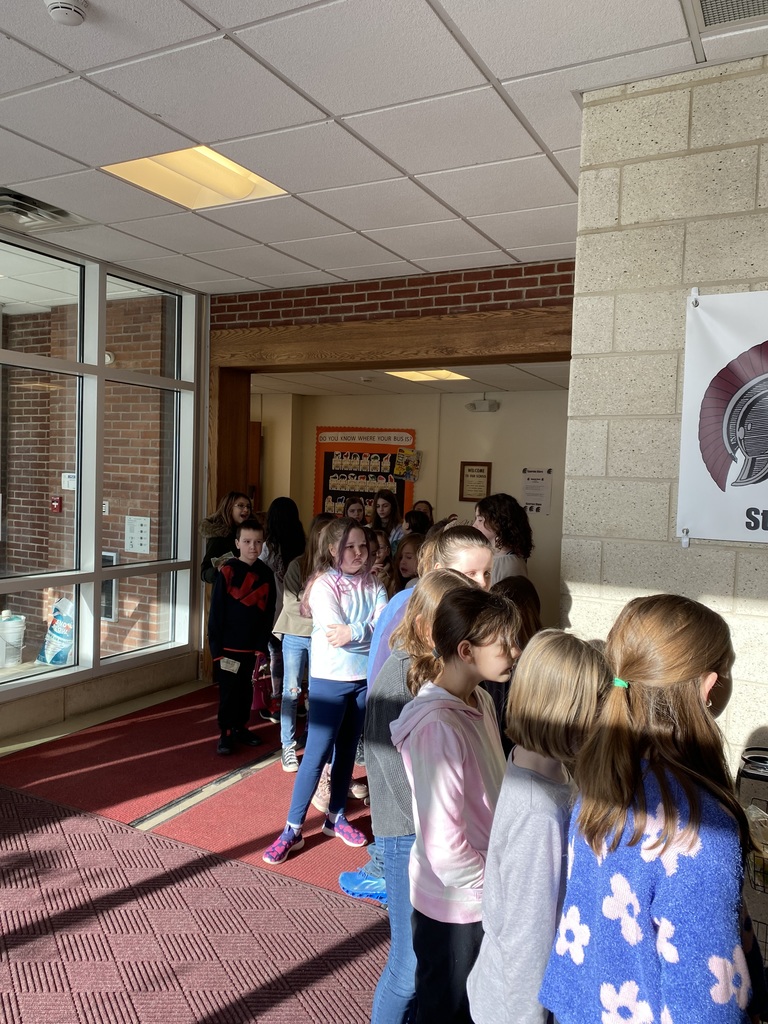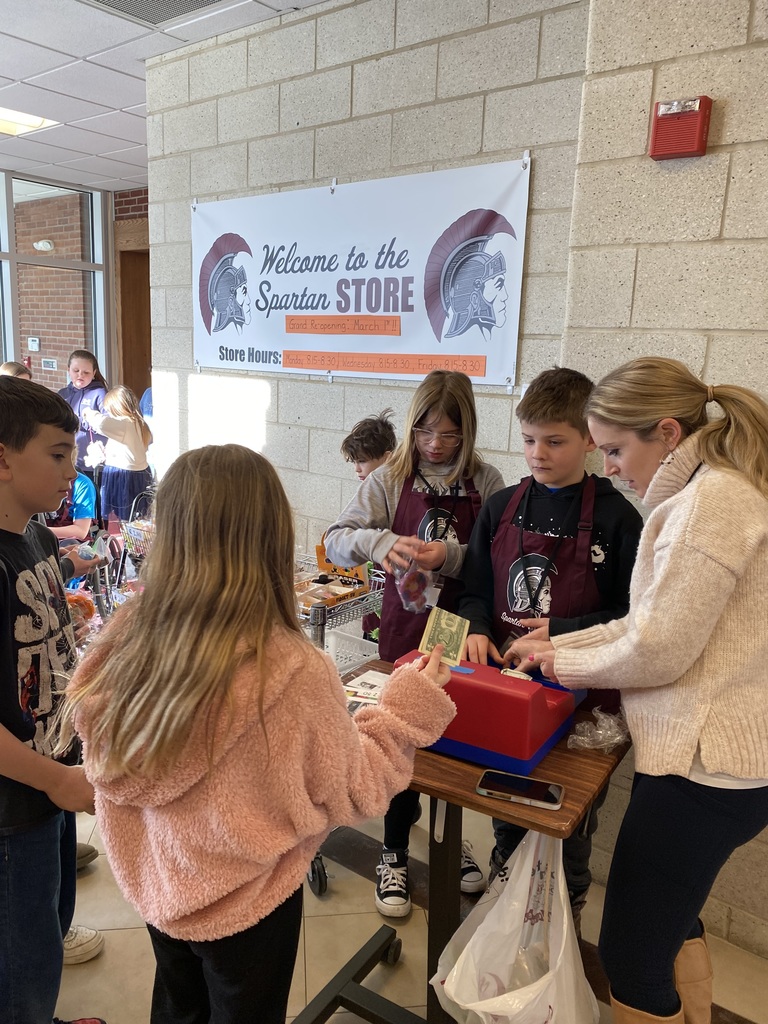 Greenville Central School District will be closed Tuesday, February 28th due to weather.
Due to the pending storm, Greenville CSD will begin with a two hour delay on Tuesday, February 28th.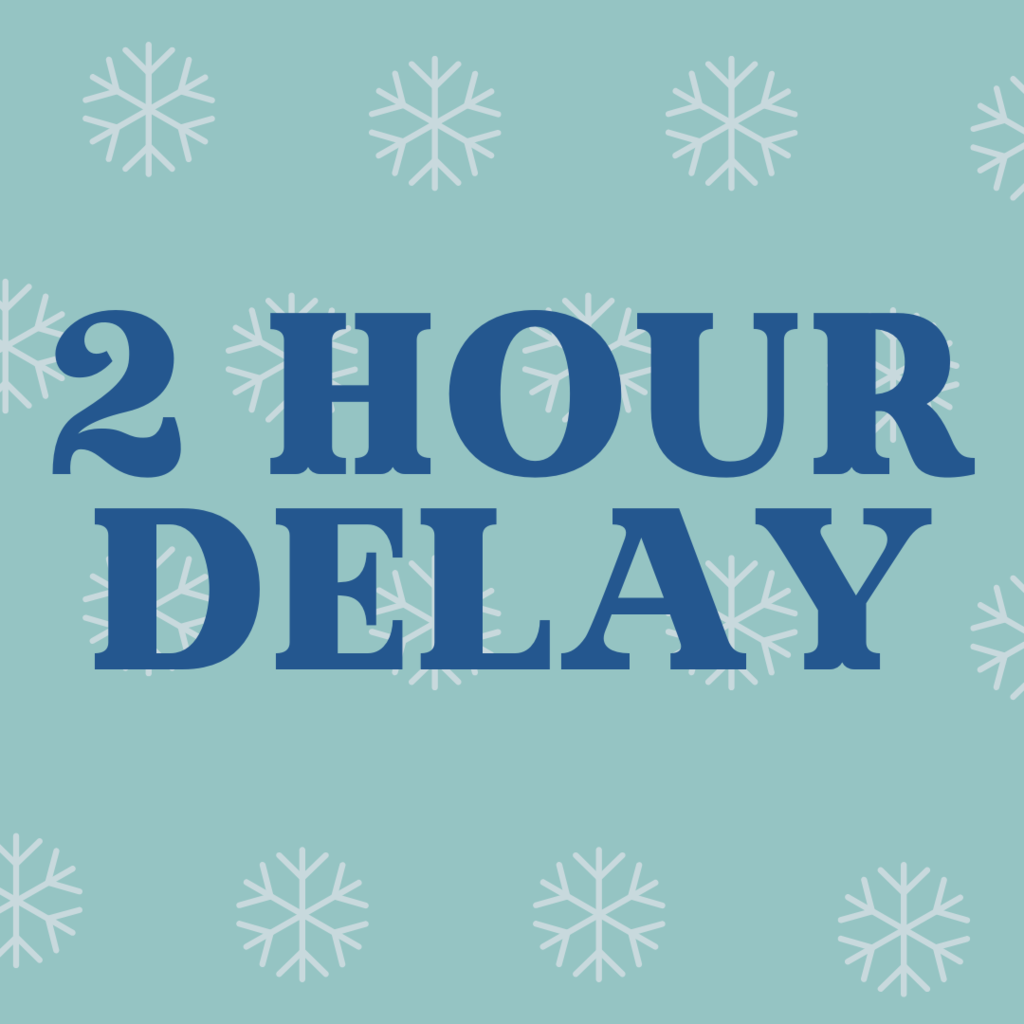 Last week, Ms. Hall's Pre-Veterinary Science class had a "Dog-less Dog Show." Students created their own cutouts of different dog breeds and presented them to a panel of judges while competing for Best in Show. Students responded to questions about the breed they chose to research and create. Best in Show: Bella Q. and the Golden Retriever named "Elvis" 1st Place Herding Group Winner: Carri F. and the Australian Shepard named "Brigitte" 1st Place Working Group Winner: Ayden W. and the Bernese Mountain Dog named "Dawg" 1st Place Creativity Winner: Chloe R. and the Komondor named "Mop"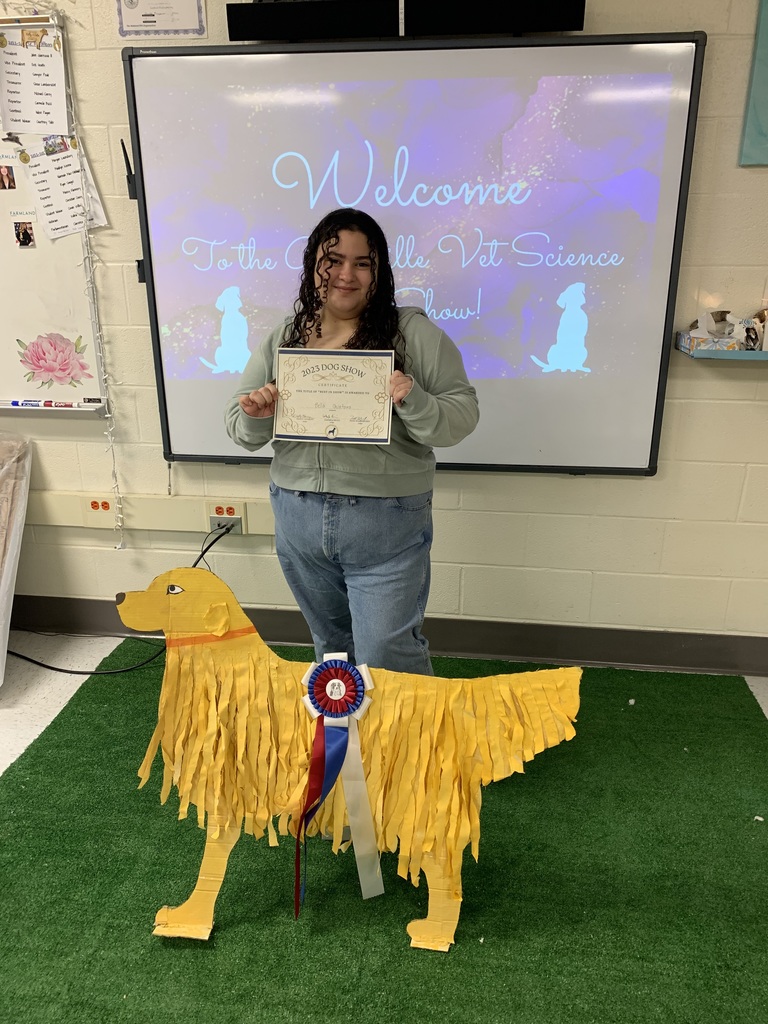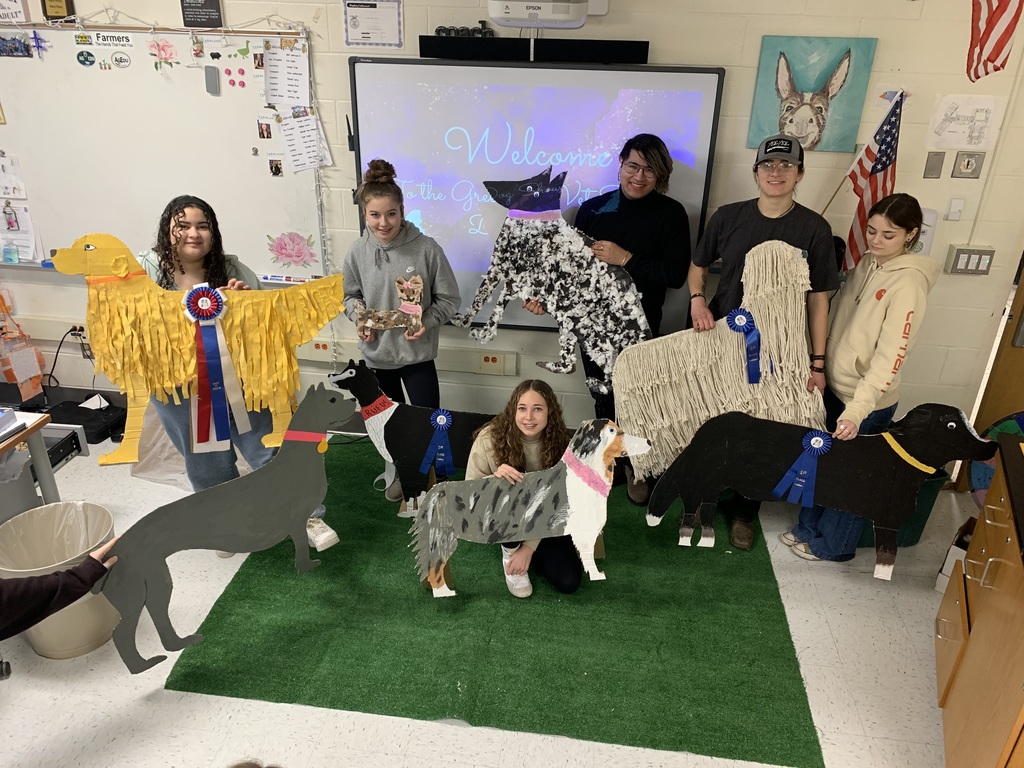 Community Flyer: Greenville Community Youth League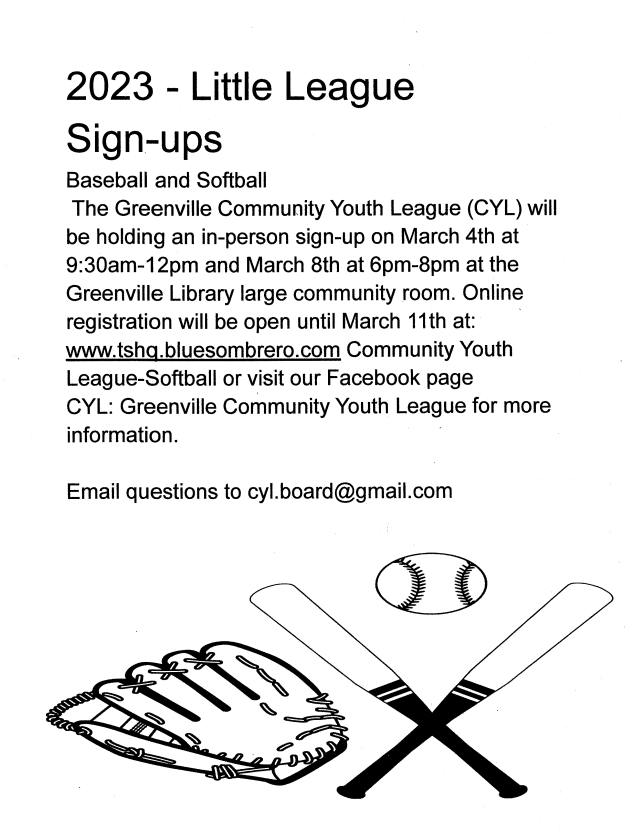 Enjoy the break!

Secret Agents Bennett and Hilgendorff stopped into Mrs. Rauf, Mrs. Kropp & Ms. Rufa's classrooms earlier this week to present students with Super Secret Detective Agency badges. In first grade, students learn many different phonics skills. Over the past few months, students have become word "detectives" in solving tricky words, along with the silent e pattern. The SSDA (Super Secret Detective Agency) would give students clues to help with these words. Now that students successfully completed the unit, they were awarded their very own detective badges! Congratulations to the newest members of the Super Secret Detective Agency.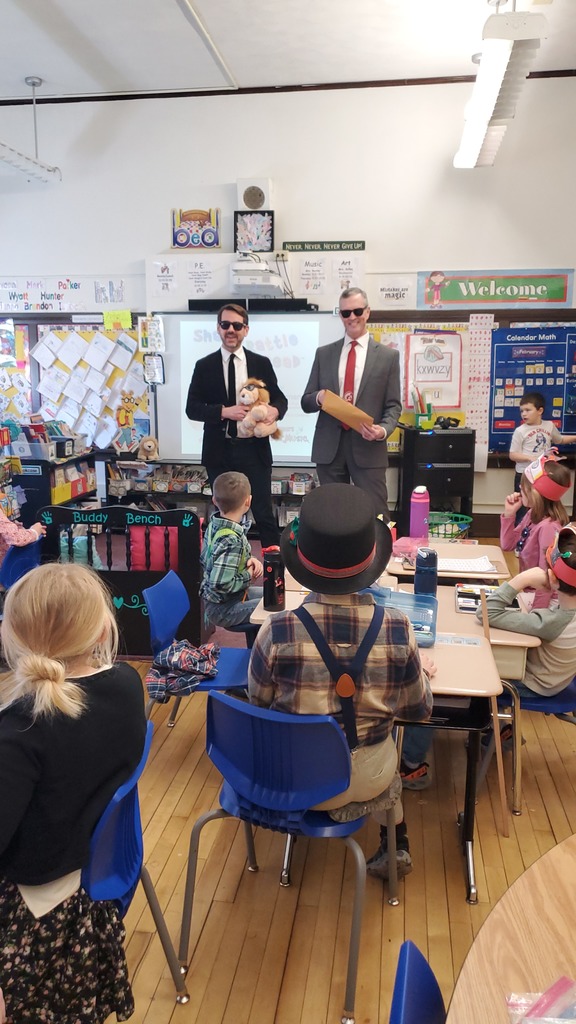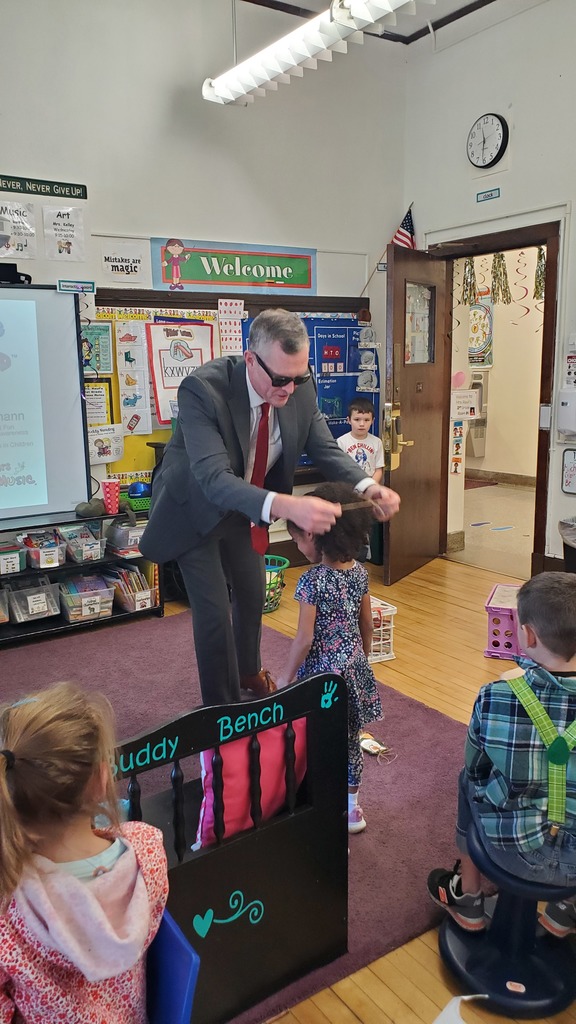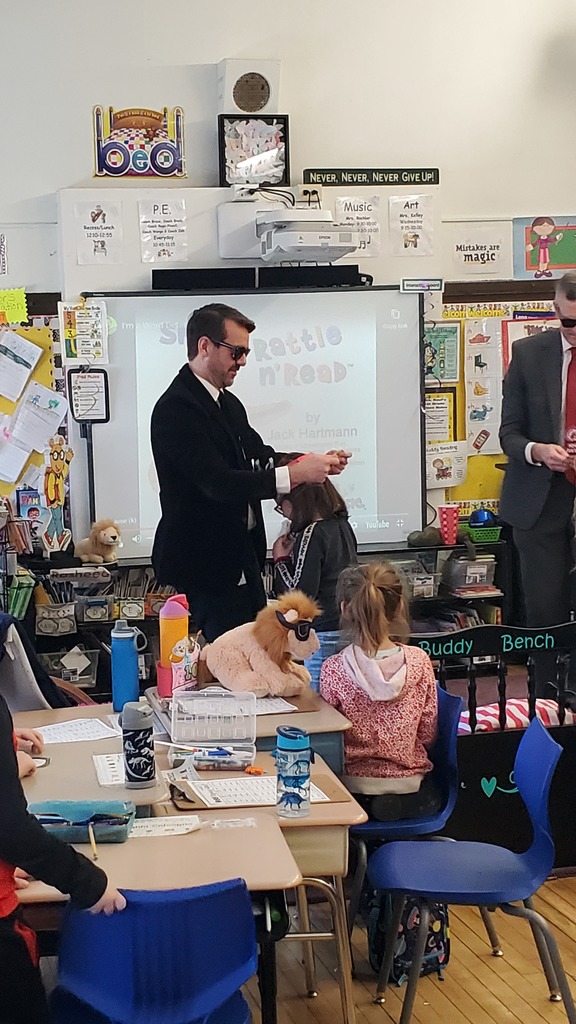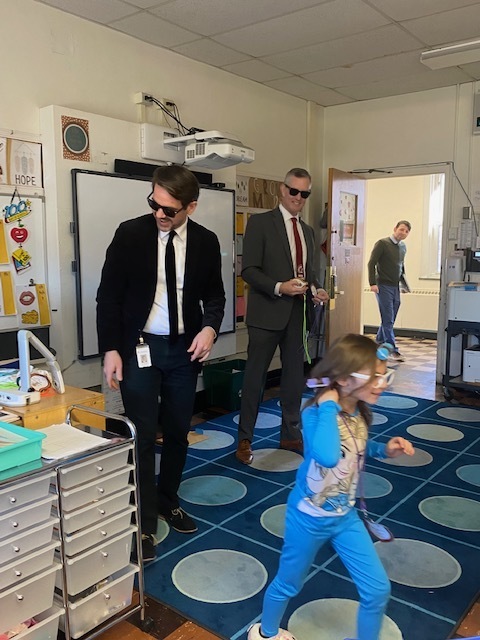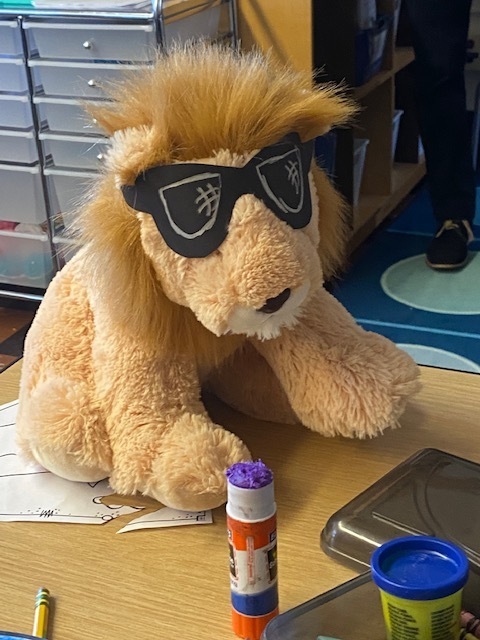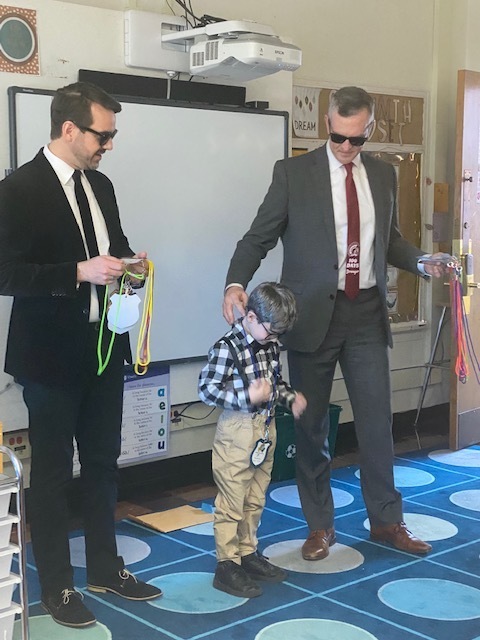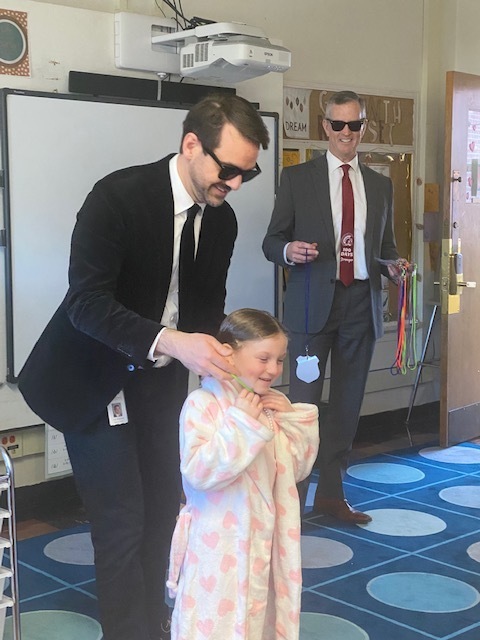 Mrs. Carl's 5th Grade Reading students have been joining Mrs. Rauf's 1st grade class every week to practice their fluency and expression while reading to the students. The first graders love having them as reading buddies!!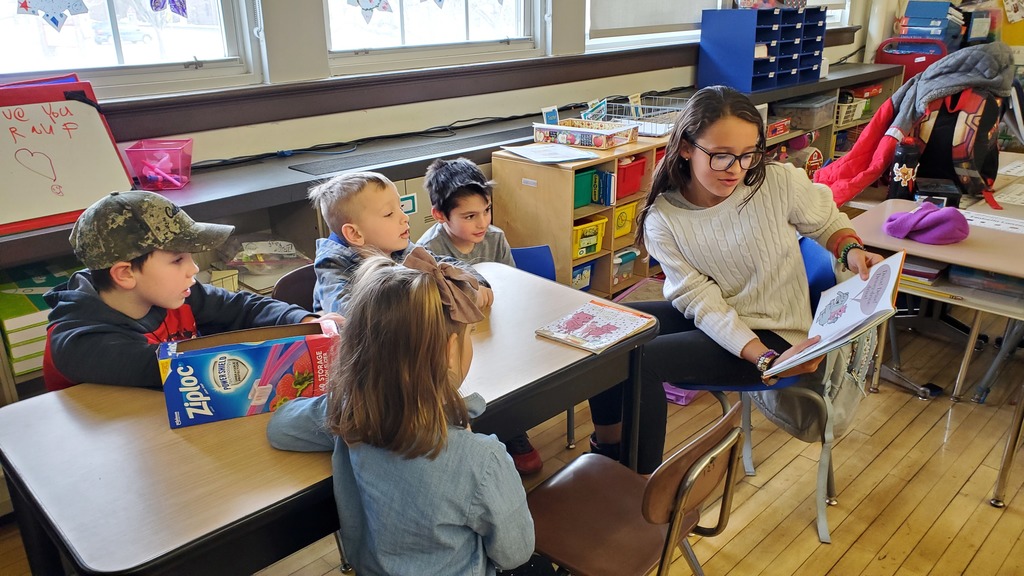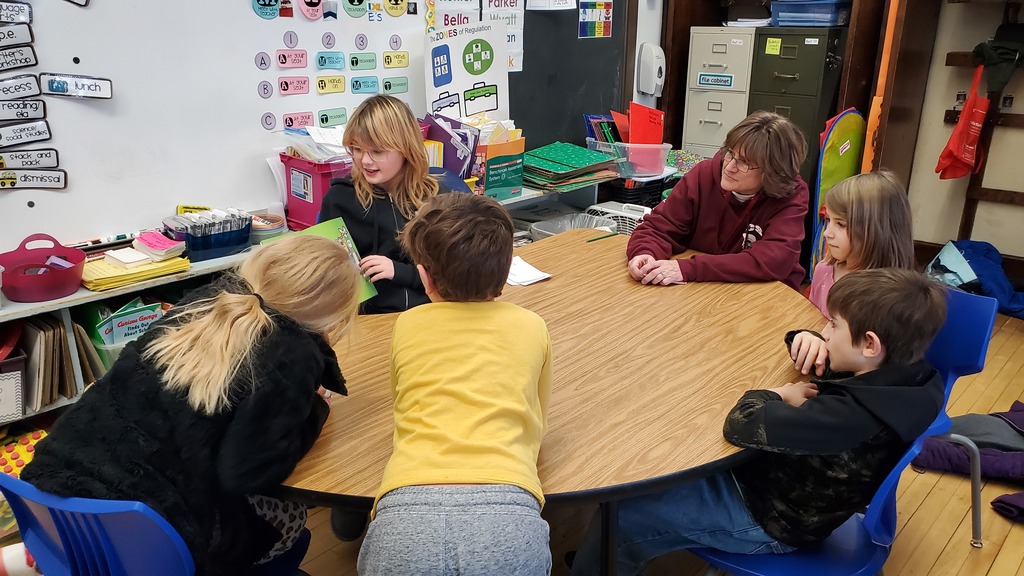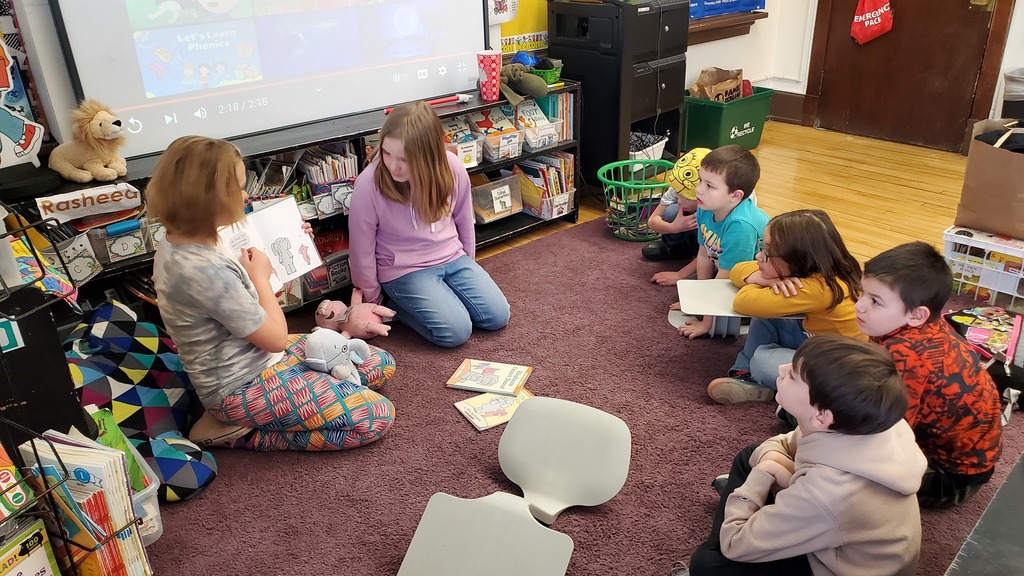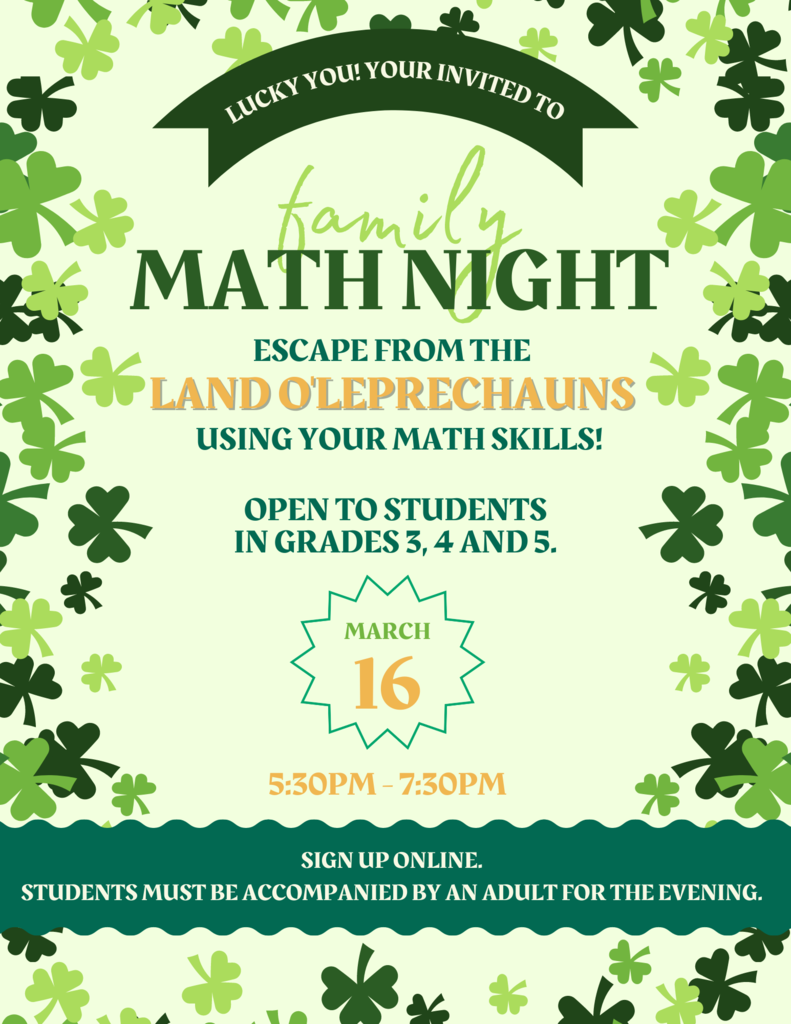 Come support the boys varsity volleyball team as they play for the Patroon Conference Champion title! TOMORROW, Thursday 2/16 at 7pm AT GREENVILLE HIGH SCHOOL.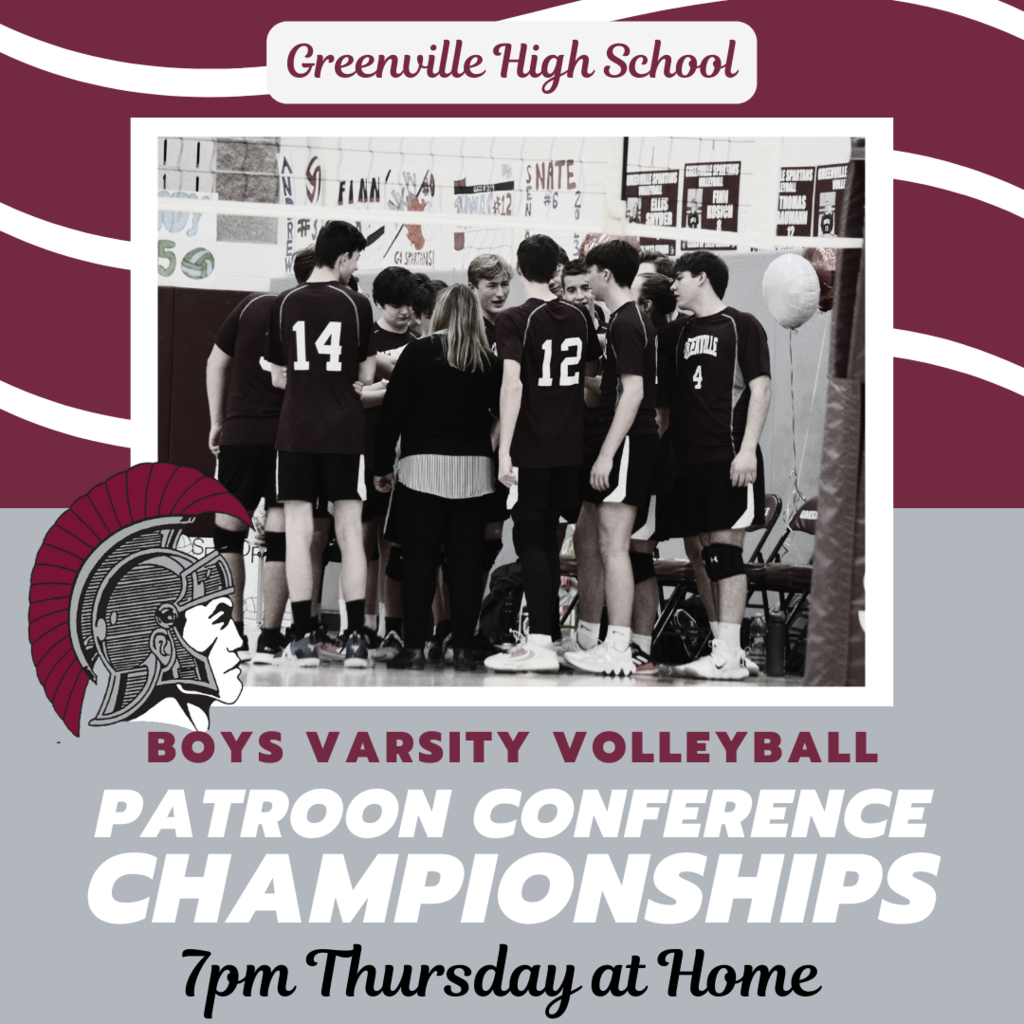 Greenville CSD: To view a message from the Superintendent regarding the incident at the Questar III Hudson location, click here:
https://5il.co/1ozdz
.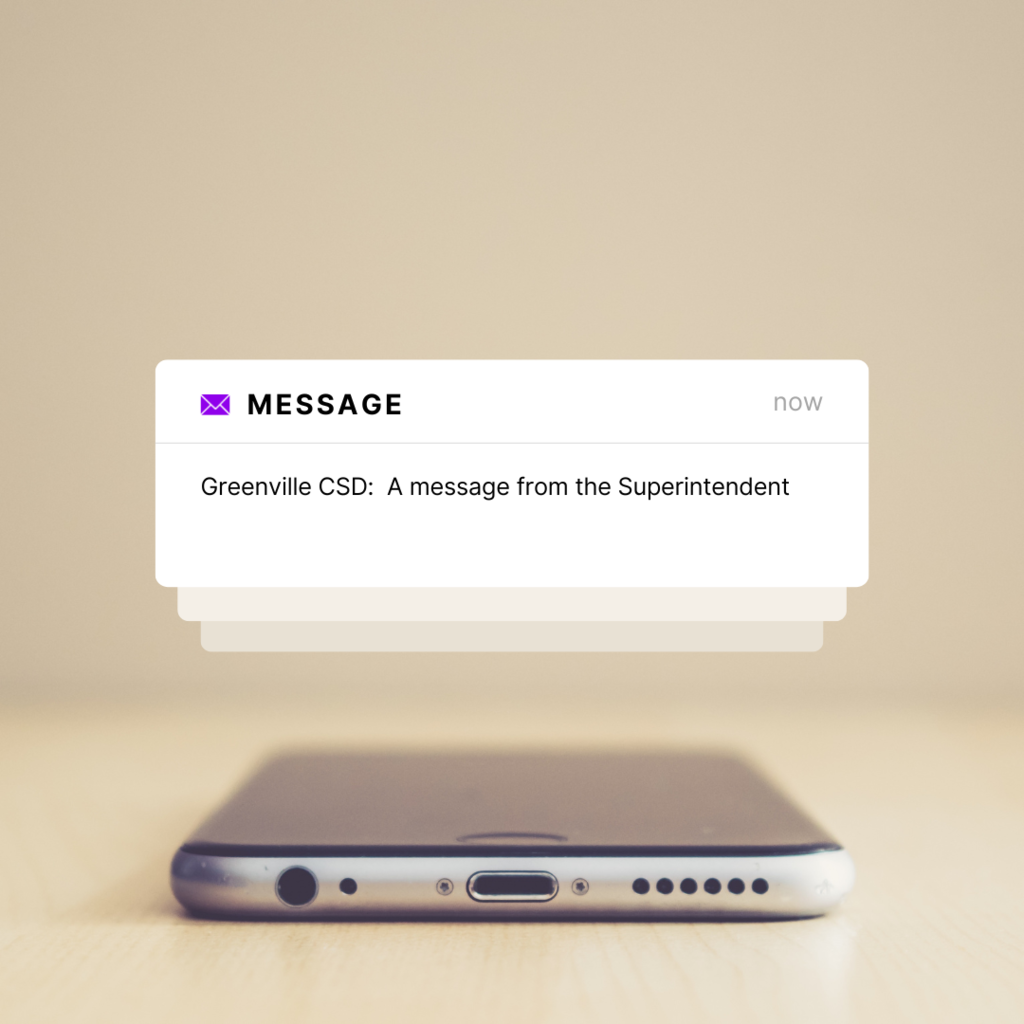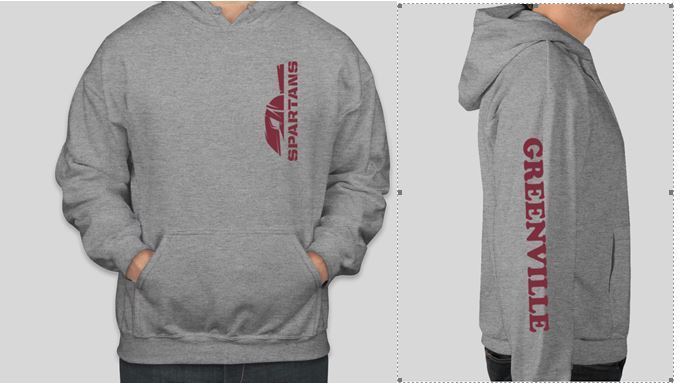 IB & AP Info Night hosted by Mrs. Fritze

7th grade science classes with Mr. Hutchins are always up to something! Last week they started making terrariums - containers with soil and plants. Students worked together to plant things like lettuce and radishes. Over the next few weeks, they'll be adding different external factors to see how they impact plant growth. We can't wait to see what they learn!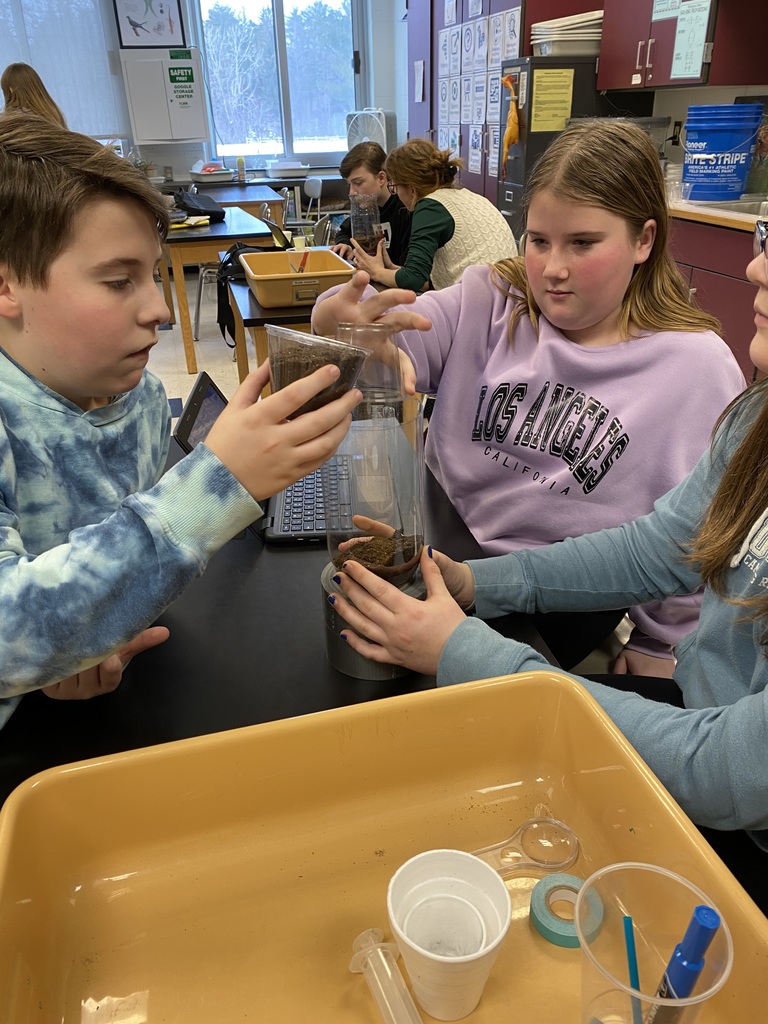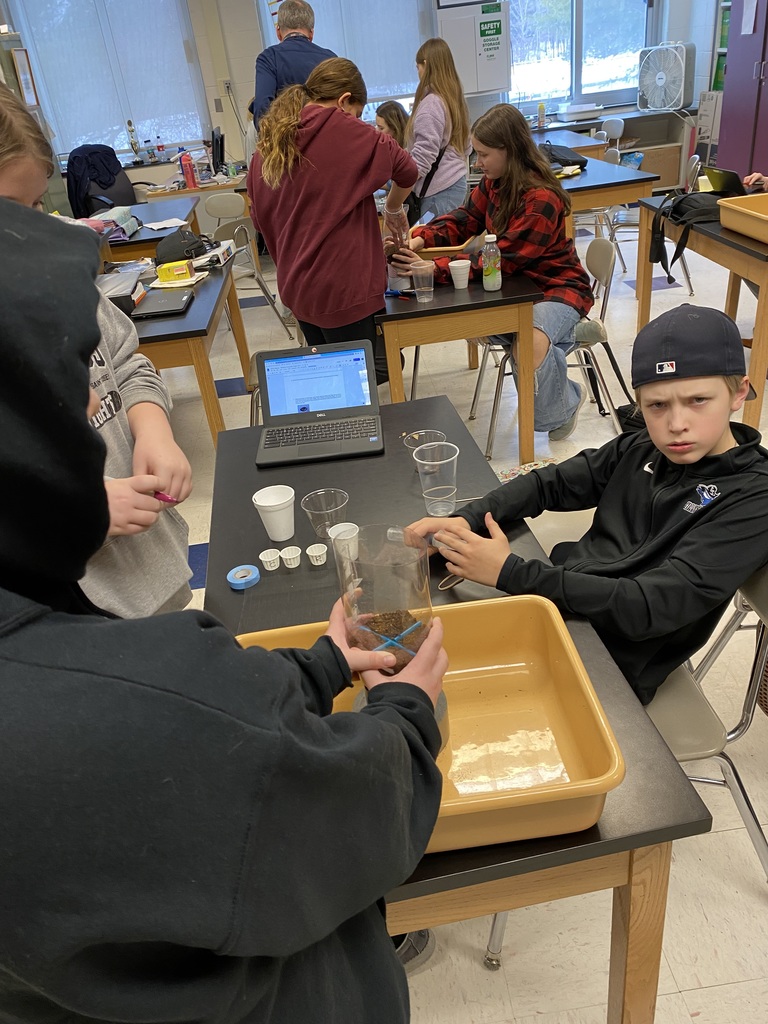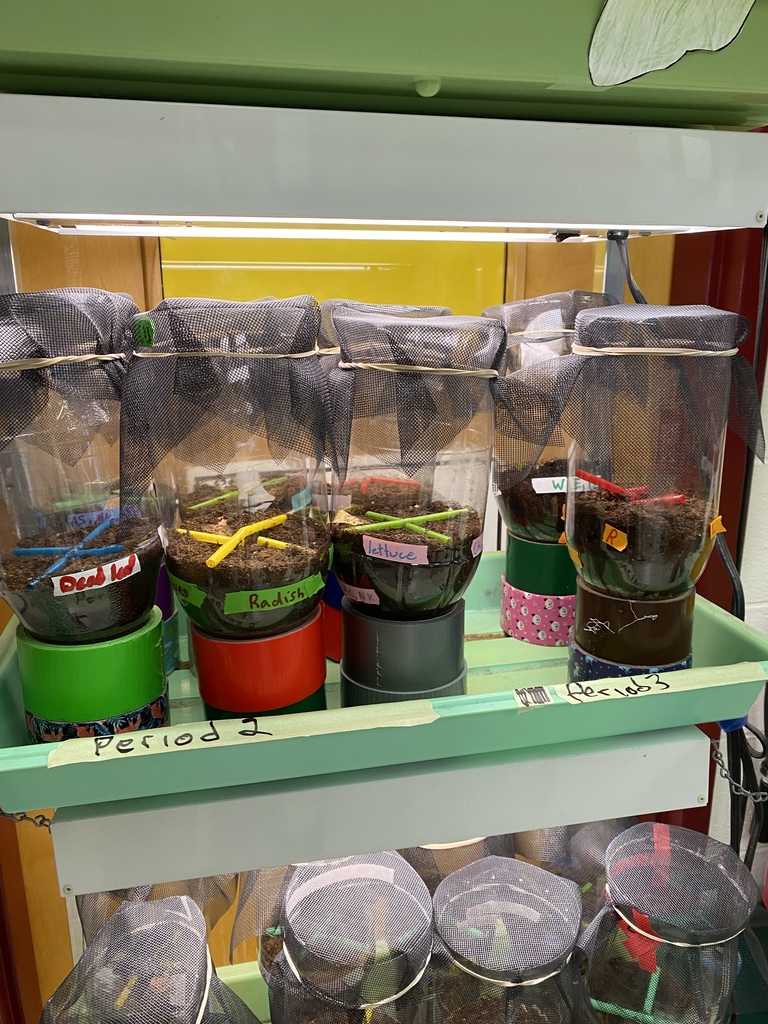 🌎 Yesterday Ms. Burke's Spanish classes welcomed a guest speaker from El Salvador! Carolina shared a presentation with middle and high school students about El Salvador's history and culture, what it was like to grow up in Central America, and her experience coming to the United States. Students especially enjoyed learning about the different meanings words can take on. Carolina explained that sometimes Spanish words in El Salvador mean something completely different in Puerto Rico, Mexico, Columbia, or other Spanish-speaking countries. Students learned about different variations of Spanish, and how easily misunderstandings can happen! Interested in learning more? Here are 5 facts Carolina shared about El Salvador! 1️⃣ El Salvadorians eat tortillas with everything. 2️⃣ Instead of pronouncing the letter "S" like in English, people in El Salvador pronounce "S" the letter like a "J." Take the word "Salud" for example. In El Salvador, it would be pronounced: "Jalud." 3️⃣ Everyone has to have a nickname, it's like an unwritten rule. Nicknames are given by schoolmates, and they are usually something funny that has to do with physical appearance or characteristics. Carolina and Ms. Burke both shared that their nicknames came from cartoon characters that they (sort of) resembled as kids. And these nick names stick for life! 4️⃣ The national dish of El Salvador is called "Pupusa." It's like a thick corn tortilla that can be stuffed with different fillings. People eat them for breakfast, lunch, and dinner - and never get tired of them! 5️⃣El Salvadorians have their own version of Spanish called "Caliche." It's a vernacular derived from Spanish that has unique colloquialisms, local slang terms, and common El Salvadorian expressions. Thanks for stopping in, Carolina!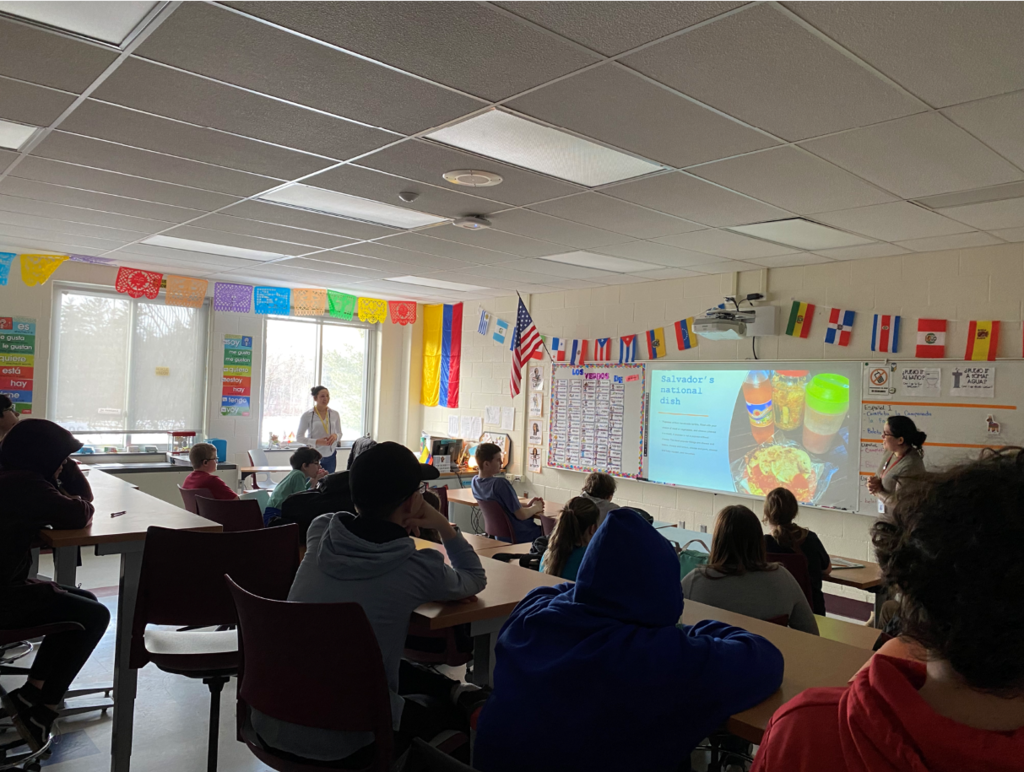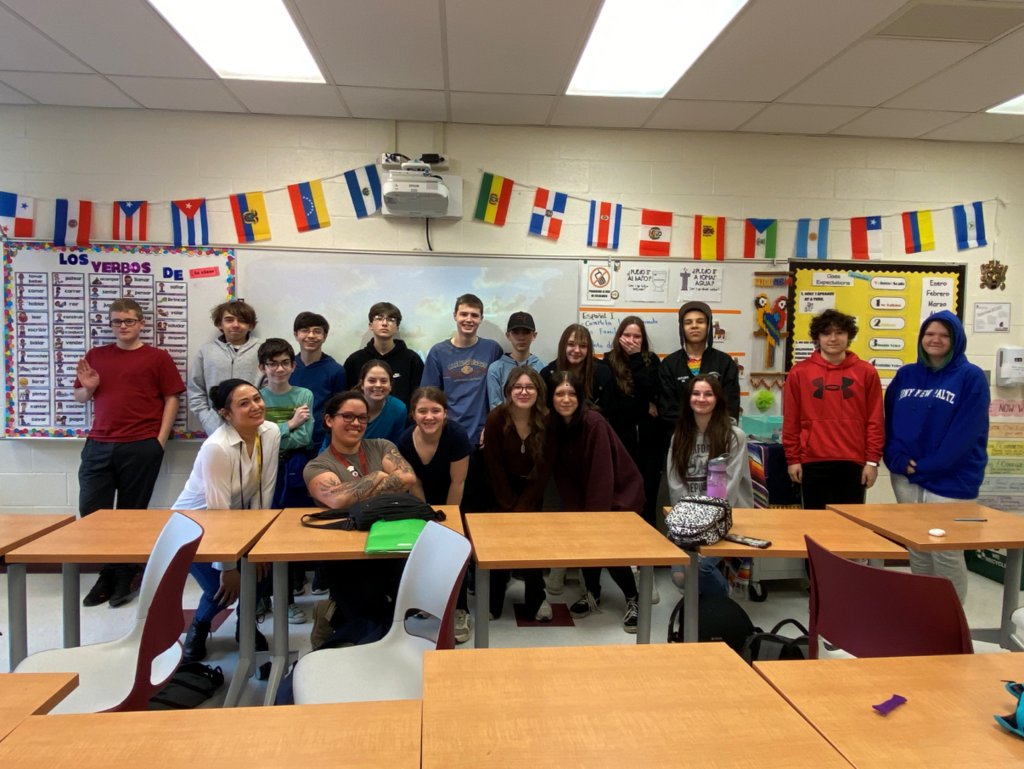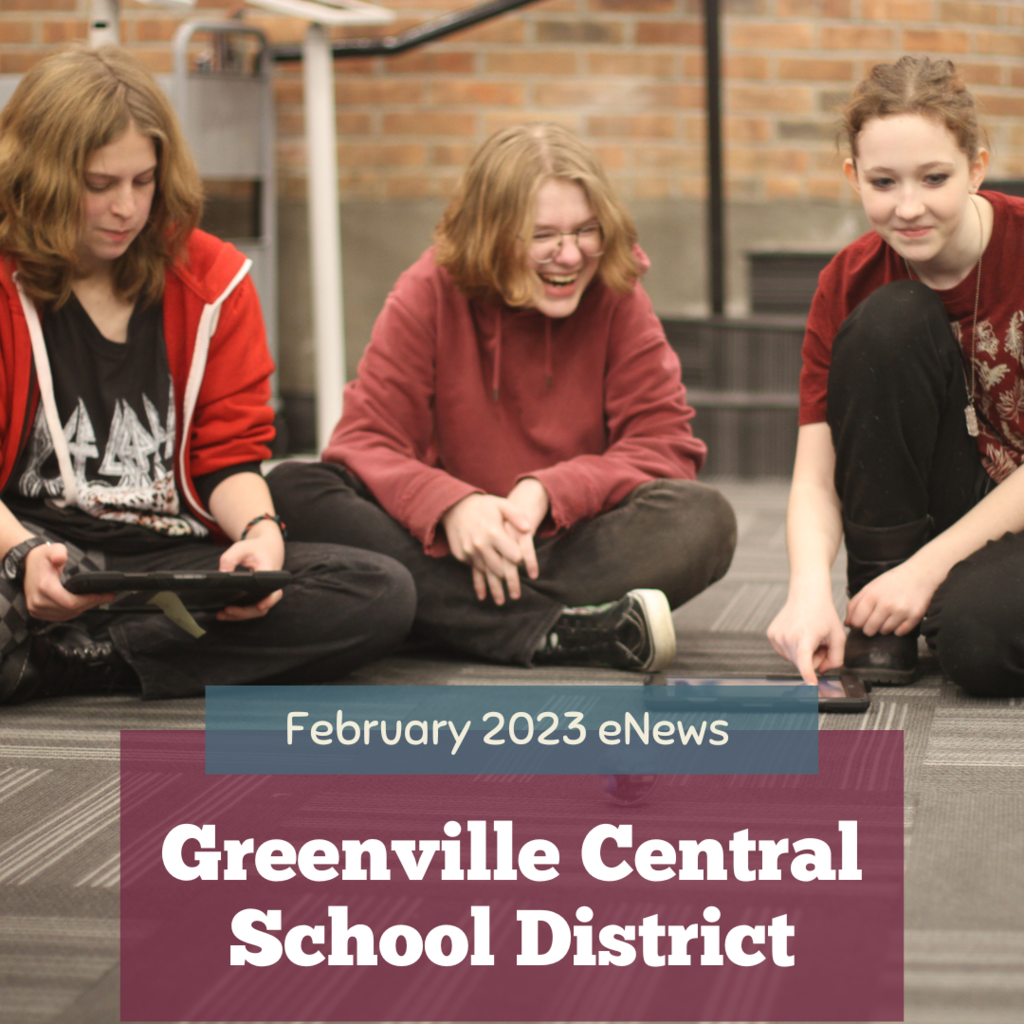 Marcus McGregor joined middle and high school gym classes to teach students about dance! At 10 years old, Marcus took his first class and at 14 he joined his first ballet company. He was a company member for three different ballet companies, including the Hartford Ballet, for 20 years. Now, Marcus shares his passion by teaching students in Greene County schools how to dance! Greenville students learned a choreographed routine and ended the class by participating in a dance circle. Students learned that dance is all about moving to music, and they can't wait for their next lesson!