Tomorrow is our MS/HS Career Day!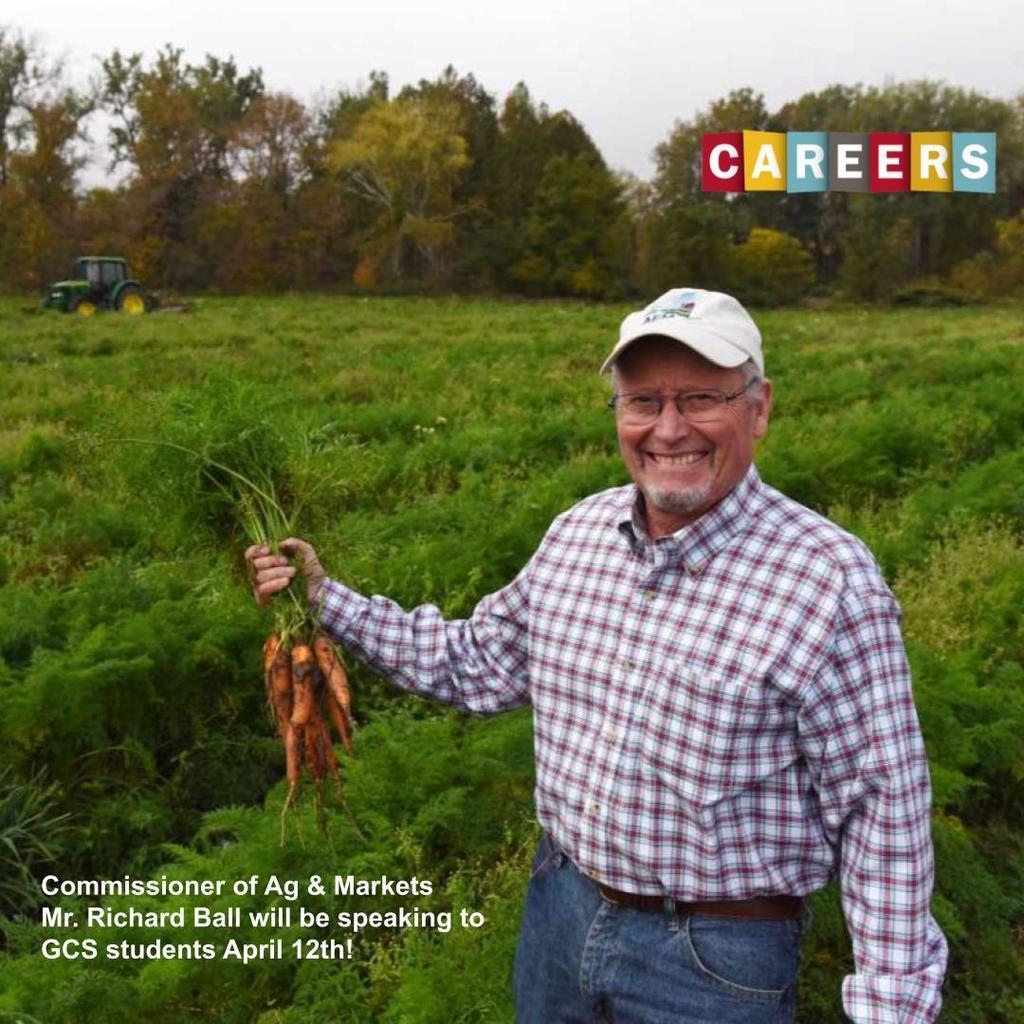 The annual MS/HS Career Day is next week, April 12! Our keynote speaker this year NYS Department of Agriculture & Markets Commissioner Richard Ball.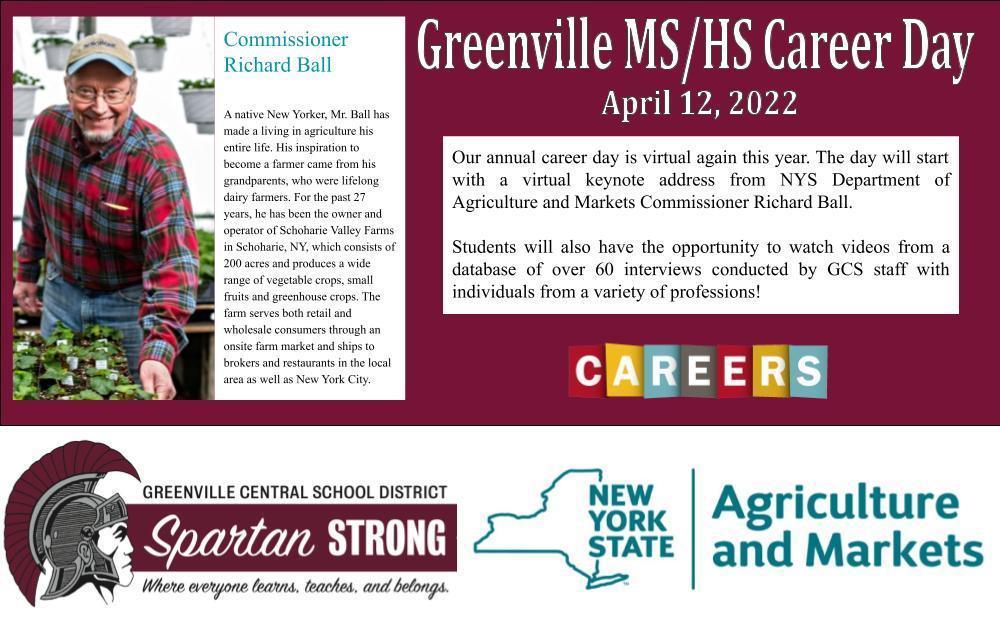 Congratulations to Hunter Smigel from Greenville FFA. After the delegates officially vote him in, Hunter will be the 2022-2023 New York State FFA Vice President!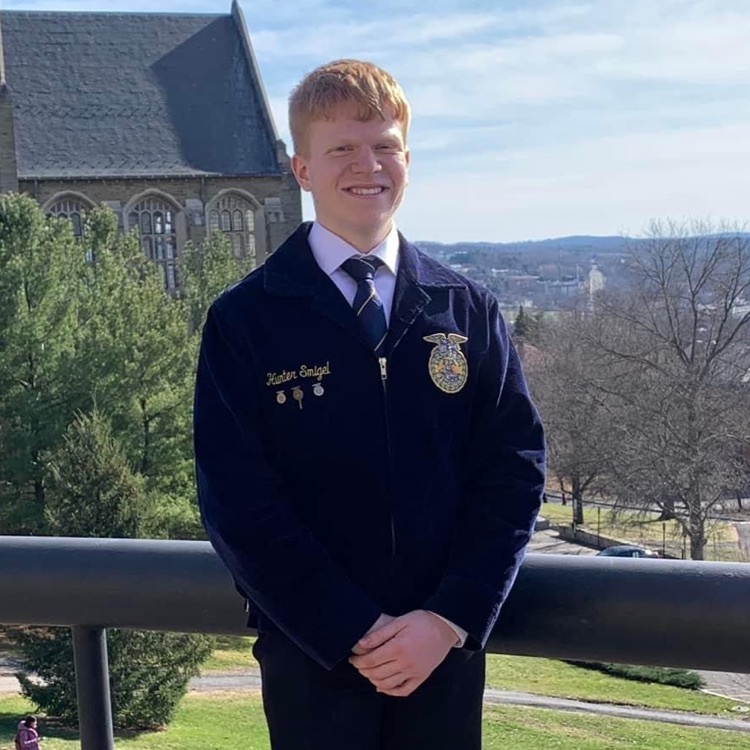 Students in studio art are designing elements for the set of this year's musical.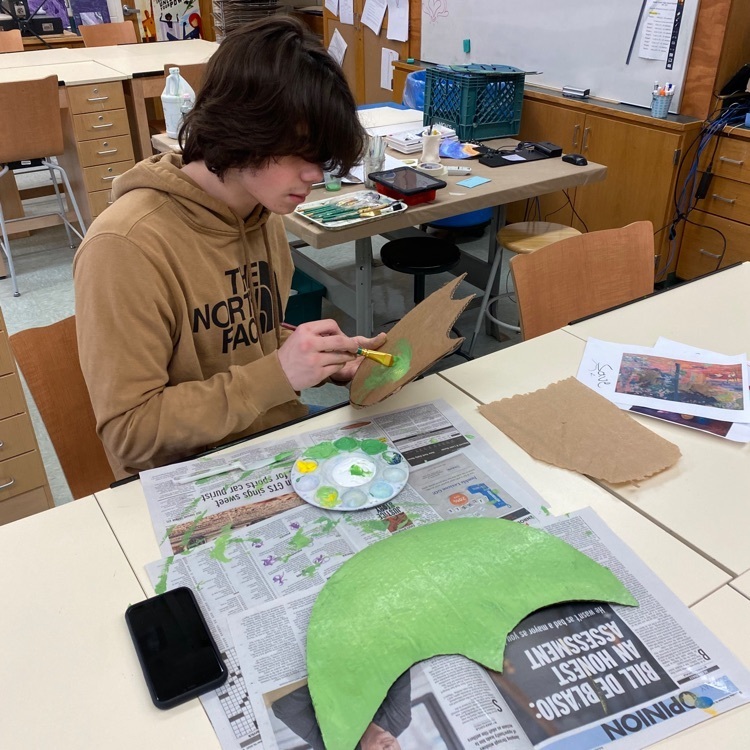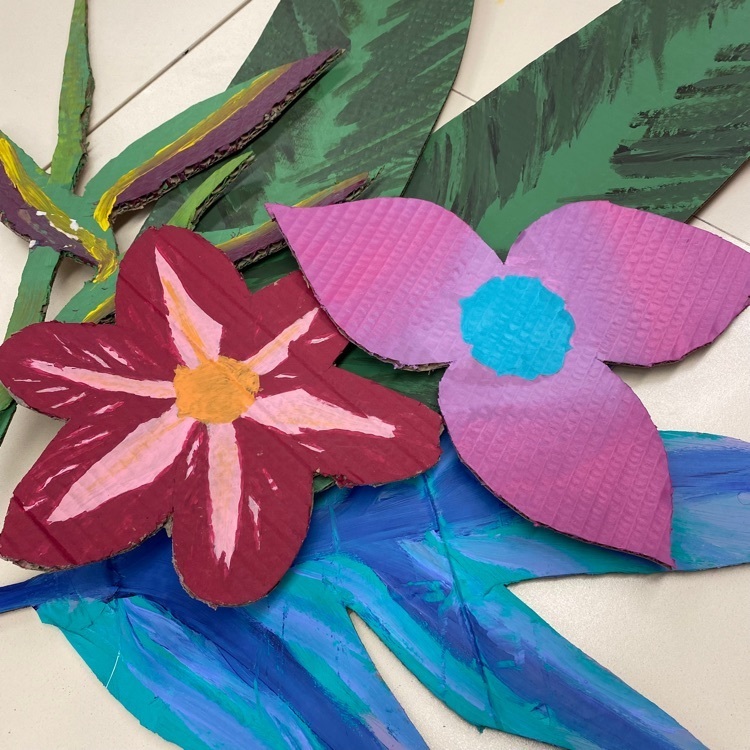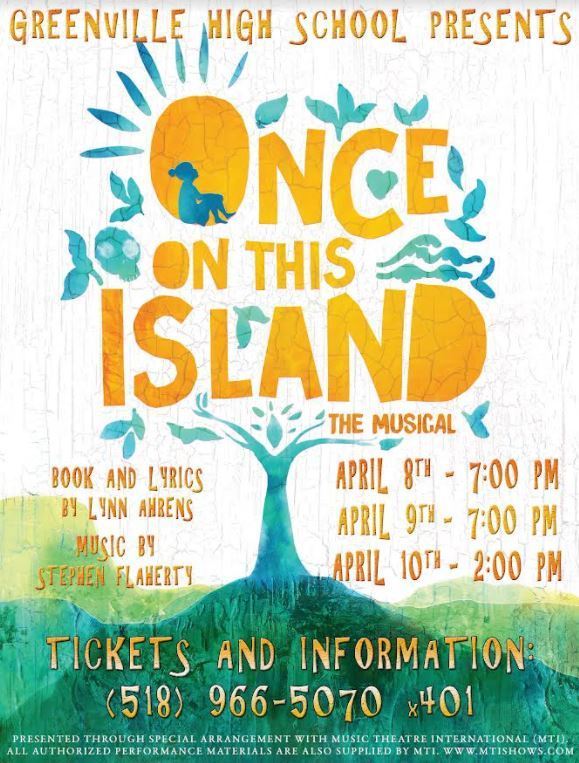 Ellis Elementary: One School One Book - This year's book is (drum roll please)...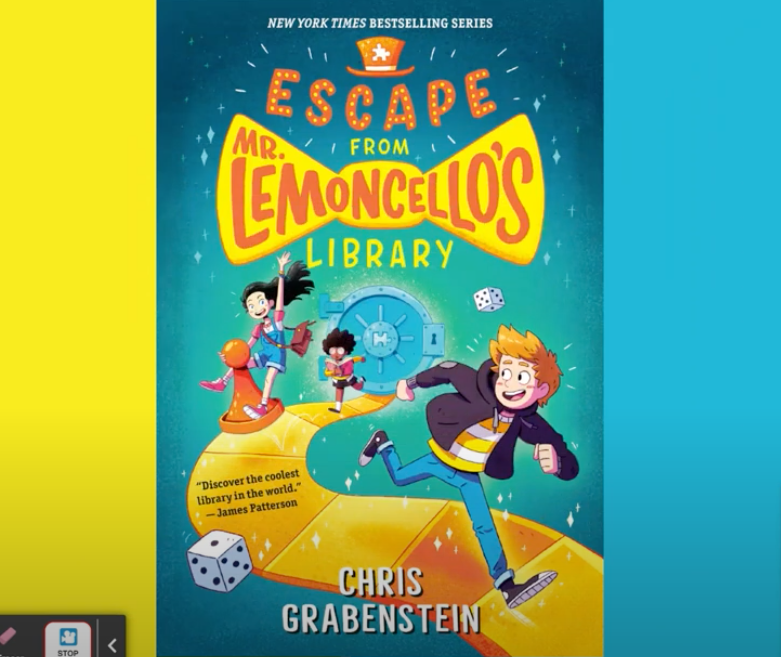 One School One Book - It's that time of year for the big reveal of the elementary school's annual one school one book! Here are the clues for this year's book. Stay tuned for the big reveal later today!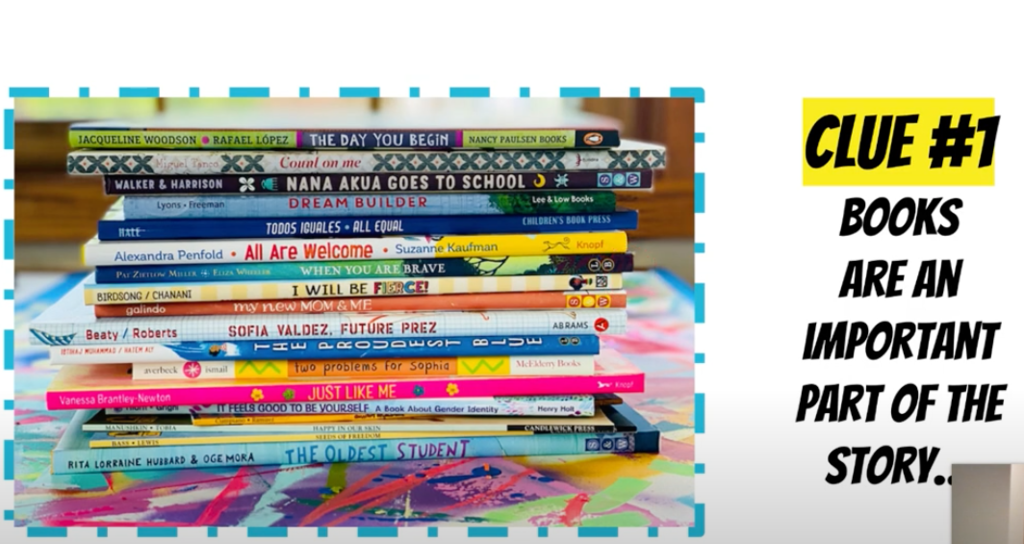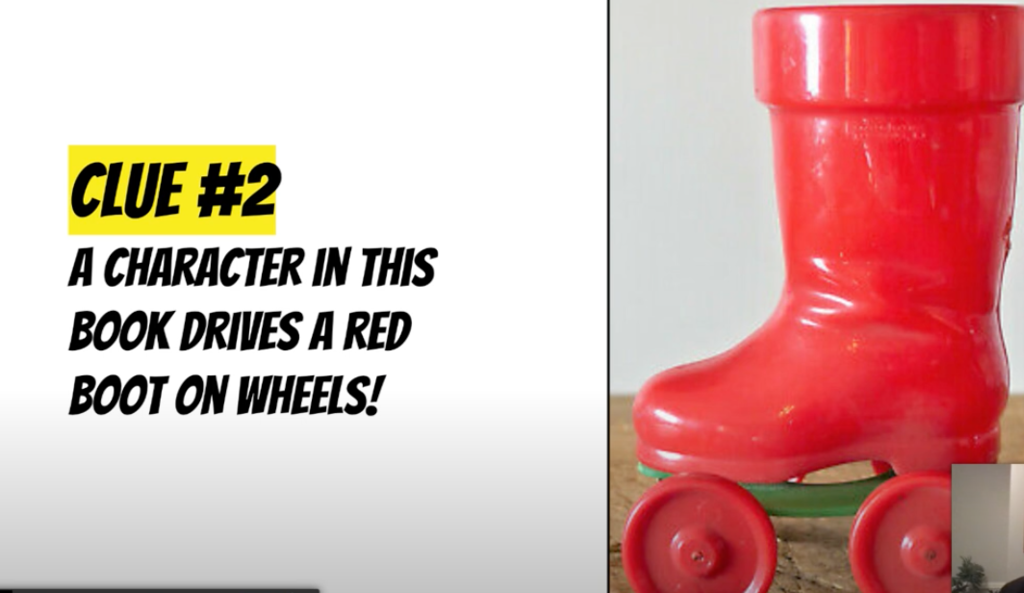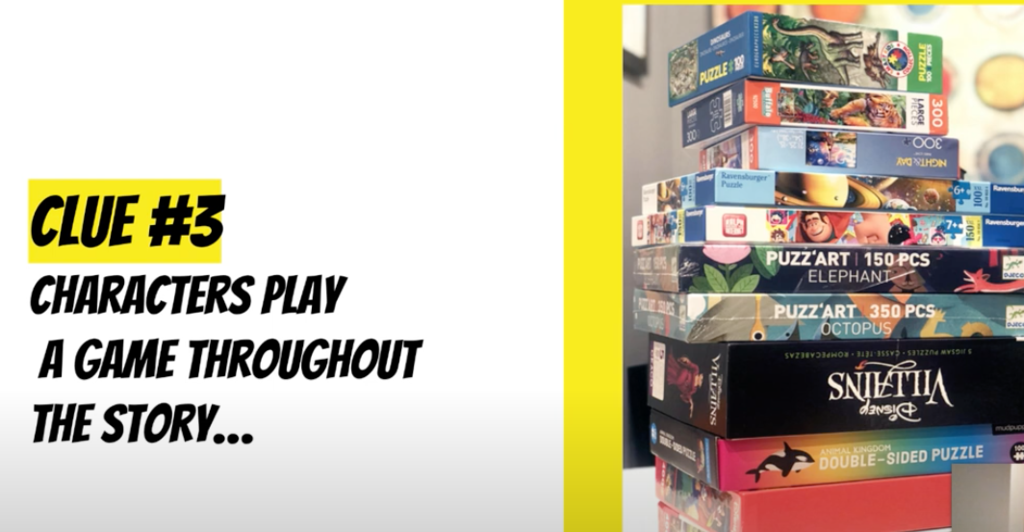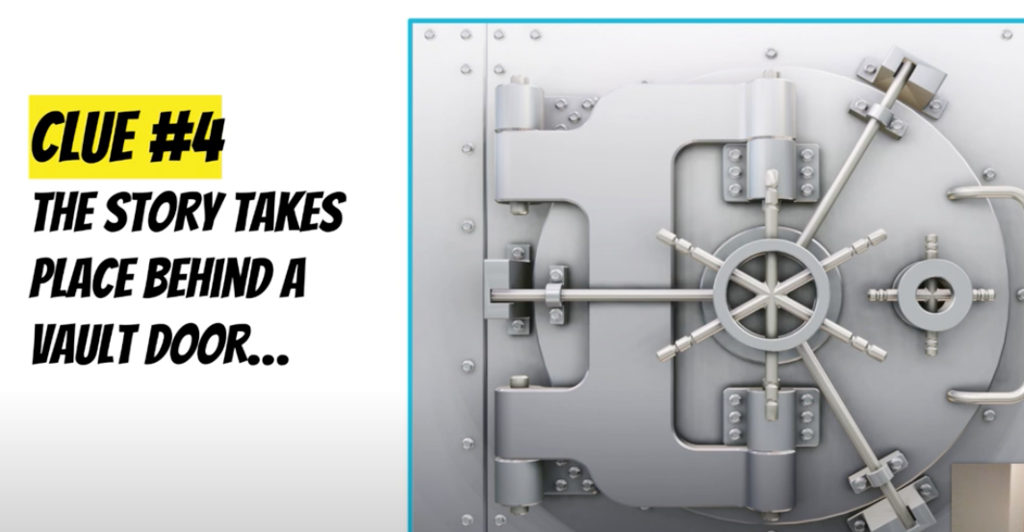 Music in Our Schools Concert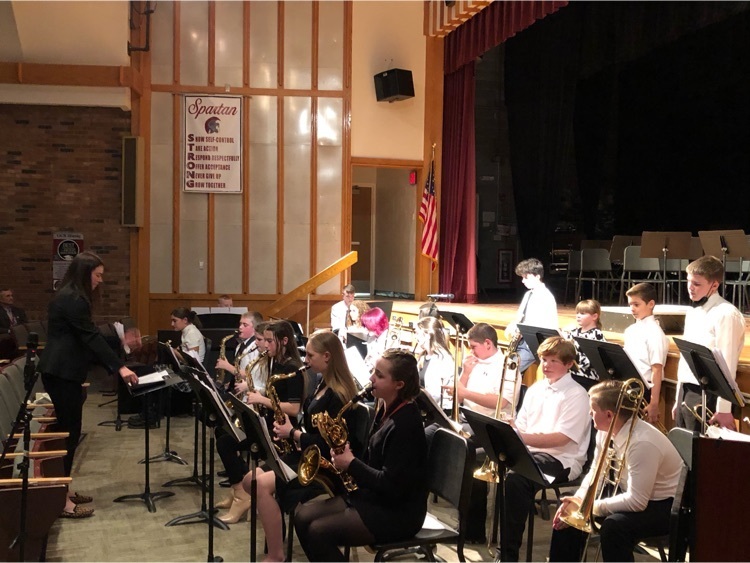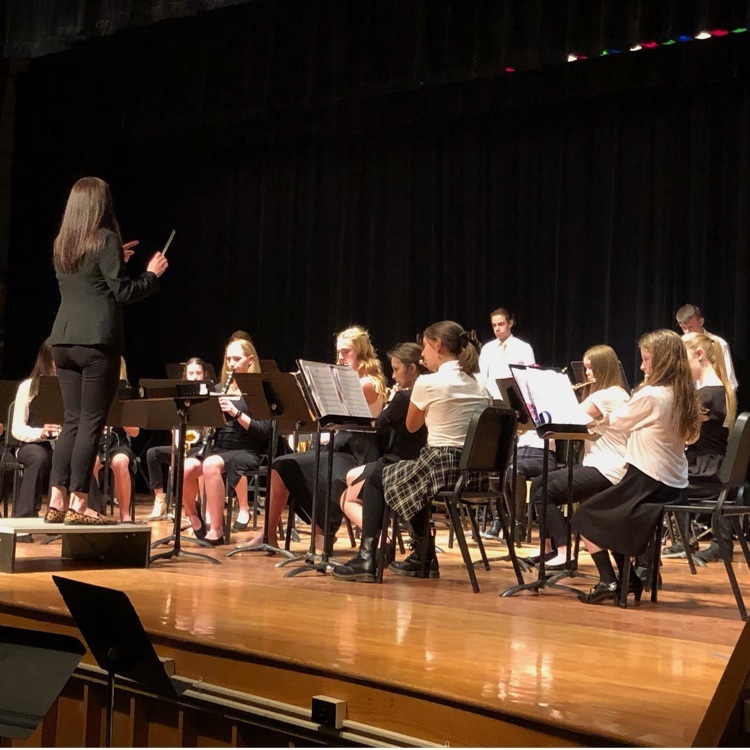 The Board of Education approved the following revision to the original 21-22 school calendar: Friday, March 11 will now be a P-12 early release day. Grades K-5 will dismiss at 11:30 and 6-12 will dismiss at 11:45 pm.

The Greenville varsity boys basketball sectional game at HVCC has been postponed today, February 25, 2022 due to the weather. The game is rescheduled on Saturday, February 26, 2022 at Shenendehowa HS East Main Gym at 6:30pm. Tickets already purchased for HVCC will be redeemable at Shenendehowa, no spectator limits, and no vaccination requirements but spectators must wear masks. Enjoy the game everyone!

Greenville will be playing Ichabod Crane at Hudson Valley Community College on Friday, February 25, 2022 at 5:00pm. Tickets for the game can be purchased at
https://gofan.co/app/school/NYSPHSAAII
. Enjoy the game everyone.
REMINDER: Webinar tonite from 7-8pm. Jennifer Bashant will host "Build the Cognitive Skills your Child Needs to Succeed in School and Life". According to over 40 years of neuroscience research, all challenging behavior can be linked to one or more cognitive skills that are lagging. The five cognitive skills that play a crucial role in behavior are (1) emotion regulation, (2) executive function, (3) cognitive flexibility, (4) language processing and (5) social skills. During this webinar, you will learn about each of these skills, how they contribute to challenging behavior, and what you can do to build these skills.​ Refer to our website - News for more information.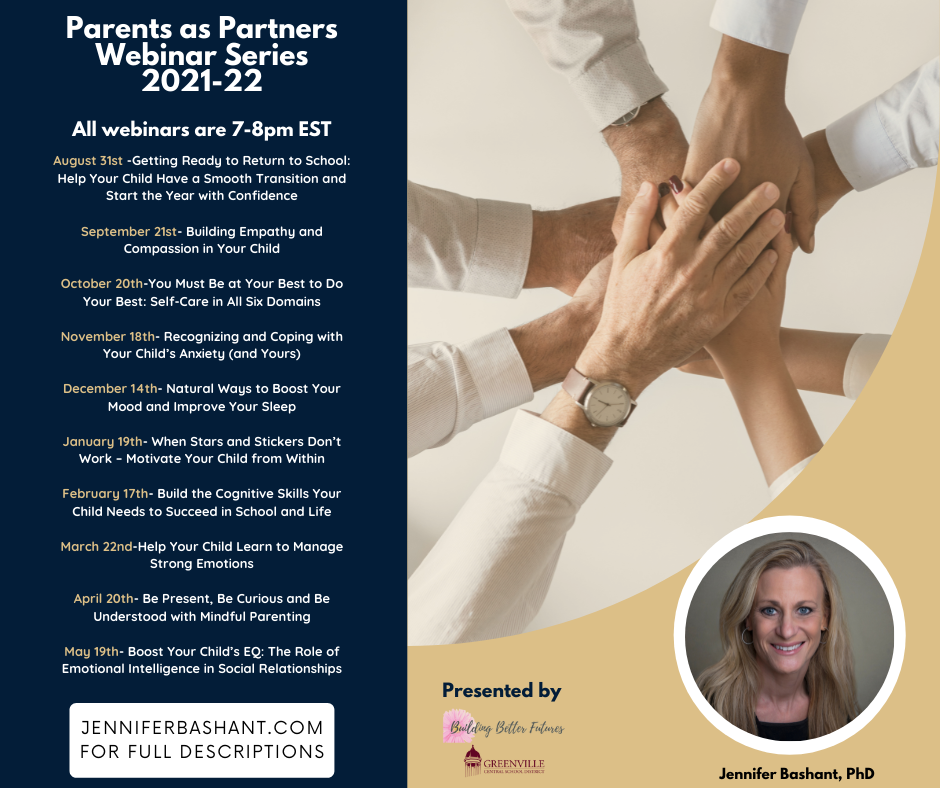 Greenville will be hosting two sectional basketball games this week. Girls Basketball plays Watervliet tonight at 6:00pm and boys basketball plays Ravena-Coeymans Friday at 6:00pm. We are still under our COVID protocols which limit the number of people allowed at the event. These events are not open to the general public/students. Players, from both schools, are allowed a certain number of spectators per player. Spectators need to be in contact with a player and/or family member to obtain permission to use one of their allowed tickets. If you cannot come and support our Spartans and Lady Spartans in-person, you can watch the games via livestreaming on the NFHS Network (
https://www.nfhsnetwork.com/schools/greenville-senior-high-school-greenville-ny
). Let's go boys and girls!
MS/HS students are eligible to receive their meals for today through Friday. Use the link below to sign up by 11:00am today. Pick up your meals today (2/16) from Noon to 2:30pm at the back of the High School at door #17. Questions, please call 518-966-5070 x501 or x429. Click on the survey to sign up each MS/HS student:
https://forms.gle/DDW99mGav3WxwjJu9

3D printing happening in the MS/HS library maker space. 6th grader Rhonan Kearsing designed and is now printing the little ducks.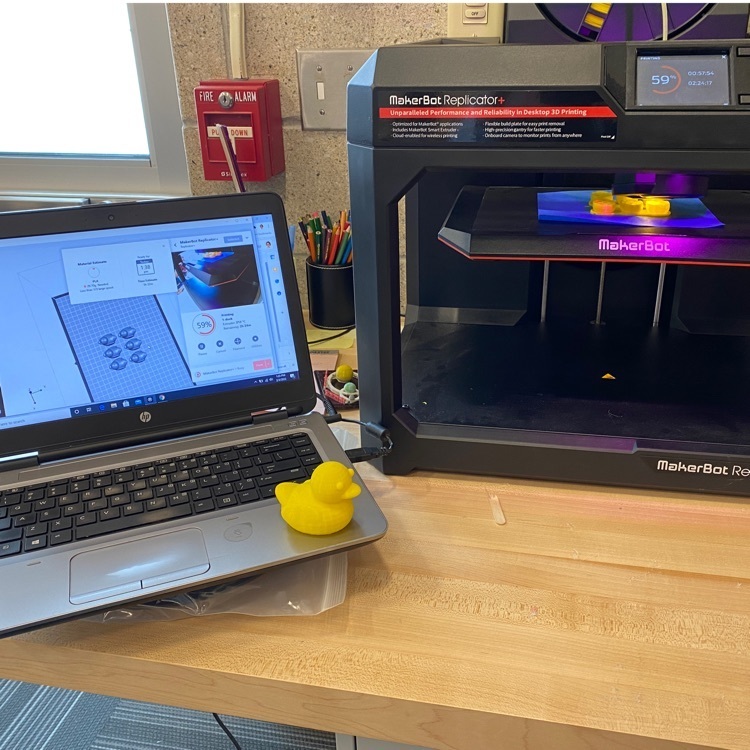 The varsity wrestling team attended Class C Sectionals on Saturday, February 5th and the boys placed as follows: Connor Aloisi - 5th Place Sam VanAuken - 6th Place Eric Heath - 3rd Place Joseph Davis - 5th Place Evan Cotter - 6th Place Devin O'Connor - 4th Place Jack Van Gordon - 6th Place Kieran Cullen was crowned the 138 lb Champion. This is Kieran's 3rd Sectional title. Congratulations to the entire team on a fine showing at the Class C Sectional Tournament. Spartan STRONG!
Greenville CSD will be closed on Friday, February 4th.
Due to the pending storm, all after school activities have been canceled on Thursday, February 3rd.

The 2022 Career Day will again be virtual for Greenville MS/HS. Last year we conducted over 50 interviews to create a database of professional videos. We would like to grow our library and are looking for individuals in a variety of professions who would be willing to participate in a virtual 10 minute one on one interview with a GCS faculty member. Our goal is to expose students to the wide variety of careers and opportunities out there! The more diverse our list of interviews the better. Based on feedback from students, we are specifically looking for professionals in the following fields (but will interview anyone who is interested!): - Author - Art and design - Athlete - Florist - Hunting/fishing - Interior Designer - Musician If you're interested in participating please fill out this quick form.
https://forms.gle/6RA3kbKYp8SGiRer5