REMINDER 11/15/19: Parent Teacher Conferences K-6, 1/2 day dismissal @ 11:30 am (Grades 7-12 regular day)

Come out and support the students.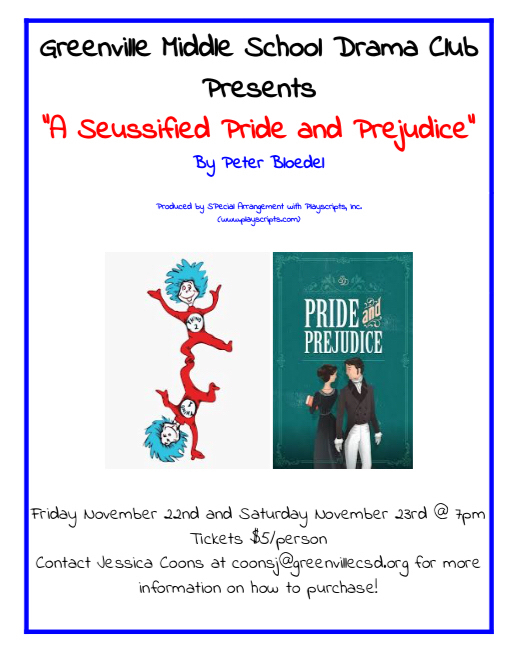 Reminder: Parent Forum is tomorrow 11/13/19. Hope you can attend!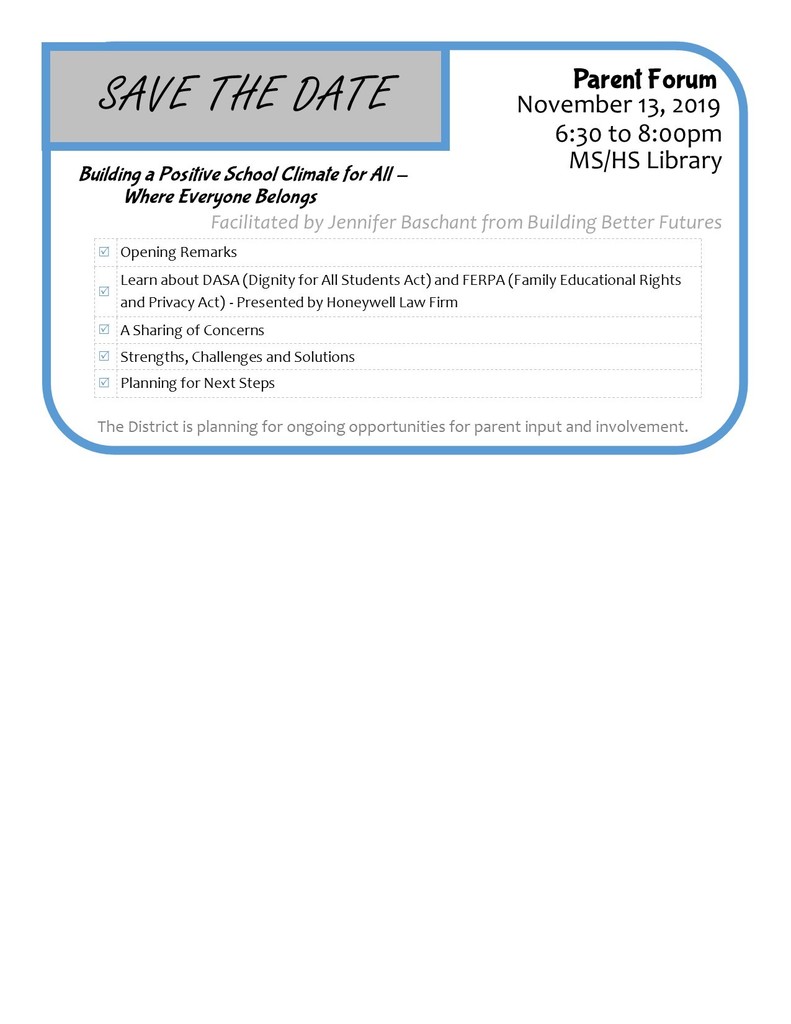 We are loving our new app! Access sports scores, cafeteria menus, news updates, and even emergency notifications, right from your pocket. Download the app on Android:
http://bit.ly/30ofPDZ
or iPhone:
https://apple.co/30kx2Ov
.

Elementary students attended a Character Education Assembly and watched a role play in which their teachers and SRO demonstrated the importance of saying something and standing up for others.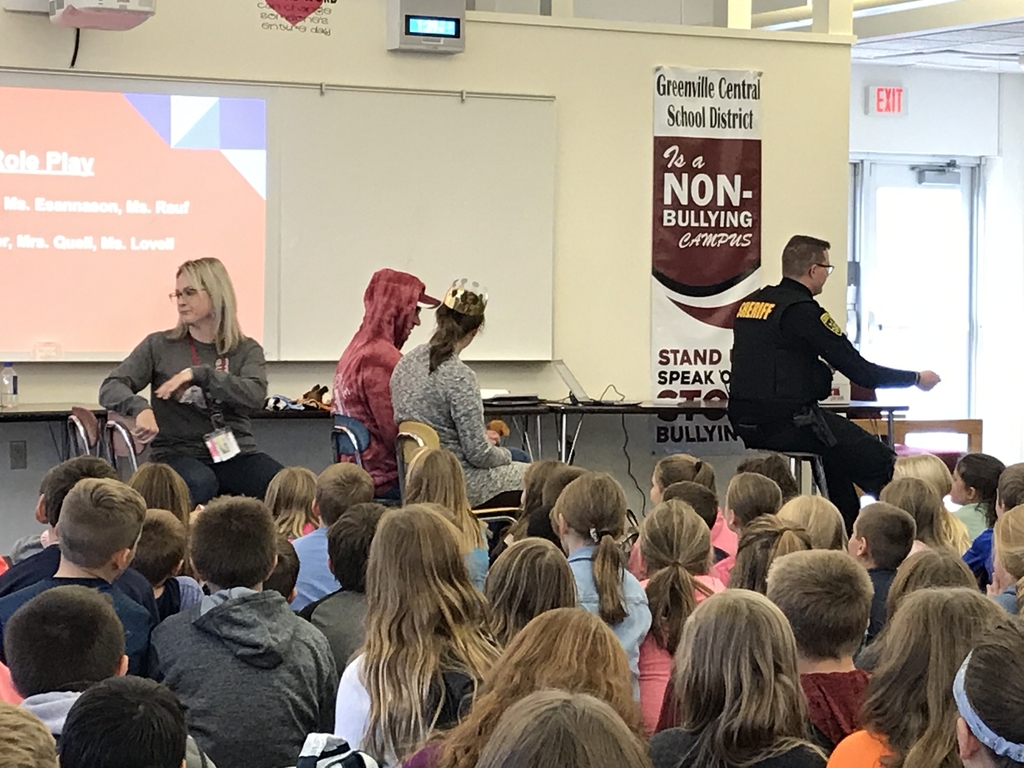 Veterans Day Breakfast Members of Student Council, led by Mrs. Lochner, recognized local Veterans at the annual Veteran's Day Breakfast today!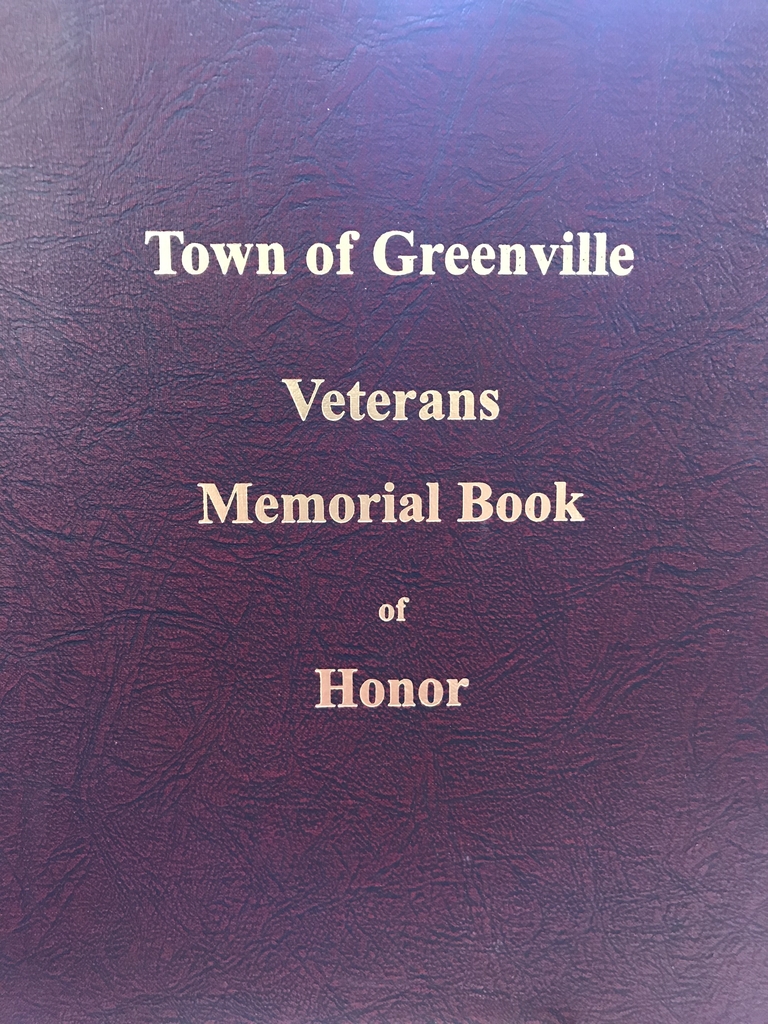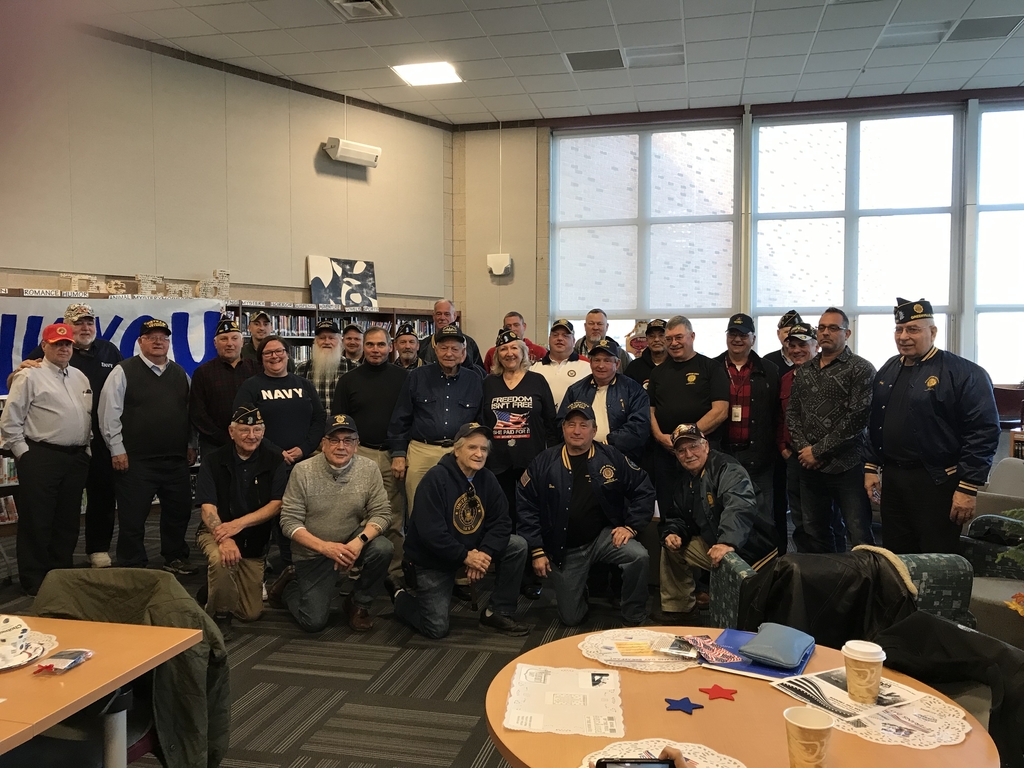 SAVE THE DATE: November 13, 2019 from 6:30 to 8:00 in the MS/HS Library.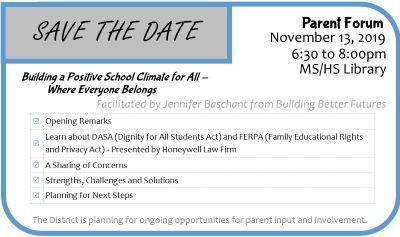 Greenville CSD Reminder: There is an Emergency Drill tomorrow, November 8th and students will be dismissed 15 minutes early. Expect buses to arrive home ~15 minutes earlier than usual.

Mr. Volmer award recipient of the Friends of Education award.

Ed Volmer being recognized by Erin DuBois and Tammy Sutherland.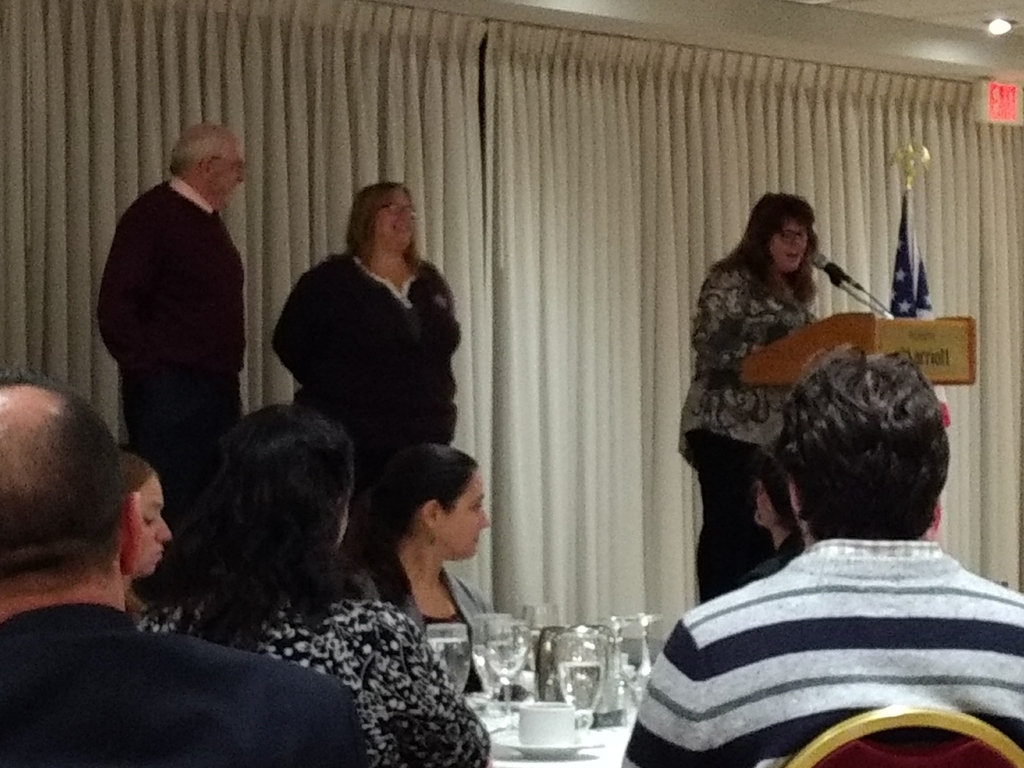 Ed Volmar is honored at the CASDA Friends of Education Awards Dinner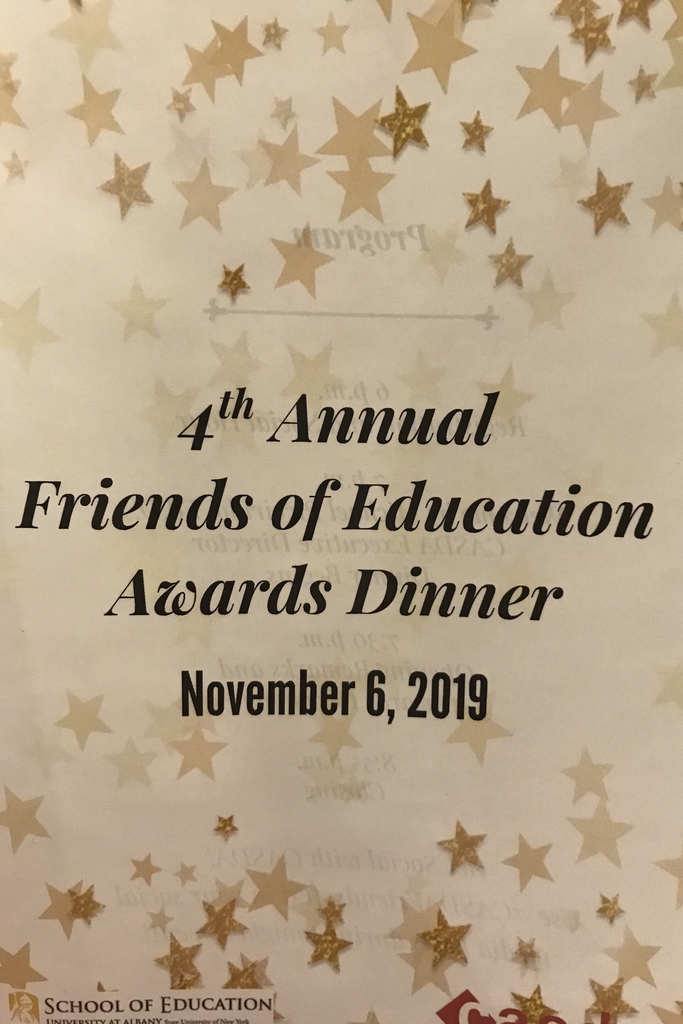 Mackenzie Chauncey, from Kent Nutrition Group/ Blue Seal Feeds, presented the equine digestive system to Equine Science and Animal Science classes. How long is the digestive system of a horse? Any guesses?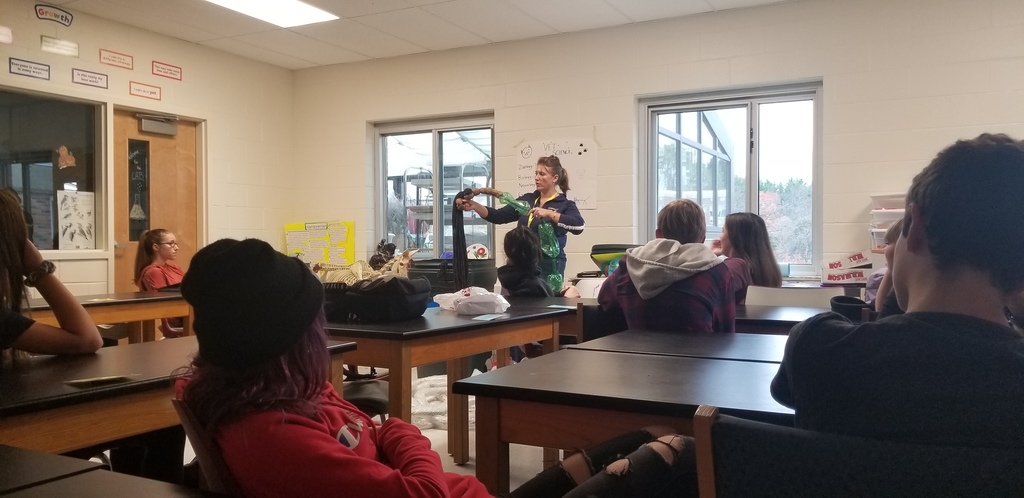 Greenville High School National Honor Society Induction Congratulations to the 22 high school students who were inducted into the National Honor Society tonight.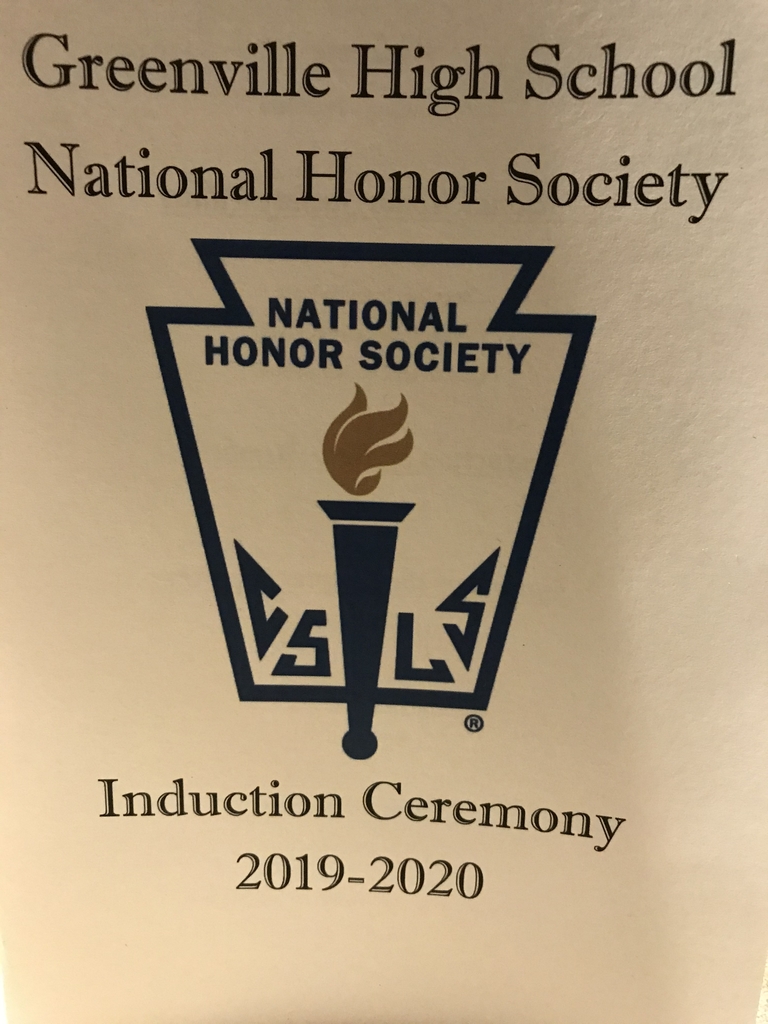 The Greenville Girls XC team finished 2nd in sectionals. Great team effort ladies.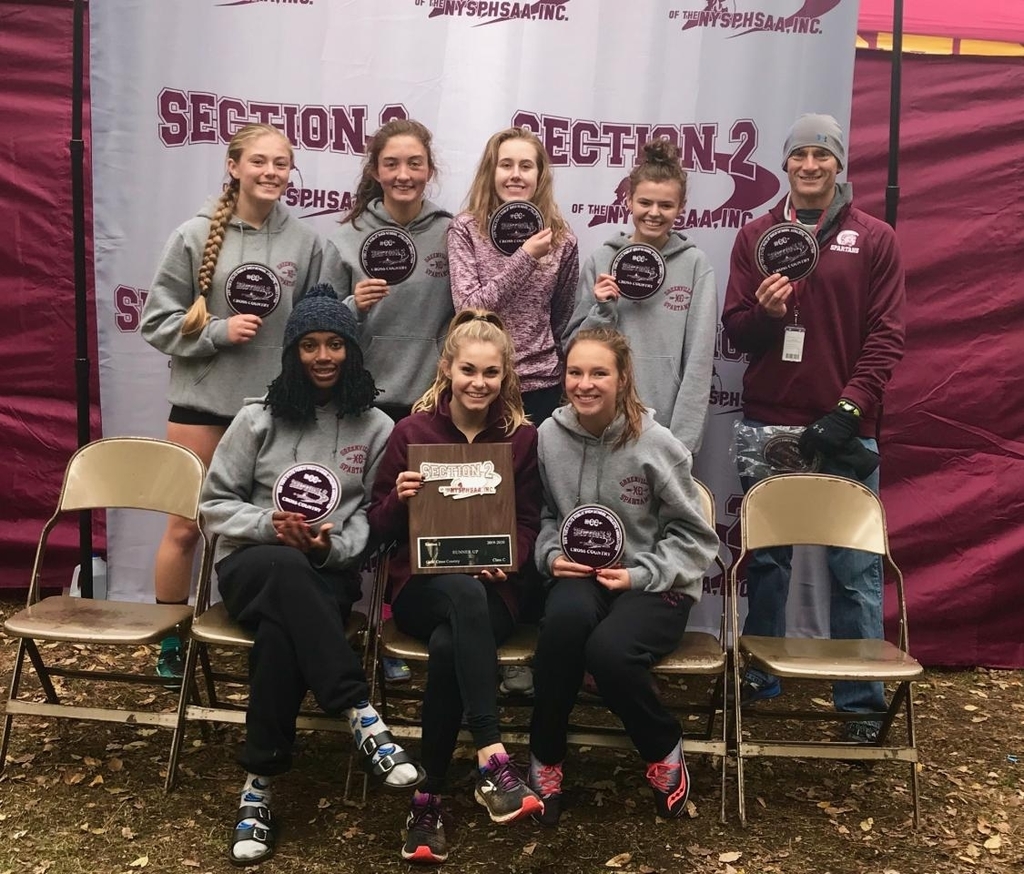 Congratulations to Alex Goyette as she qualified for XC States as well.

Tess Fitzmaurice finished 2nd in Class C sectionals. Tess qualified for States. Great job Tess.

The Greenville boys team finished second in Class C sectionals. Great season boys.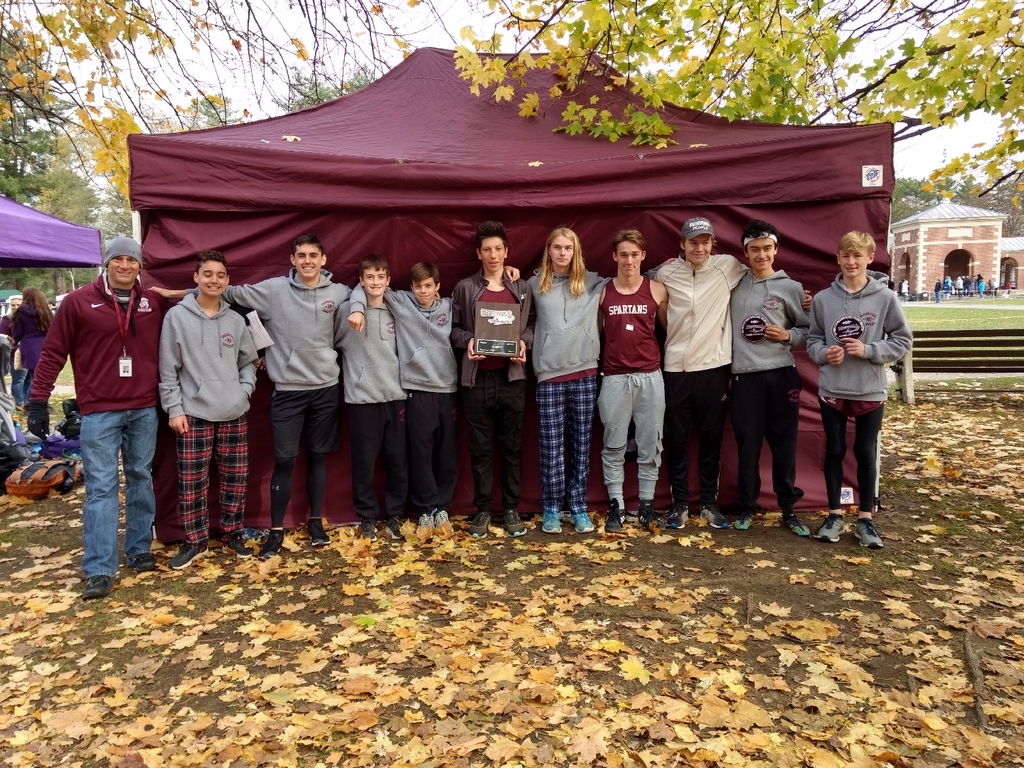 Ryan Russell qualified for states. Great job Ryan.