Homecoming 2019 Events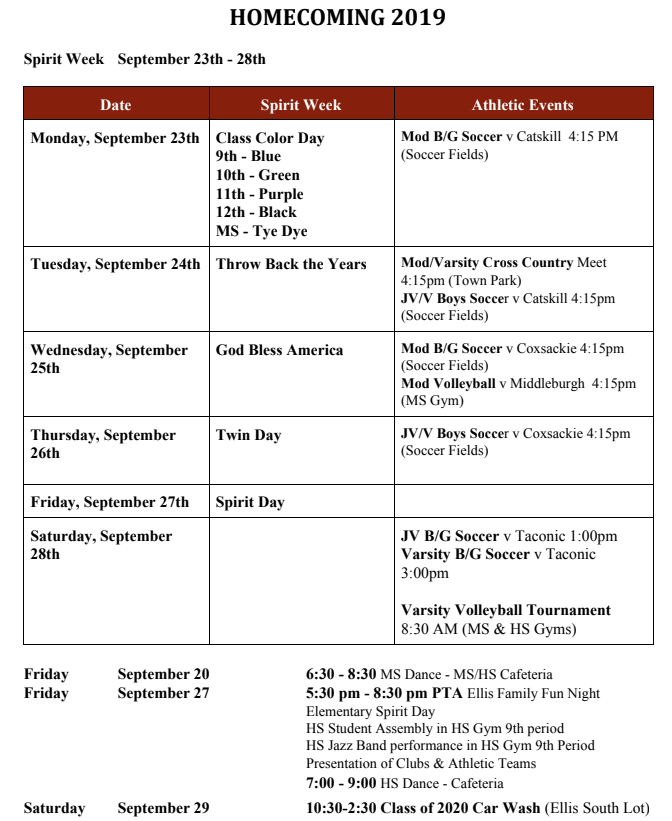 Spirit Week!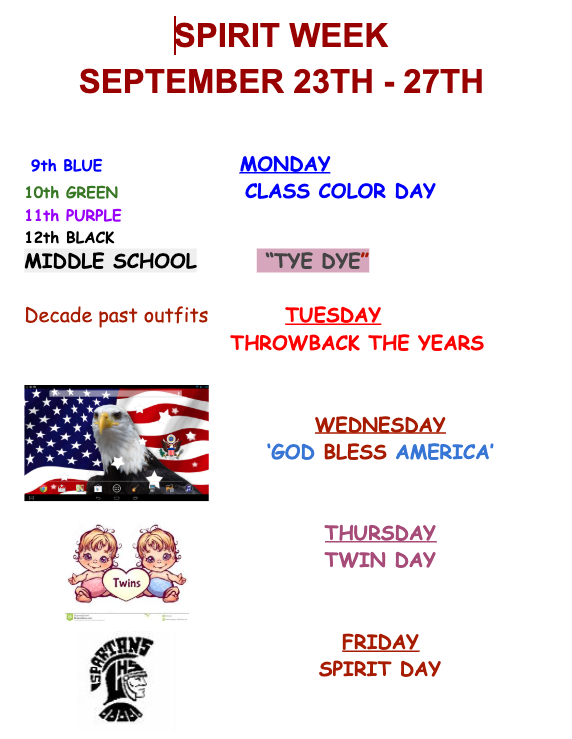 Girls soccer beat Maple Hill 2-1 in overtime. Go Lady Spartans.

Girls JV and varsity volleyball beat Hudson tonight. The varsity match was won in the 5th game 25-23. Go Lady Spartans.

JV and Varsity Volleyball Games VS Hudson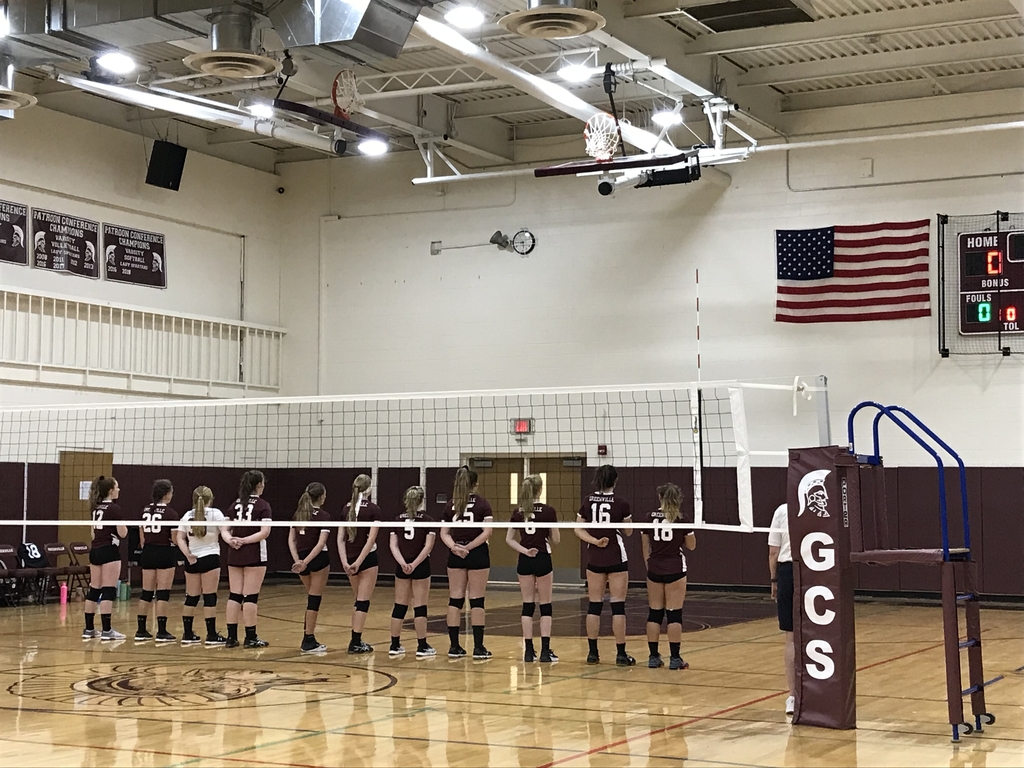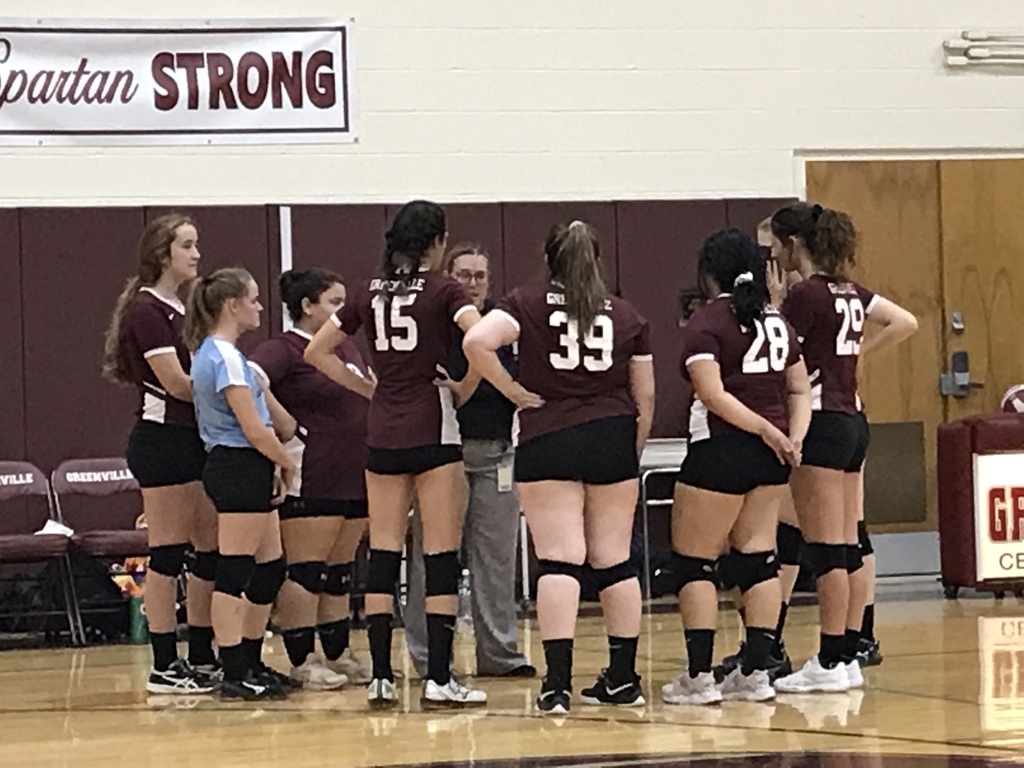 Class of 2021 Raffle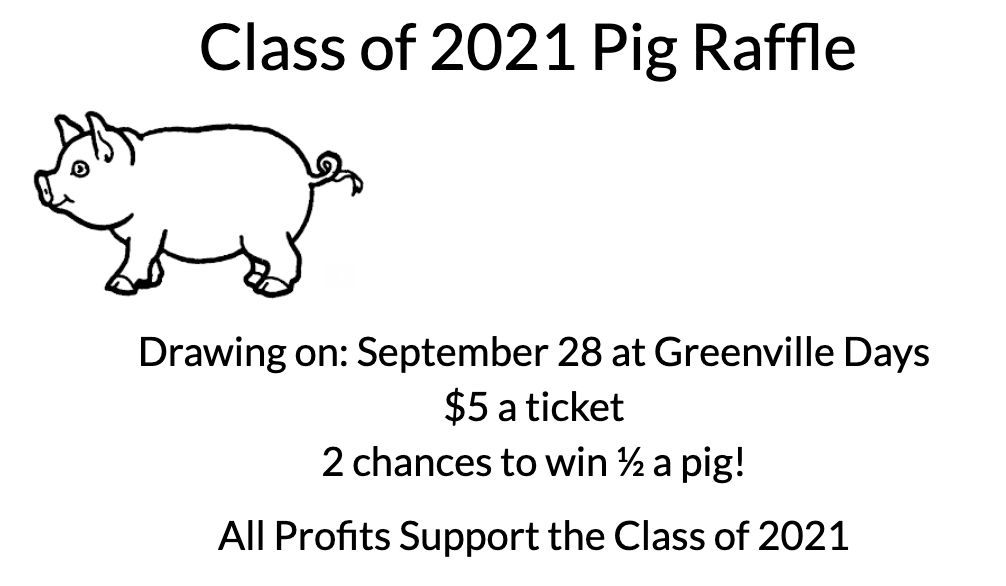 Robotics BBQ Chicken fundraiser!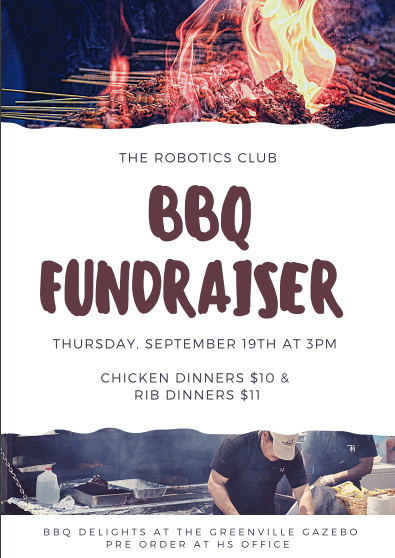 Greenville boys varsity soccer beat Chatham today. Good job boys.

Lady Spartan girls JV and varsity soccer beat Chatham tonight. It's a great night to be a Spartan.

Lady Spartan JV and varsity volleyball beat Chatham tonight. Go girls.

Class of 2022 Mum Sale

Character education assembly at Ellis. Spartan STRONG!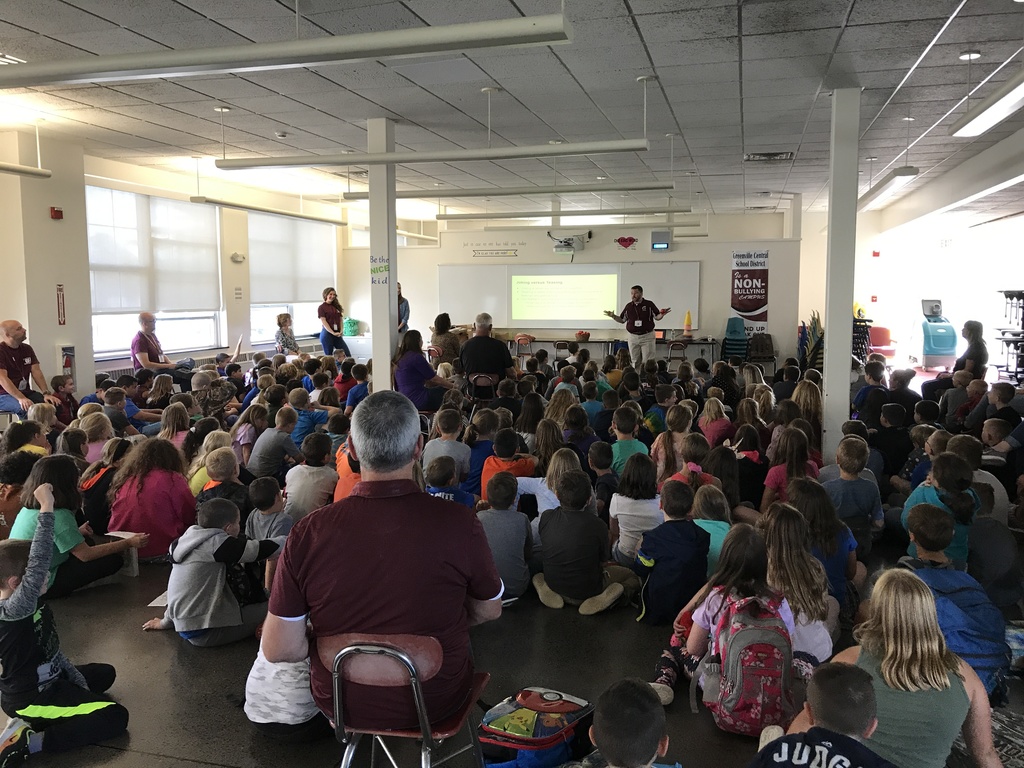 Great turn out at the Grades 3-5 Open House at Ellis tonight!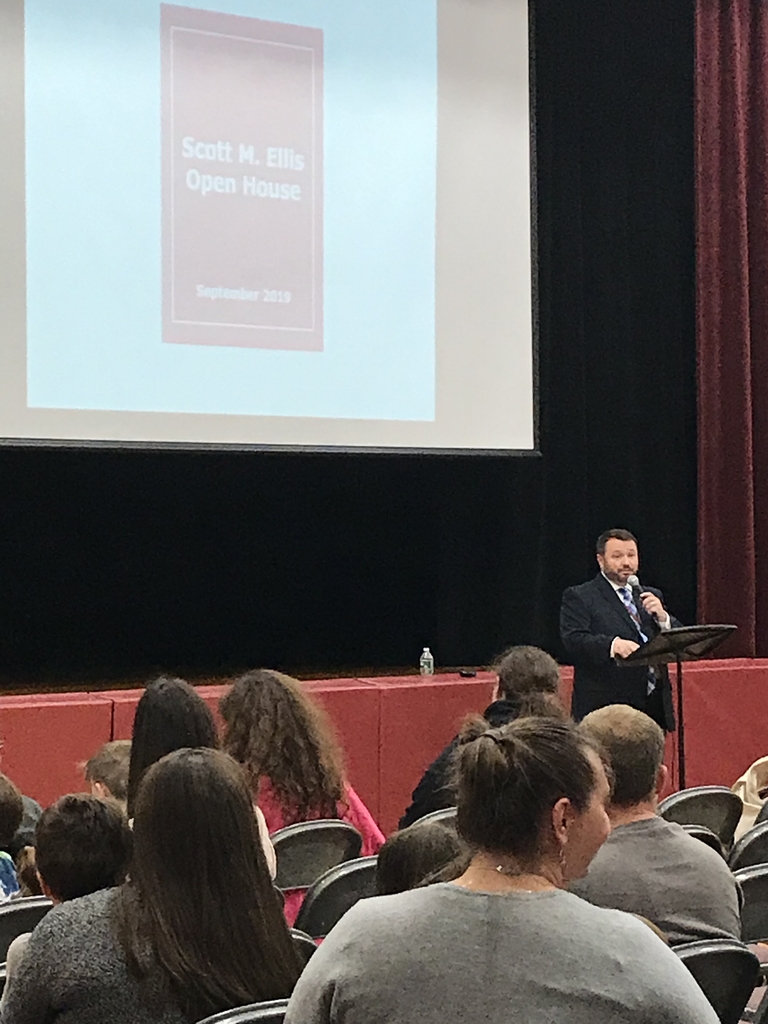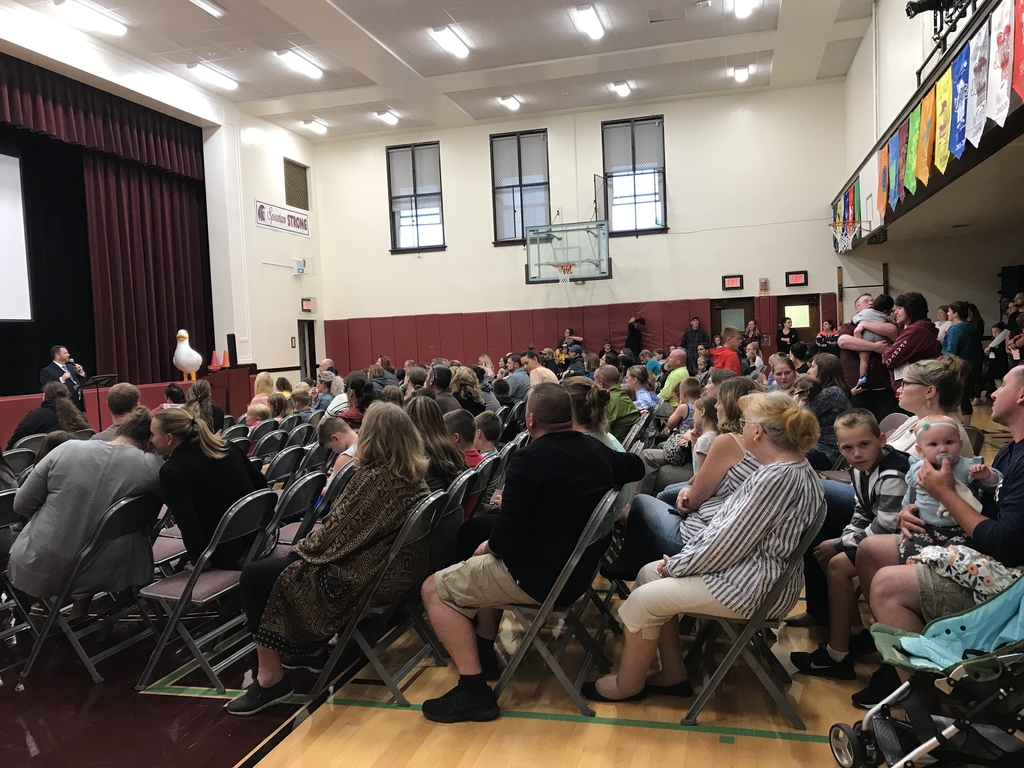 Girls tennis at Coxsackie-Athens.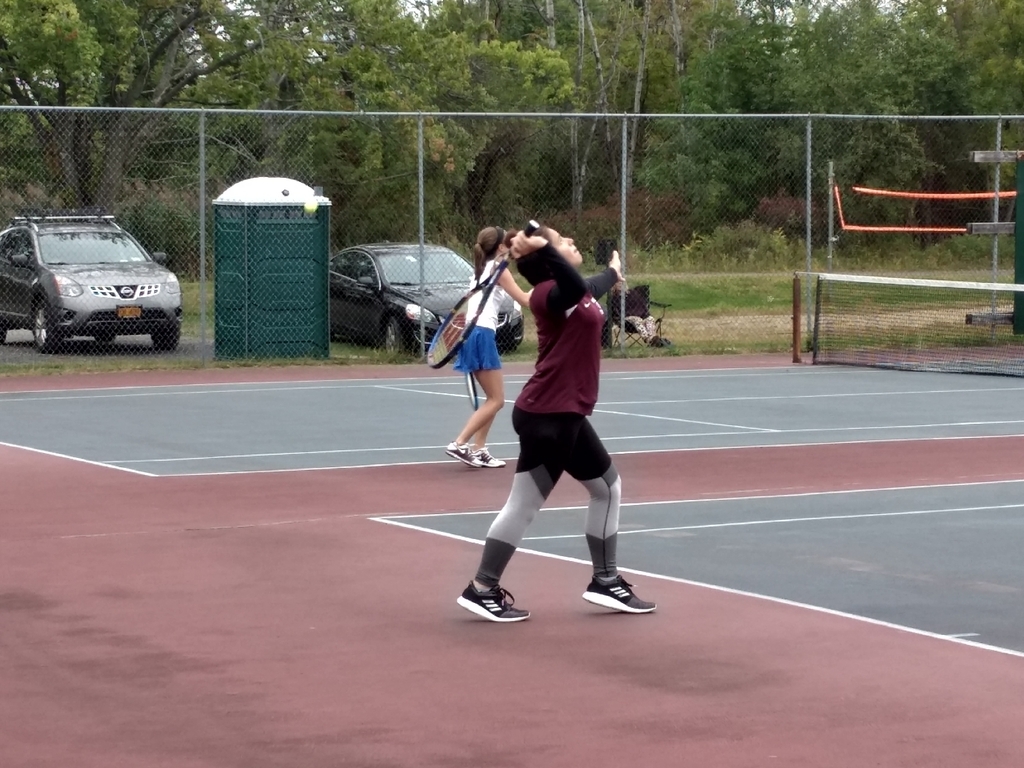 Join us for HS open house!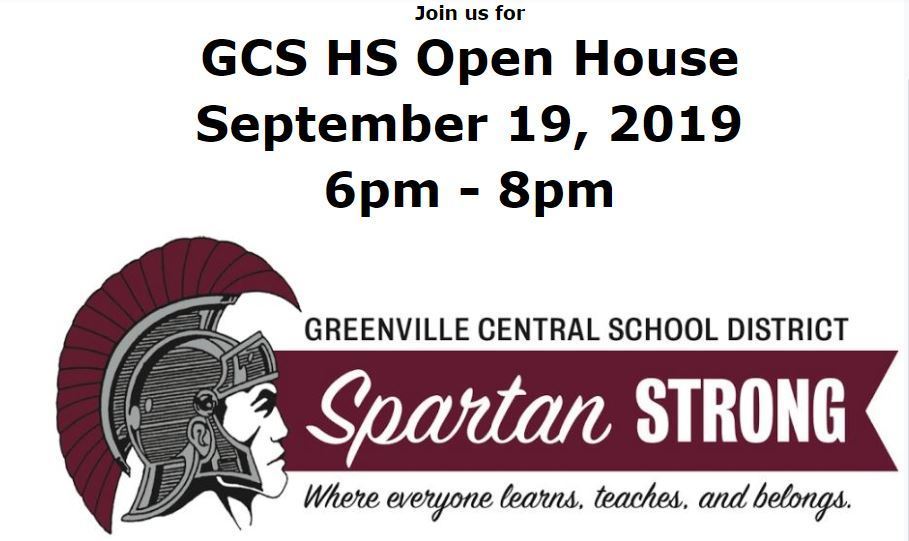 The Greenville varsity and JV boys soccer teams beat Cairo-Durham today. Girls varsity volleyball also won their match against Cairo-Durham. Go Spartans.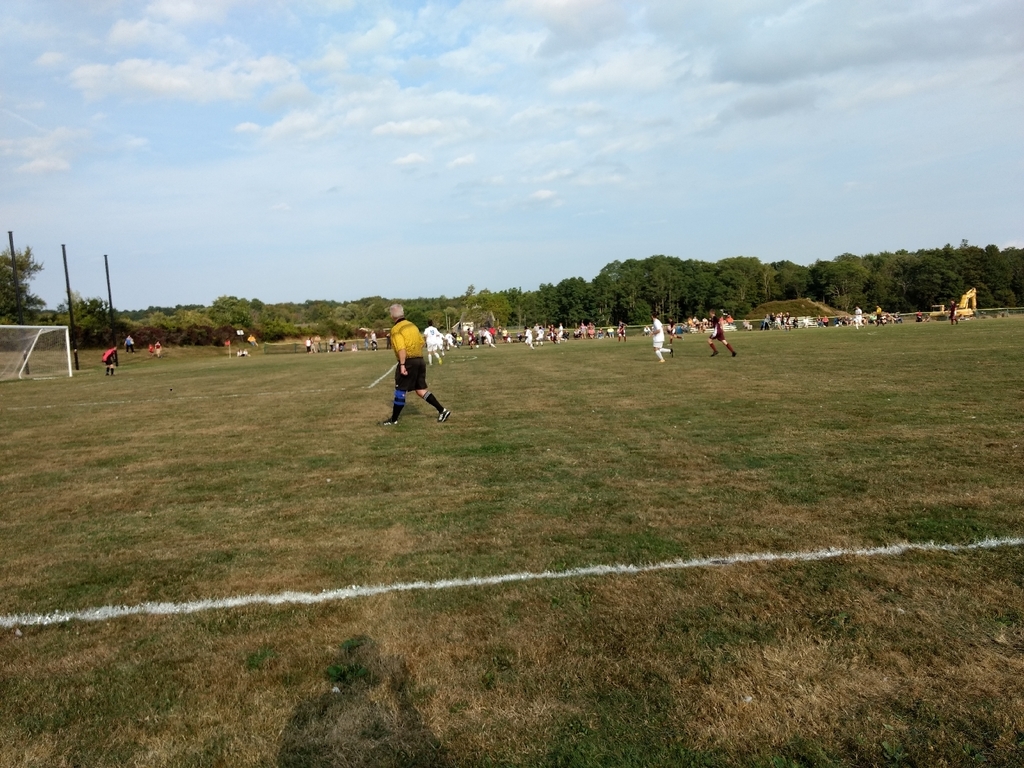 The Greenville Central School District would like to welcome Deputy Dustin Rogers as our School Resource Officer (SRO) from the Greene County Sheriff's Department. Deputy Rogers looks forward to building positive relationships with students and adults, providing character education and prevention programs, while incorporating an additional level of security for each of the buildings.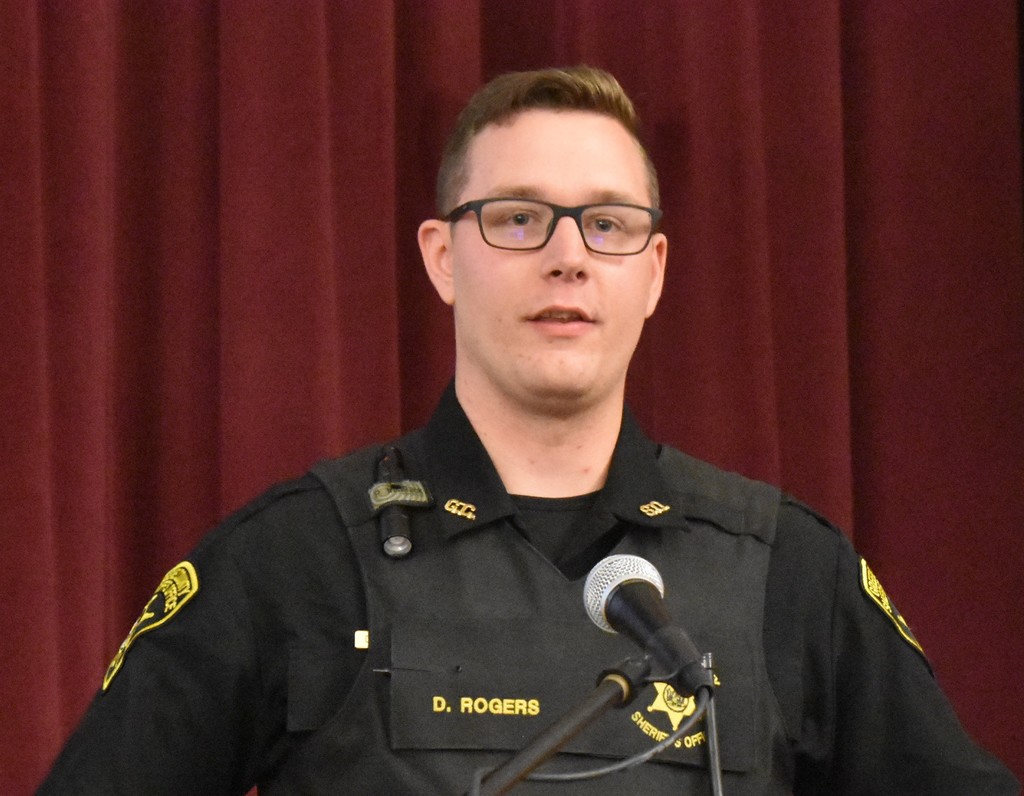 First Day of School at Ellis!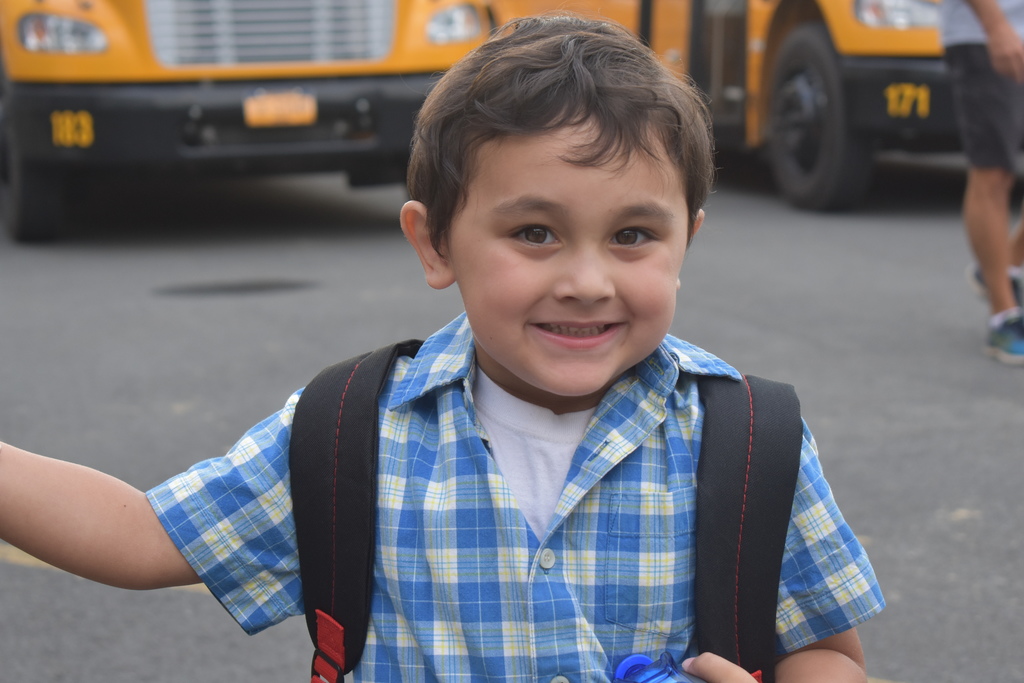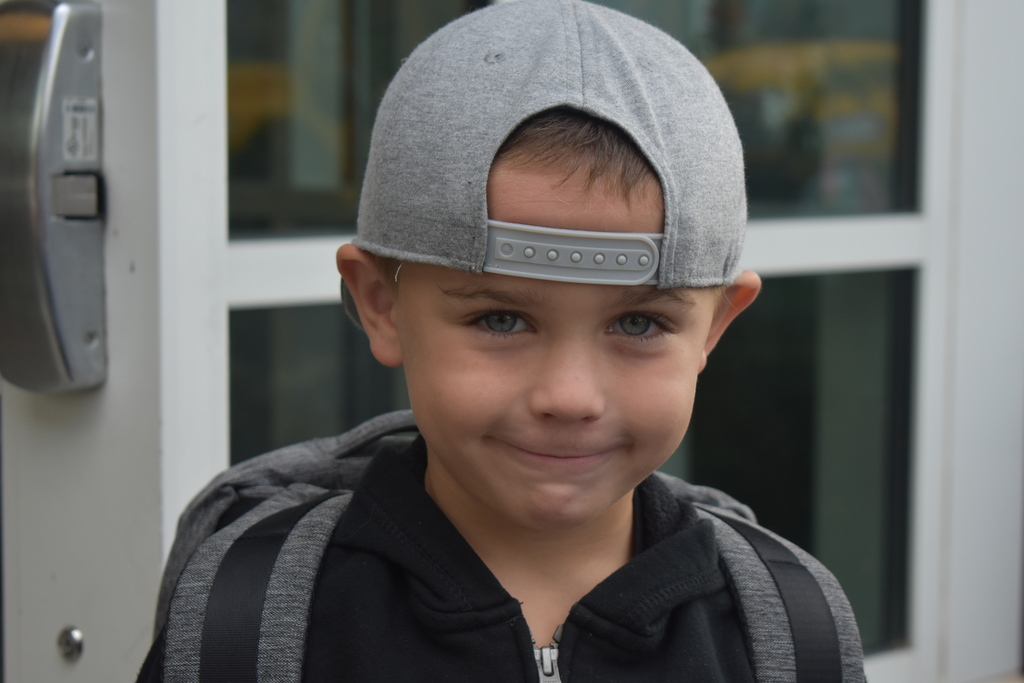 Maureen Ricci and Jim Lawton recognized for 25 years of service at GCS!