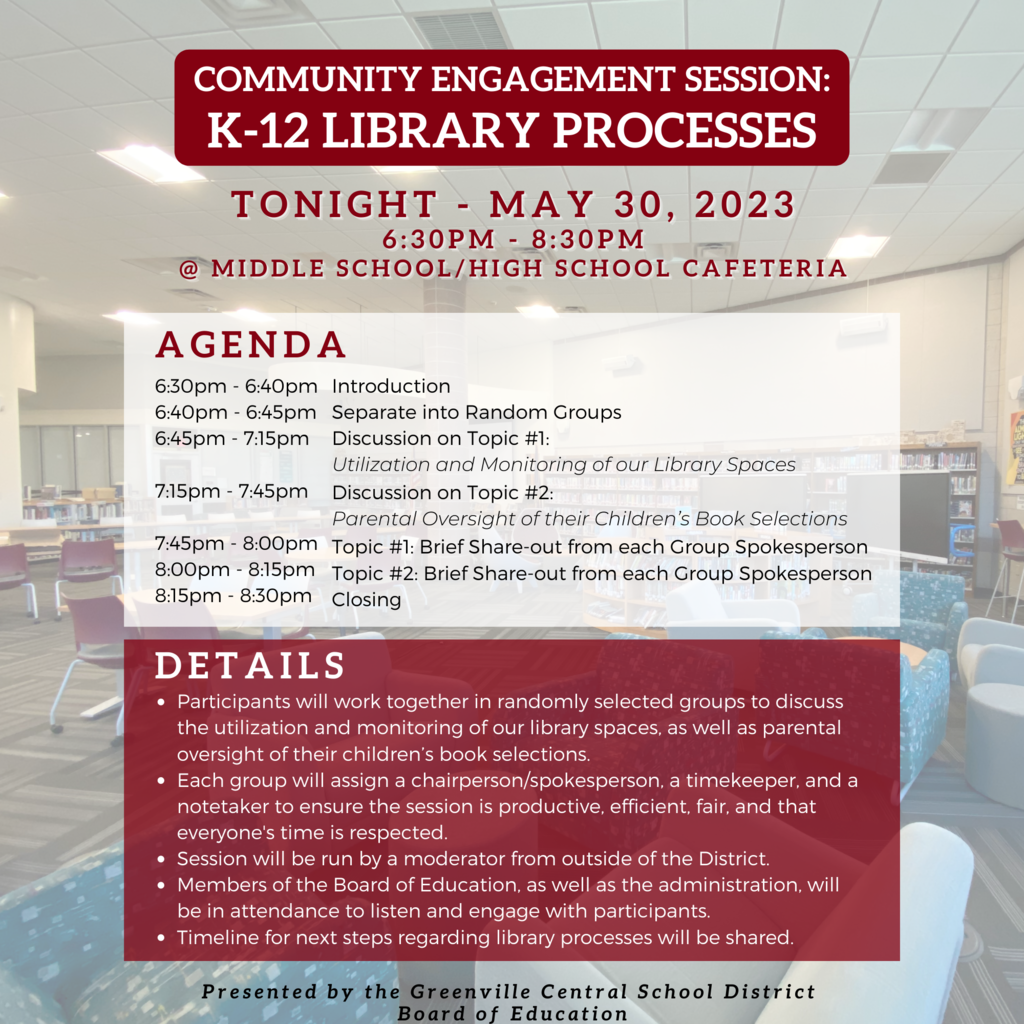 🎵 5th graders took the stage last week to showcase their talents and share their love of music with family and friends - congratulations on an incredible performance! We have two more concerts coming up: the High School Spring Concert on Tuesday, May 16th at 7:00pm and the Middle School Spring Concert on Tuesday, May 23rd at 7:00pm. Both concerts will be held in the MS/HS Auditorium.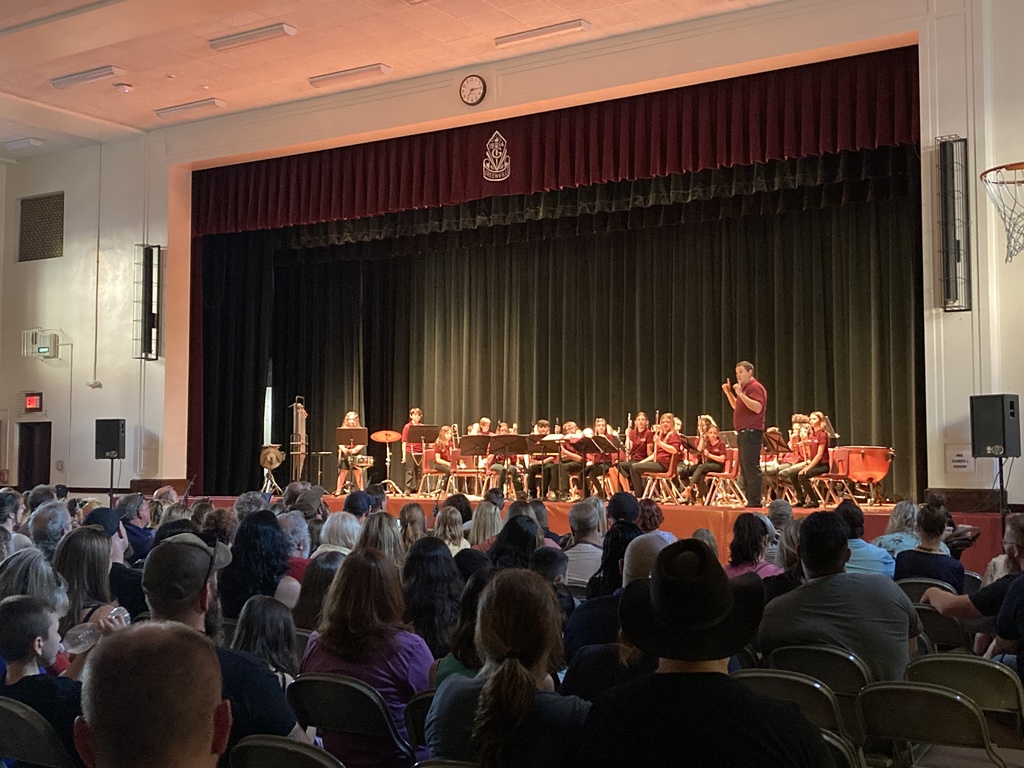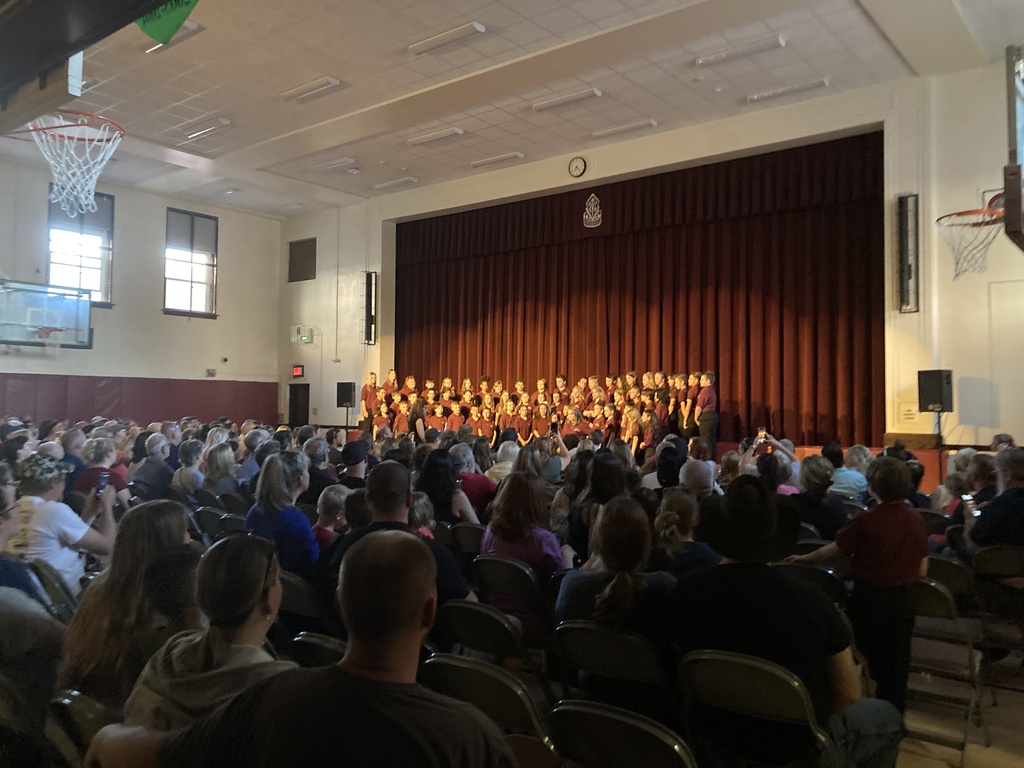 For Teacher Appreciation Week we asked students which Greenville teacher has had the most positive impact on them. We collected over 150 responses, and these are just a few of them!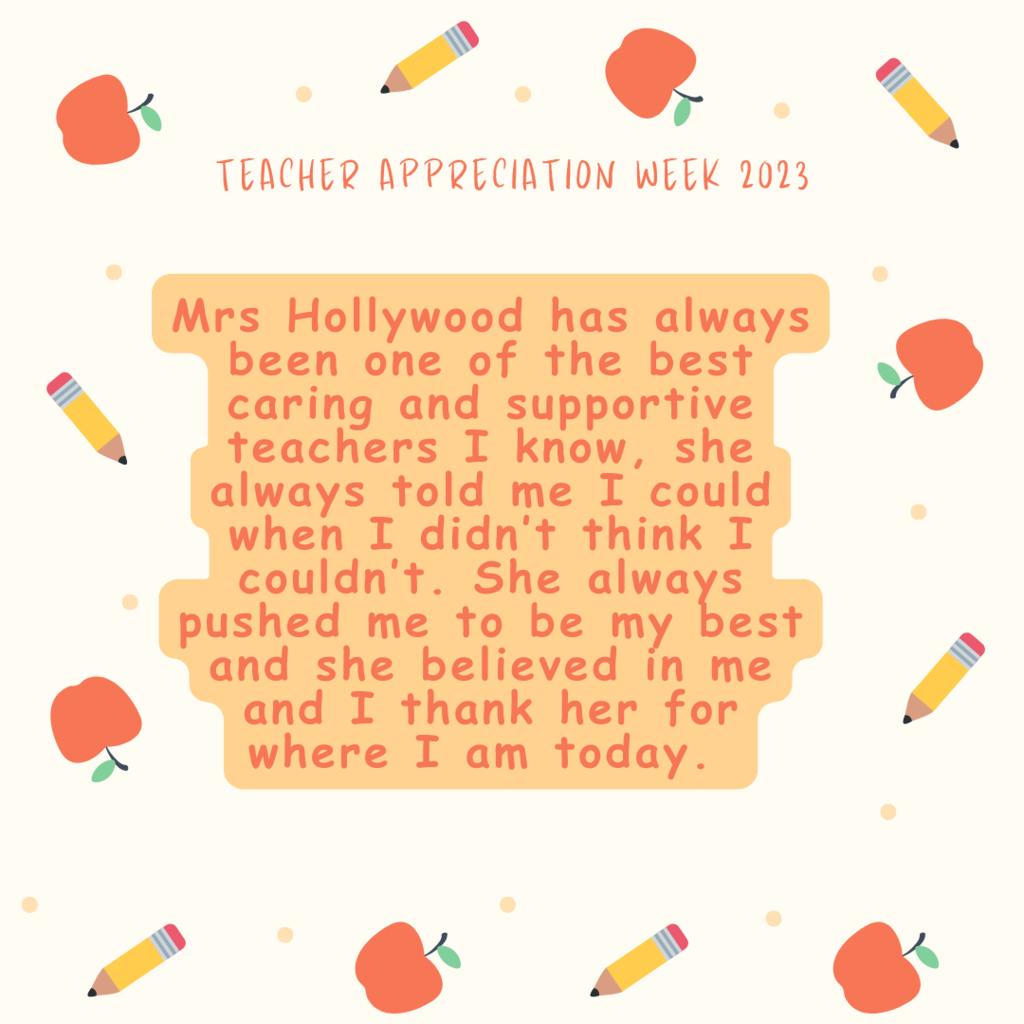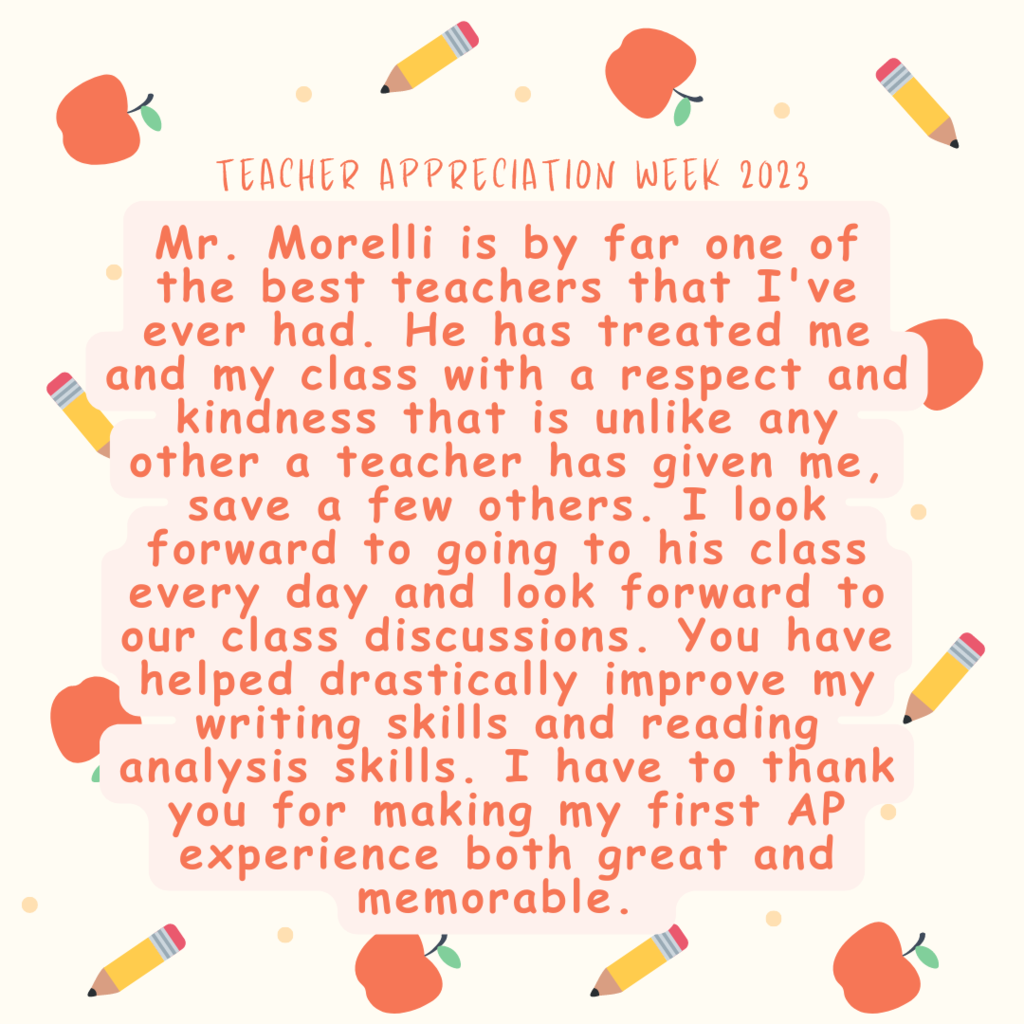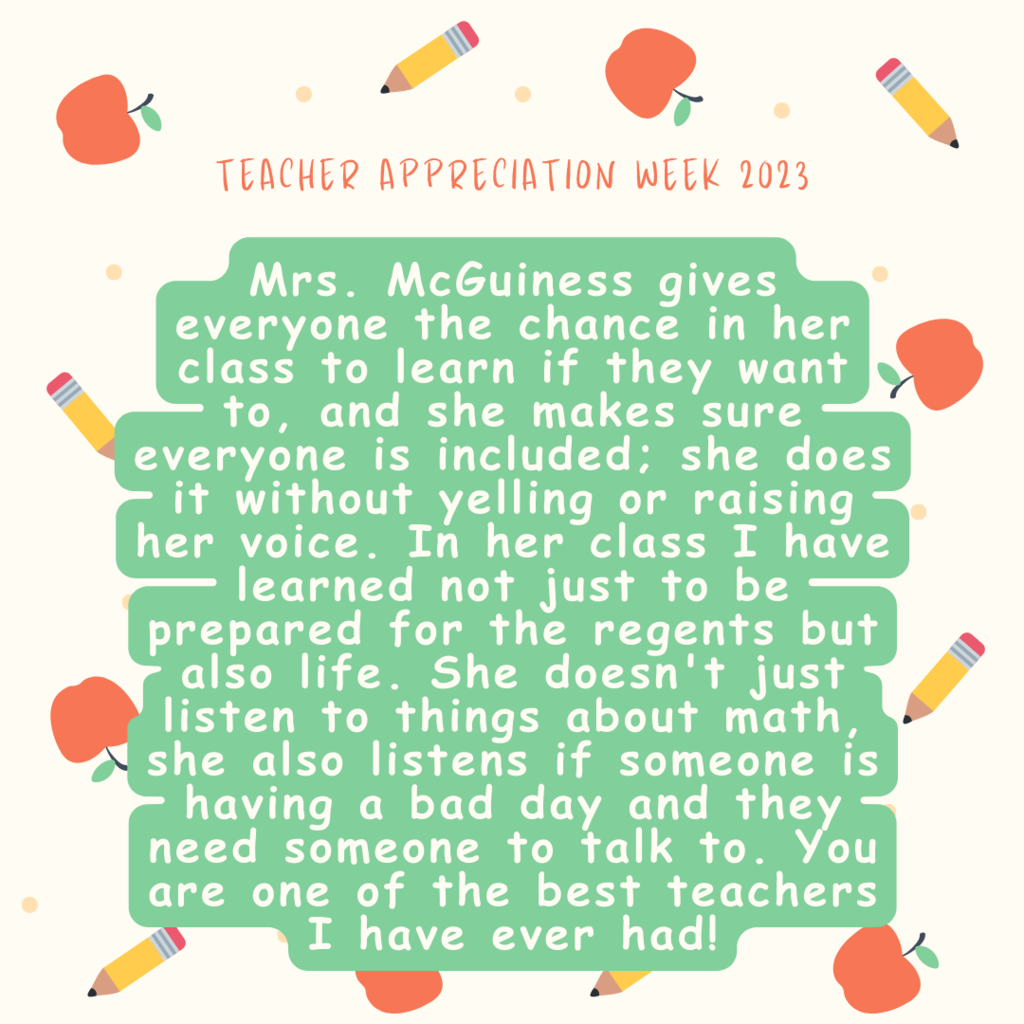 It's Teacher Appreciation Week! We are so grateful for our dedicated teachers who work tirelessly to ensure the success of our students all the way from UPK through Senior year and beyond. Teachers - your efforts make a lasting impact on the lives of your students. Thank you for your unwavering commitment to making Greenville a place where everyone learns, teaches, and belongs. Later this week we'll share some student messages about their teachers, so everyone can see firsthand the difference our teachers make. We're proud to have such an amazing team of educators in our District!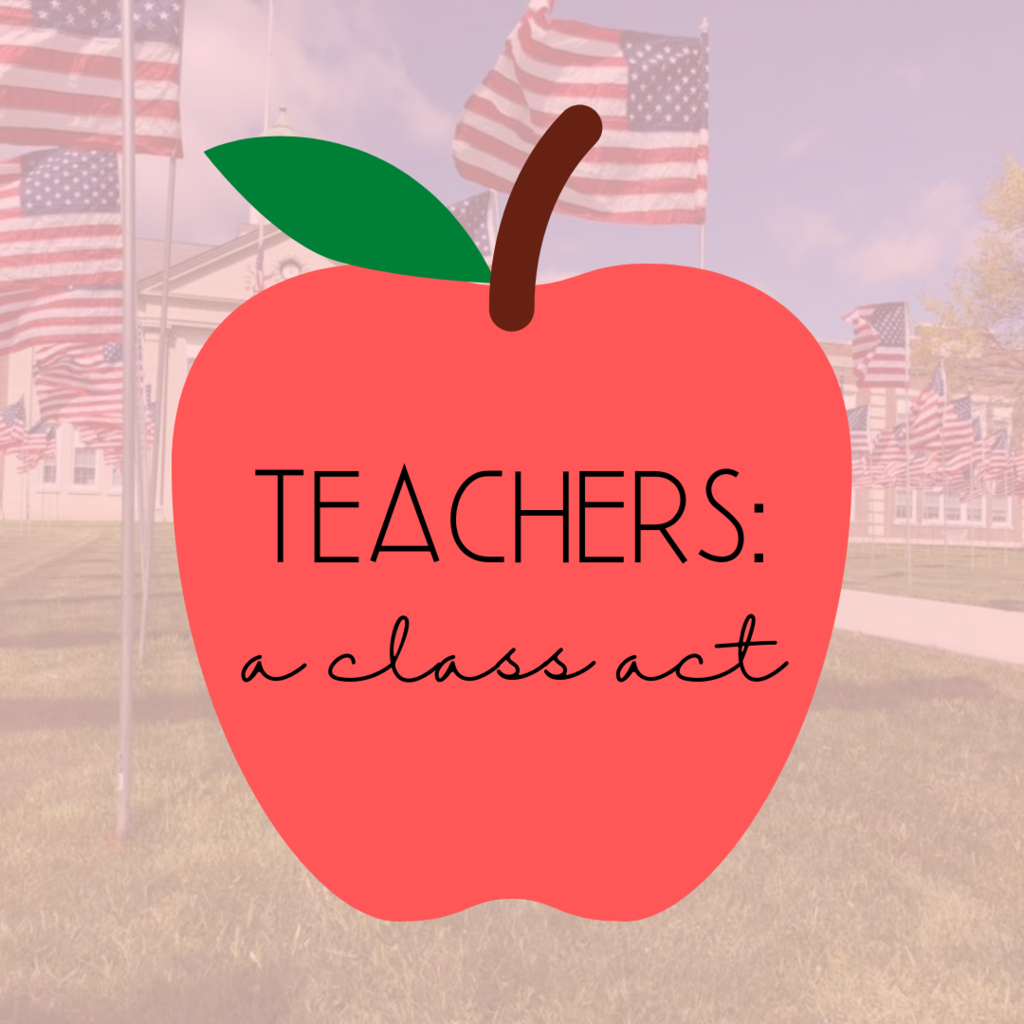 We're looking for prom attire donations! Do you have cocktail dresses, prom dresses, or bridesmaid dresses laying around? How about suit jackets, accessories, or other prom related attire? Linda Doherty, Greenville MS/HS Health Teacher, has set up a collection for these items! Donations will be used to set up a 'Prom Boutique' for students to shop during 6th period or after school. All items donated will be free for students to choose from. Questions? Email Linda at
dohertyl@greenvillecsd.org
.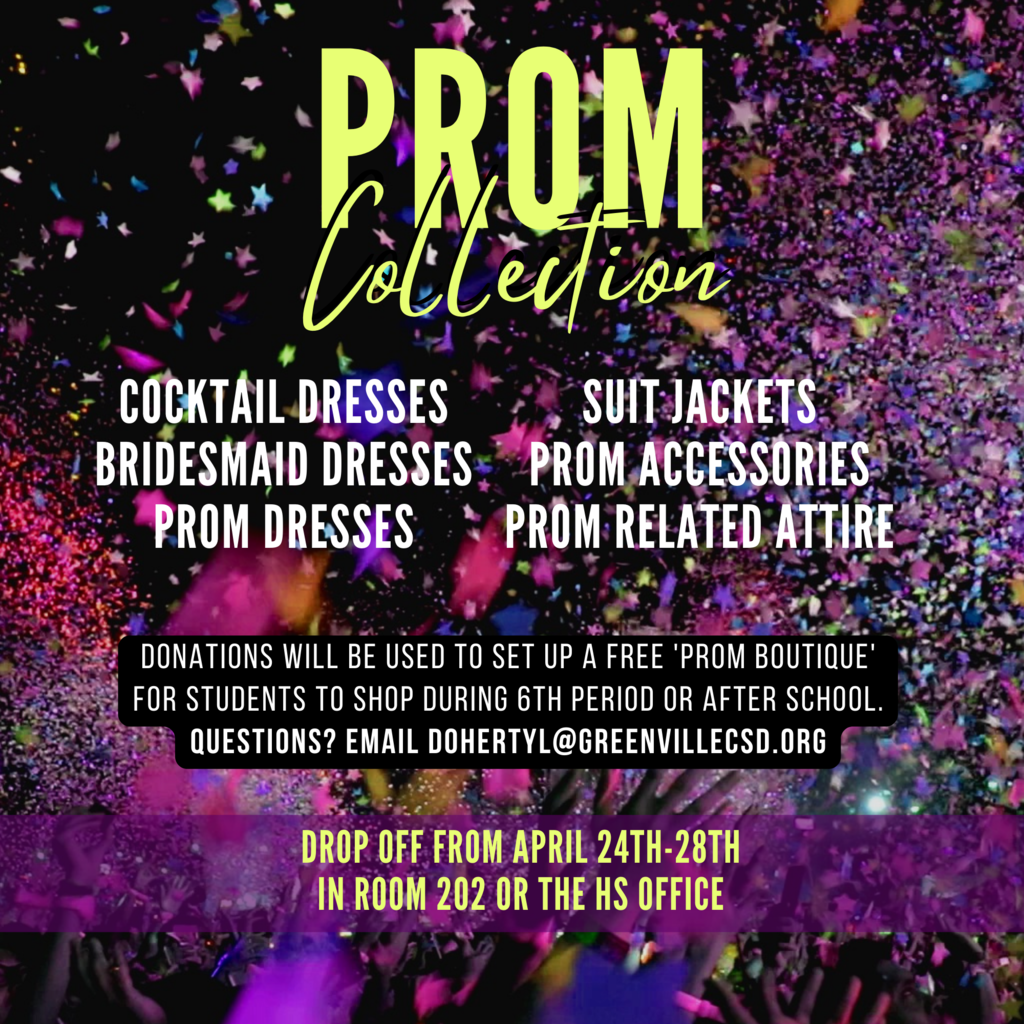 Support FFA at their pancake breakfast on April 22nd!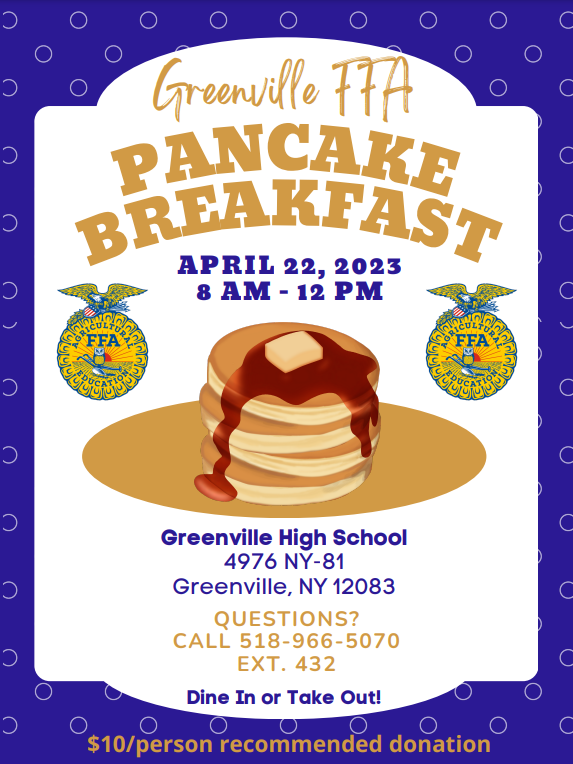 Uniendo tradiciones means "uniting traditions" and that's exactly what Ms. Burke's classes did today! 10th grade Spanish students put their language skills to the test by hiding Easter eggs and creating clues in Spanish for the 7th grade students to find. Ms. Burke's innovative lesson celebrates both American and Spanish cultures, with the added surprise of Colombian candies hidden inside each egg!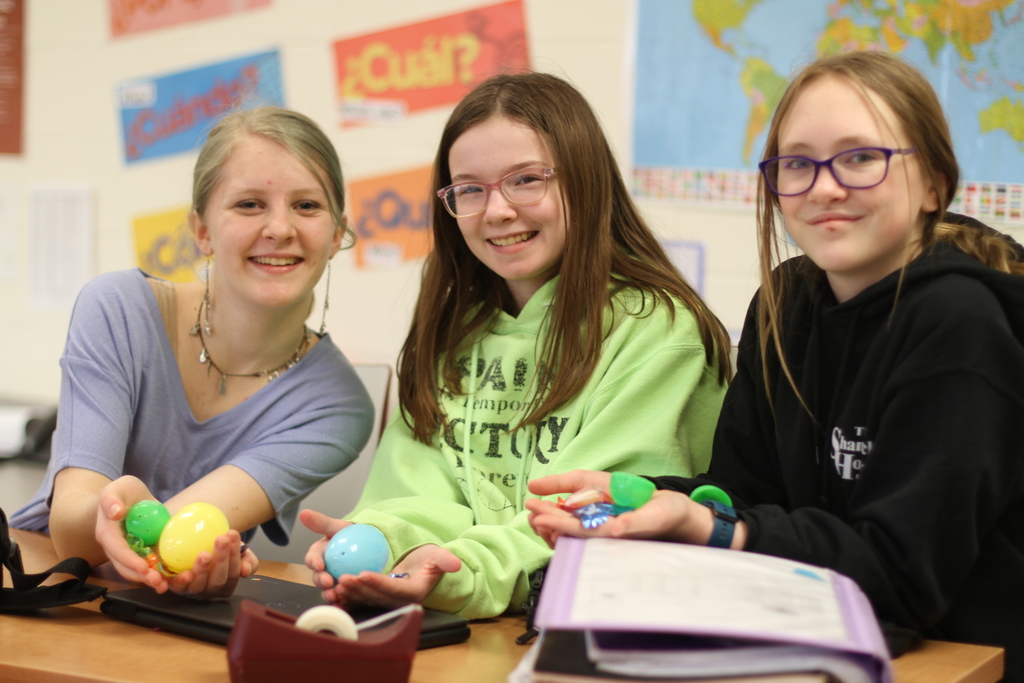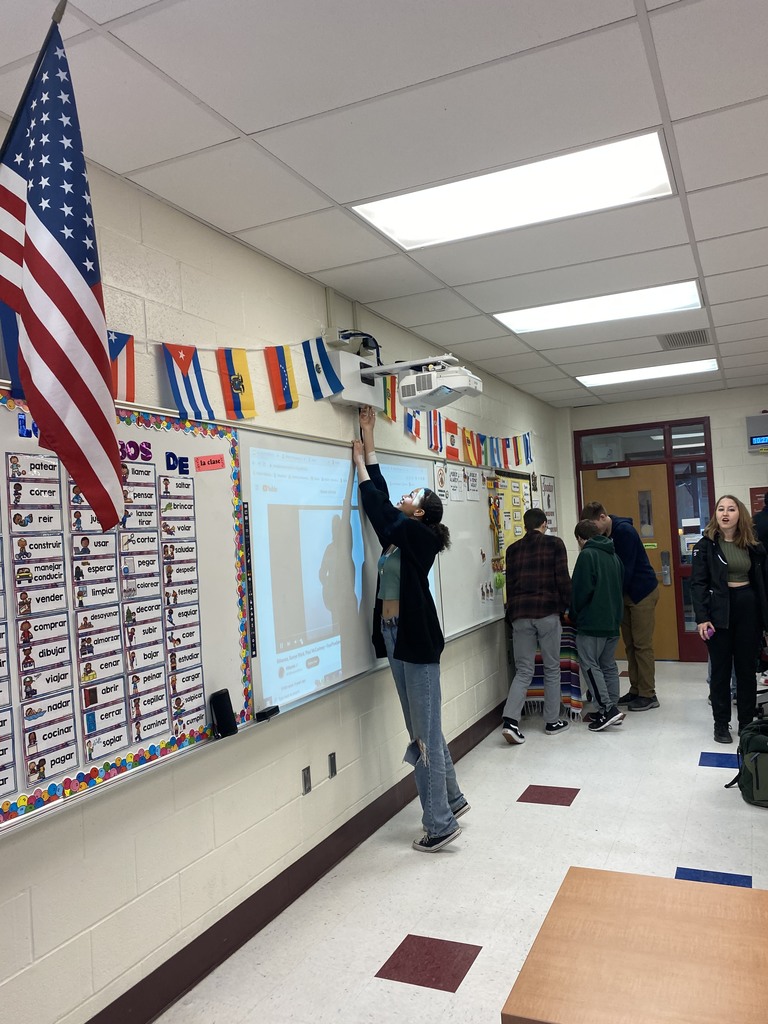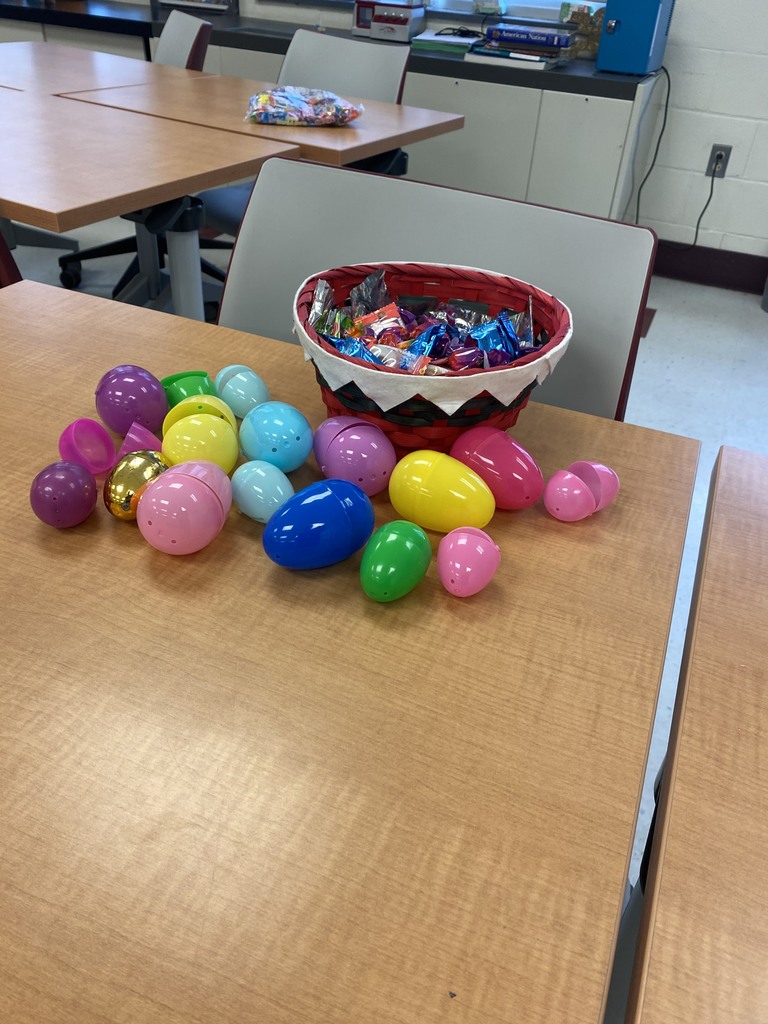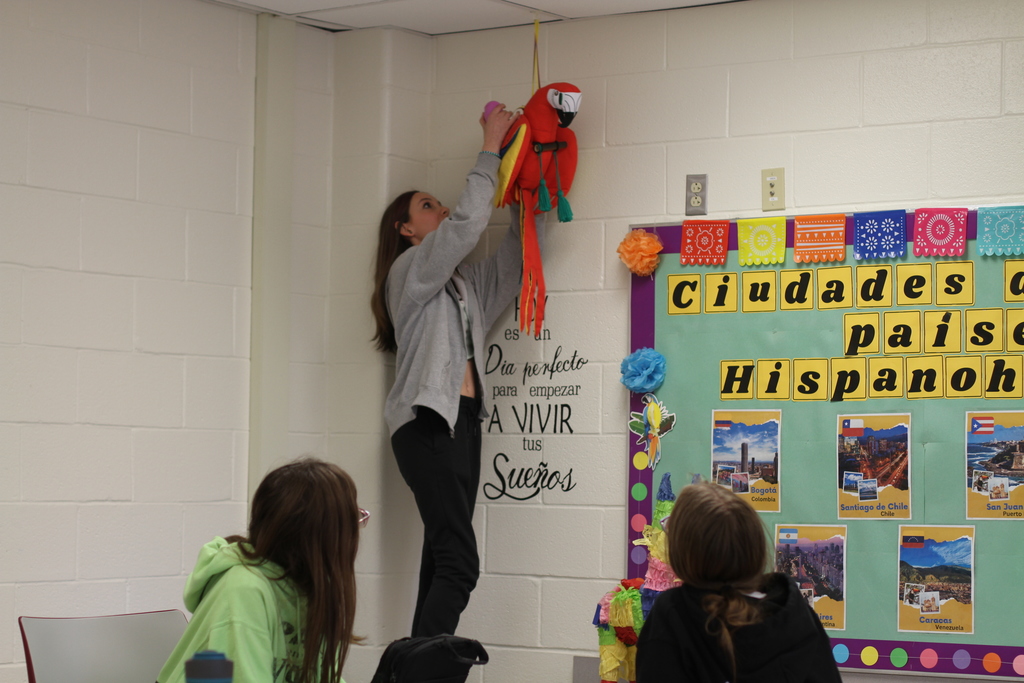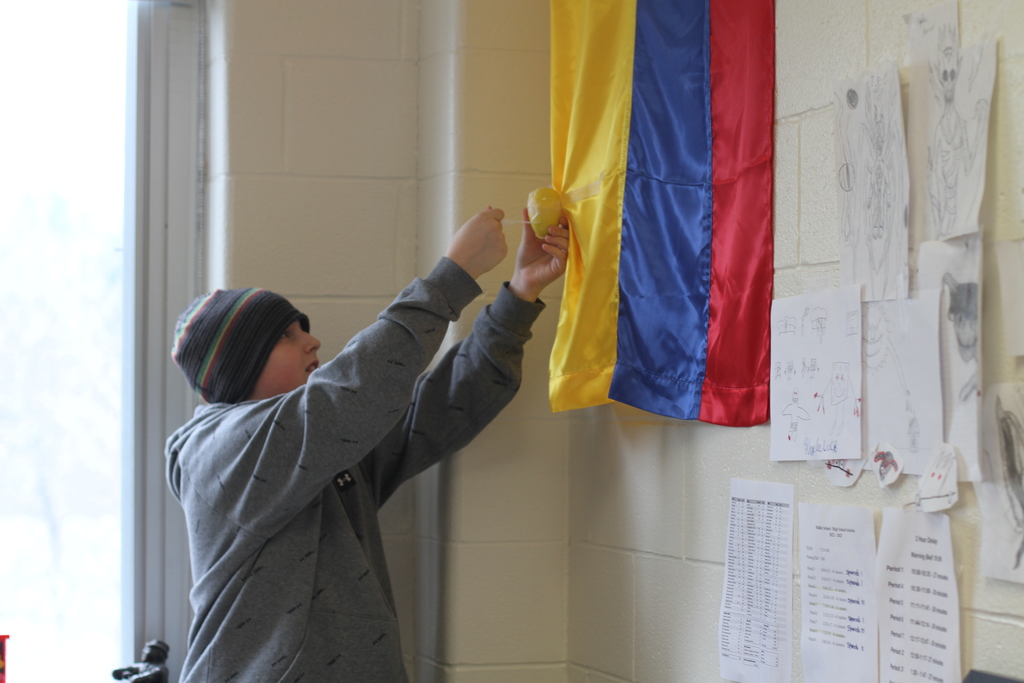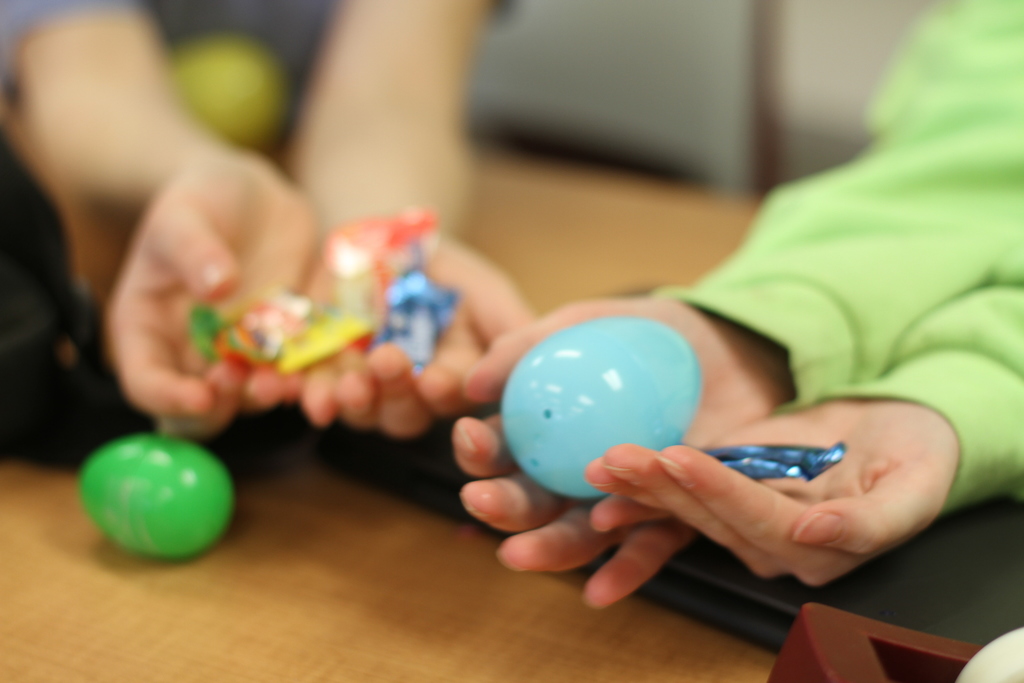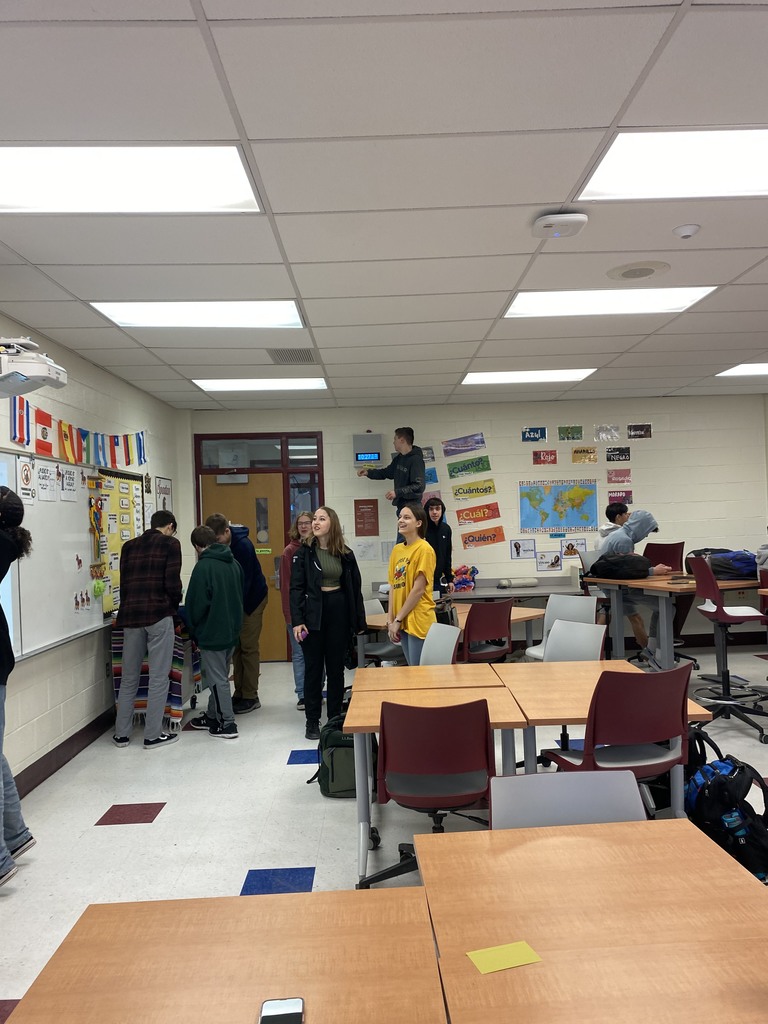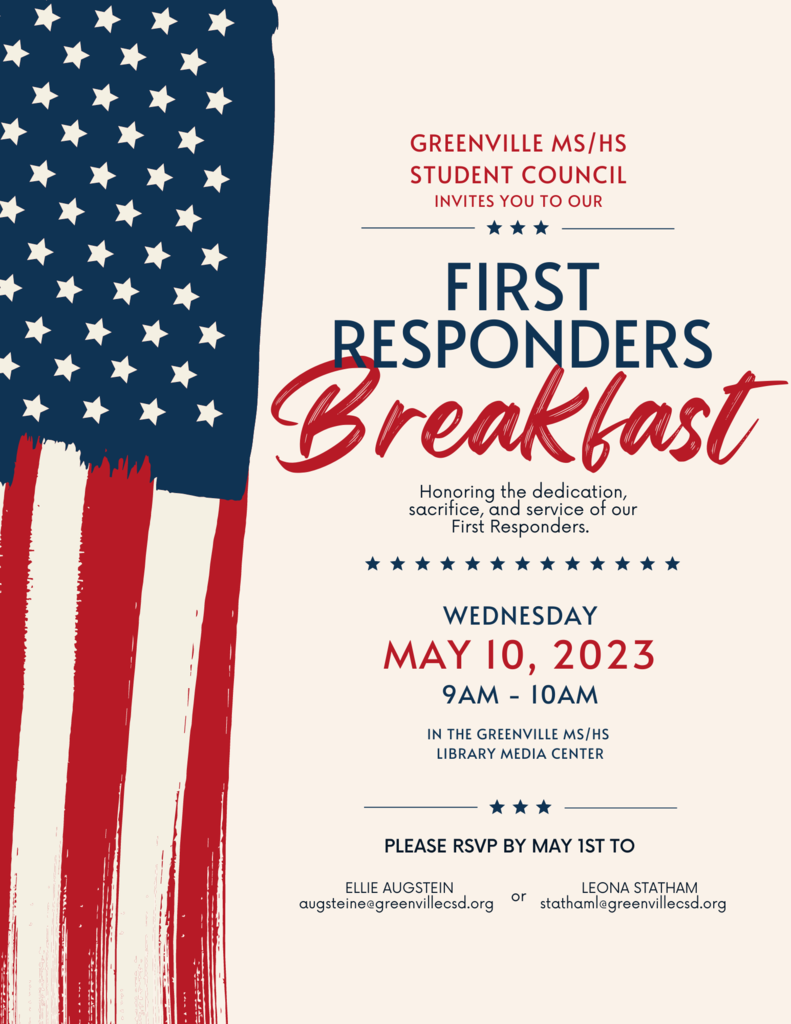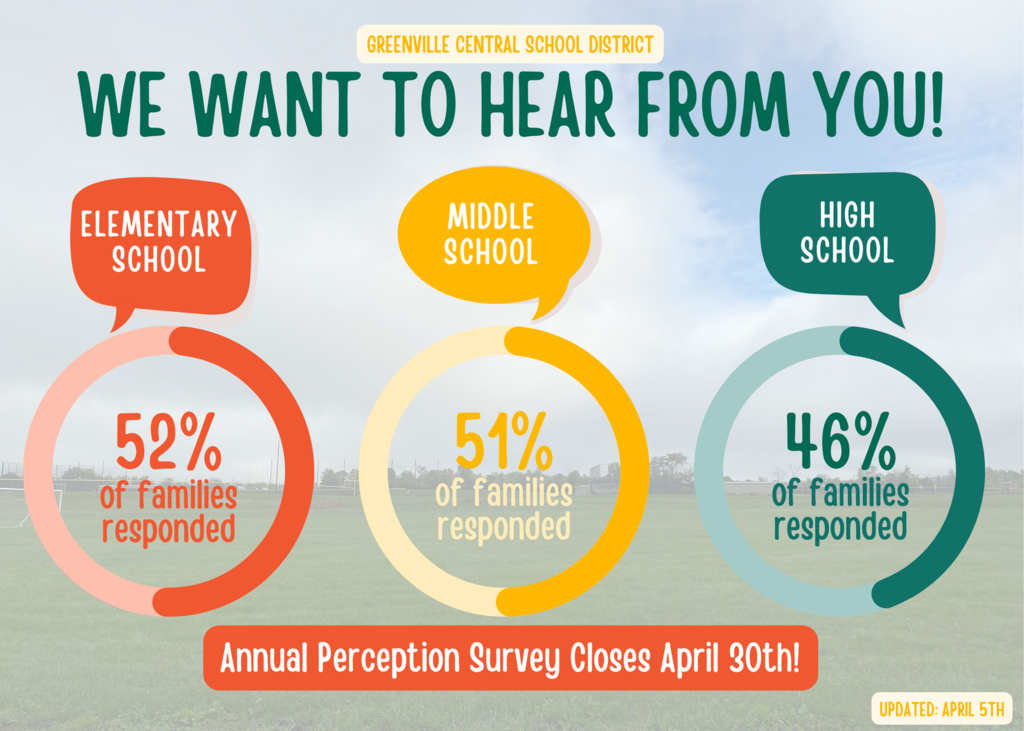 The Scholastic Book Fair is coming back to the MS/HS Library next week! Don't forget to set up your student's eWallet account for cashless, stress-less shopping. Friends and family can even contribute funds! Set one up now here:
https://bookfairs.scholastic.com/bf/greenvillemiddleschool2
. #ScholasticBookFairs

The high school musical Footloose opens tonight! The HS lobby doors will open at 6:15pm for pre-sale ticket payment/pickup and overflow seating purchases on a first come, first served basis. Cash or checks made payable to "Greenville Central School" are the only payment types accepted. Auditorium doors open at 6:30pm. Not getting musical emails? Check the spam folder of the email you used to purchase tickets!

Support FFA at their pancake breakfast on April 22nd!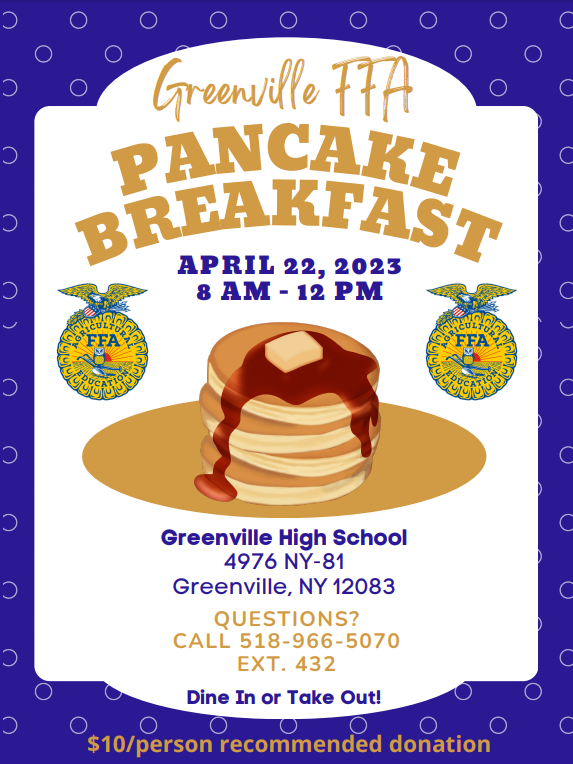 The St. Patrick's Day parade has been cancelled due to the anticipated inclement weather.

Happy first day of Spring! The high school marching band celebrated by spending their class practicing outside ahead of their first parade this Saturday. And what better backdrop than the beautiful Catskill Mountains?!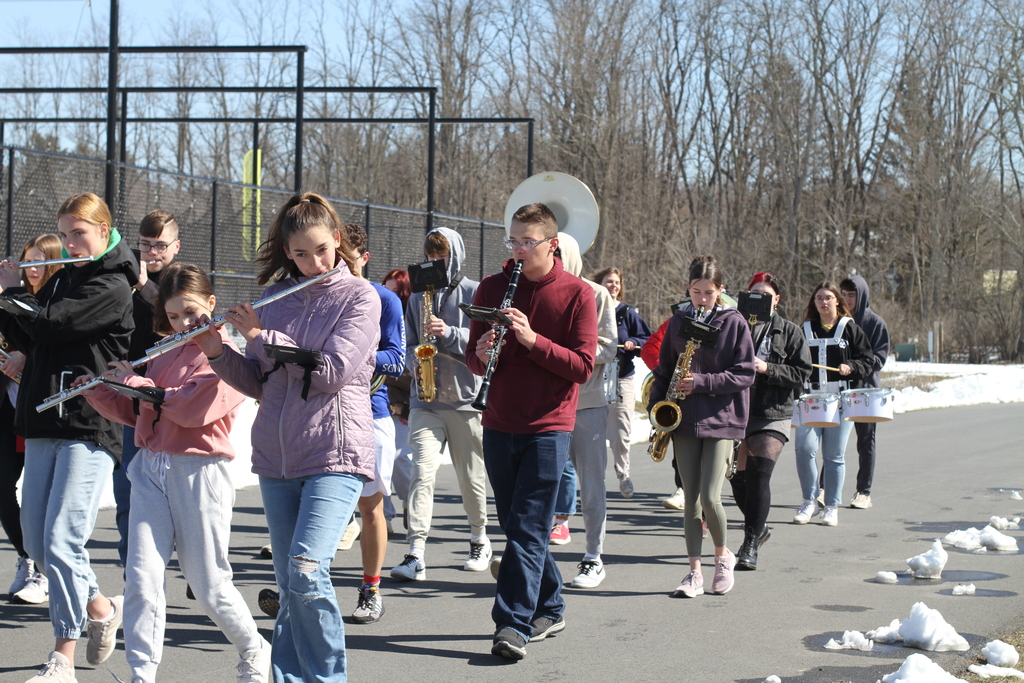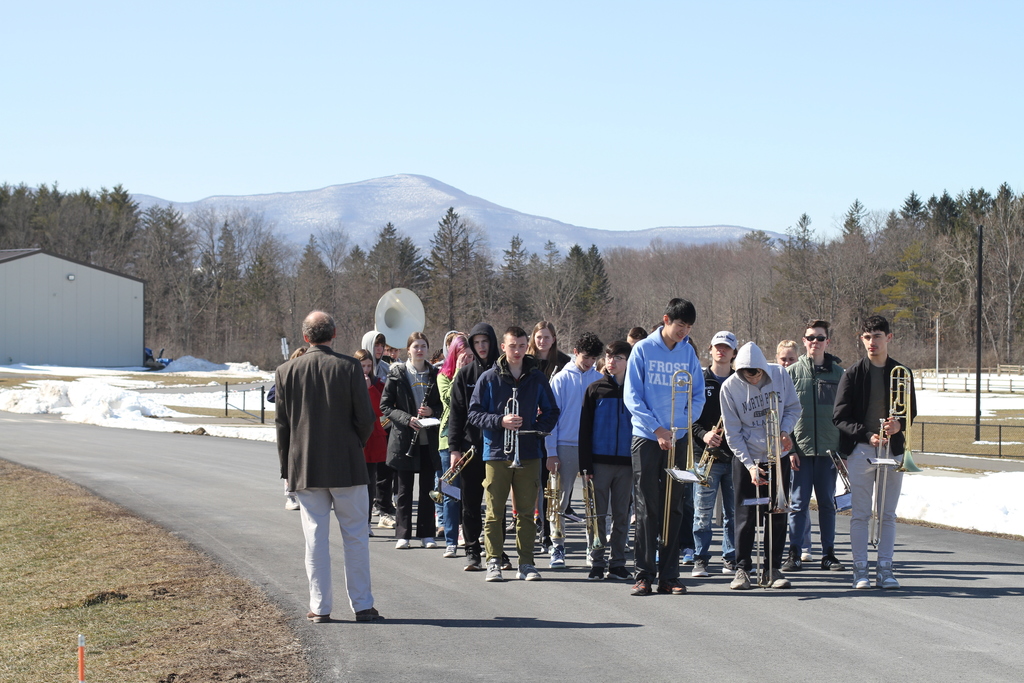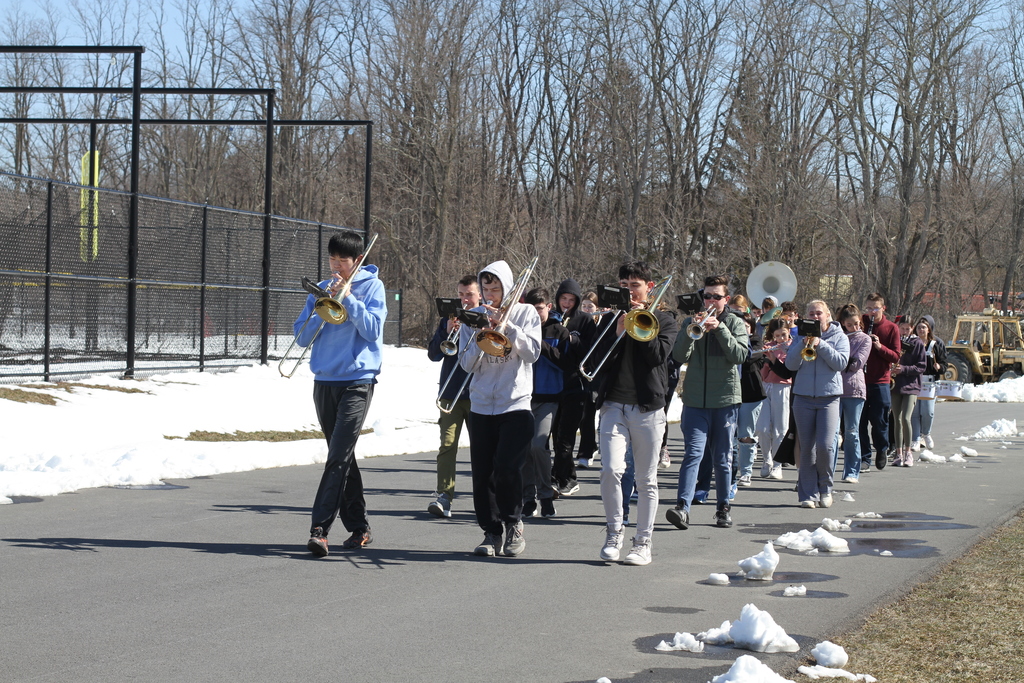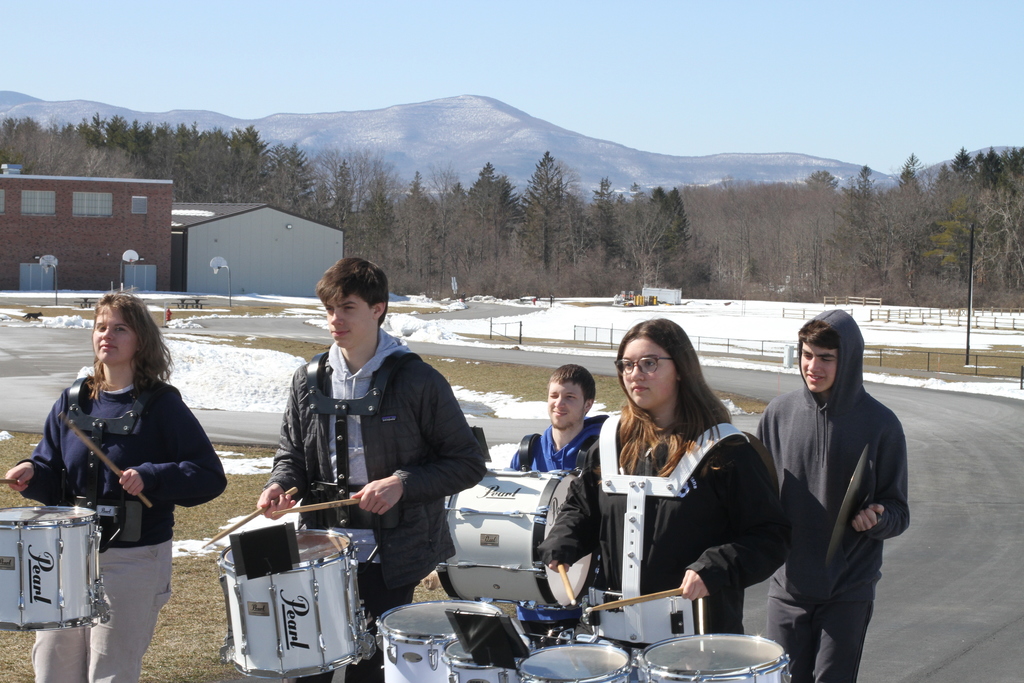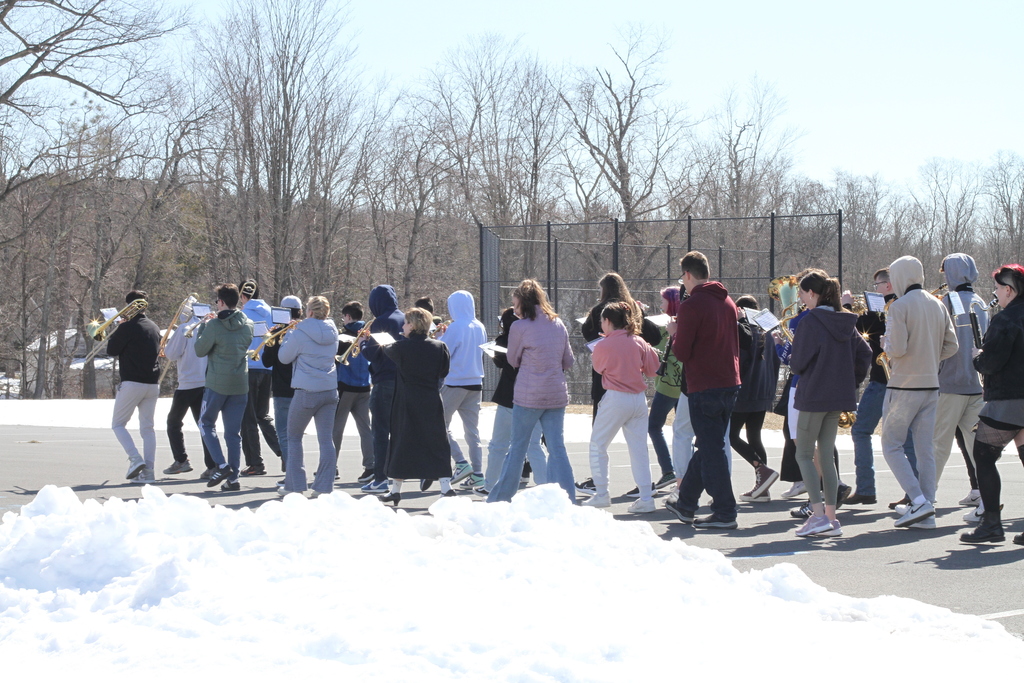 March 15th: School Closed due to the road conditions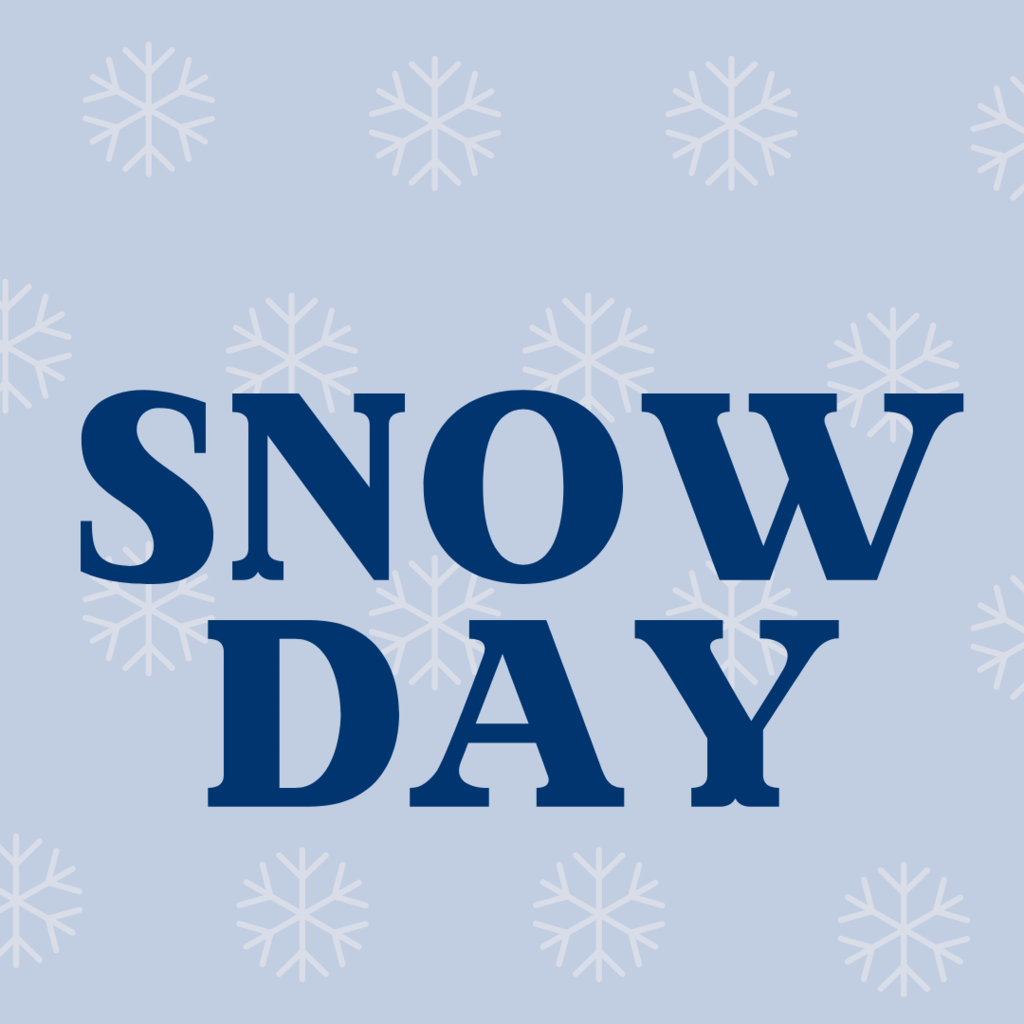 Greenville CSD will begin with a two hour delay on Wednesday, March 15, 2023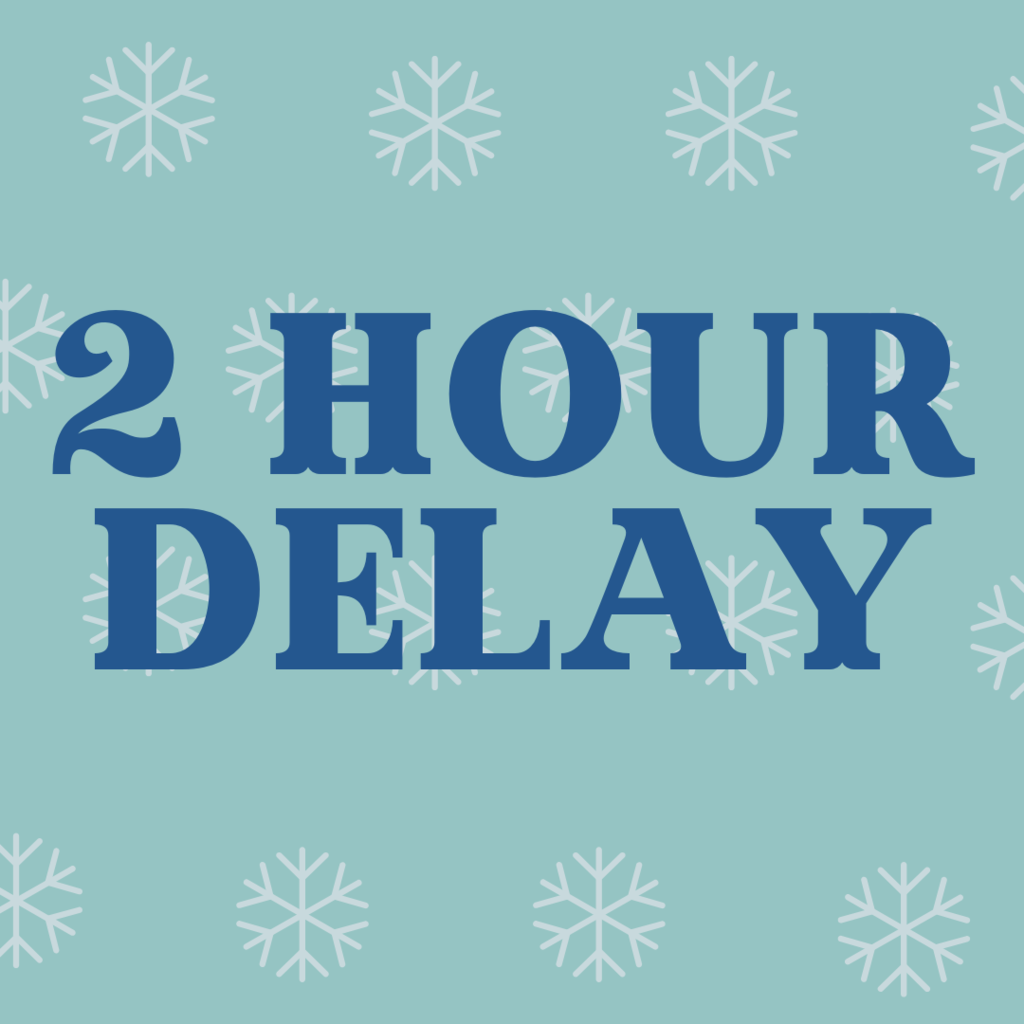 We want to hear from you! So far, only 6% of parents/guardians have responded to the Annual Perception Survey. Your responses help us evaluate how we're doing and identify ways to improve. Every week, we'll update you on the survey numbers so you can see the progress in real-time. We want to get more feedback than ever before! Take the survey today and make your voice heard!
https://www.greenvillecsd.org/page/annual-perception-survey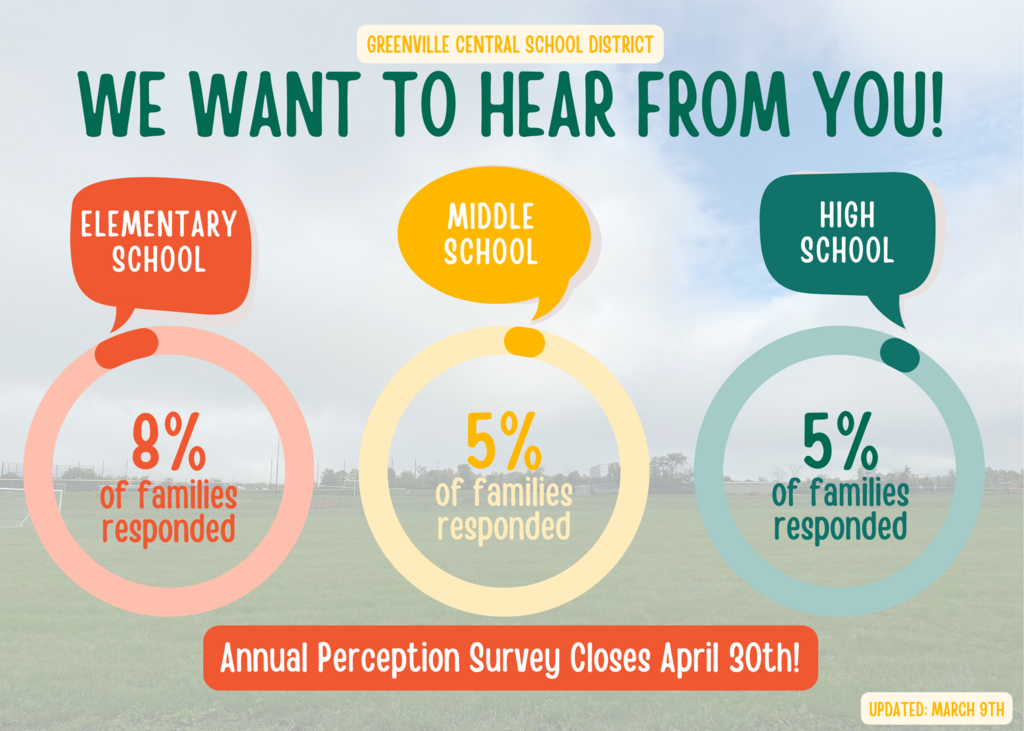 Come out and support the Greenville Athletic Association at their annual Spaghetti Dinner. Thursday, March 23rd in the GCS High School Cafeteria. Takeout available starting at 3pm. Dine-in from 4-7pm. Includes: Spaghetti & meatballs, salad, bread and dessert. Tickets: $10.00. Children younger than kindergarten: $5.00. Pre-order or walk-in. Order form below: